9 Ready-To-Use Excuses For Designers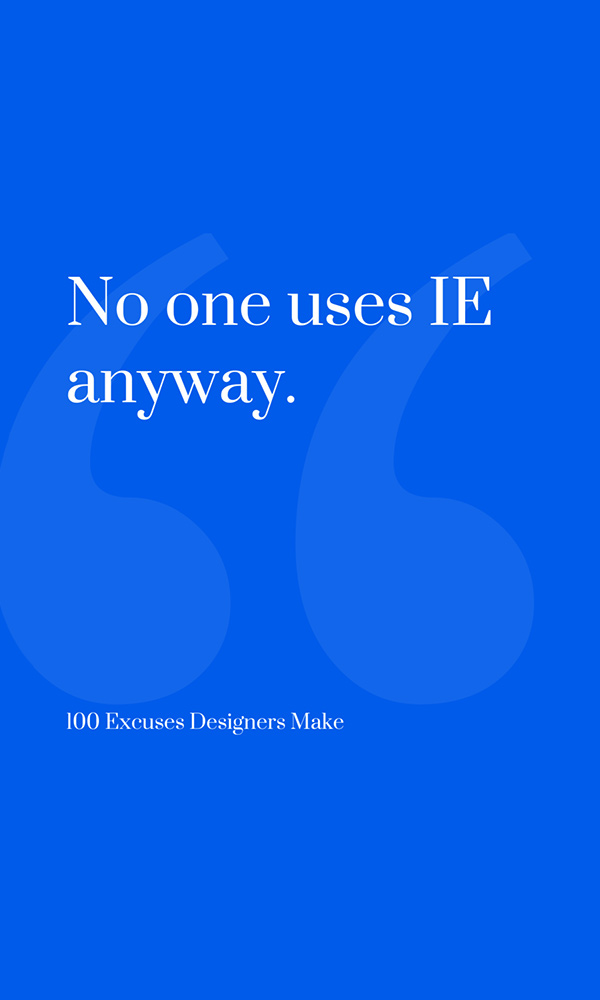 Deadlines are weird. On the one hand, they're totally motivational; they encourage you to get the job done by a specific date, thus ensuring achievement. But on the other, they can overwhelm you when they all come flying willy-nilly. Sometimes you just need to take some extra time to compose yourself. And we all know it's important to account for mistakes in a project. In either of these cases, you'll need an excuse ready to go, even if it's a little bit of a fib. Fortunately, thanks to John Moore, you've got at least 100 of them to work with.
That's because he created a list of 100 excuses for designers, and even though some of them veer toward the UX side of things, plenty of them apply for graphic designers as well. In fact, it's a good page to bookmark, because who knows when you'll need it.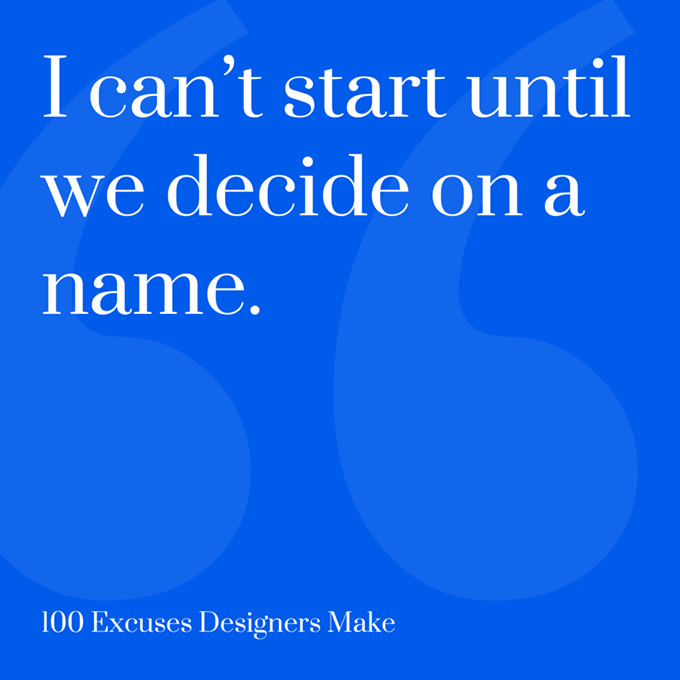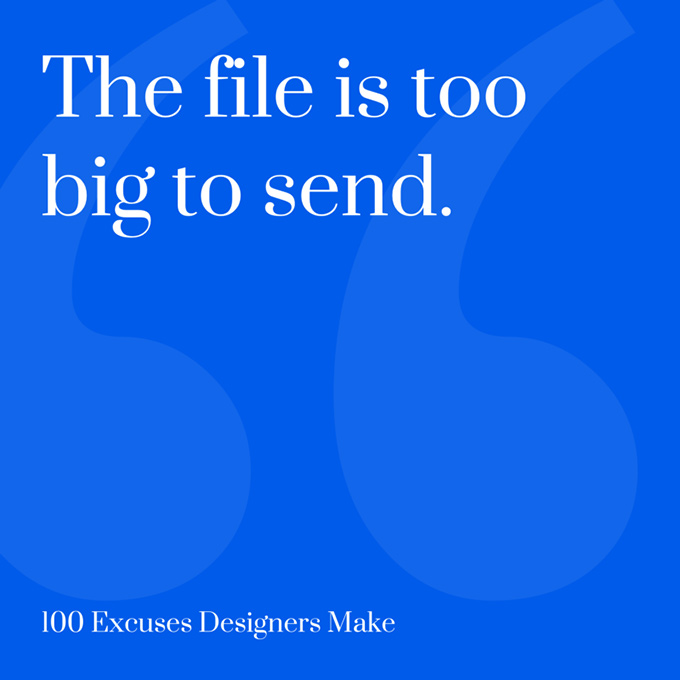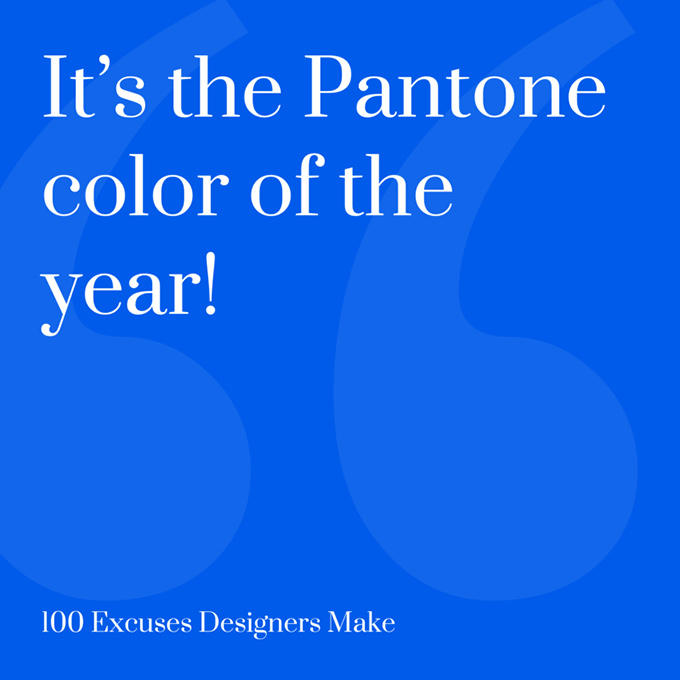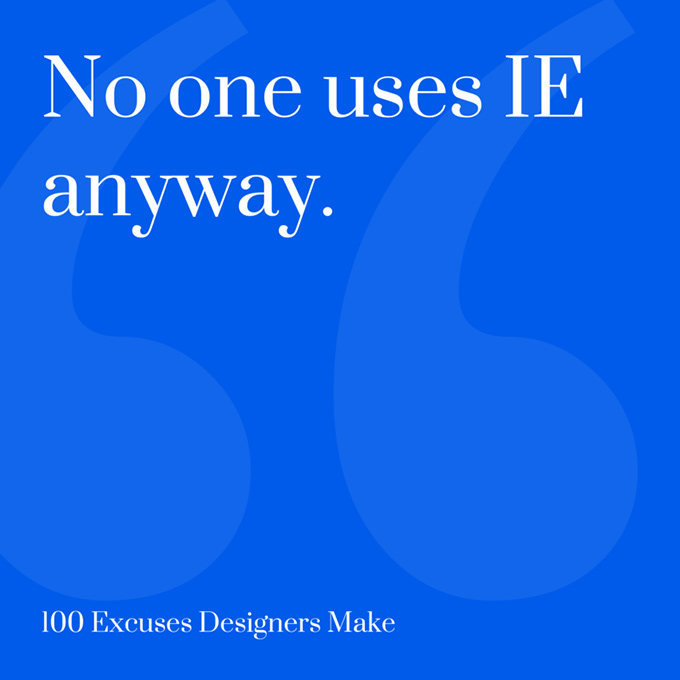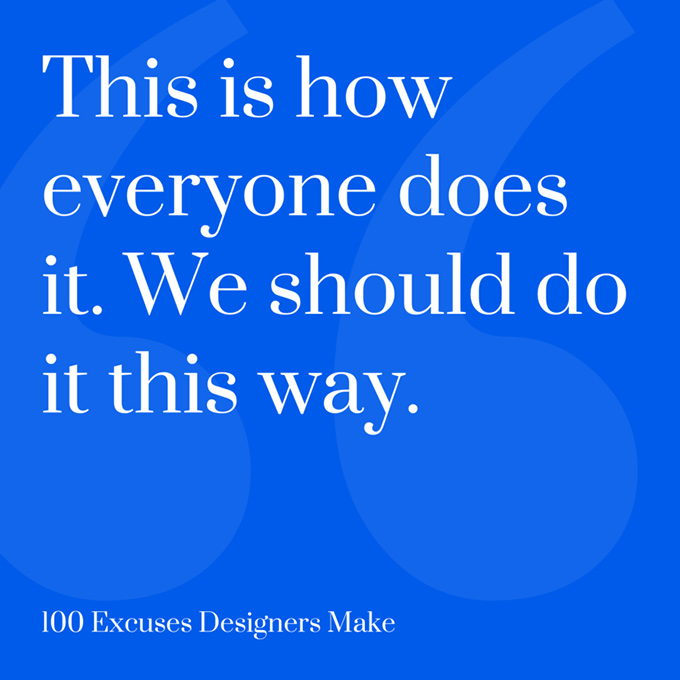 See the full list on Medium.
Getting started with hand lettering?
Free lettering worksheets
Download these worksheets and start practicing with simple instructions and tracing exercises.
Download now!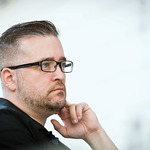 Kevin Whipps
Hi! My name is Kevin Whipps, and I'm a writer and editor based in Phoenix, Arizona. When I'm not working taking pictures of old cars and trucks, I'm either writing articles for Creative Market or hawking stickers at Whipps Sticker Co.
View More Posts