Designers Respond To Historic Supreme Court Ruling
On Friday, the Supreme Court of the United States ruled in favor of same-sex marriage nationwide, making history in the process. "Their hope," Justice Anthony Kennedy wrote, "is not to be condemned to live in loneliness, excluded from one of civilization's oldest institutions. They ask for equal dignity in the eyes of the law. The Constitution grants them that right."
Of course, if you've been on any social media network in the last 24 hours, you've likely already heard this news. That's because not only is Facebook offering to add a rainbow layer to your profile picture, but #SCOTUSMarriage was trending on Twitter, as was #Lovewins. Oh, and the White House, Disney World and the Empire State Building all lit up their respective buildings in a rainbow pattern.
So what's the design community doing in response? They're posting their own designs on Dribbble in honor of the historic occasion. Let's take a look.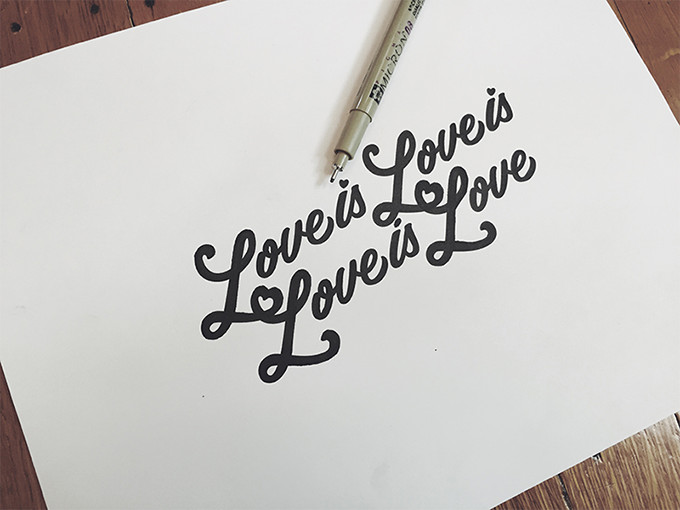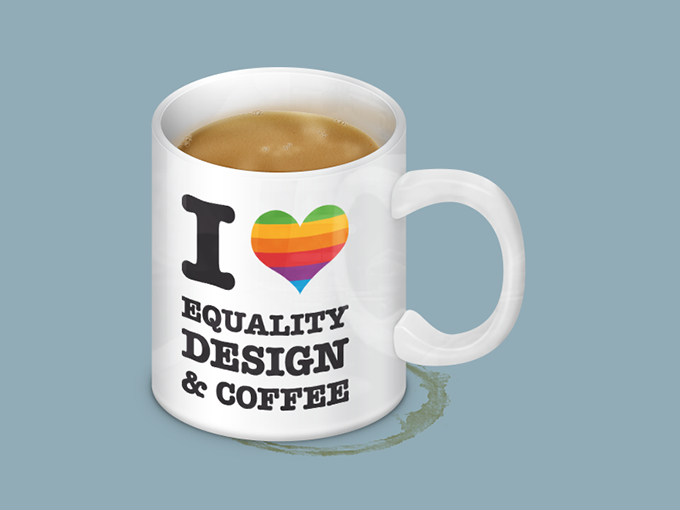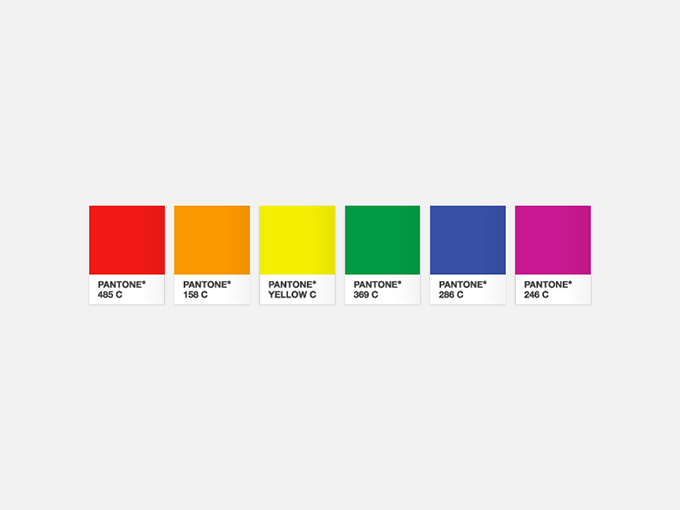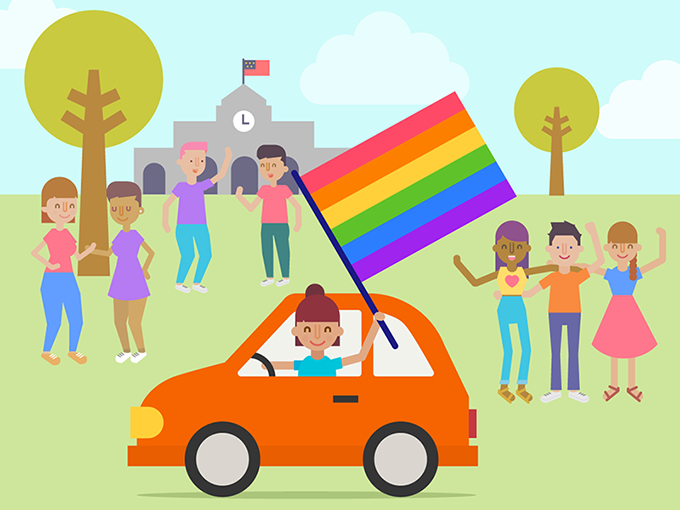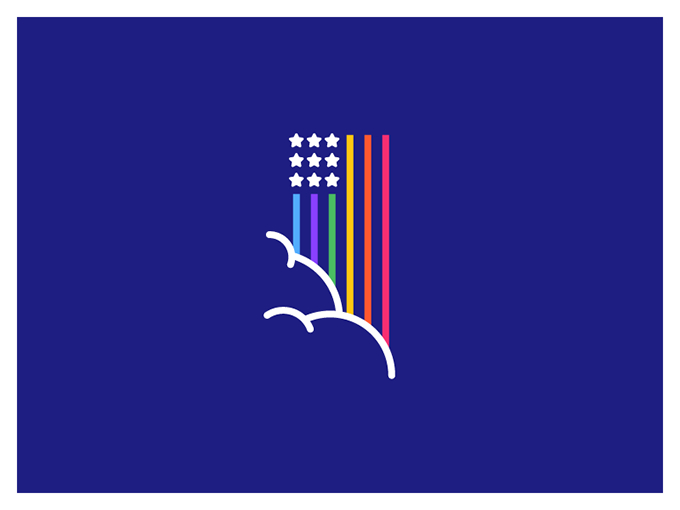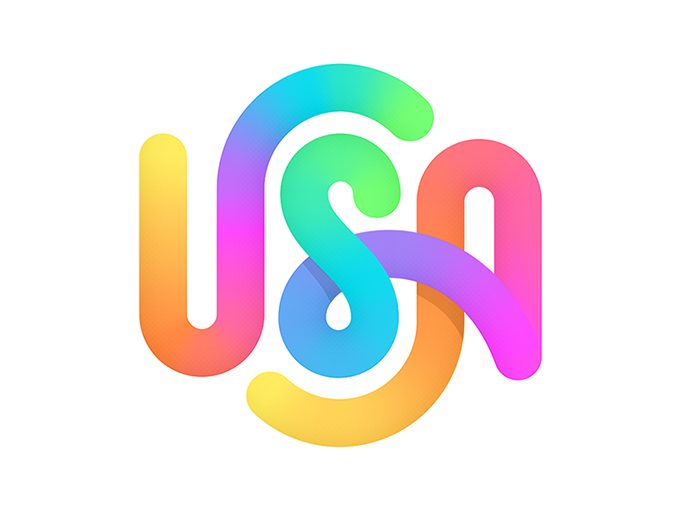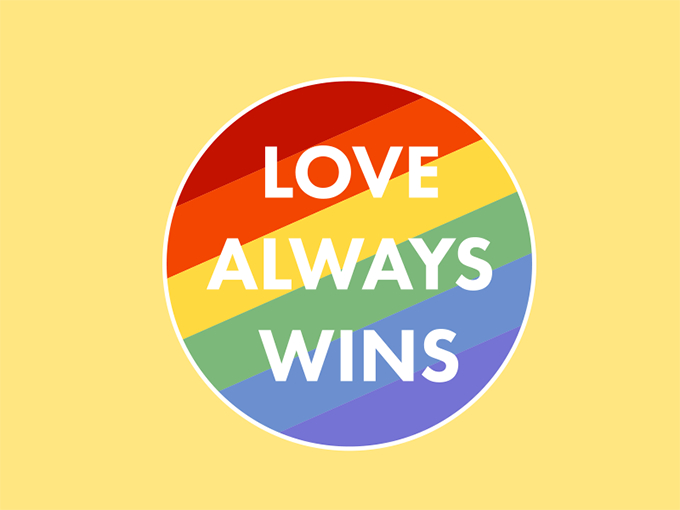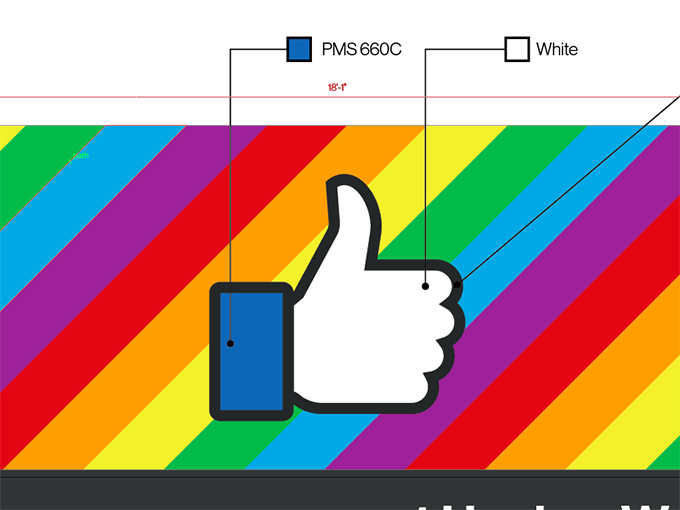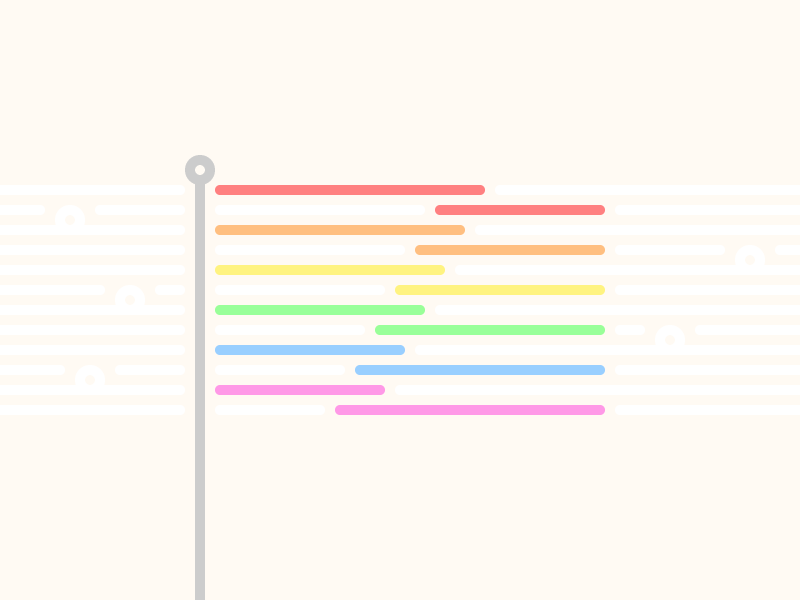 ---
Kevin Whipps is a writer and editor based in Phoenix, Arizona. When he's not working on one of the many projects in his queue, he's looking for fun and irreverent things online to share with his friends.
Getting started with hand lettering?
Free lettering worksheets
Download these worksheets and start practicing with simple instructions and tracing exercises.
Download now!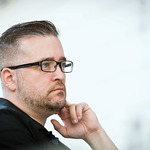 Kevin Whipps
Hi! My name is Kevin Whipps, and I'm a writer and editor based in Phoenix, Arizona. When I'm not working taking pictures of old cars and trucks, I'm either writing articles for Creative Market or hawking stickers at Whipps Sticker Co.
View More Posts