Do You Think Penn State's New Logo is Worth $128k?
Everyone wants to get paid what they're worth, and as creative types, we're no different. If I put in the time and effort to create something for your company, I should be paid for my time, right? Of course.
Now that we're all clear on that point, here's the thing. Sometimes, costs can get a bit excessive. Take Penn State's new logo, for example. This one right here:


Know how much it cost? Well, if you read the title, then sure — $128,000.
On the one hand, I get it. Penn State has been through some controversy in later years, and they'd like to do a bit of a branding change. But the costs there seem pretty excessive, and it makes me wonder how big was the committee that oversaw the process.
By the way, they've had multiple logos over the years, most famously these two: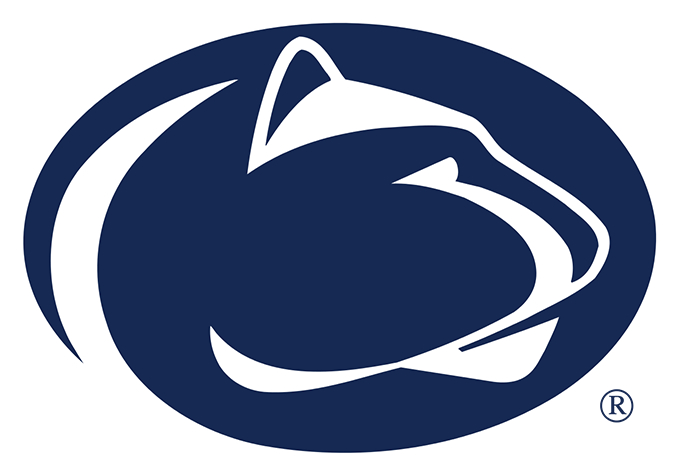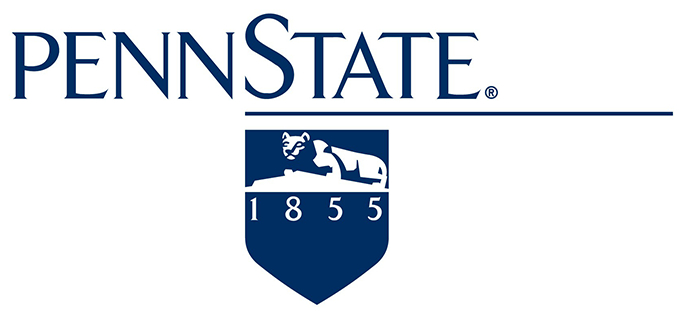 So what do you think? Should Penn State have paid so much for their new logo, or is it perfect at any cost?
---
Kevin Whipps is a writer and editor based in Phoenix, Arizona. When he's not working on one of the many projects in his queue, he's looking for fun and irreverent things online to share with his friends.
Getting started with hand lettering?
Free lettering worksheets
Download these worksheets and start practicing with simple instructions and tracing exercises.
Download now!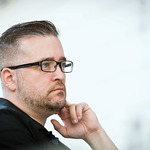 Kevin Whipps
Hi! My name is Kevin Whipps, and I'm a writer and editor based in Phoenix, Arizona. When I'm not working taking pictures of old cars and trucks, I'm either writing articles for Creative Market or hawking stickers at Whipps Sticker Co.
View More Posts