Facebook is Giving Away Free Designer Resources
Do you need materials for your next design project? Of course you do, that's why you're here at Creative Market. Well would it surprise you to hear that Facebook is getting into the game, too? Yeah, I thought so.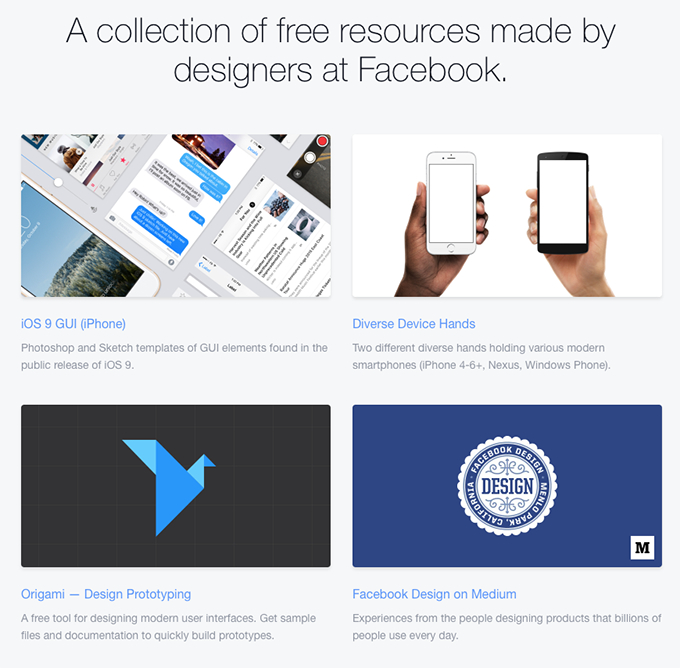 The long and short of it is that Facebook wanted to offer design resources for free that can help promote their products. For example, they have a page called Diverse Devices that shows people of different ethnicities holding various makes of mobile phones. It's a simple thing to do, but it shows that there is no one-size-fits-all design that makes sense for everyone. (By the way, I downloaded the file. There are 10 different hands and 7 different devices that you can plug and play with.)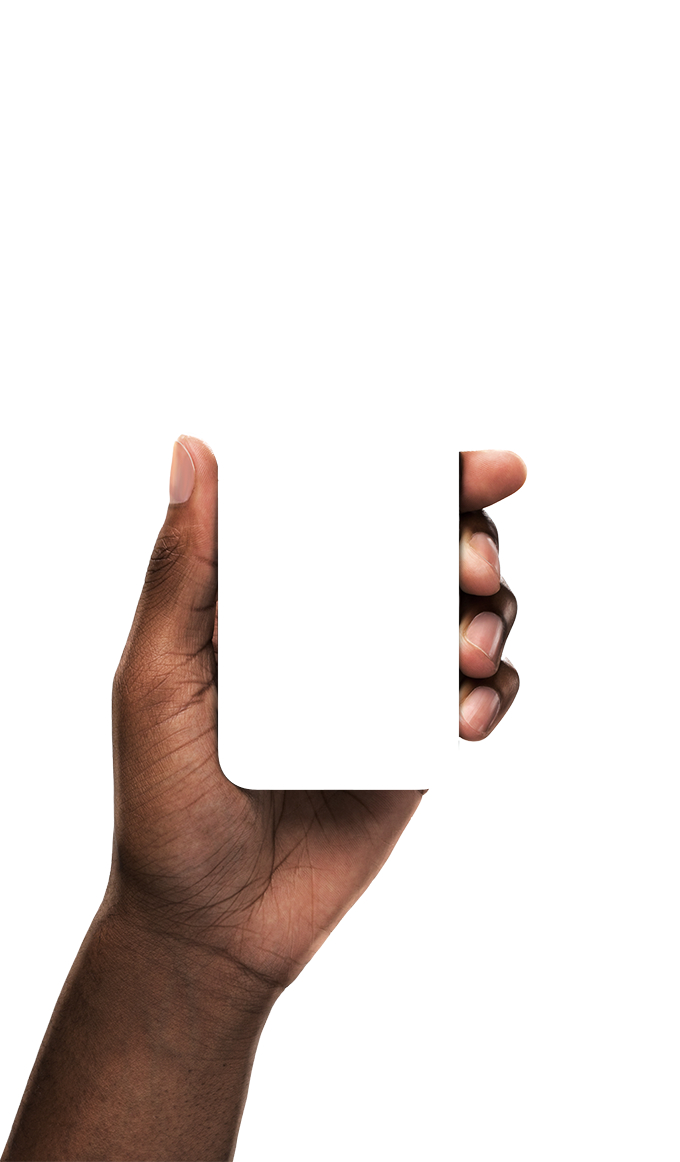 Now there are only four things on here today, but I imagine that Facebook will expand on them soon. Go ahead and check out their Github setup, and let us know what you think!
---
Kevin Whipps is a writer and editor based in Phoenix, Arizona. When he's not working on one of the many writing projects in his queue, he's designing stickers with his wife at Whipps Sticker Co.
Getting started with hand lettering?
Free lettering worksheets
Download these worksheets and start practicing with simple instructions and tracing exercises.
Download now!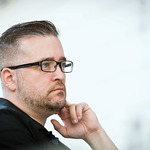 Kevin Whipps
Hi! My name is Kevin Whipps, and I'm a writer and editor based in Phoenix, Arizona. When I'm not working taking pictures of old cars and trucks, I'm either writing articles for Creative Market or hawking stickers at Whipps Sticker Co.
View More Posts