Forget Roses: Unique Valentine's Day Bouquets for the Creatives In Your Life
Lovers and friends have been gifting roses for ages. We get it: they're beautiful, thoughtful and … well, safe. However, if there's something us creative types run away from is "safe". Instead, we love gifts that provoke surprise, intrigue and inspiration. Go ahead, blow us away with something we weren't expecting. Knowing that Valentine's Day is right around the corner, we decided to search for the coolest alternative bouquets available. Some are DIY and others are ready to purchase and send. Enjoy!
Unicorn bouquet
via Thinkgeek
So succulent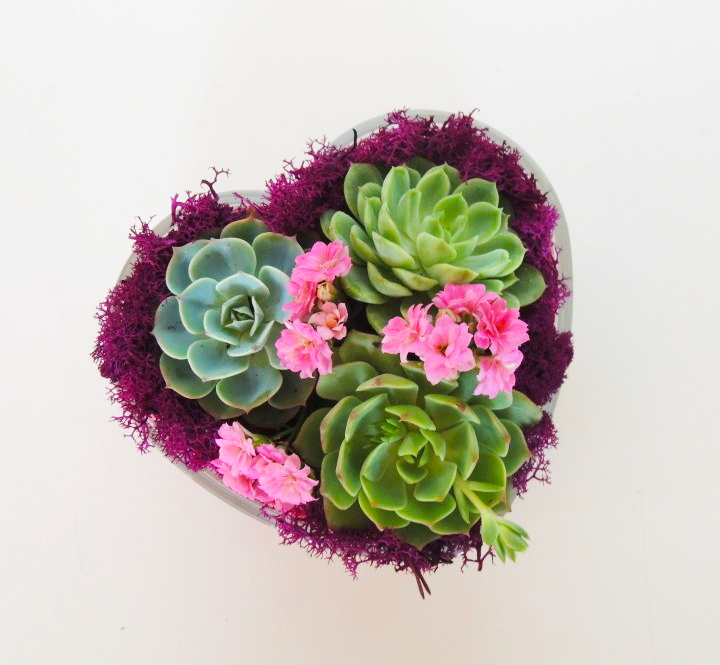 via Succulently Urban
The force is strong with this one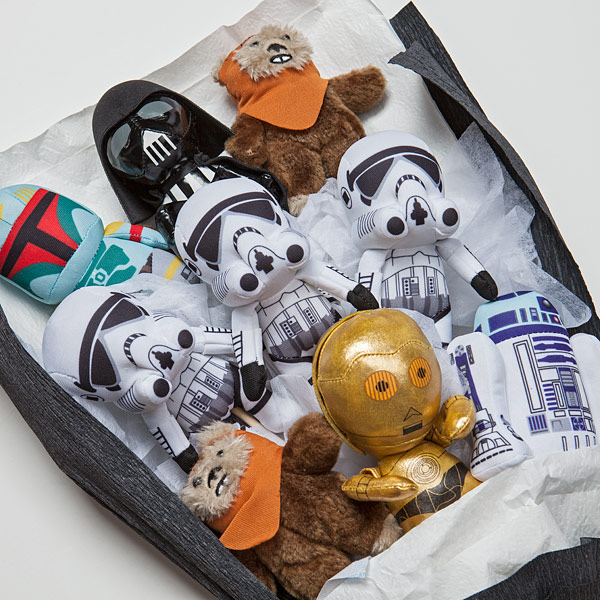 via ThinkGeek
No such thing as too many pens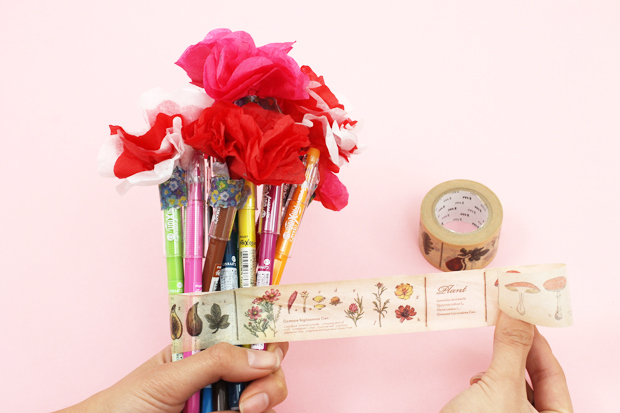 via Jetpens
Balloons galore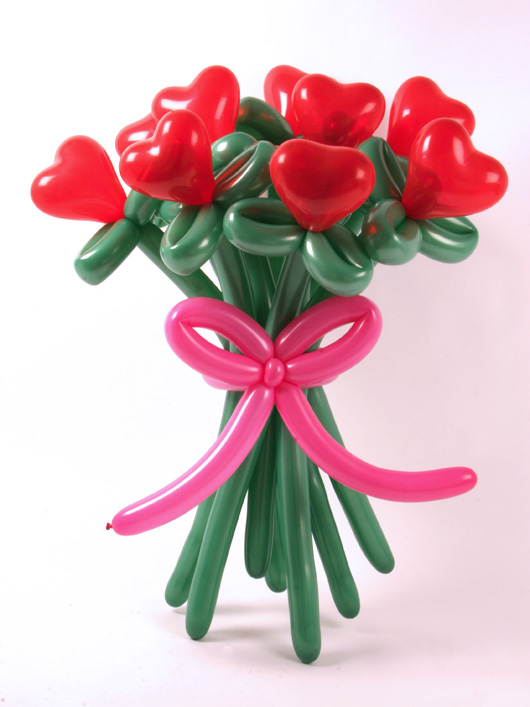 via BalloonsIT
Will love for jelly beans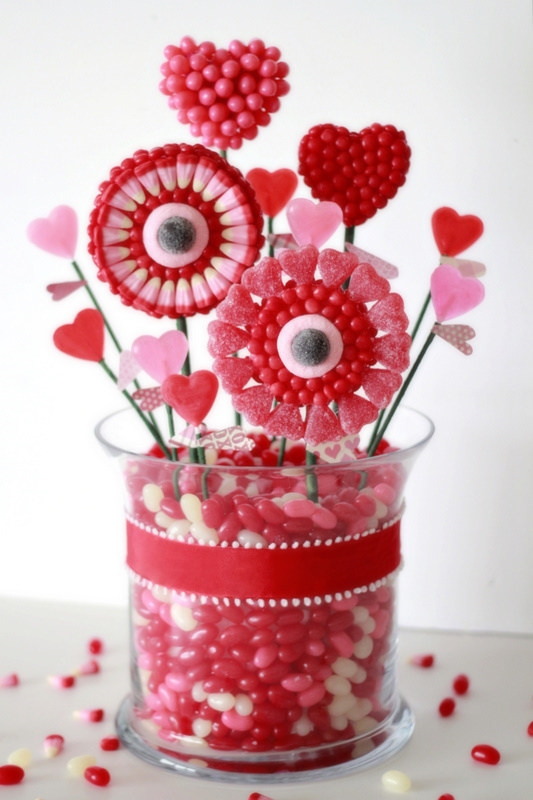 via Crafty Sisters
Donuts. Enough said.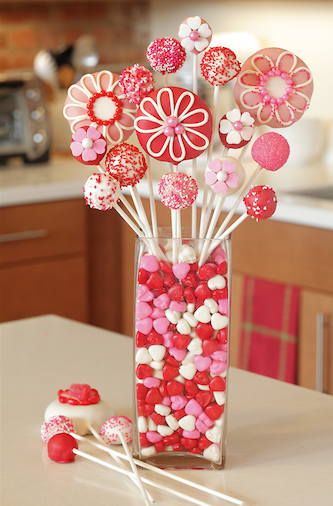 via Celebrate Woman Today
All the Emoji feels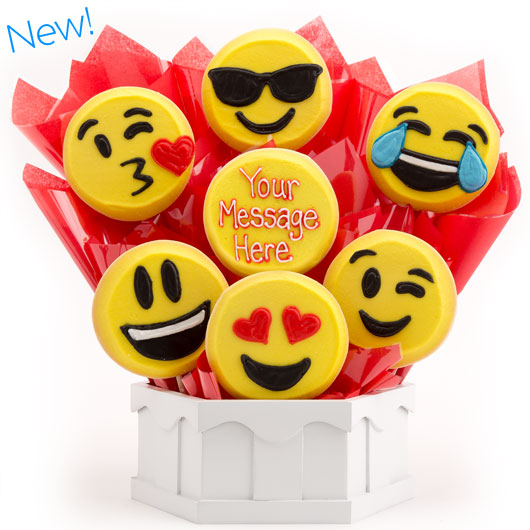 via Cookies by Design
For kids age 4-99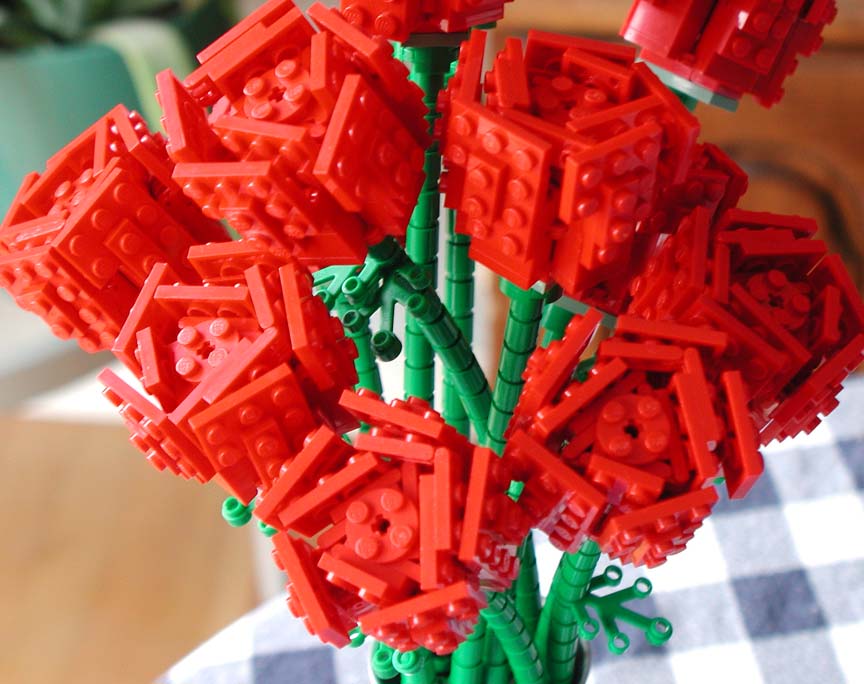 via MOCPages
For bacon lovers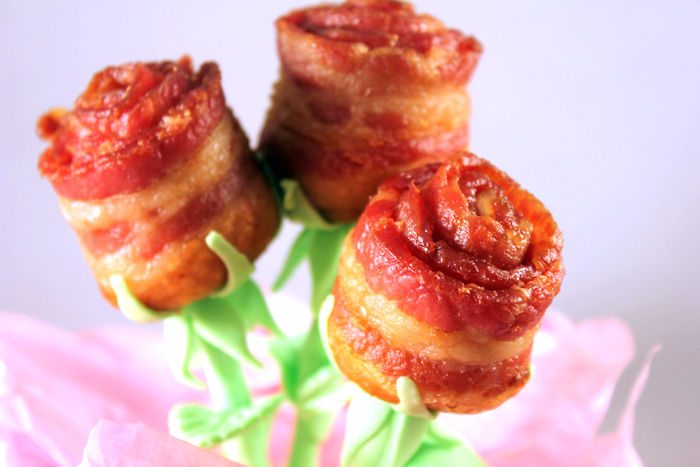 via Bite, Eat, Swallow
The ultimate bro-quet
via Behance
Two words: Perler Beads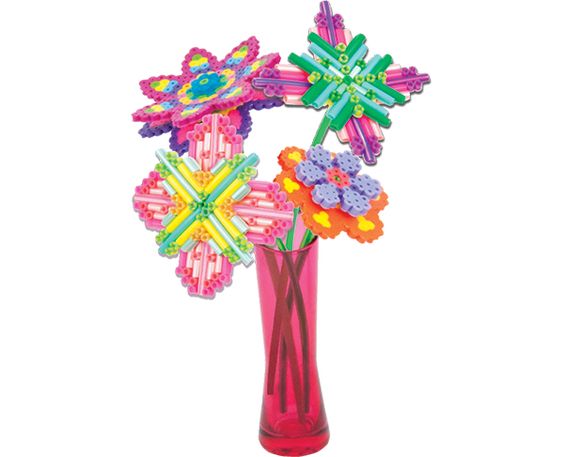 via Pinterest. Find the Perler Beads kit here.
3D-printed roses
OK I know we said "forget roses", but these are 3D — they belong here.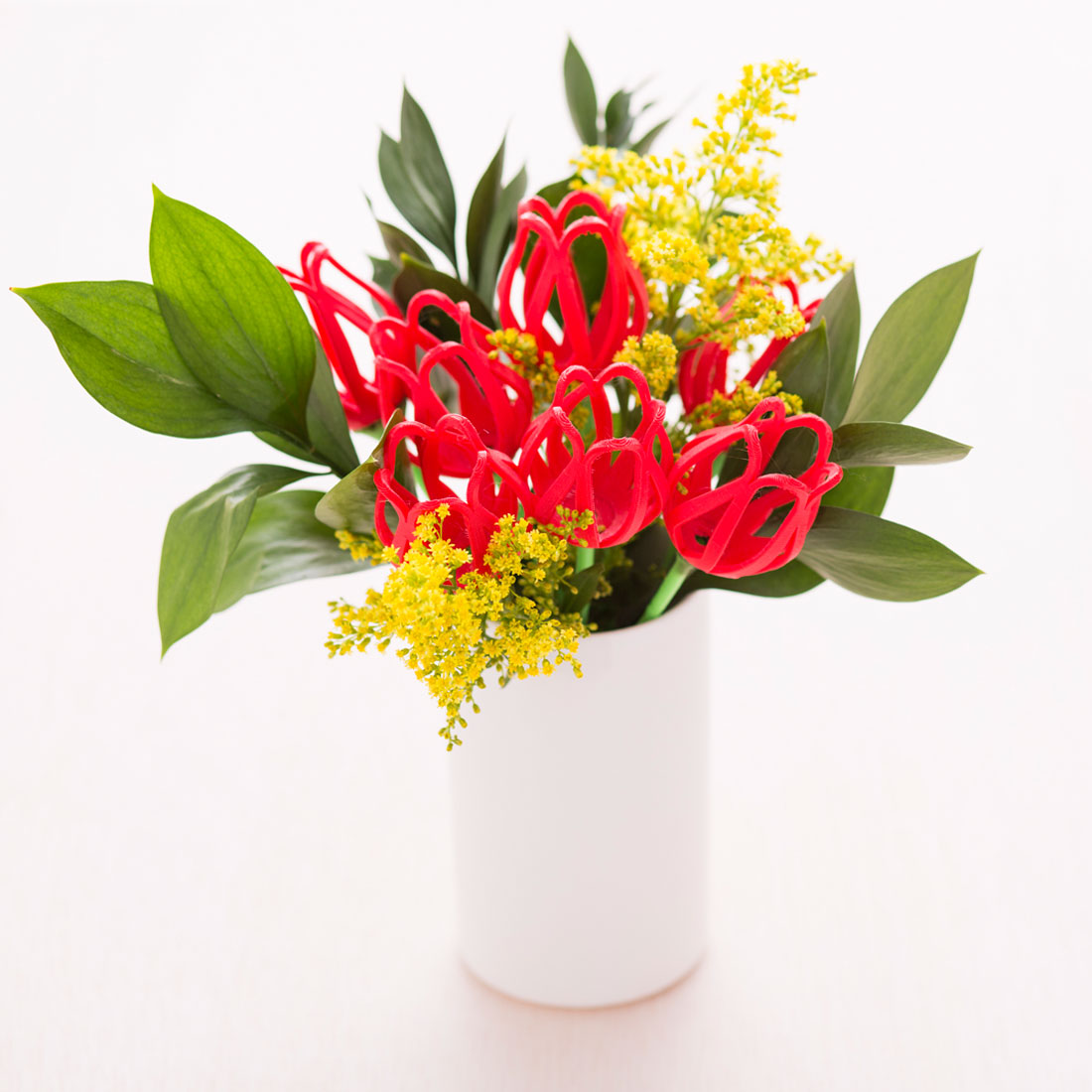 via Brit & Co.
Feeling fancy?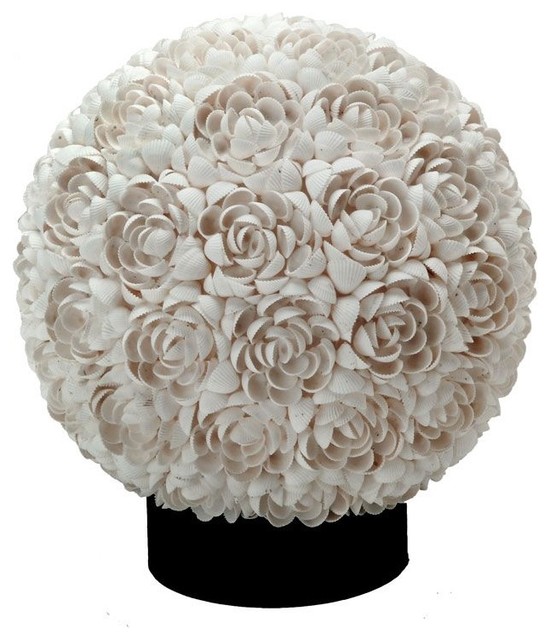 via Houzz
Try something different this year!
Surprise your significant other with a gift that he/she will never forget. Once you decide, don't forget to add a sweet card that they can keep long after the bouquet has expired. We have some creative suggestions:
Getting started with hand lettering?
Free lettering worksheets
Download these worksheets and start practicing with simple instructions and tracing exercises.
Download now!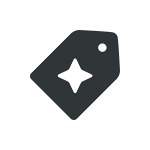 Creative Market