Getting Support Just Got Easier
As a company that cares deeply about the quality of the community we create, providing Zappos-level support has always been incredibly important to us. We know that every time you contact us for help is an opportunity to blow you away with helpful, fast support from a real human who cares (everyone say hi to Ken!).
A lot of times, we get support requests from members who could save a lot of time and hassle by getting access to common questions we've answered many times before, or from customers who need a little assistance with a product they've purchased, but we then have to take an extra step to get the shop owner involved to answer, which slows down the whole process.
So starting today, we're launching two new features to improve those situations, and make the support you receive through Creative Market even better! Introducing the brand new Creative Market Help Center, and a new feature we call Product Support Tools.
Help Center



Our new Help Center is a growing repository of frequently asked questions and knowledgebase articles designed to help you find the answers you're looking for, without having to shoot us an email and wait for a response. We've filled it with answers to the most common questions we get, and we'll continue to update the Help Center with new articles and content to make it the first (and hopefully last!) place you should go to get answers to common questions about the site, how things work, or our guidelines.
And if you can't find the answer to your question, you can always contact support to get a fast response that may end up in the Help Center to save time for others in the future. Together, we'll make this an incredible source of info on all things Creative Market.
Product Support Tools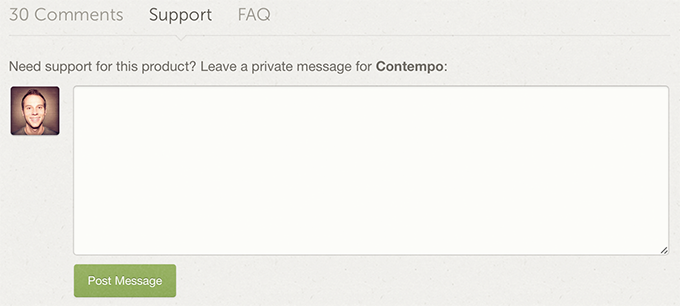 Product Support Tools is another new feature we just launched to make it easier than ever for customers to connect directly to shop owners for support on products they've purchased.
In the past, customers would often use our general Creative Market contact form to ask about installation issues with products or specific questions regarding their usage. Since we didn't create the products ourselves, we would usually have to reach out directly to the shop owner to connect them with the customer to answer their question as quickly as possible.
Now, with new Product Support Tools, shop owners can create custom Frequently Asked Questions for each product in their shop to pre-empt common questions they receive from customers. And customers will now see a new "Support" tab next to "Comments" on the product page for each product they own, where they can request and receive support directly from shop owners.
We hope this goes a long way to improve the speed and quality of support you receive on Creative Market. And with your feedback and support, we'll continue to work hard to raise the bar for levels of support you deserve and should expect.
Getting started with hand lettering?
Free lettering worksheets
Download these worksheets and start practicing with simple instructions and tracing exercises.
Download now!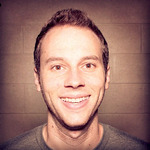 Aaron Epstein
Creative Market cofounder. Jack of all trades, master of none. Designer/developer hybrid in a previous life. Powered by Cheerios and avocados.
View More Posts