Google Empowers Women With Gender Equal Emoji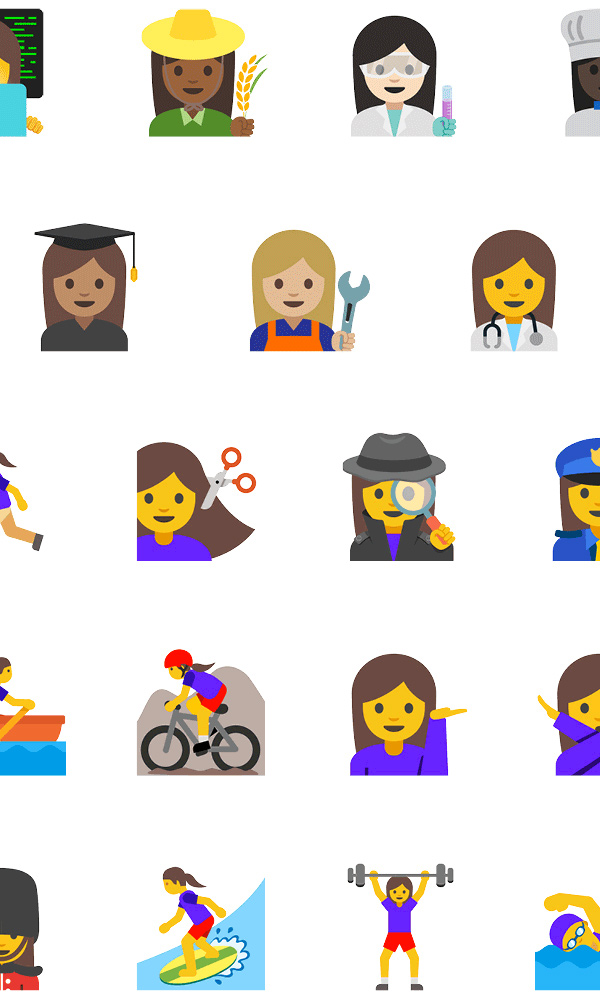 Representation matters – especially with emoji. Last year, Apple introduced its racially diverse emoji, and now Google has taken things a step further.
In en effort to portray the diversity of women's careers, and empower young girls, the tech giant has proposed a new set of emoji to the Unicode Technical Committee that portray a wider span of professions for both women and men. Guess what? 11 of them are now approved.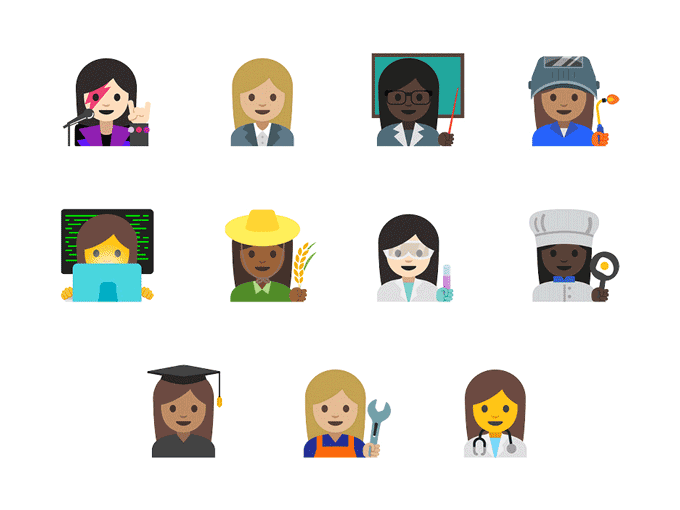 11? That's it? Well, no. There are 11 more templates, but each of those templates has various styles. So let's say you want an emoji that's a runner. There's a female runner and male runner, but then various skin tones are options as well. This means that there will soon be more than 100 new emoji out in the wild,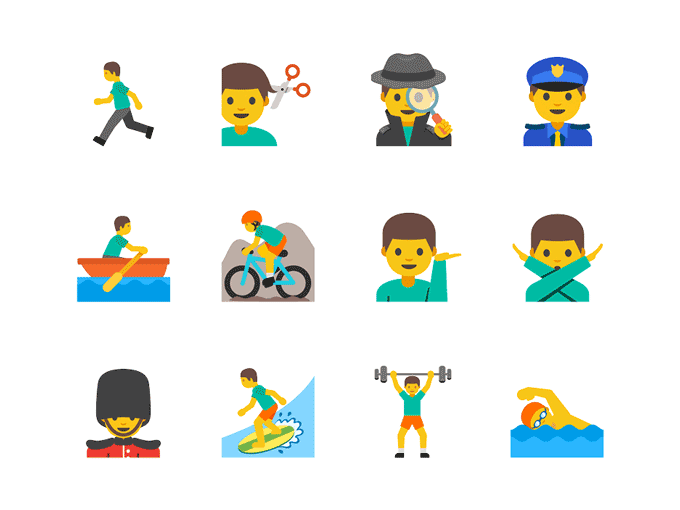 As if that wasn't enough, Unicode is also going to take 33 existing emoji and give them male/female alternates as well. It's a step forward, and although we still have a long way to go, the journey of a thousand miles always starts with a single step.
Getting started with hand lettering?
Free lettering worksheets
Download these worksheets and start practicing with simple instructions and tracing exercises.
Download now!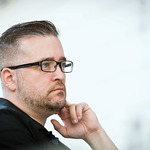 Kevin Whipps
Hi! My name is Kevin Whipps, and I'm a writer and editor based in Phoenix, Arizona. When I'm not working taking pictures of old cars and trucks, I'm either writing articles for Creative Market or hawking stickers at Whipps Sticker Co.
View More Posts