Graphic Design Trends to Look Out for in 2022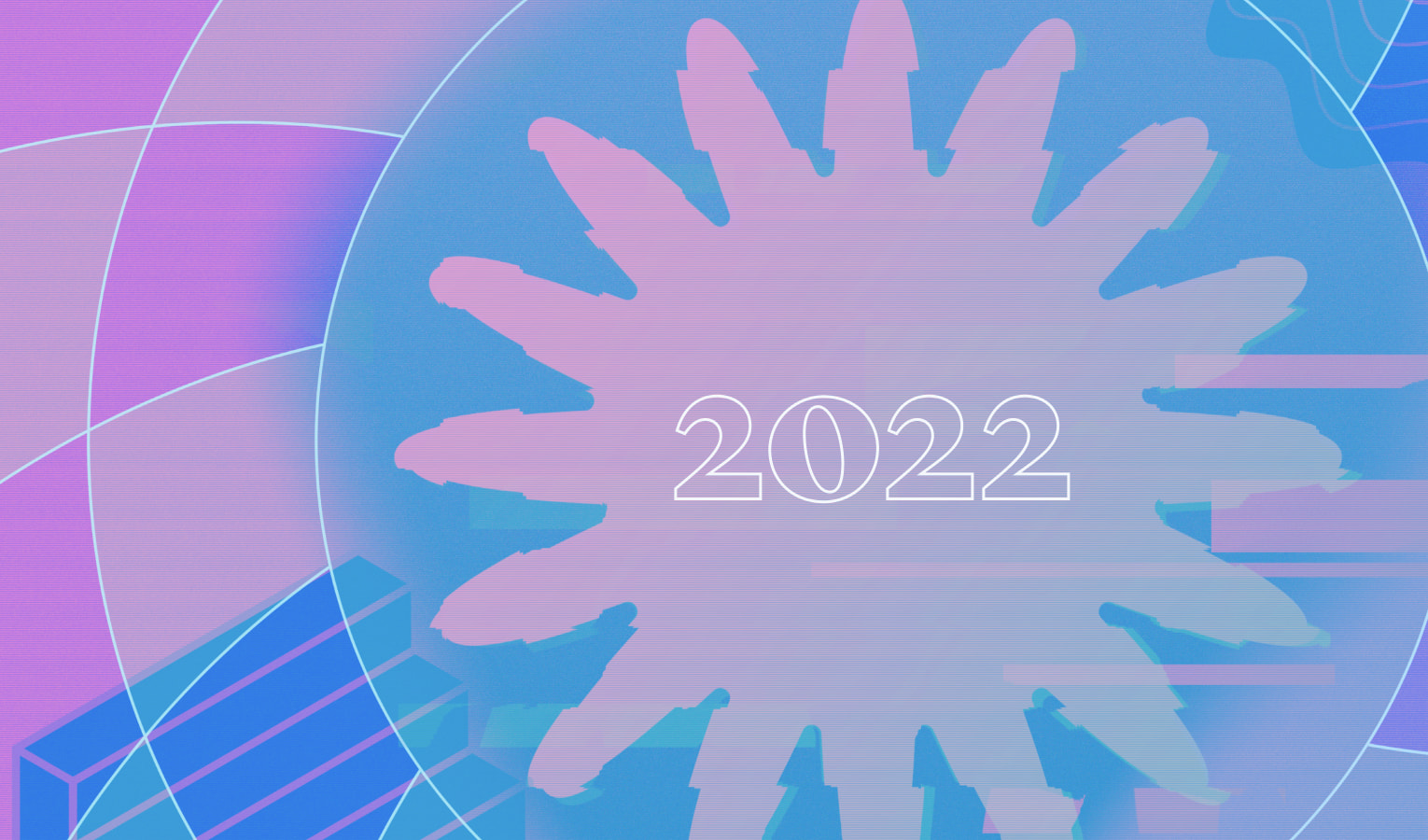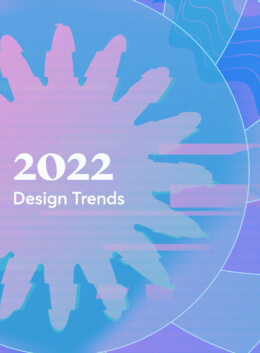 Visual culture mirrors our aspirations and fears at a point in time, and 2022 won't be an exception. If anything, it will be a poster year for raw artistic expression. The intense emotions we've navigated, combined with the new mediums available to us, will result in an outburst of creativity. And we're here for it.
As we adapt to this new phase of the pandemic, we'll rely on art to help us make sense of reality– even create a new one altogether. Follow along to learn about some of the macrotrends that will define design in 2022.
Be Groovy or Leave
We're seeing a revival of the hippie counterculture that championed nonviolence, consciousness, and art in the 60s. Think free-spirited graphics and fonts echoing themes like peace, bohemia, self-love, and the pursuit of happiness. Also present is a deep desire for exploration, especially in the field of psychedelics and wellness. Because of its close relationship with these values, the distinctively Californian groove of the 60s is a recurring visual reference.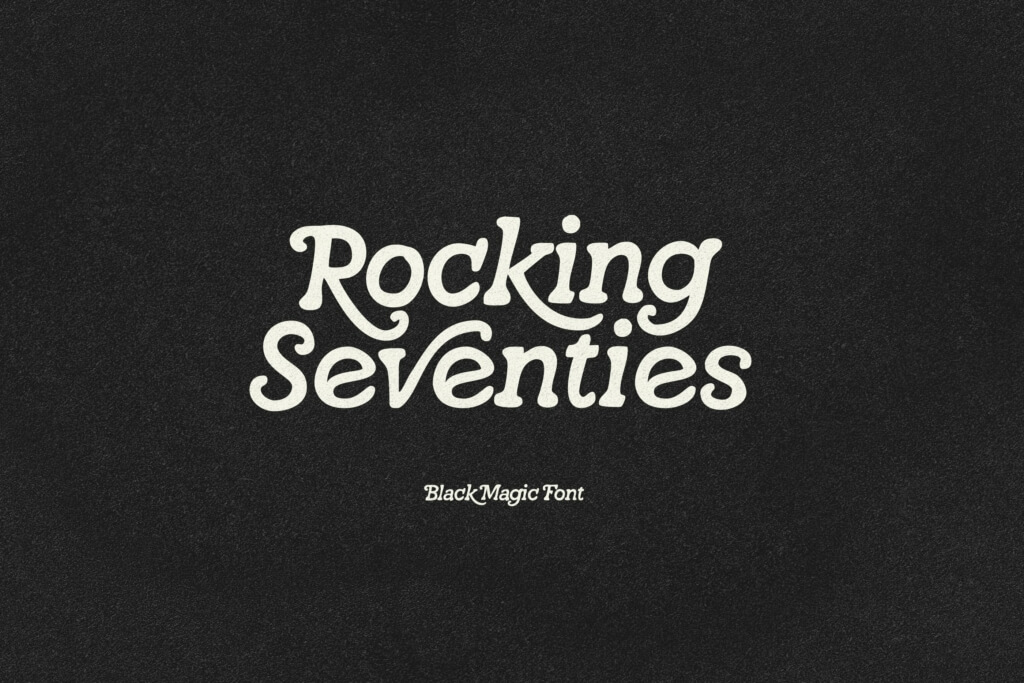 Inner Worlds
Health is finally being understood as a holistic state where both body and mind play essential roles. Throughout the early phases of this pandemic, many turned to spiritual practices to find calm, nourishment, and relief. In this new phase, we won't let go of those coping mechanisms. In fact, we're leaning on them. Expect an explosion of graphics related to the conquest of our inner world: auras, astrology, tarot, among many others.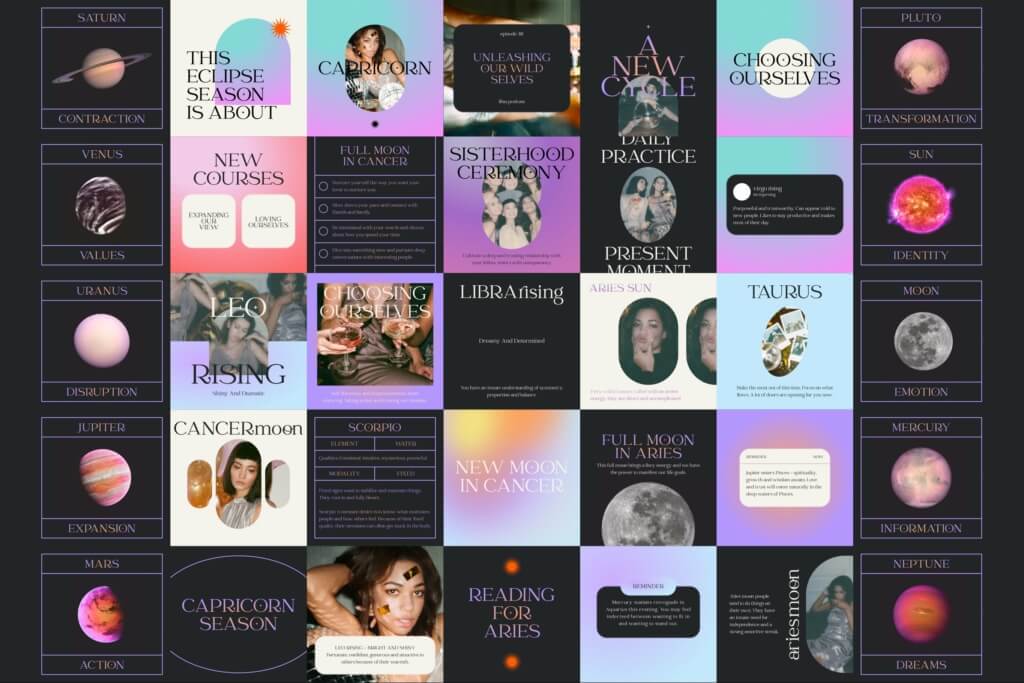 Here & Now
Goodbye filtered reality, hello blurred shots. Life has felt "still" for so long, that we're jumping at the possibility of motion. But what exactly does motion look like? Capturing movement is all about hazy textures, light effects, and blurs that engage the senses— all of which we'll see more of in 2022.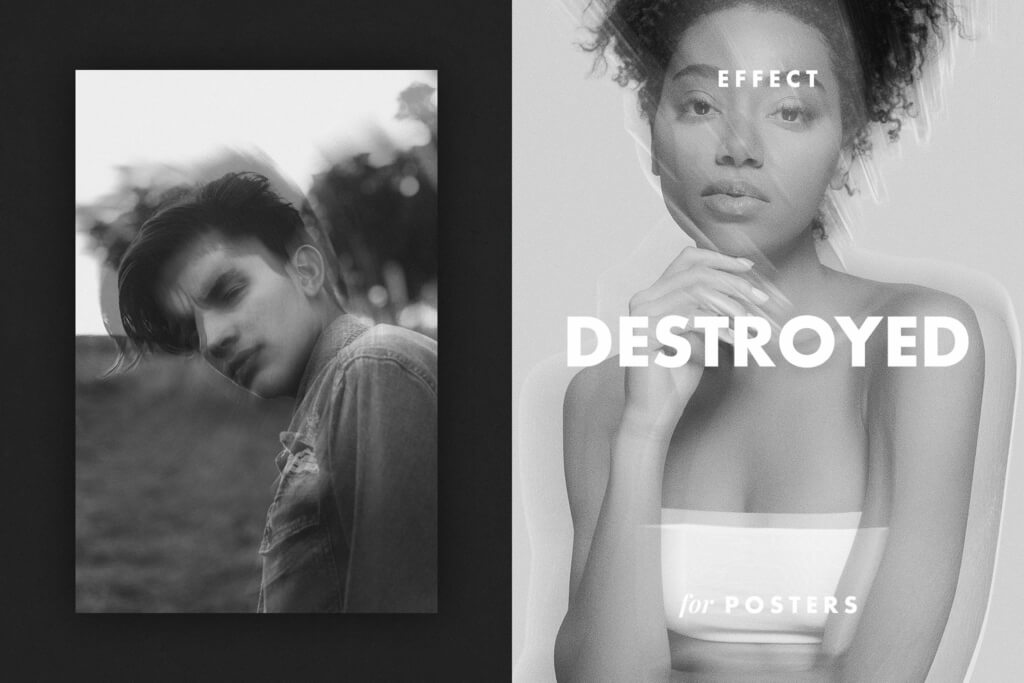 Rendezvous
The minute in-person encounters got more difficult, they also became rare — something to look forward to. To mark their comeback, we're seeing a somewhat elevated take on gatherings. Lavish, stylized, exquisitely ornamented invitations to mark occasions that feel a bit more special. Designs supporting meetups, weddings, celebrations, and events of all kinds are set to boom this year. Logistics have become much harder to manage, but our desire to gather is still there.
Especially popular is a certain Art Deco, 1920s feel. Our Color of the Season for Winter 2022, Velvet Jade, is an example of this preference for lush, opulent look.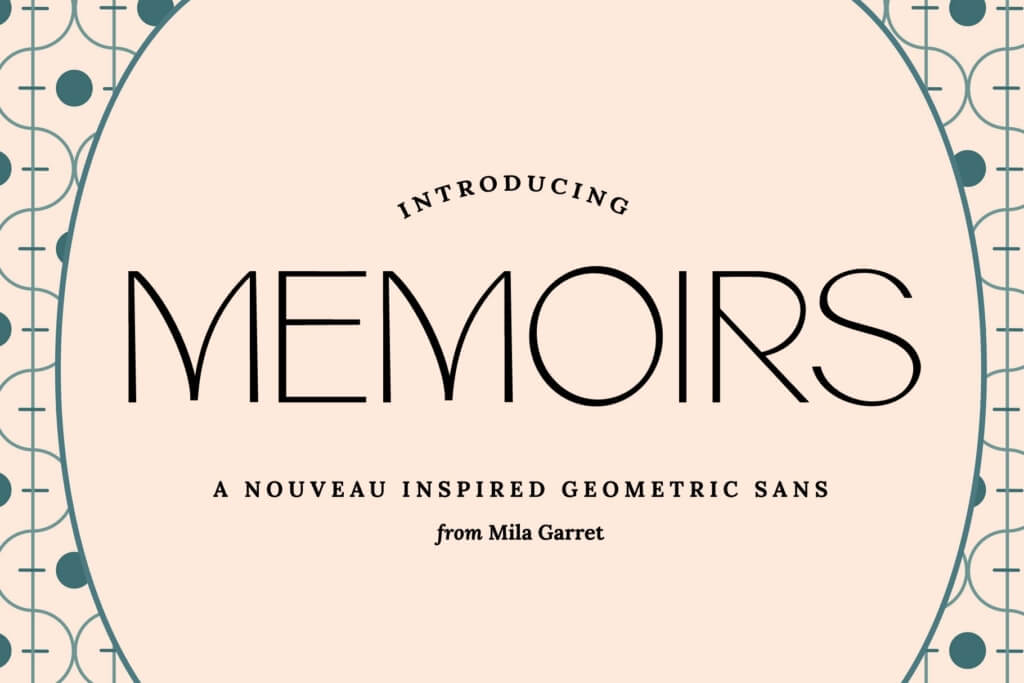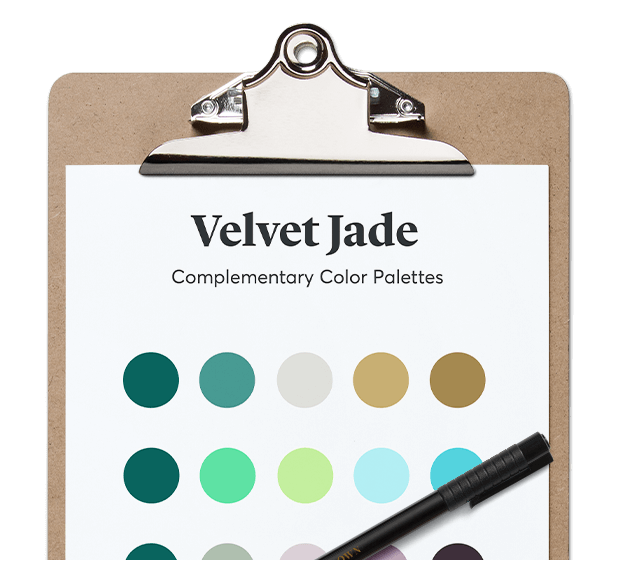 Try our Color of the Season
Download color palettes using Velvet Jade
Download our set of color palettes in SVG and start using them in your favorite design app.
Download the palettes
The Great Resignation
The gig economy is livelier than ever, roles are being redefined, 4-day workweeks considered, and turnover is exploding everywhere you look. It's a major, much-needed evaluation of our work culture and we're here for it. Since 2012, Creative Market has empowered independent creators around the world to make a living doing what they love– and we're just getting started. To facilitate this shift, we'll see more resume/CV resources, career-building assets, portfolio themes, and infopreneur templates.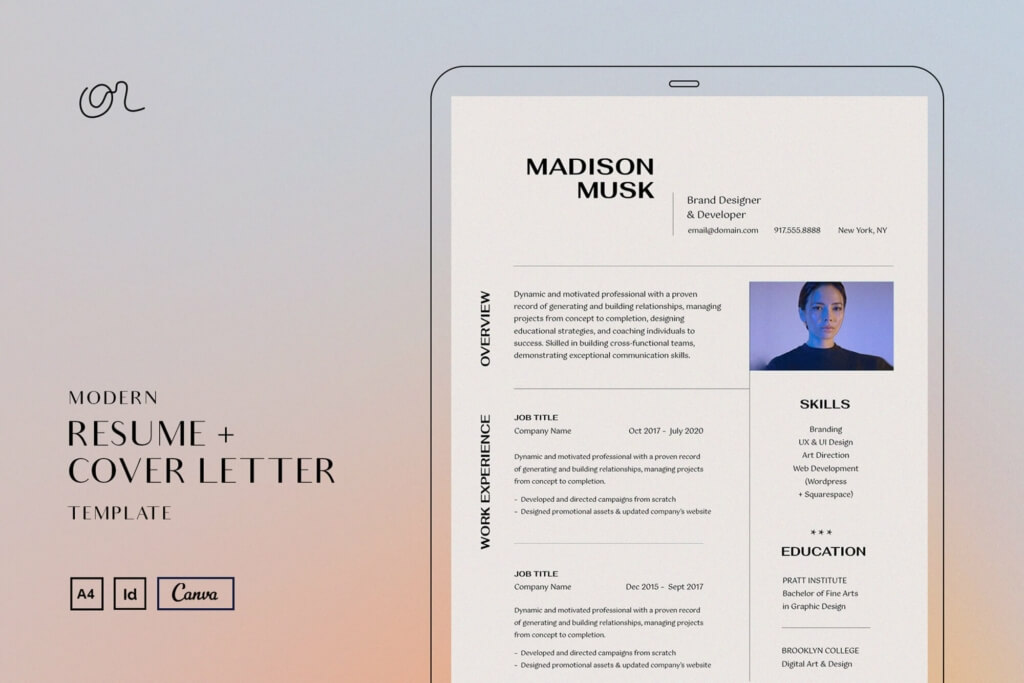 Y2K Grunge
Early internet nostalgia combined with pandemic escapism. Behold grungy textures, old cassette and flip phone graphics, acid color accents, and blackletter typefaces. The Tumblr look of the 2010s has met 2020s TikTok, and it's a match.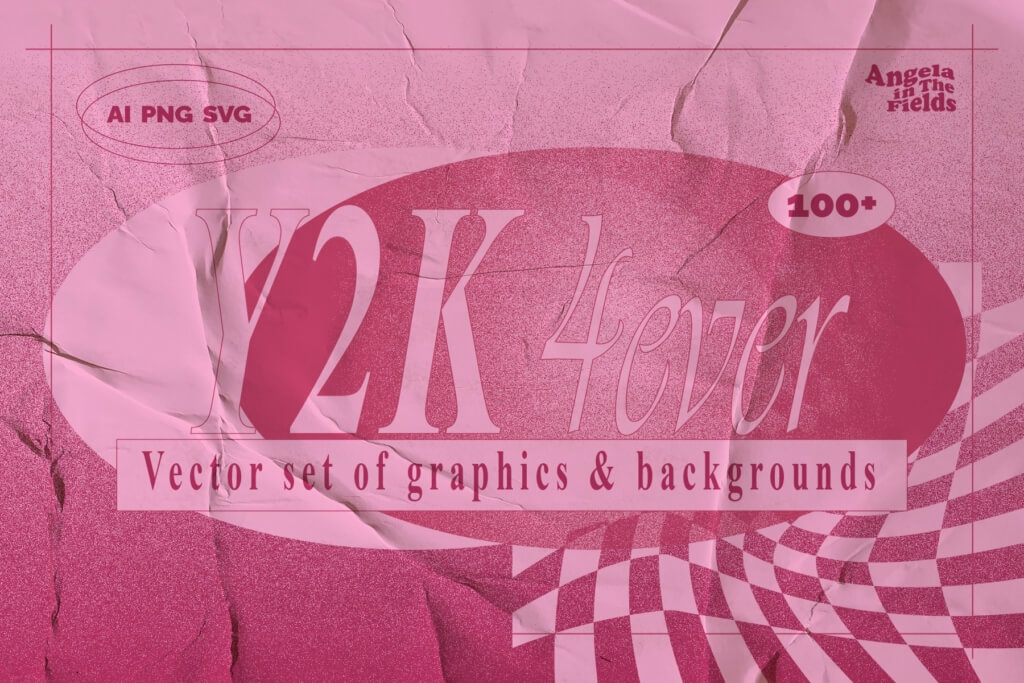 Local Biz Almighty
Supply chain challenges defined the last part of 2021 and will continue to have a ripple effect in 2022. As export/import operations become more complex, local businesses stand to gain more space in our purchase decisions. Scarcity is an opportunity. We'll see more local businesses powering sales through e-commerce and winning through design differentiation. These logistics challenges will, especially, open opportunities for national and local consumer packaged goods brands to sell directly to consumers, revamping their packaging and branding along the way.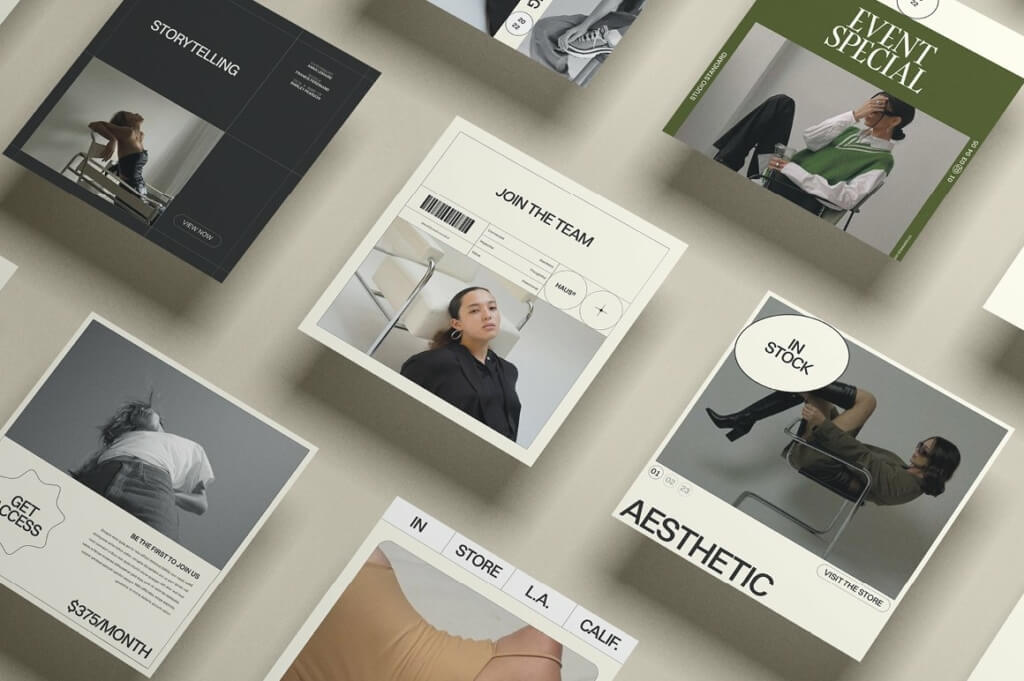 Web3 For All
We'll see an effort to educate a broader audience around topics like cryptocurrency, NFTs, and web3, which will drive the creation of new design assets. Facilitating investments, expanding awareness among underrepresented groups, and simplifying technical terms will all be popular themes.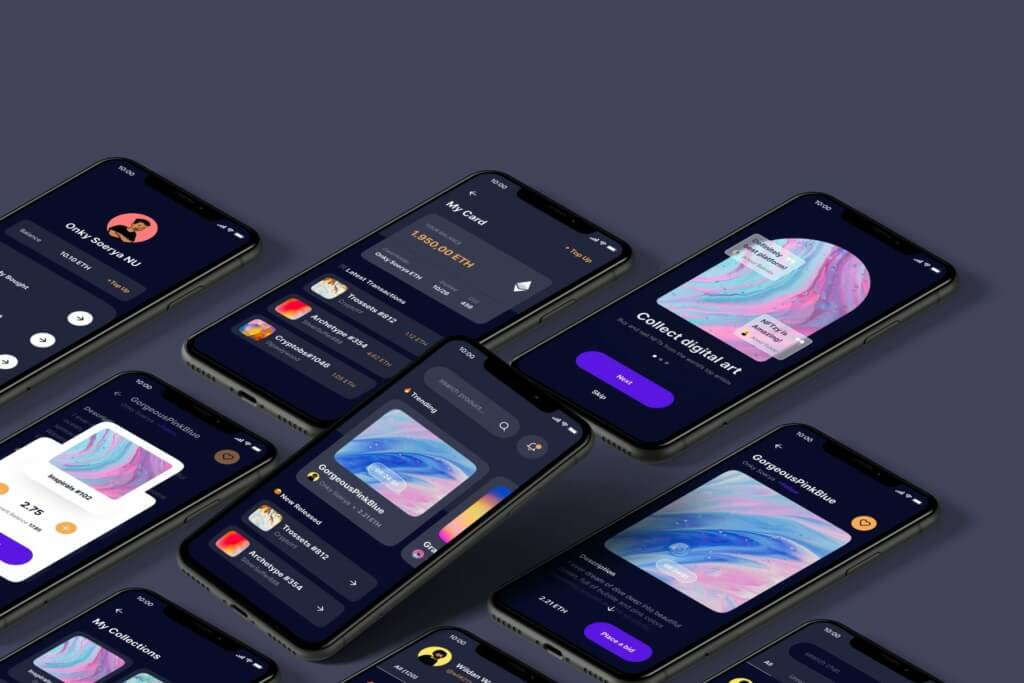 Something Old, Something New
Our take-make-waste cycle is unsustainable. As the idea of a circular economy takes a stronger hold in the world of brands, we'll see more campaigns focused on extending product and packaging life, promoting repairs, offering refillables, and encouraging second-hand purchases. Vintage aesthetics have dominated the digital asset space for as long as it has existed, but this is new. This time around, the emphasis is on sustainability.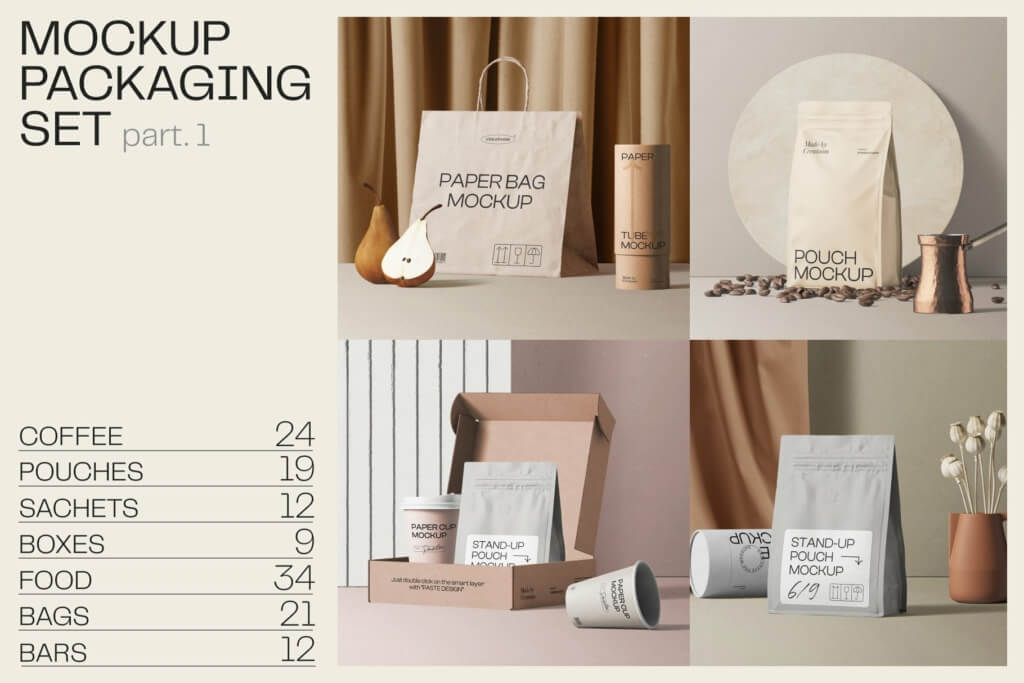 Digital Campfires
Interest-based networks and communities are popping up everywhere. For all the attention macro-influencers have amassed in the last decade, it looks like the future of engagement is communal. There are reasons to believe that Gen Z prefers digital campfires: shared, safe spaces to let loose on your most peculiar interests.
Powering these meetups is video, a format that has now been declared as the preferred content type on Instagram.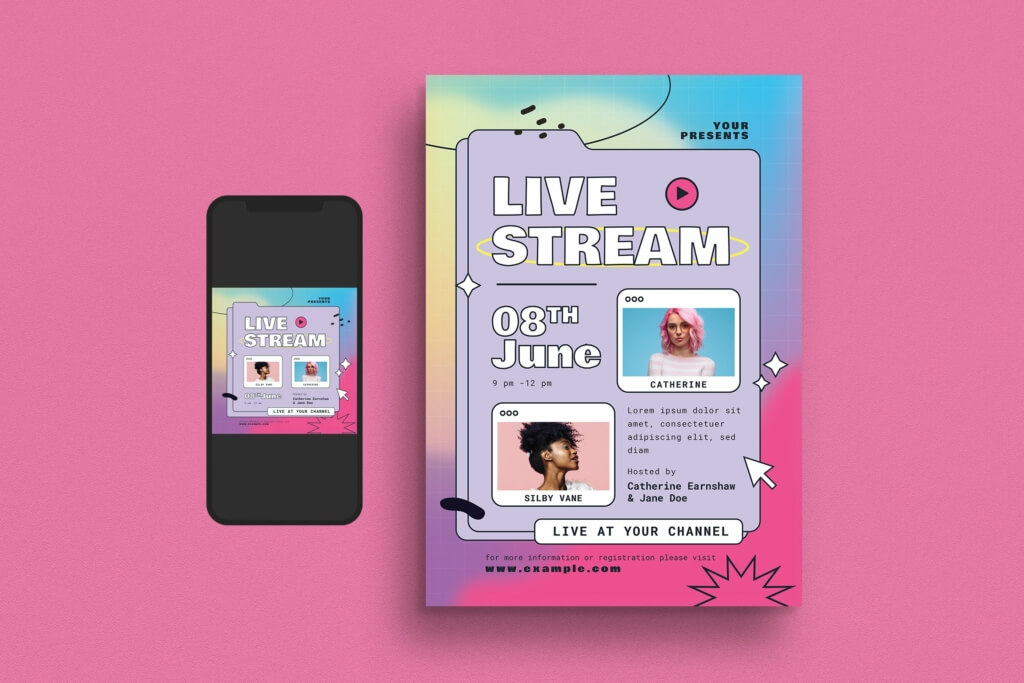 What do you expect to see?
Escapism, mindfulness, and rebellion will inevitably influence creative work in years to come, especially through the eight themes we've covered here. What's your design forecast for 2022? Let us know in the comments section below!
Getting started with hand lettering?
Free lettering worksheets
Download these worksheets and start practicing with simple instructions and tracing exercises.
Download now!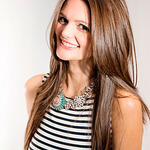 Laura Busche
Brand strategist. Creating design tools to empower creative entrepreneurs. Author of the Lean Branding book. MA in Design Management from the Savannah College of Art and Design (SCAD).
View More Posts