How to Create Effective Product Descriptions
Your product description is a place to answer your customers' questions, showcase your brand, and highlight key features. Learn how to optimize this area of your product pages.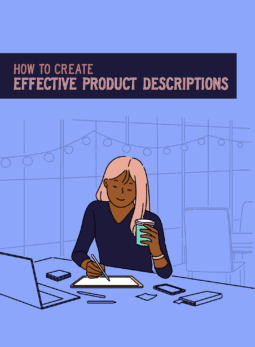 Your product description is a place to answer your customers' questions, showcase your brand, and highlight key features of your product.
Keep the sentences short. People are scanning quickly, so help make it easy for them find the information they need. Use bullet points and lists of key features, and keep the tone conversational and easy to read. Make sure you clarify which software is compatible with the product you offer; in certain cases, it might be useful to also mention the software that won't support it. If there's content related to your product on other sites, make sure those links are easy to find and click. Here's a checklist of helpful information to include in your product's description:
Introduce the inspiration behind the product: Was there a particular art movement or historical period that served as a starting point to develop the product? Here's an outstanding example from The Artifex Forge's Mosaic Maker:

Technical specifications including file size and format: Buyers want to make sure the item they're buying will suit their intended medium, whether that's a certain print size or a screen with specific dimensions.
Describe the product's aesthetic style or influences: Highlight some of the visual attributes in your product so that buyers looking for certain trends or styles can quickly scan and decide if this is what they're looking for.
Share practical applications for the product that elucidate potential use cases: Vivid descriptions about the product in use can go a long way in terms of convincing a potential buyer. Create an inspiring introduction that conveys your product's best features. Take Flatiron Sans as an example:

Include related product links, if available: Are there any complementary or similar products in your shop worth looking at? Let buyers know and you might end up increasing their order size.
Clarify any software requirements: Should buyers be aware about specific software restrictions? Is there a special version of a program that they need to have in order to open your files? Be as clear as possible and make sure to update these details as new app versions emerge. While our Product Editor includes a field to select compatible programs, adding more details around specific versions is always appreciated by customers.
Include end-user testimonials or reviews if you have them: These show that people are using your product and finding it helpful. While Creative Market has a robust and category-specific review system, you are free to feature any standout testimonials in your product's description field.
Add a call to action (invitation to do buy/download): It can help turn a wavering customer into a buyer
After you've filled out the description field, remember to add labels that help your product get found by the users who need it. Think in terms of how an average user would go about finding this item including tags around its visual style, design trend, use cases, related holidays, design discipline, materials involved, top features, among others.
Free resources to grow your shop
We've created a Shop Owner Kit complete with PSD templates to create product screenshots, a PDF ebook, and a handy cheatsheet. Download it below.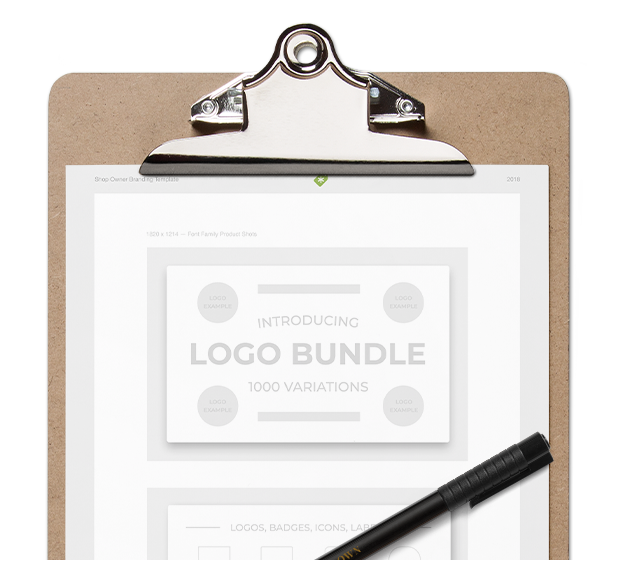 Templates & guides to grow your shop
Download your free kit
The Creative Market Shop Owner Kit includes editable branding templates for your storefront, handy cheatsheets, and an in-depth PDF guide.
Get it here
Got any extra tips to share?
As a Creative Market shop owner, you have complete control over creating and marketing your design assets. The decisions you make in the process of creating your product and posting it to your shop are your own to make – so have fun and enjoy the process.
---
Products Seen In This Post:
Getting started with hand lettering?
Free lettering worksheets
Download these worksheets and start practicing with simple instructions and tracing exercises.
Download now!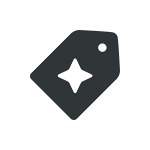 Creative Market