How to Use a Mockup Template in 3 Easy Steps
With an ever increasing trend towards ecommerce and digital branding, it is important for designers to have a unique, realistic set of mockups in their arsenal. While pitching your design to a client, a realistic mockup template can help you outshine the competition. Put simply, the right mockup can help the client visualize what the end product will look like with more clarity. Throughout this article, we'll review how to use standalone PSD files with Smart Objects. Smart Objects are simply special layers that preserve an image's source content. They usually contain raster and vector image data, and are extremely helpful when using mockup templates. Smart Objects isolate the original artwork you are trying to place within the scene from the rest of the visual effects that are applied to it. Let's jump to learning how to use a mockup template in 3 easy steps.
Step #1: Find and Download
You will find plenty of PSD mockup files to work with around the web — this includes both free and paid items. As far as paid mockups are concerned, Creative Market has an entire category devoted to them. Check it out if you're looking for templates that are unique and ready to use. Before we start, it's important to get acquainted with the folder structure of a professional mockup template. When you download a PSD mockup, it is typically saved as a zipped file. Once you extract its contents, take a close look at what the seller has included. Ideally, it should possess the following files:
.psd file of the mockup, which is the source file you will edit
.jpg file of the mockup, a preview of the template in action
.txt or .pdf file that explains what the mockup is about, who made it, and its licensing policy.
For this example, let's use a tote bag mockup from Creatsy, here at Creative Market. Here is what the product looks like:
Step #2: Open and Locate the Smart Object
Unzip the file and take a look at what's inside: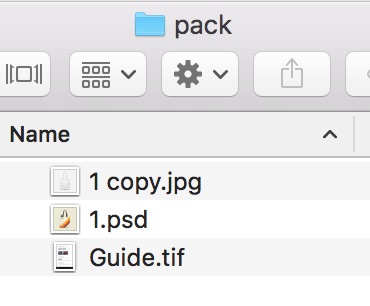 Like I mentioned before, you will often find a .jpg preview, a .psd source file, and some kind of documentation about the product. The next step is to open the .psd file in Adobe Photoshop and study its layers. What you will find depends on how complex and detailed a mockup is. Understanding how the layers work on the template you're using is important because you are eventually going to replace its default elements with your custom content. Our tote bag mockup file, for example, consists of three layers: one for the background color, one for the bag itself, and one for the small tag you see on the left. There's also a layer for the white flowers popping out of the bag.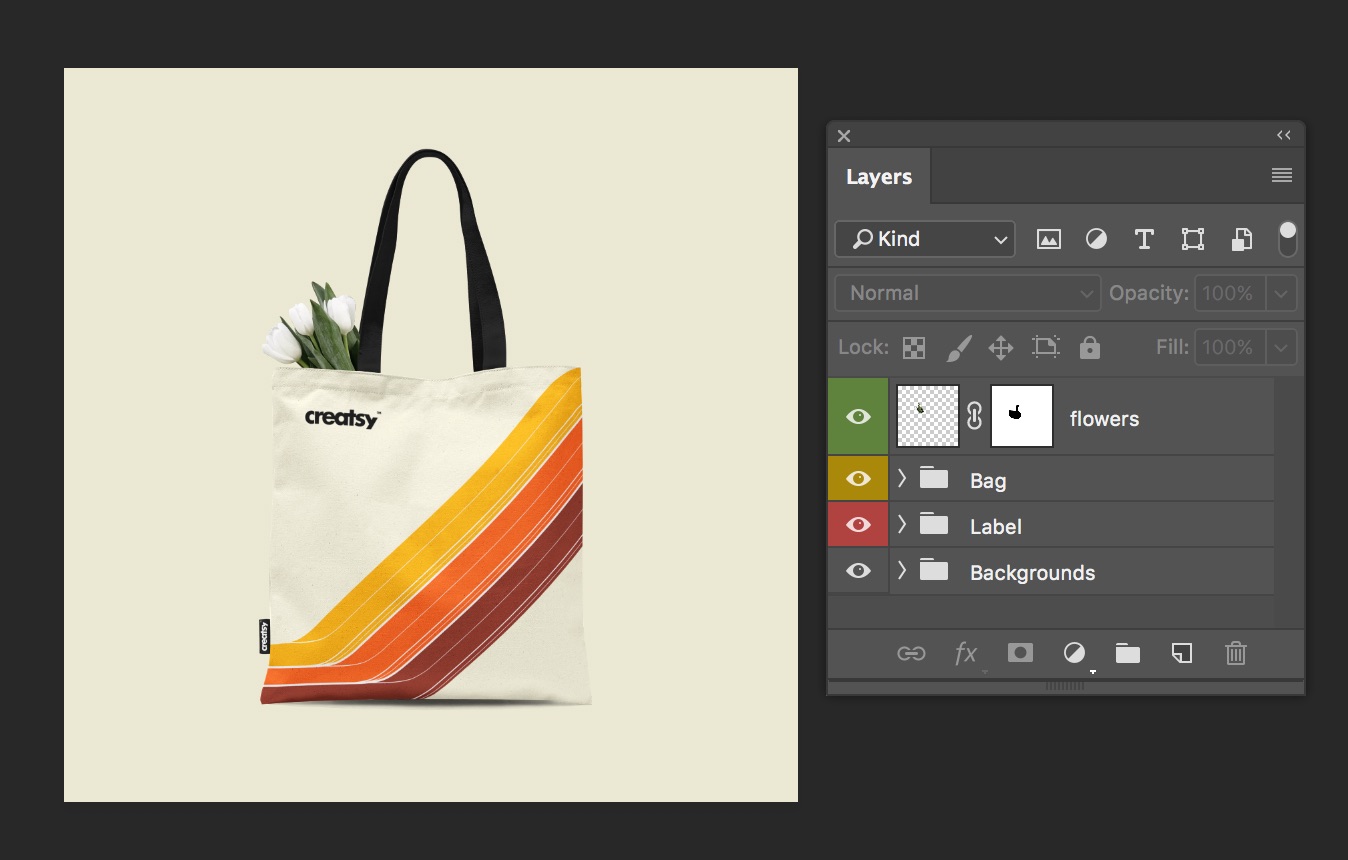 If you are facing any difficulty while locating a particular layer, then you can click on the EYE icon (????) to toggle visibility. The next step is to locate the Smart Object and open it.
Smart Object
In Photoshop, Smart Objects are the layers which bear image data from raster or vector images. These save the image's contents allowing you to perform a nondestructive editing of a layer. A layer containing a Smart Object has a particular icon over it which looks something like the one that reads "Design":
Step #3: Place Your Content
The last step is to replace the template's mockup content with your own custom content. To do so, just click the Smart Object icon of the layer. Doing so will open a new Photoshop window displaying only the artwork that you are going to replace. In my case the Smart Object opened like this: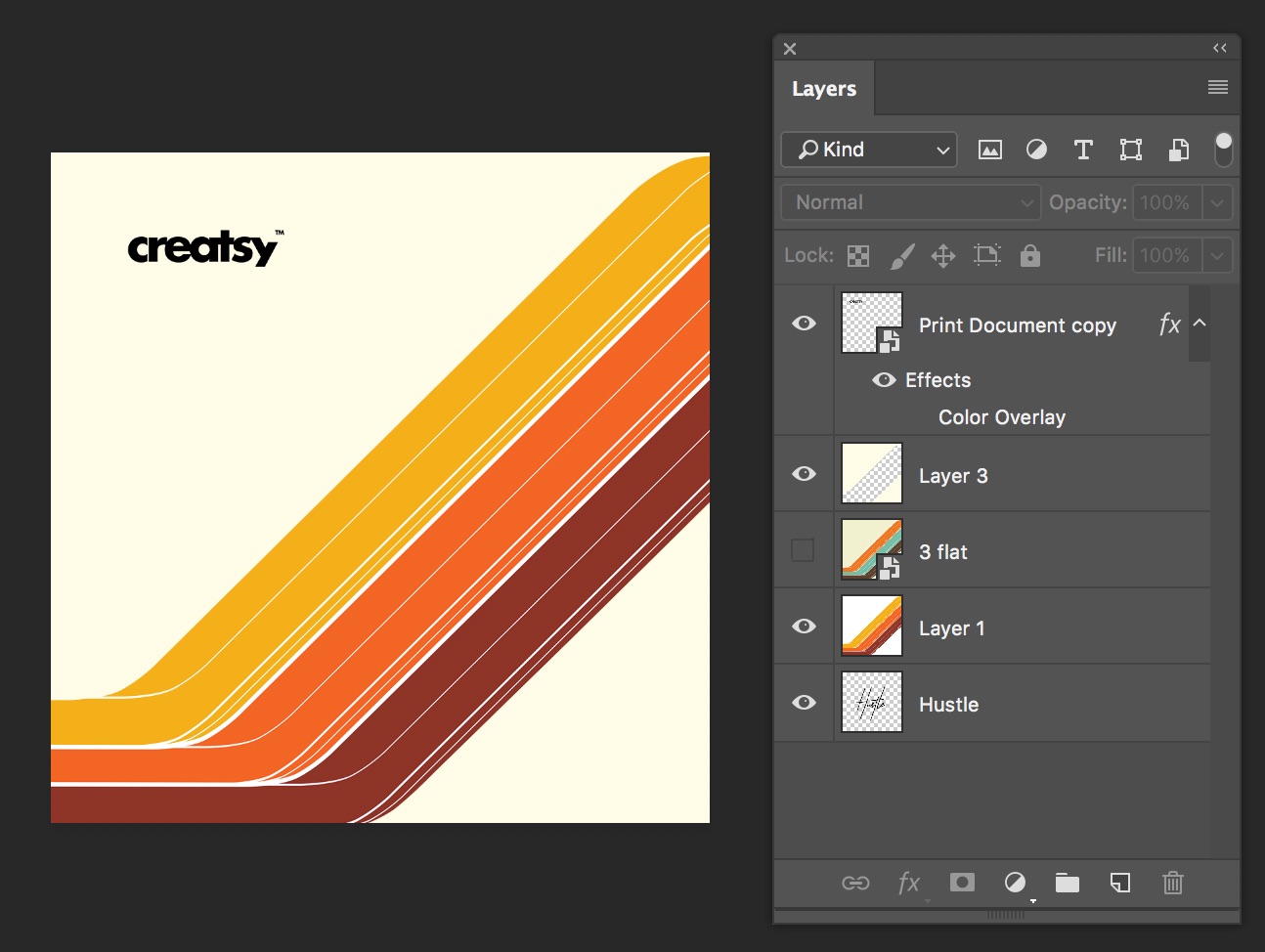 You can see that the default mockup content is a set of editable layers. I am replacing it with a colorful art pattern from Funderful. Just have your desired artwork ready and drag it into the Smart Object window you just opened. Hit the save button once you're done.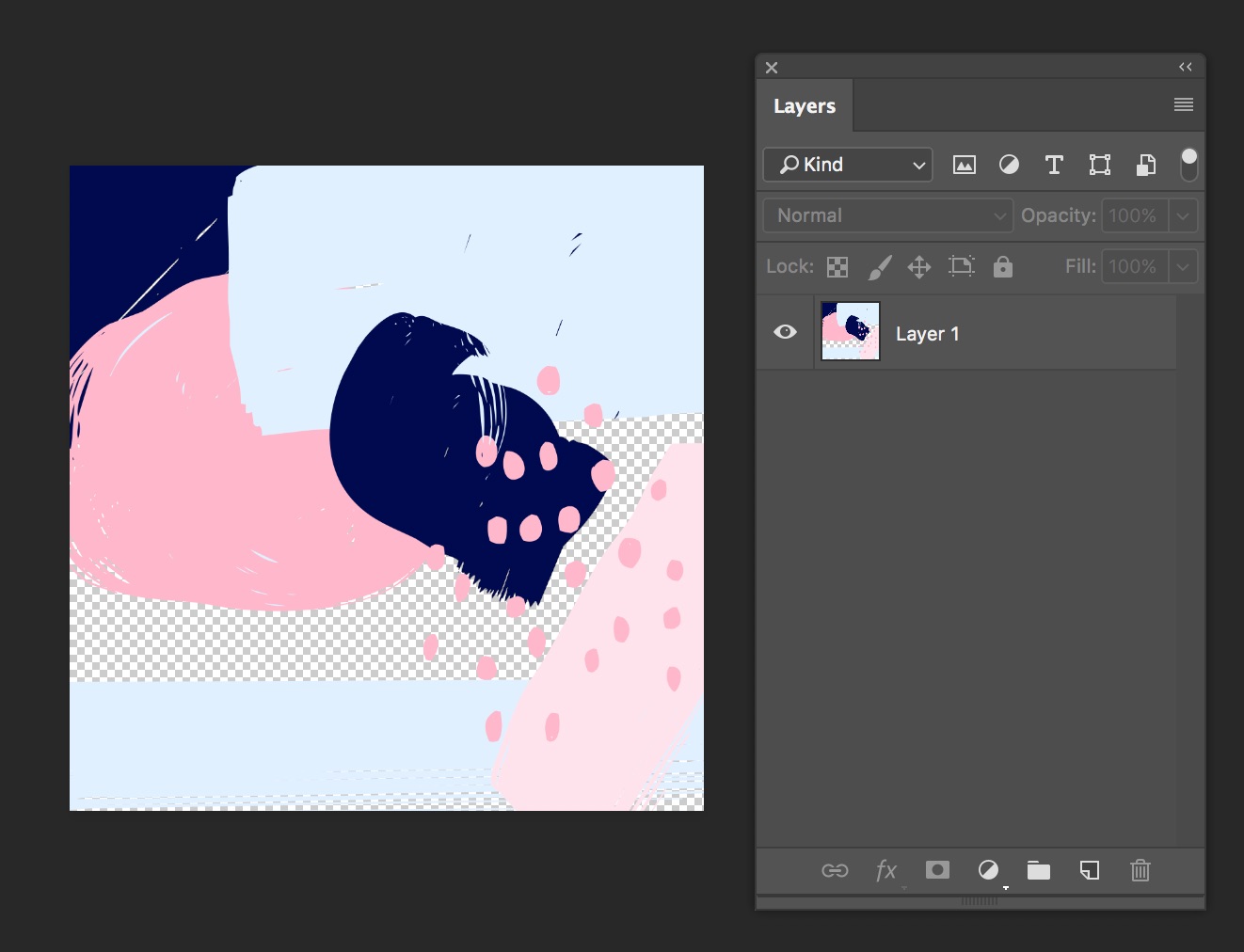 Now go back to the original PSD file and you'll find the new changes in place. The same mockup template looks like this: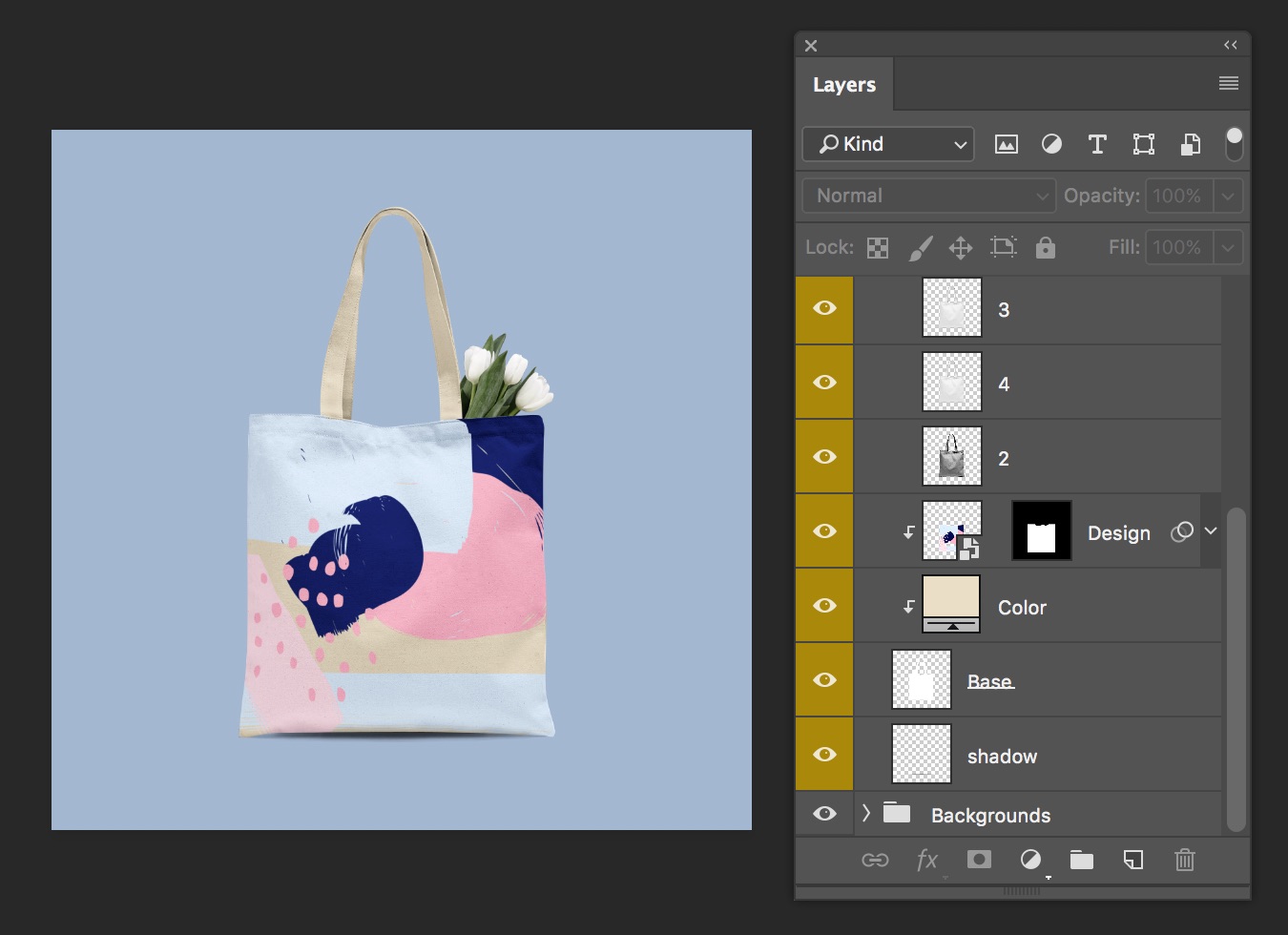 Add some marketing text and off you go!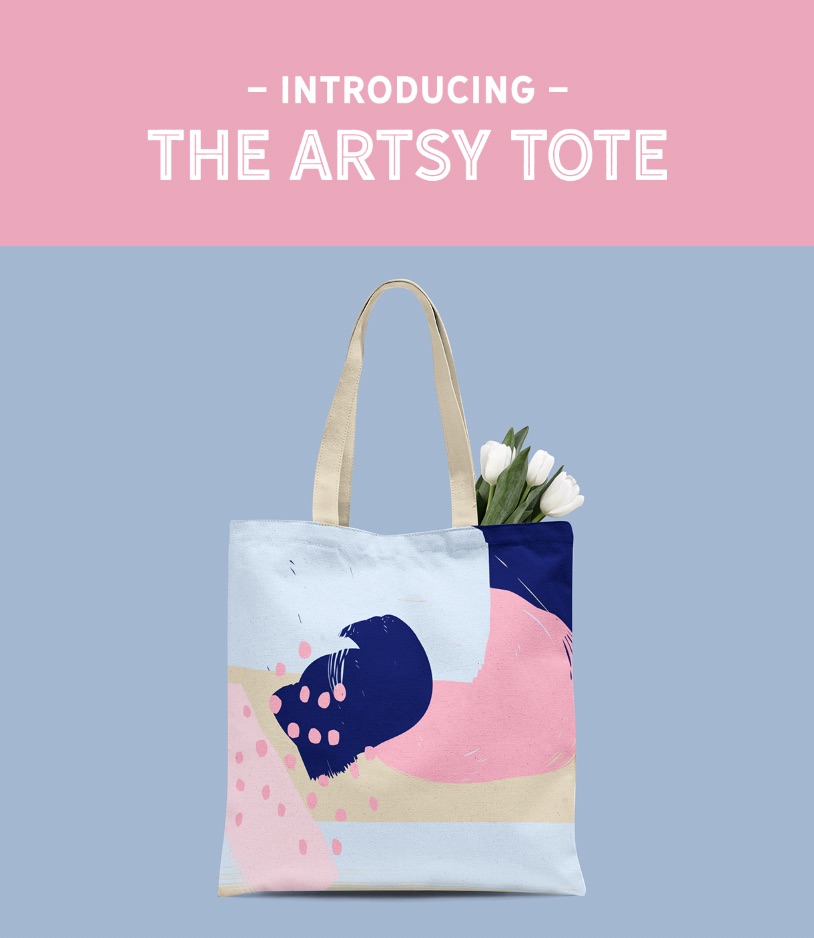 Conclusion
Using mockup templates is quite easy. All you have to do is follow these three basic steps and your job is done. How often do use mockups for your design projects? Leave your comments below.
Pin this for later!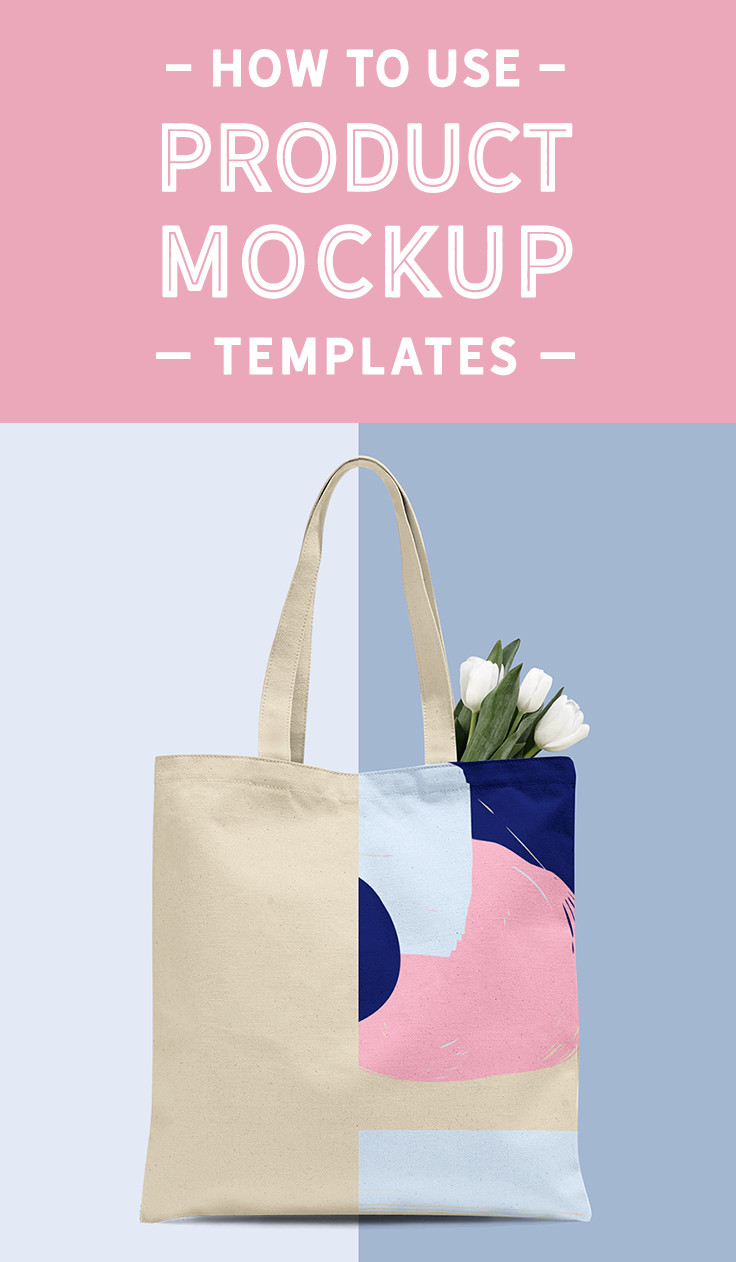 ---
Products Seen In This Post: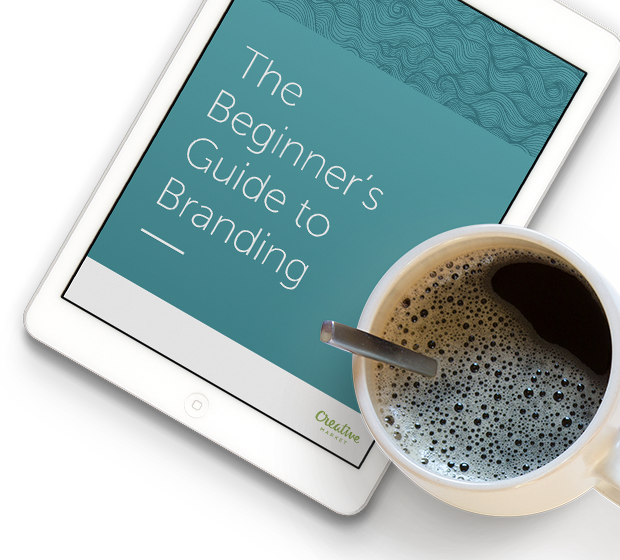 Free Beginner's Guide to Branding
Designing your own brand?
A fun, friendly, FREE guide to build a stellar brand identity.
Download now!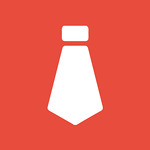 WP TiE
WPTiE | (Ahmad Awais & Maedah Batool) 🙌 Two WordPressers fell in love and got married. They're bold enough to call themselves The WordPress Couple. 🎩→ Ahmad Awais (Full Stack WP Dev / WP Core Contributor) and 🎩→ Maedah Batool (WordPress Journalist / WP Core Contributor).
View More Posts