Improve Your Design Skills in 2016: 20 Sites to Become a Pro
Learning is fundamental to a healthy design career, it will reinvigorate your interests and broaden your skill sets. However; busy studio settings or isolated freelance careers can hold us back from new experiences and new opportunities to learn. Fortunately the internet exists. Here is a list of twenty online sources to upgrade your design skills this 2016.
Paid Courses
1. Team Treehouse
Team Treehouse has a guided approach to their courses, with regular hands-on activities to boost the learning experience. Along with this, users are incentivized by earning badges alongside their learning. The more you learn the more advanced your badges become.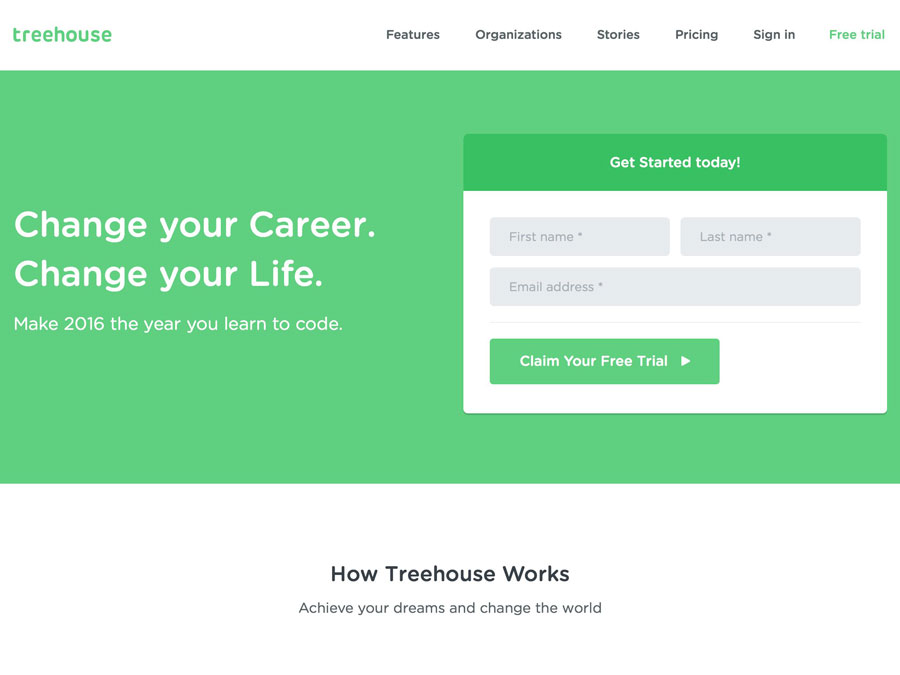 2. Lynda.com
Likely needs little introduction, but Lynda.com is a reputable and comprehensive source for instructor-led video courses. Topics range from illustration and logo design, to page layout and web design.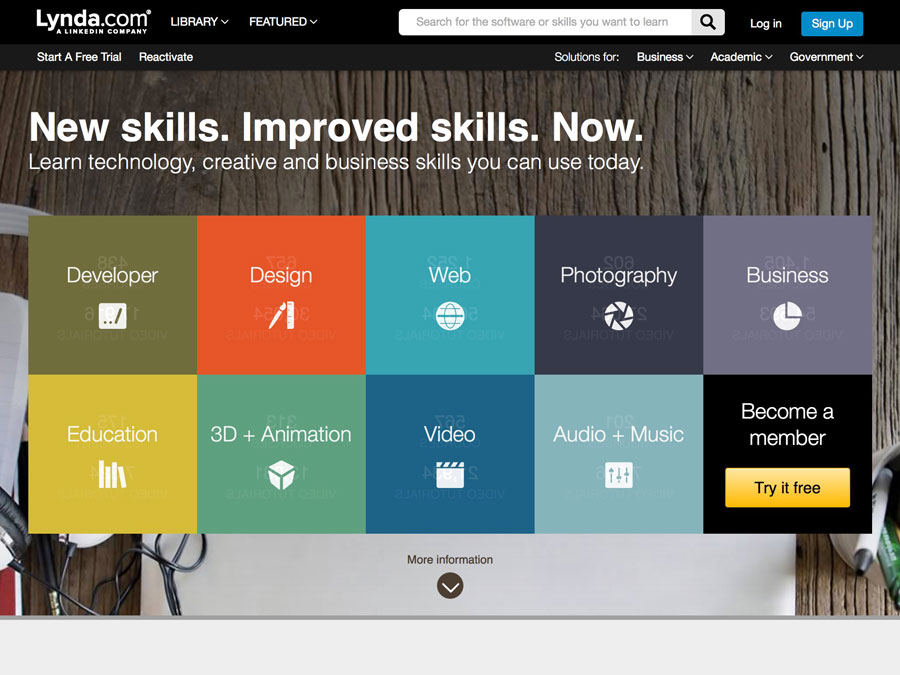 3. Pluralsight
"The future of professional learning for creatives is here." Pluralsight, formerly Digital-Tutors, has a wide range of well-produced video courses that cater to beginners and advanced users alike.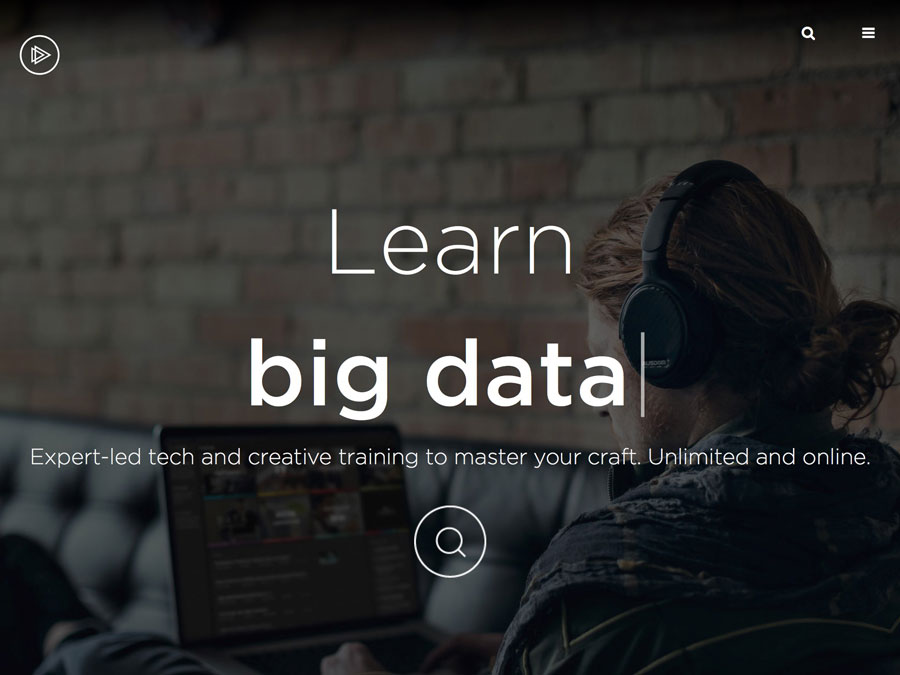 4. Learn Lettering with Sean McCabe
A well-established hand letterer, Sean McCabe compartmentalizes the stages of building a hand lettering business, from improving your own illustration skills to attracting and building a profitable client base. At a higher price tag, this one might not be as accessible but should be seriously considered if you are looking to monetize and master your hand lettering passion.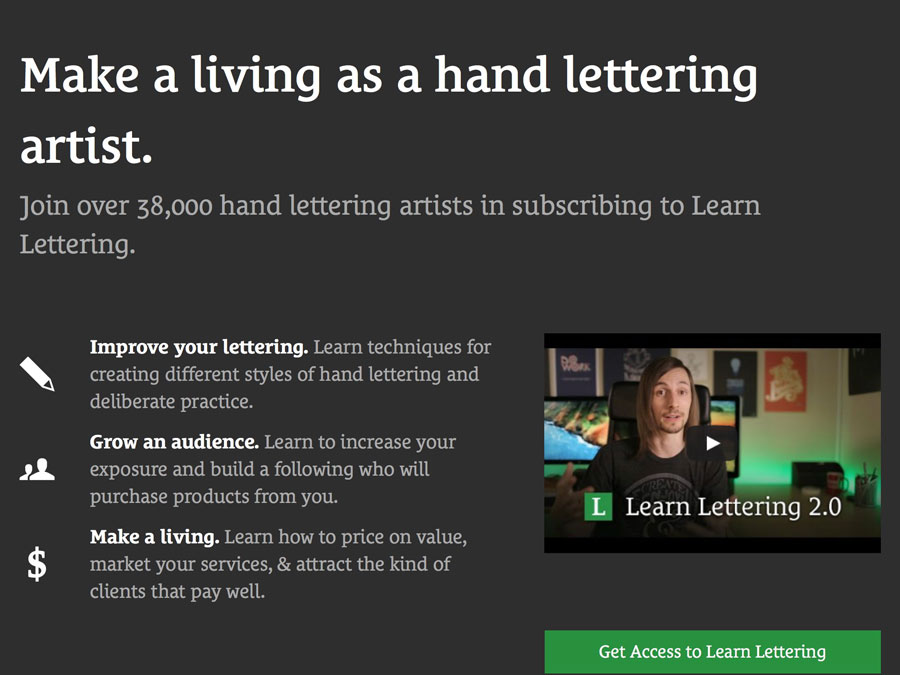 5. Tuts+
Tuts+ is an exciting "ecosystem" of sites that provide a range of tools to its users, from digital assets to a wealth of free and paid tutorials that will surely boost your skills. Along with over twenty thousand tutorials, there are comprehensive courses that guide a learner through various processes, from start to finish.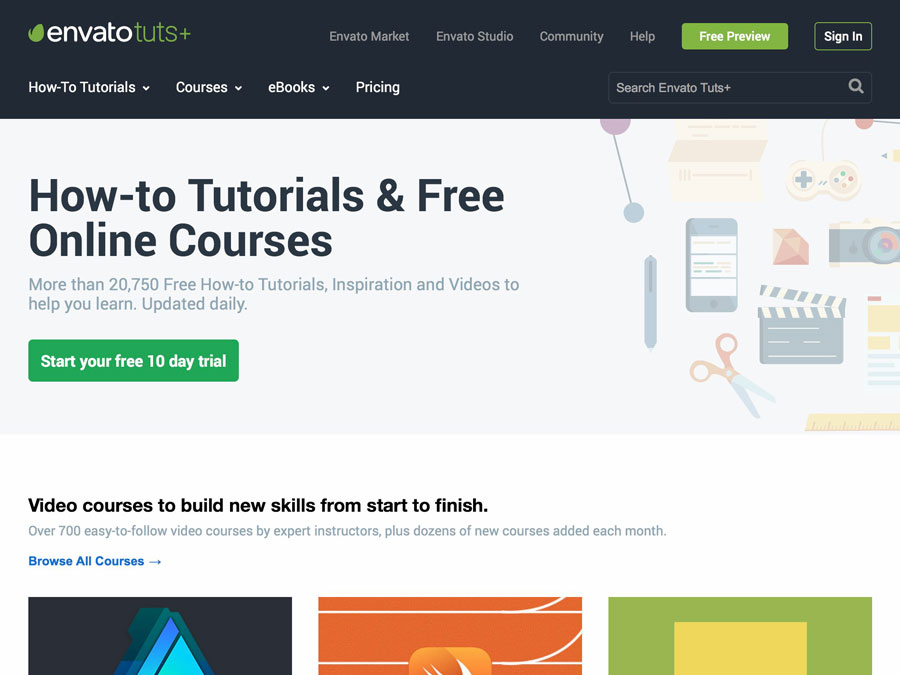 6. Coursera
With an impressive partners list including Stanford University, Yale University, and the National Geographic Society; Coursera packs a punch when delivering quality instructor-led lessons. Design specific courses are a little more sparse, but can be found like this Web Design for Everybody course provided by the University of Michigan.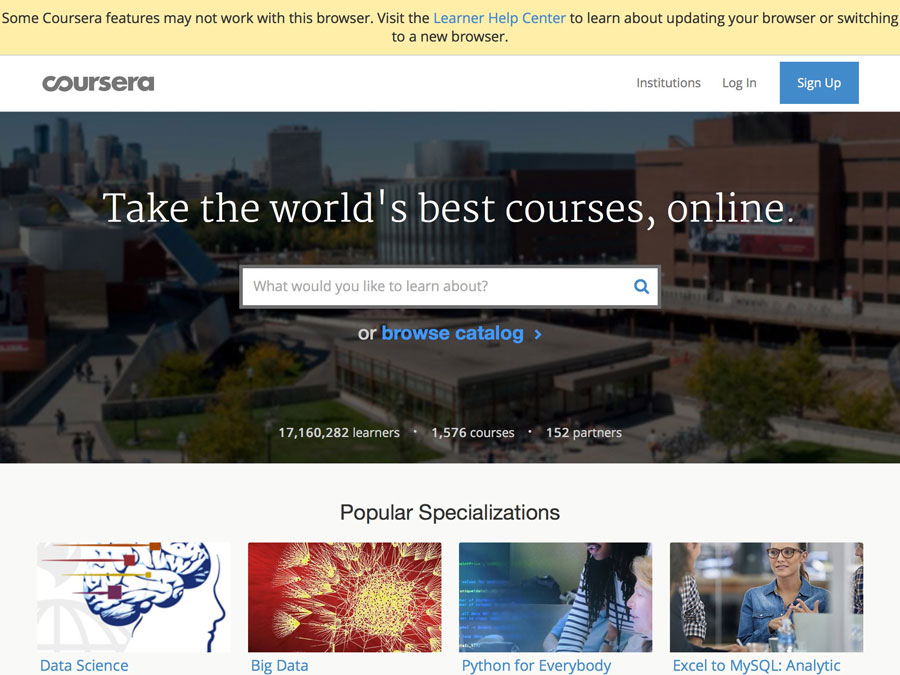 7. Udemy
Udemy allows for a single purchase of its courses, which is a nice advantage when catering to your own learning needs. Courses will range in size but generally provide several hours of video lectures within each course. Additionally, lectures are accompanied by interactive quizzes and tests, to benchmark your learning, and solidify your new skills.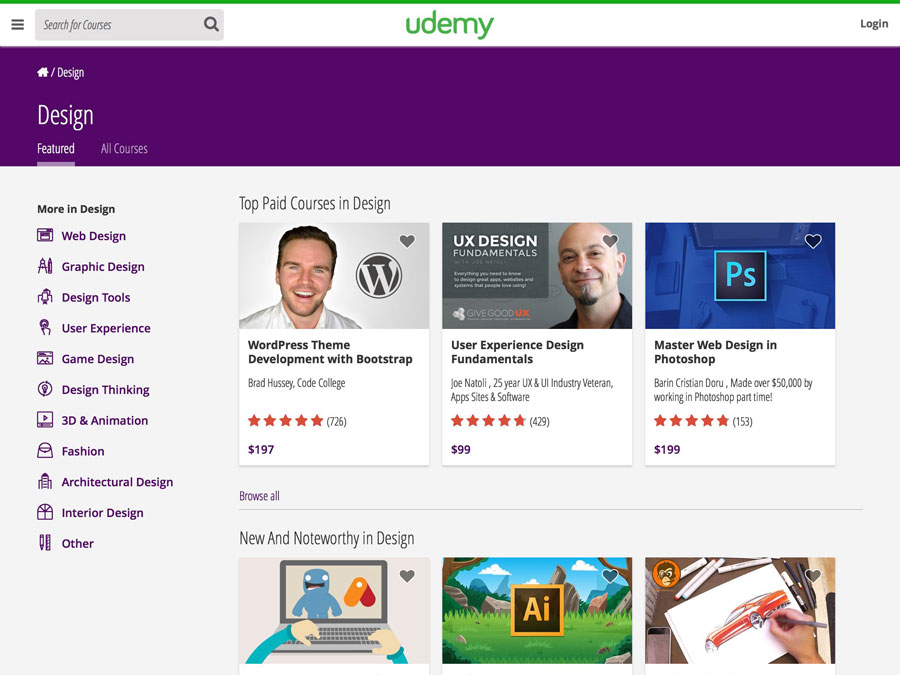 8. Drawspace
A little different from the rest, Drawspace is a great way to expand your analog design skills.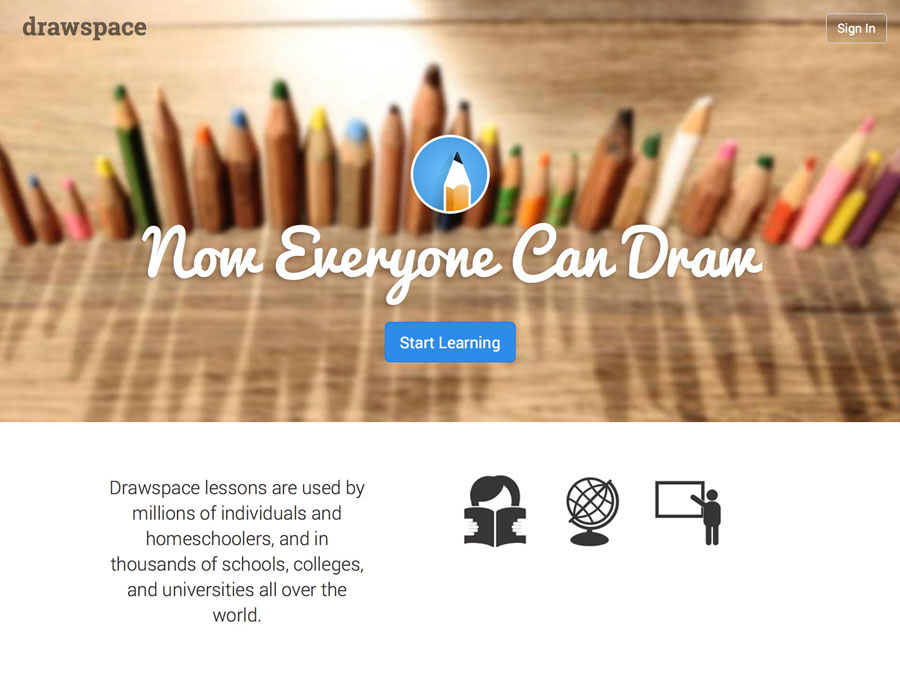 9. CreativeLive
CreativeLive has a more personal approach by providing its users a classroom feeling. Each course is a single session with the instructor broken into manageable bite-sized chunks.
10. Skillshare
Skillshare has a unique collection of high-quality contributors, industry leaders and often titans in their fields. A particular favourite of mine is Jessica Hische's Lettering for Designers: One Drop Cap Letterform at a Time which gives spectacular insight into the process of a professional letterer.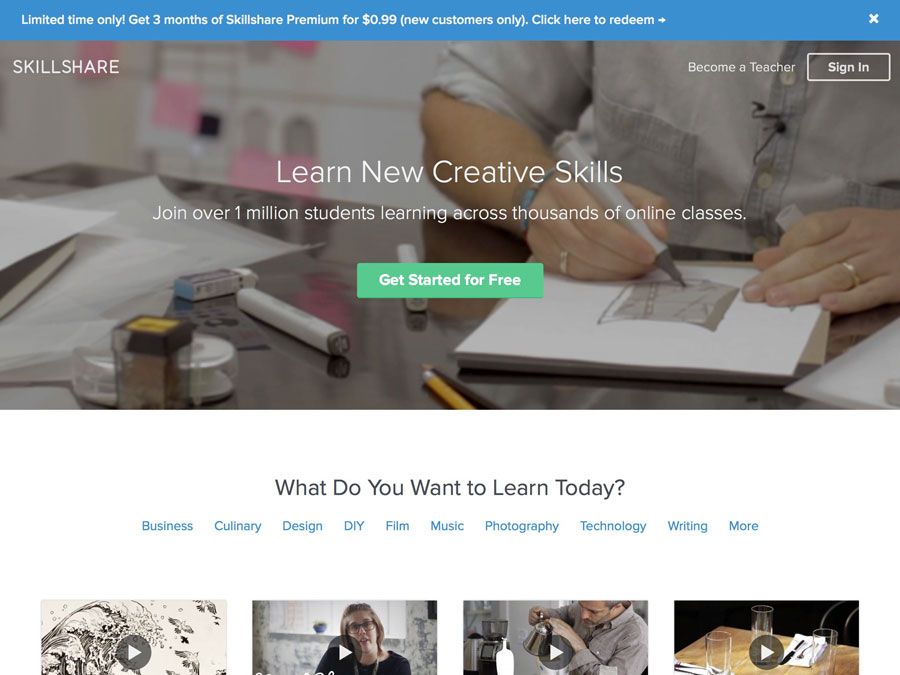 11. HOW Design University
HOW is a staple in the design community at large, from their HOW Magazine to their HOW design competitions and conferences. It's no surprise that their a la carte course selection offers high quality and relevant design lessons.
Free Tutorials
12. Adobe Learn
Adobe hosts many video tutorials specific to their various applications. Use this library to brush up on a piece of the Adobe Suite you want to learn more about or explore new avenues of familiar applications.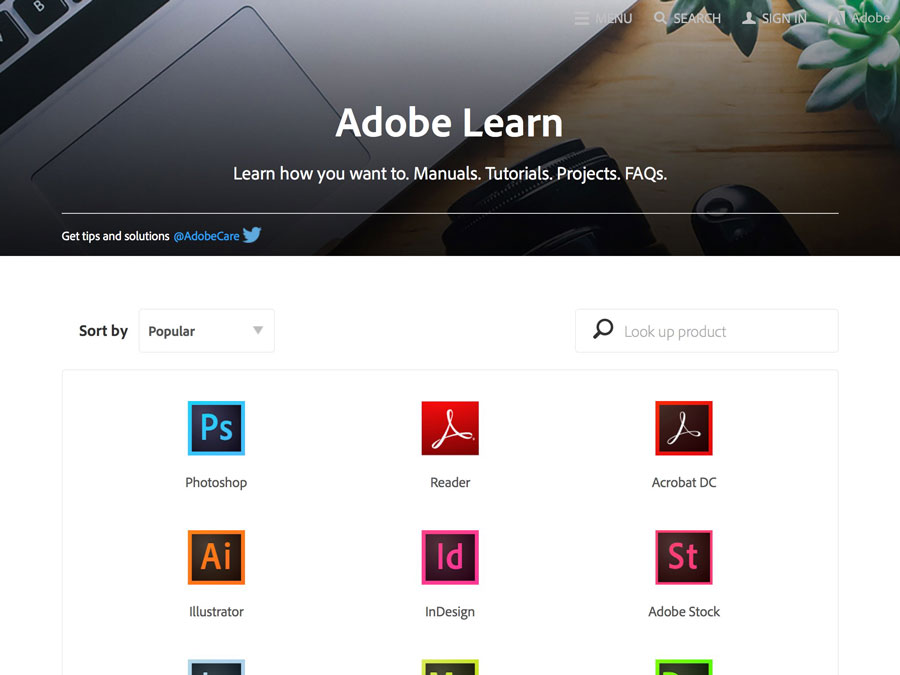 13. Spoon Graphics Tutorials
A collection of the tutorials found within the blog of Chris Spooner. There is a sizable sample of tutorials that can be watched for free, along with the option to subscribe to Spoon Graphics premium content.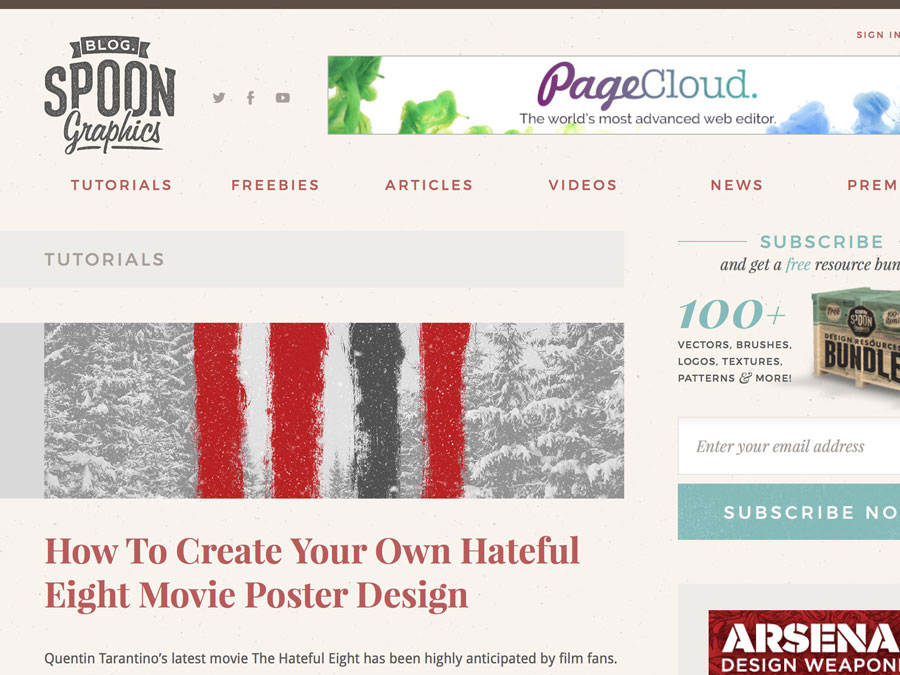 14. Photoshop Tutorials
Photoshop Tutorials delivers just as promised and provides top notch walkthroughs of crafty photoshop tricks and strategies.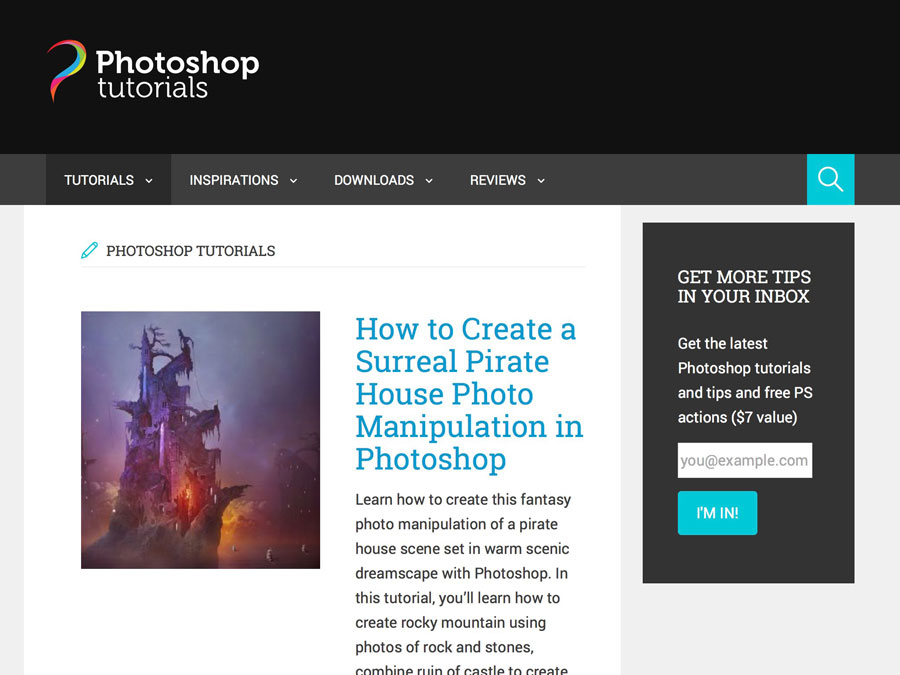 15. 99 Designs Tutorials
Challenge yourself with these various tutorials found on the 99 Designs blog.
16. Design School by Canva
This one is heavily geared towards beginners, but don't let that dissuade you from browsing their tutorials to find some inspiration for what you may want to learn next.
17. Digital Arts Tutorials
Digital Arts is kind enough to get more granular with their category filtering which makes finding the right video for needs that much easier.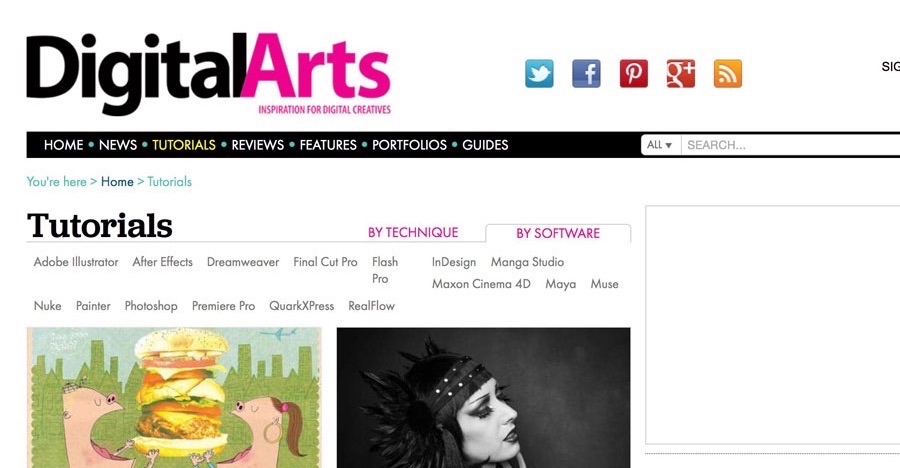 18. Creative Bloq Tutorials
Not as well organised as other sources, yet some great tutorials can still be found inside Creative Bloq's Blog.
19. Abduzeedo Tutorials
Abduzeedo tutorials are easy to follow but are generally limited to text and static images. However don't let this distract from their quality, as each tutorial has some great tips to expanding your workflow and growing your skills.
20. YouTube
Get searching, there are a lot of gems out there on YouTube, find the video that unlocks your new interest. ————– Soaking up new knowledge like a sponge in a bathtub is easier than ever before as the internet continues to produce amazing resources for learning. Furthermore, with all the free options for static and video tutorials, learning a new trick or two is achievable even on tight budgets. About the Author Marshall Taylor works and lives in London Ontario, designing Websites and Logos. He has a big interest in hand lettering and tries to always find time among the chaos to sit down and draw some words. You can follow Marshall on Twitter, Dribbble, and Instagram.
---
Products Seen In This Post:
---

Getting started with hand lettering?
Free lettering worksheets
Download these worksheets and start practicing with simple instructions and tracing exercises.
Download now!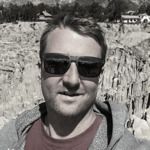 Marshall Taylor
True North Creative is fonts and designs created and cared for by Marshall Taylor. Fun to make and fun to use. Thanks for the support!
View More Posts