Bring Your Vibe to Life with Over 5 Million New Videos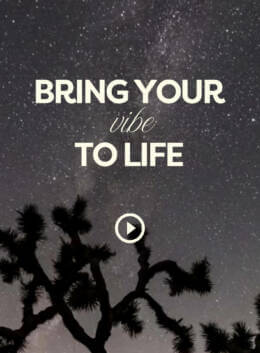 Prepare for a thrilling journey into the world of motion. That's right: Creative Market is launching a brand-new category, and it's set to move your design world.
These aren't your run-of-the-mill clips. We're talking original, thought-provoking footage that's been intentionally captured by professional creatives around the world. Our new video catalog is all about compelling storytelling. Video is immersive, dynamic, and let's face it – the king of engagement.
Starting today, all these high-quality videos are available for one-off licensing, or if you're a Creative Market member, you can score up to 20% off their base price. It's showtime!
Unreel Your Creativity with Our Curated Video Collections
Picture a full-screen video background welcoming your visitors. Amp up your email marketing game by embedding short, engaging videos into your newsletters. Jazz up your social posts. The possibilities are boundless – and we're beyond excited to see what you'll create.
Here are a few exciting design projects you can conquer with our new stock video category:
Create Stunning Reels: Snag an abstract modern background video, overlay some text, and voila! You've got a Reel that's sure to stop your audience in their tracks.
Website Overhaul: Add a layer of dynamism to your website with full-screen video backgrounds that instantly catch the eye.
Product Promotion: Showcasing a new product? Use a well-shot video to bring its features to life and make a lasting impression on your customers.
Email Marketing: Embed short, captivating videos in your newsletters to increase click-through rates and keep your subscribers engaged.
Social Media Ads: Utilize attention-grabbing videos in your ads to boost conversion rates and ramp up your brand's online presence.
In the hands of a visionary designer like you, these are more than just clips – they are tools to materialize your creative vision, tell captivating stories, and engage your audience in ways still images just can't compete with.
Ready to bring your vibe to life? Explore our stock video category and press play on your creative vision.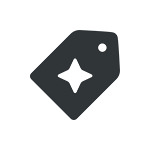 Creative Market