Mind-Bending Sculptures That Beautifully Animate
Prepare to be mind blown. John Edmark is an artist that uses math and 3d printing to create eye-catxhing, mind-bending kinetic sculptures. These art pieces are designed to create 3D animations when spun under a strobe light. It's pretty trippy stuff, and it was built using Autodesk software. As you may or may not know, Autodesk — the company behind the renowned AutoCAD software — actually own Creative Market.
The resulting pieces are spectacular to watchl Just take a look at Blooms 2, one of Edmark's latest pieces:

BLOOMS 2: Strobe Animated Sculptures Invented by John Edmark from Pier 9 on Vimeo.
Thing is, they're not moving. They just appear to move because of the way it's recorded and turned, and that's cool.
Now that's great, but he also now has an Instagram page, and it's packed with other cool movable pieces. Just check out some of these bad boys: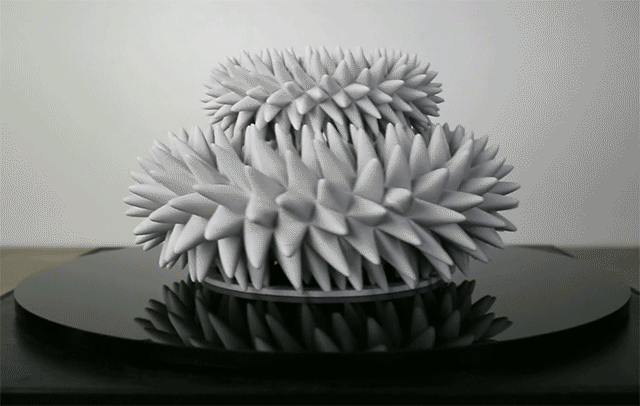 And as if that wasn't enough, not only can you buy one of these sculptures yourself, you can also learn how to build one. What this all tells me is that art is in what you make, no matter whether it involves complex mathematics or a pencil and paper. I love this stuff.
Getting started with hand lettering?
Free lettering worksheets
Download these worksheets and start practicing with simple instructions and tracing exercises.
Download now!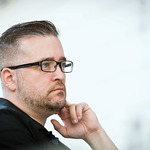 Kevin Whipps
Hi! My name is Kevin Whipps, and I'm a writer and editor based in Phoenix, Arizona. When I'm not working taking pictures of old cars and trucks, I'm either writing articles for Creative Market or hawking stickers at Whipps Sticker Co.
View More Posts