Mood Boards: Why and How To Create Them
No matter what mood you are in today, there will always be something that triggered this. It could be the gloomy weather that threatens rain, or the first thing you noticed the moment you opened your eyes. It could be that cheerful bouquet of flowers resting on your end table, waiting to be sniffed. It could even be that smell of freshly brewed coffee lingering in the air, getting you pumped up for a long day ahead of you.
This concept of mood setting is something that is highly applicable in the world of design as well. For every design project that you work on, there is also a very specific group of audiences waiting to see what your creation has to offer. This is what sets their mood. Whether you are hoping to sell something, or trying to convince people of an opinion that they previously did not believe in, the way you present your end product would be the deciding factor on whether it represents the project's mission or not.
Introducing: The Mood Board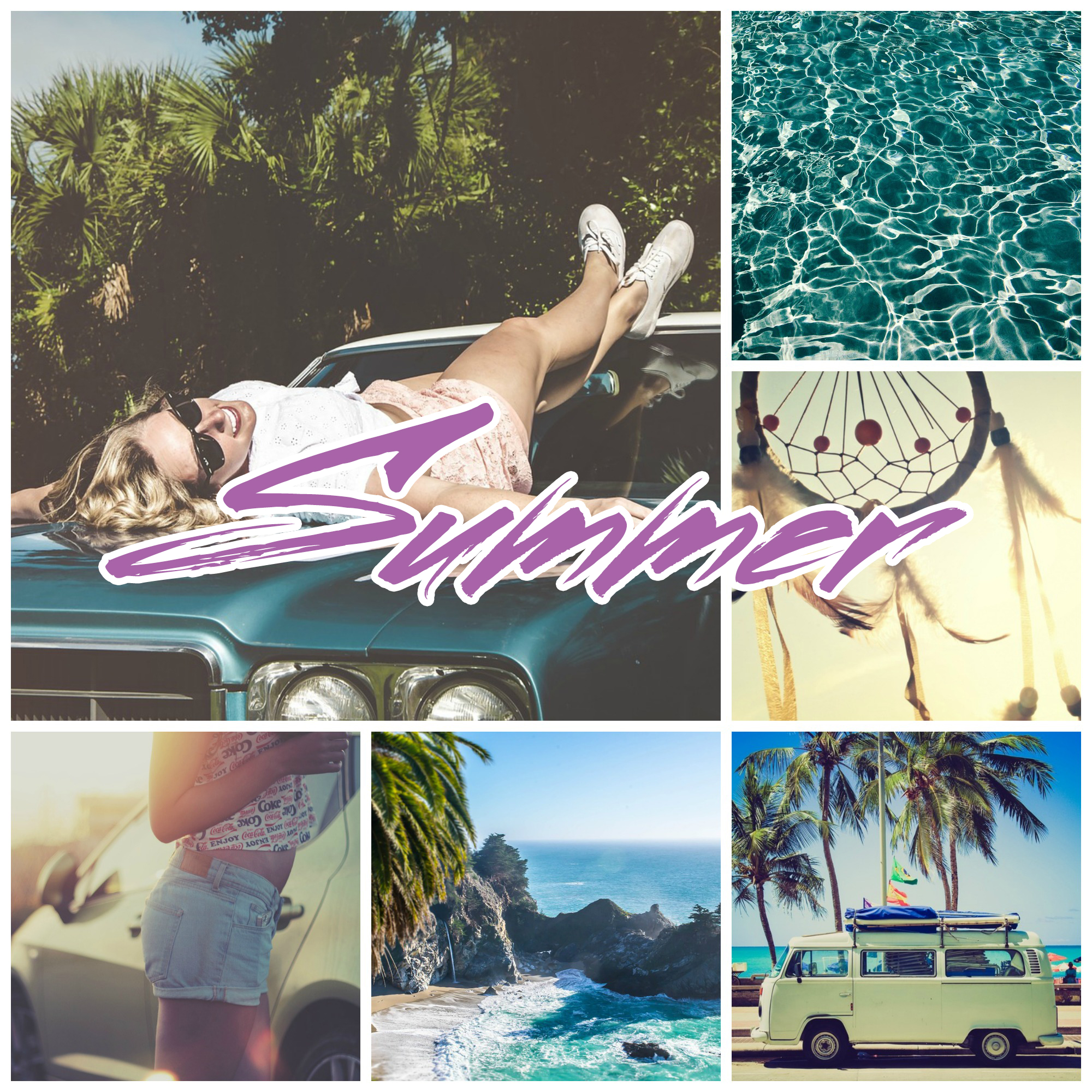 Enter the mood board, the very thing that helps you establish the design flow of the project you are working on. It is a collection of colors, images, fonts and textures that would perfectly define what the project is about. Ever get that feeling that your client just isn't getting what you're trying to explain about the design you're trying to put together? That's what your mood board is for. It's that perfect tool that could help you and your client agree on design aspects that would put the entire puzzle together.
Design Elements to Include
So how does one go about putting together a mood board?
Putting an entire board together may seem like a challenging endeavor for some, but for the truly creative mind, it is actually a fun and inspirational thing to work on. Imagine having to put different images together like pieces to a puzzle. There are times when you'll be surprised to see that two contrasting images could actually work well together if you put the best parts from each of them together. All it takes is considering these five elements that would make your mood board balanced and interesting:
How structured is your mood board? Would you like borders to separate images? Or would you like to form a collage that just mixes everything together? Make sure you commit to a single layout, because the last thing you want to happen is to confuse the people you're presenting it to. And if you do find the need to use borders, never fail to measure how equal they all are. In making a great layout, balance is always the key.
Would a digital mood board send the message across? Or would an actual physical one be better? A digital format would of course be easier to present. A physical board, however, could add so much drama into your board because of the way the actual objects bring a sense of reality into the project.
Color is that one thing that would cement the mood into the entire project. No matter how much flowers and sunshine you show, using dark tones will not really put your audience into a perky mood. You could add color swatches, or actual physical items to emphasize the effect of the colors you chose.
If you believe that your mood board should also contain some text, then your choice of font will also matter. And mind you, just because you're trying to put together a western-themed board does not mean that you have to use Stencil or Playbill, and neither should your default choice be Comic Sans for something that is directed towards kids. Be creative! There are a lot of original fonts out there that would work well with your design without being too much of a cliché.
Would you like your mood board to portray something soft, like the rich cotton fiber on your most comfortable shirt or the plush surface on your couch? Or are you going for something harder like the rocks on a cliff or the steel reinforcing a structure? This is what your board's texture allows your audience to see (and feel).
Create Your Own!
Are you ready to create your mood board now? Here are a few tips left to help you along the way:
Find inspiration out in the world, not just on your computer.
Take pictures, lots of pictures.
Focus on a larger image and build the rest of the board around it.
Watch how your audience reacts, it could help you come up with a concept next time.
Have fun with it!
Inspiration
To get your creativity going, check out these great mood boards from other designers:
Moodboard by Angela Mitchell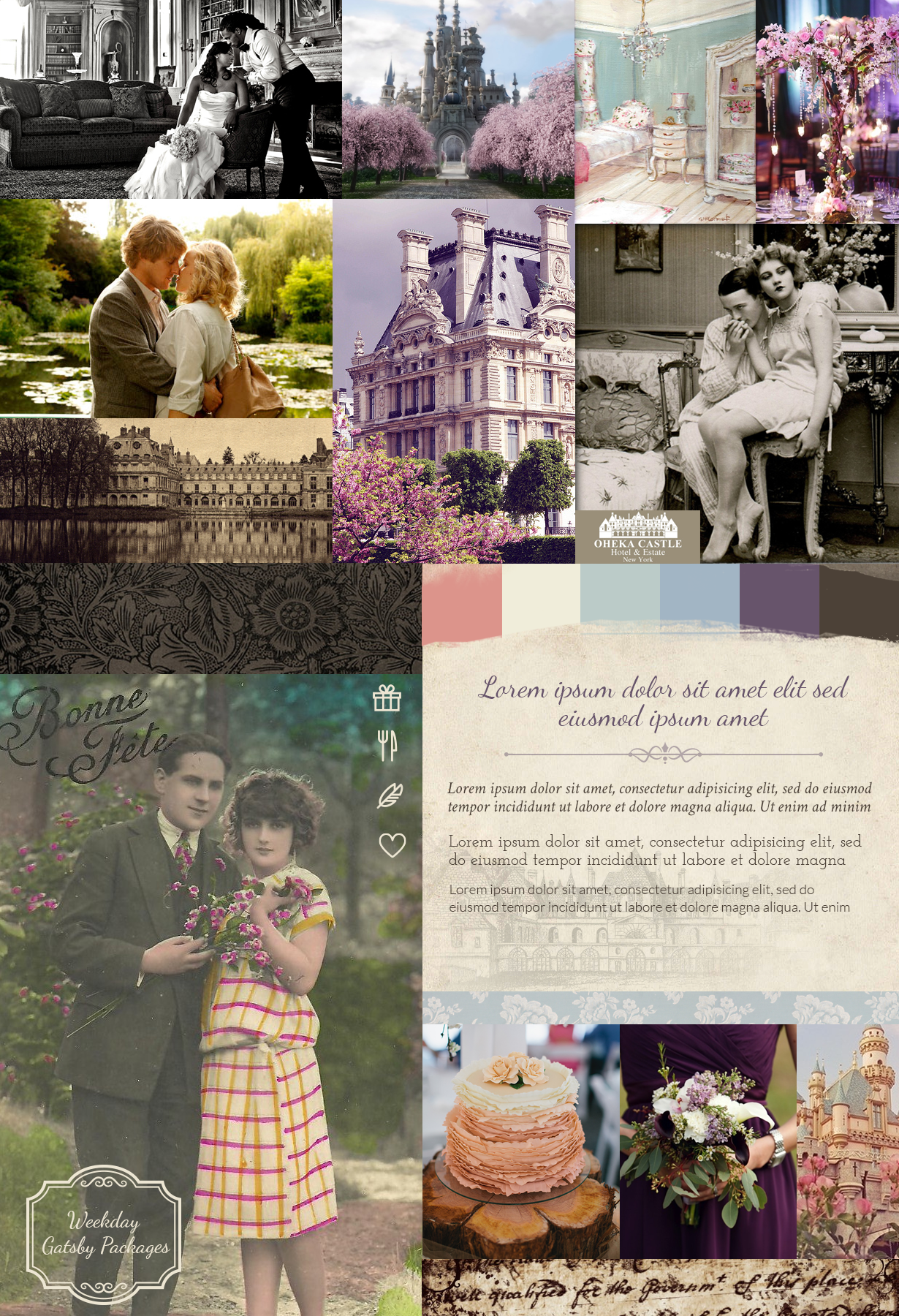 Moodboard by Vivek Venkatraman


Moodboard by Xiaoxiao Hou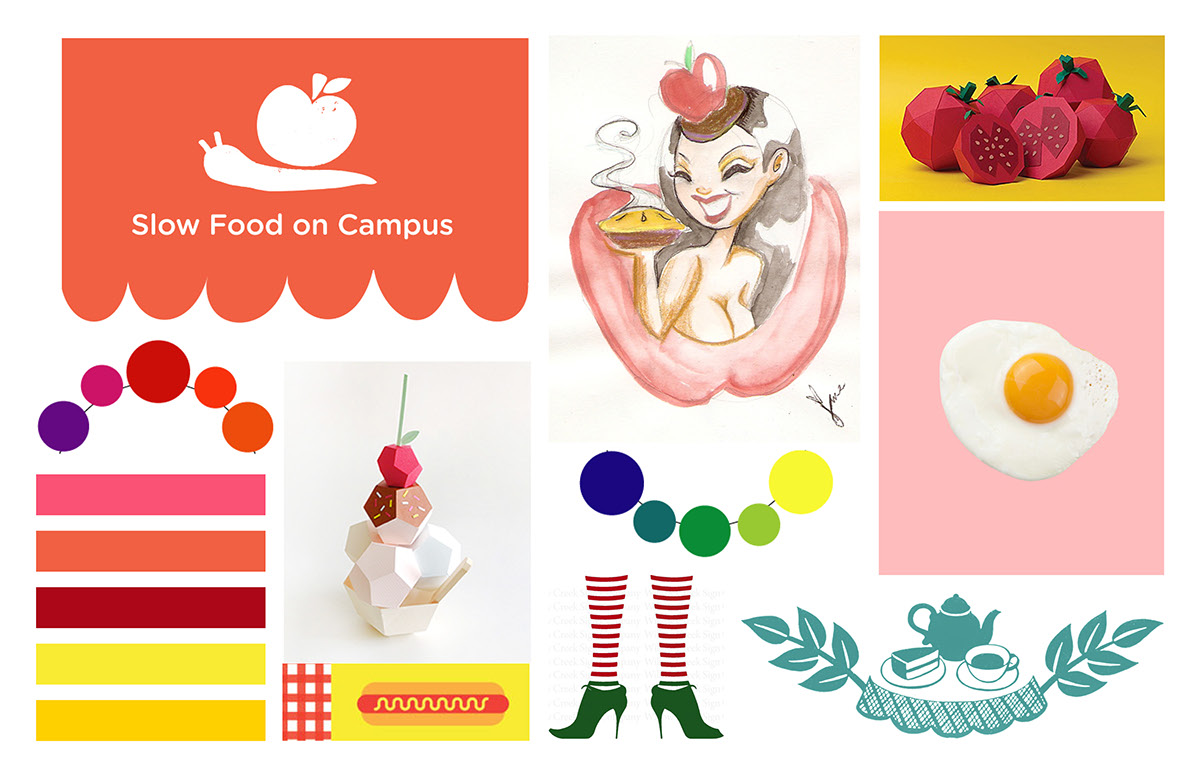 Mood Board by William Yarbrough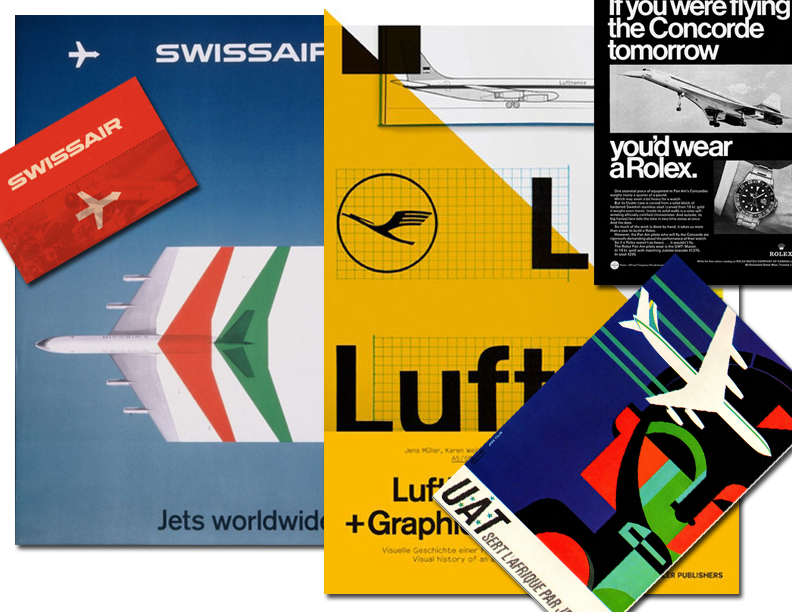 Living Mood board by STUDIOJQ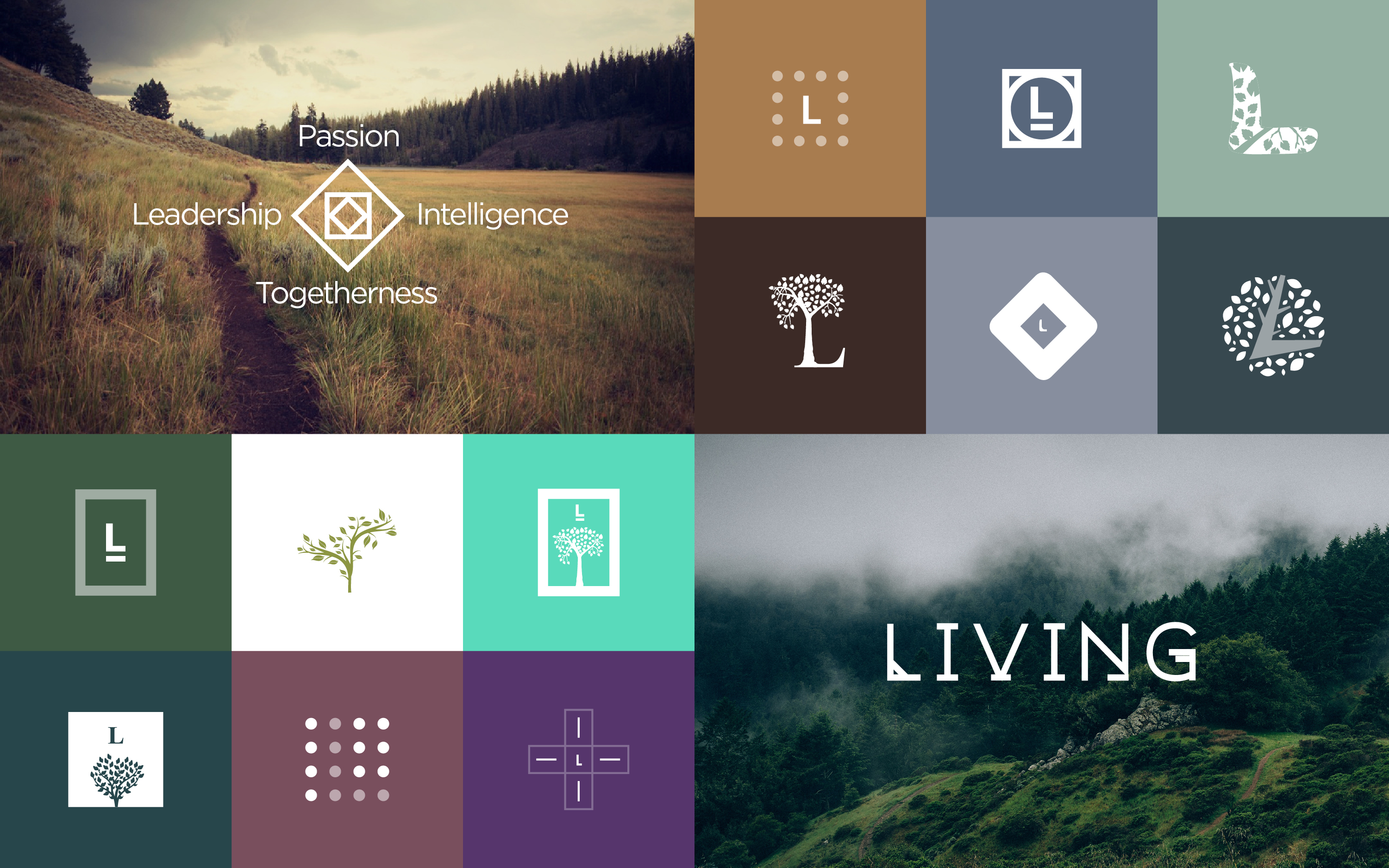 Moodboard by Anna Mendes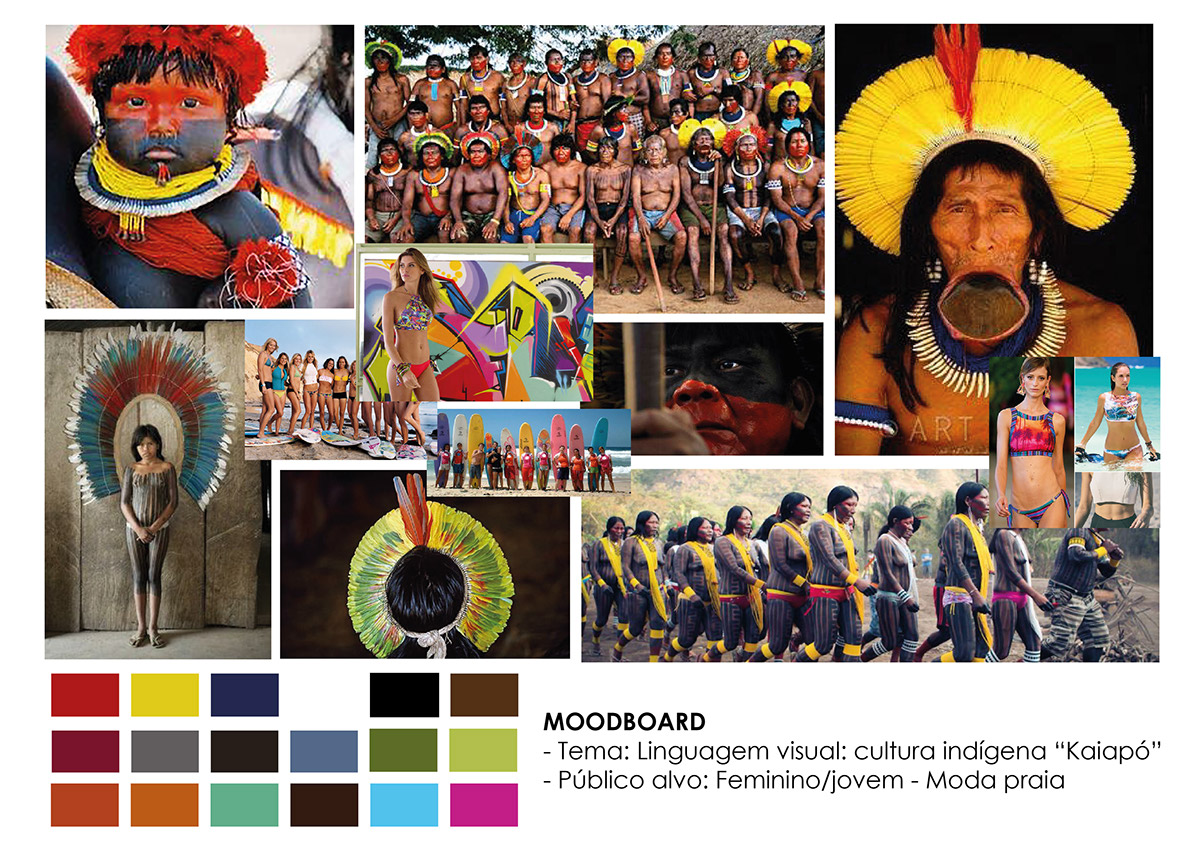 Moodboard by Kelly Wirht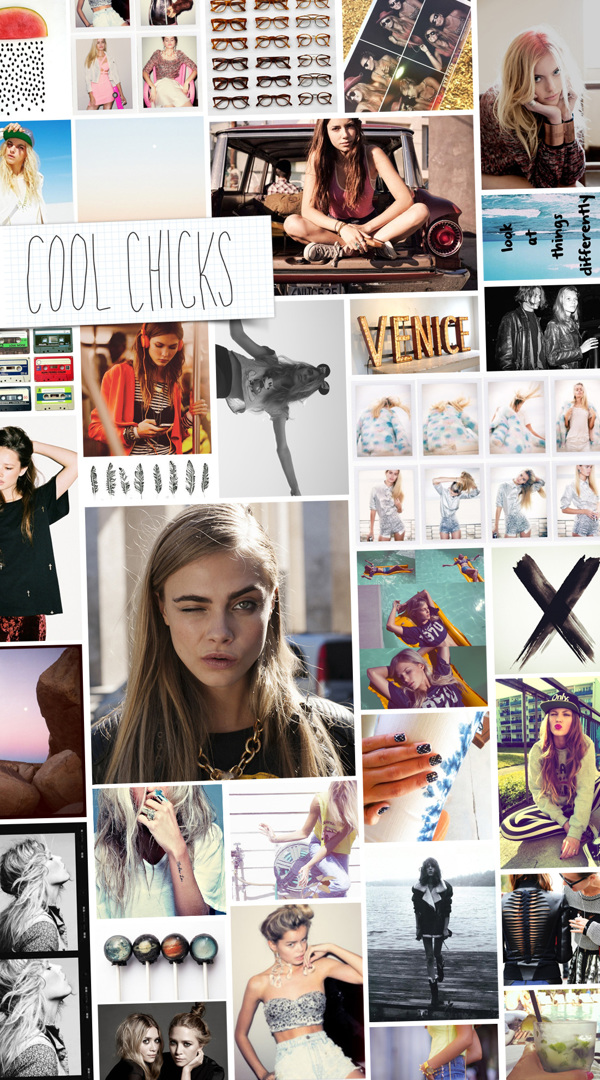 Mood Board by Jessica Levitz


Moodboard by Peter Nguyen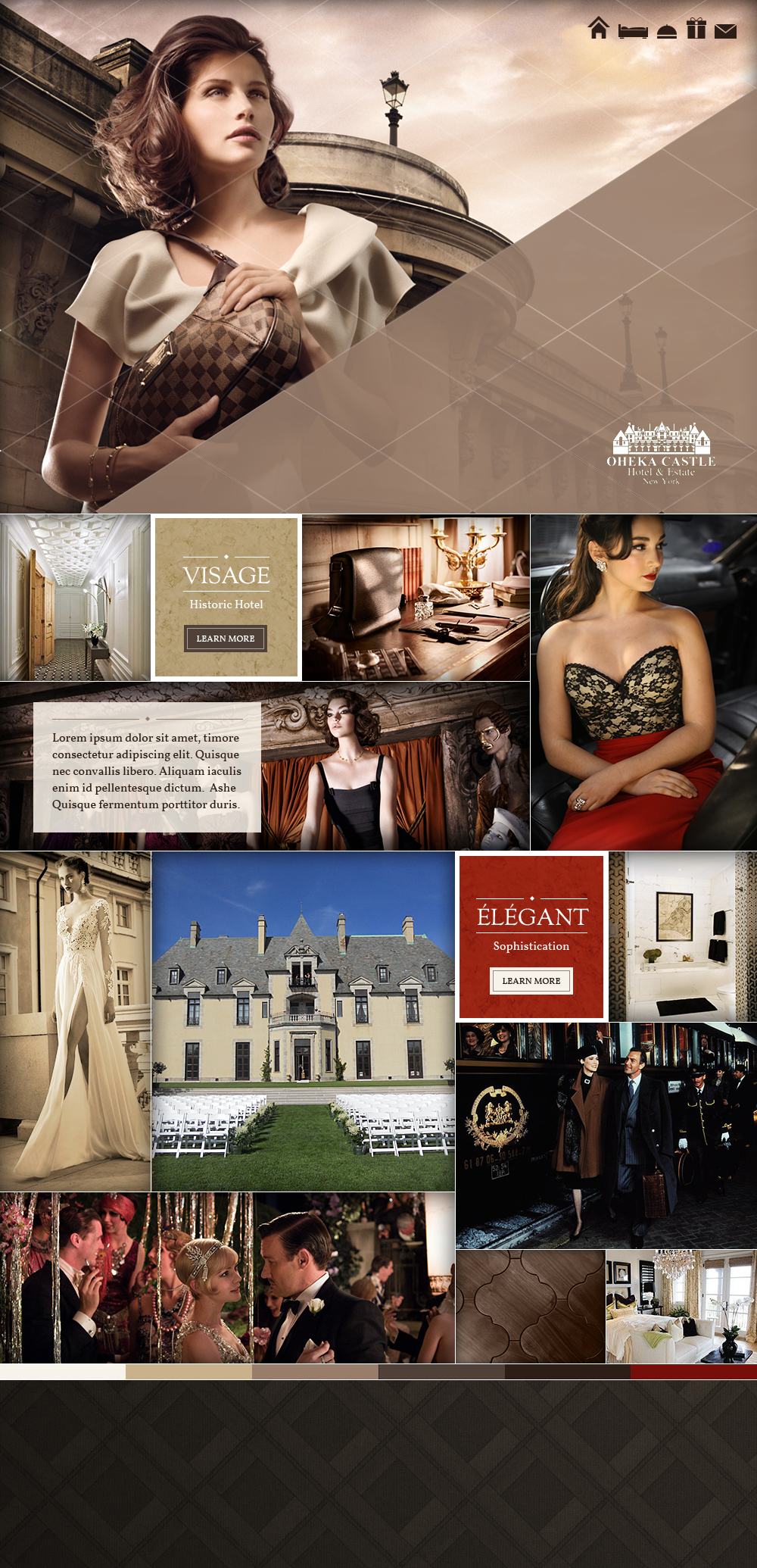 Mood Board by Angela Mitchell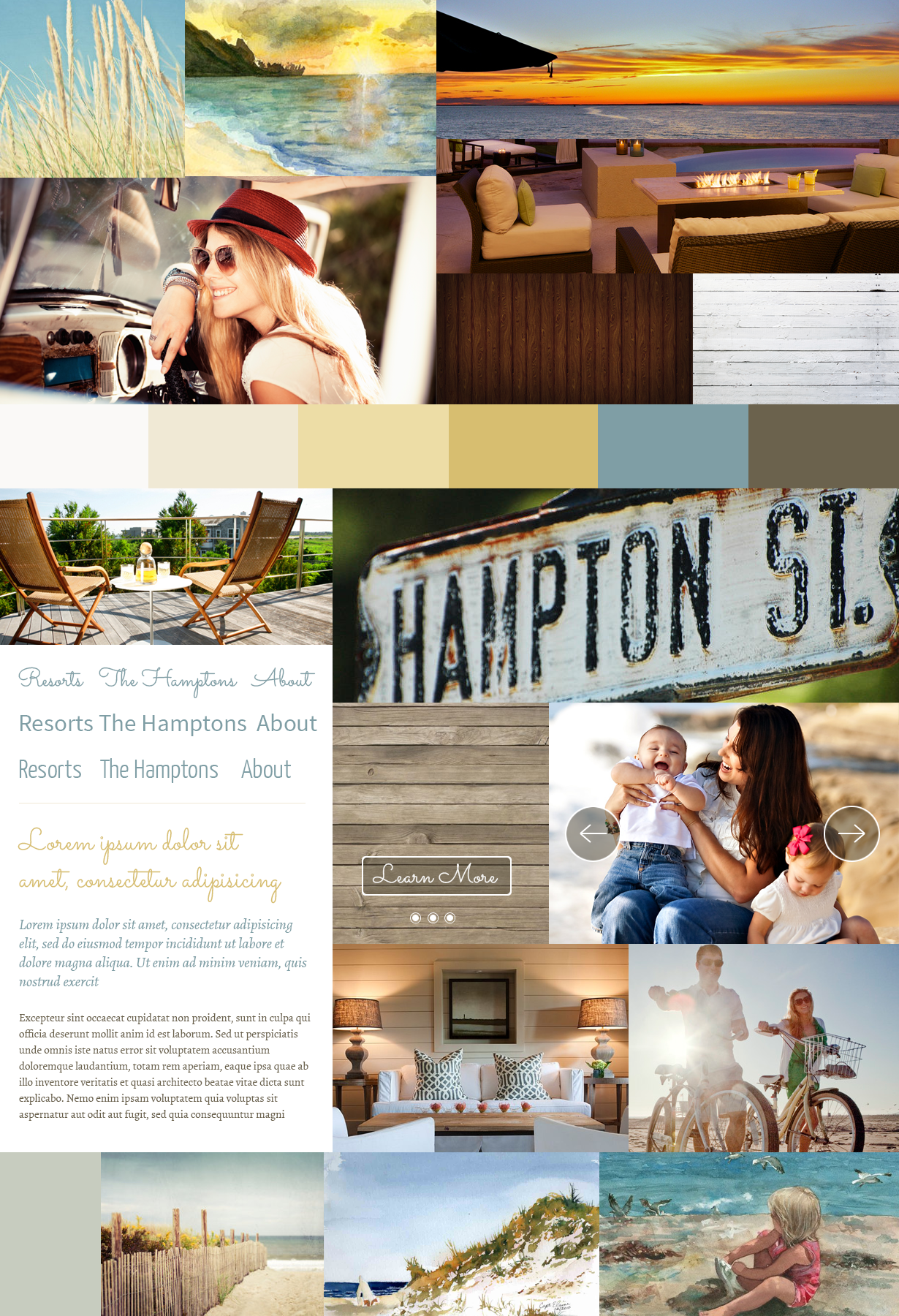 That should do it. Now get creative and get started on your own mood board!
Getting started with hand lettering?
Free lettering worksheets
Download these worksheets and start practicing with simple instructions and tracing exercises.
Download now!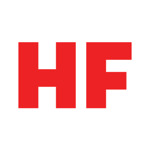 Igor Ovsyannykov
We create fonts, graphics, and produce aesthetically pleasing photos.
View More Posts