New Shop on the Block: Astashova Design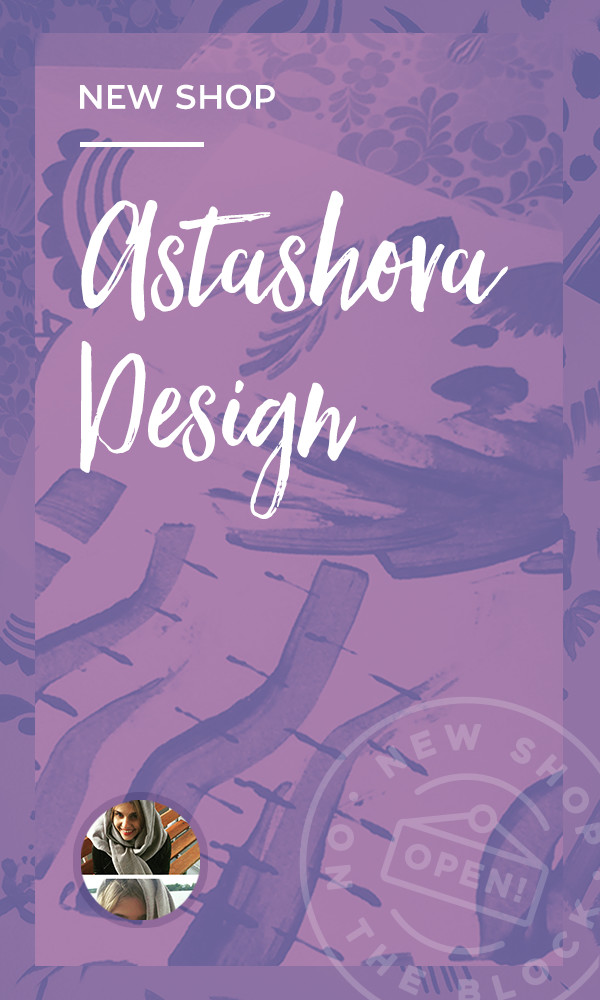 Anastasiya is the mind behind Astashova Design—a Creative Market shop specializes on graphics. From a young age, art has been a passion for her and something that spent her life following. Today, we got the opportunity speak with Anastasiya to learn more about her creative journey.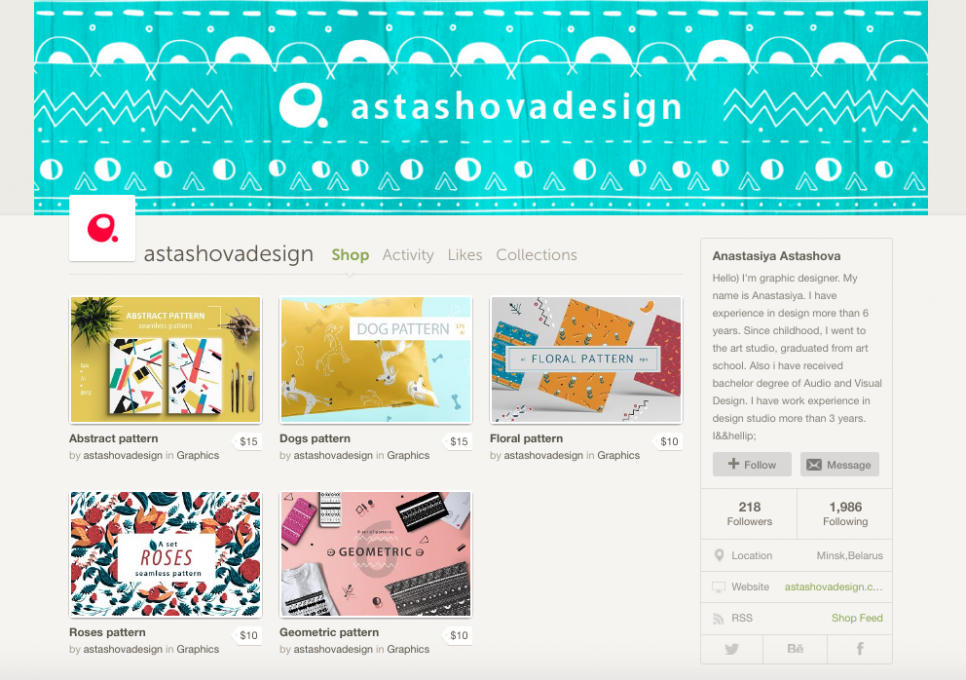 Can you start off by telling us a little bit about yourself and your story?
My name is Anastasiya and I'm from a small town called Polotsk in Belarus. A lot of things inspire me here including the small streets and cozy homes.
As an artist, were you self-taught or did you have a formal education?
I received a formal education in the arts at a media and visual design in Lithuania. This was a very interesting time in my life because of all the changes that happened: new country, new friends, and new teachers. What I loved about my education was that I got to see art from all around the world in another perspective. Everyone that I encountered during my time at school taught me how to always look things from a new angle to better understand and grasp it.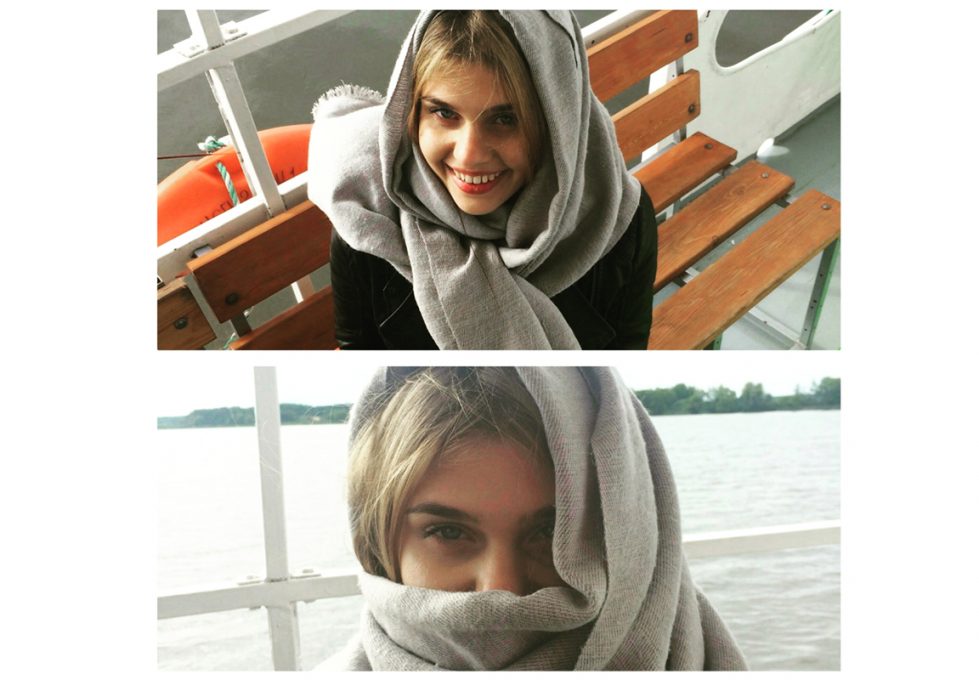 Out of everything you do, is there a specific medium that you like to focus on?
I really like hand-drawn illustrations the most. With this technique, I'm able to show my personality and style as an artist. It's absolutely unique and no one can repeat it.
What has contributed most to your growth as an artist?
Patience and hard work are the main things that have helped me grow as an artist. Sometimes I look at my past work and see many different ways that I could've improved, which pushes me to do better. Whenever I get constructive feedback and praise from the Creative Market community, it gives me the confidence to keep going and pursue what I love.
Can you explain the process that you go through when designing something?
First of all, I find inspiration object then take whatever tools I need to create a collage. For me, personally, my brain works better when I do a drawing by hand first to flesh out all of the ideas that I have in mind. After that's done, I scan all sketches and finish it up on either Illustrator or Photoshop.
How did you and Creative Market find each other?
One my friends, also a designer/illustrator, told me about it during a conversation that we had. Since we're both creatives, we always share new interesting discoveries in the design world and Creative Market happened to be of those things. She has quite a successful shop here on this platform, and I hope to do the same as well.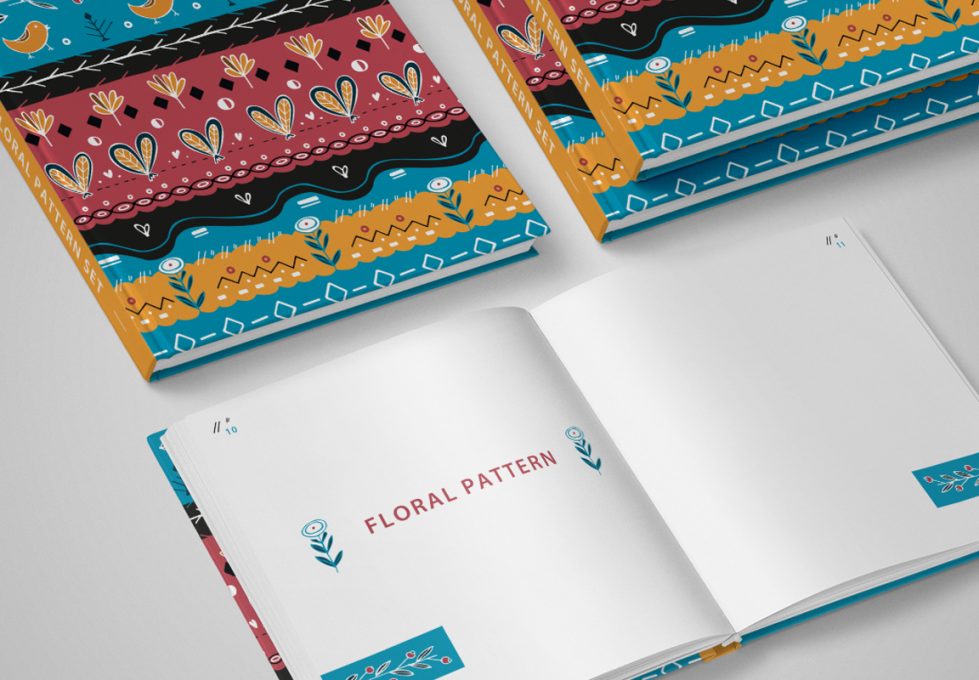 What's your favorite thing about being a part of the Creative Market community? Have you found it beneficial to you?
My favorite thing about Creative Market is that it gives artists the capability to do what they love while making a living at the same time. I've found the platform very beneficial and it has helped me connect with like-minded individuals and see different fields of art in another perspective.
As a new shop owner, what do you hope to achieve on Creative Market?
I hope to find a niche where I can be a success and build personal relationships that will last a lifetime.
What's one piece of advice you would give to your younger self?
I would tell myself to be more positive and have fun doing the work that I enjoy.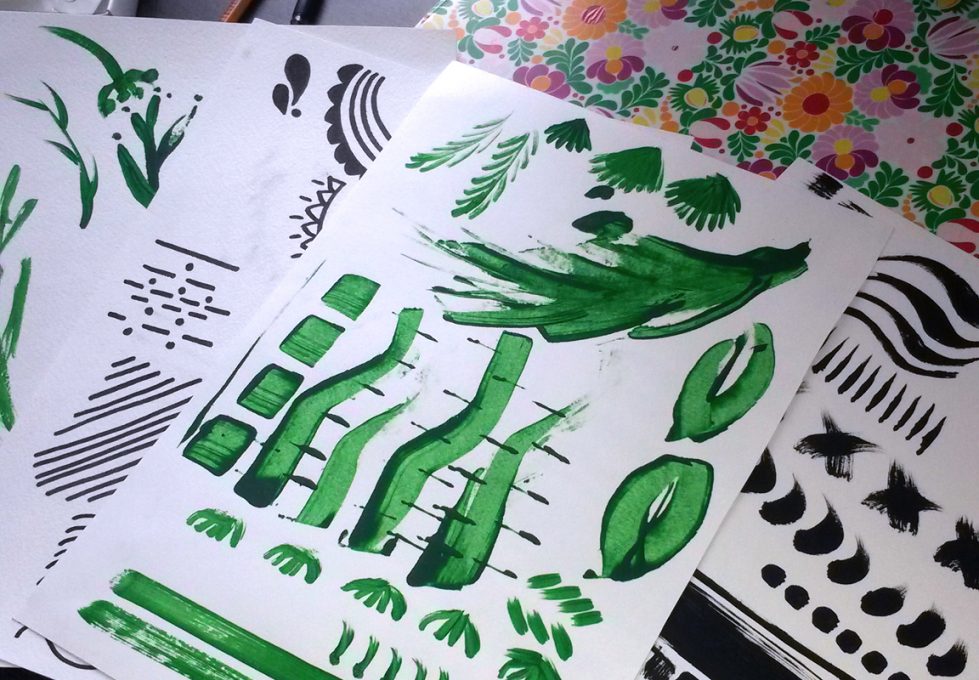 Keep the conversation going!
This chat doesn't have to end here! Can you relate to Anastasiya's creative journey or process? Did you learn something new? Chat with Anastasiya in the comment section below. Products Seen in This Post:
Getting started with hand lettering?
Free lettering worksheets
Download these worksheets and start practicing with simple instructions and tracing exercises.
Download now!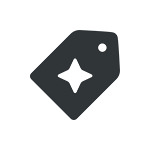 Creative Market