New Shop on the Block: Twigy Posts
Twigy Posts may have only opened up shop on Creative Market in August, but it is quickly becoming a go to shop for clean, bright stock images and product mockups. When Twigy Posts opened, we knew we needed to chat with and learn more about Jana, the awesome lady behind all of those great creative assets!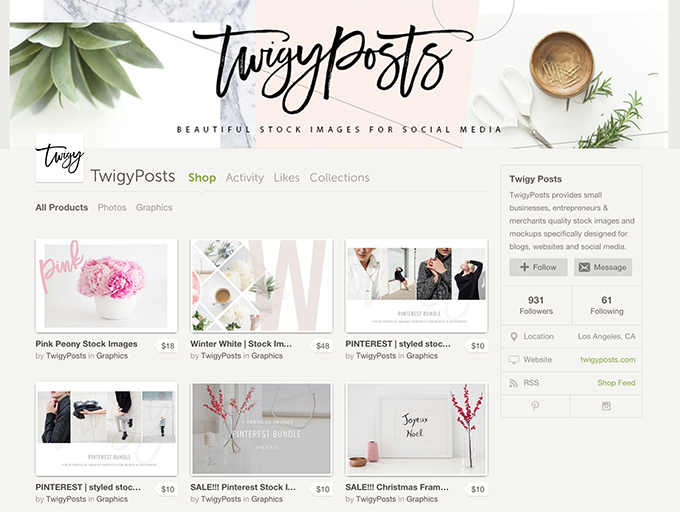 So Jana, tell us a little about yourself. Hi there! I'm Jana, a southern girl living in Sunny Los Angeles with my amazing little family! I create affordable, stylish stock photos for social media.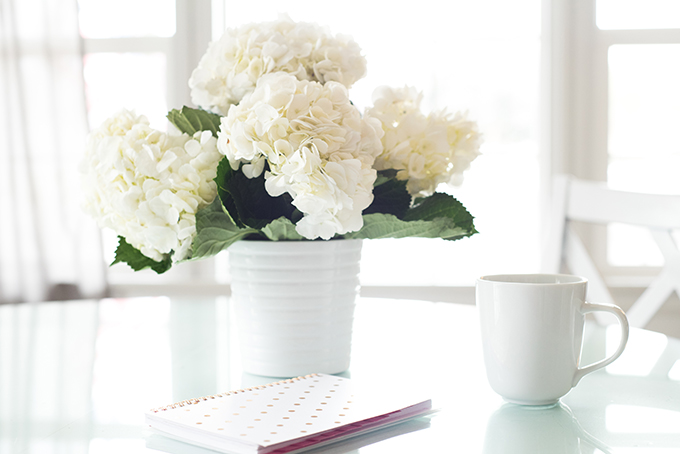 Would you say you've always had a creative side? I would say it has been a lifelong thing, although it stayed dormant for a long time. I worked as administrative assistant for several years. Honestly though, anytime I had a chance to create something, I was all over it. Even if it was something as simple as new letterhead (in Word… gasp!). That creative side was just dying to break free.
You're clearly an amazing photographer; glad to see that creative side was able to break free! You specialize in social media and blog images as well as mockups. What about this area caught your interest? Wow, thank you so much! Well, there is a lot of buzz around the power of social media right now. As a small business owner I understand how hard it is to juggle all of the popular platforms. Many entrepreneurs don't have time to develop their product, create quality content, AND take pictures. It can be exhausting to try and manage it all!
After working to create a cohesive look for our family business, I knew I wanted to use my love for photography to help others establish their image and brand online. After all, I understood the struggle firsthand. I started on Creative Market with a handful of images and within a matter of weeks people were asking for more. I couldn't believe it. It's such a joy to be a part of helping other businesses succeed. Hands down, this is my dream job.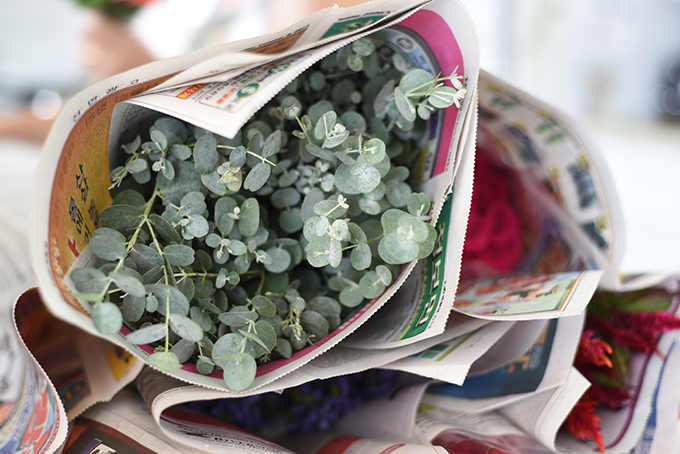 Are there other artistic mediums you enjoy working on or experimenting with? Man, I wish! Sometimes I feel like all of my creative energy goes to photos. I need to find something that is just for fun! Maybe people can throw out some suggestions in the comments. I would love to hear what others are doing to tap into that creative side. No worries, we're sure the community will come up with lots of great suggestions for you. So, you kind of touched on this a little bit, but how exactly did you end up becoming a Creative Market shop owner? You know, it just happened. I've been a Creative Market customer for over a year and anytime I had a project to complete or needed a new font… I went to you guys first. I have never been disappointed or had a negative experience. When I knew I wanted to sell stock photography you instantly came to mind. I just went for it and I am happy I did! I love Creative Market and enjoy being a part of this incredible community. From day one I felt valued. That is huge. You guys have millions of followers, yet my little shop was important to YOU. The community just gathers around and cheers each other on. It is amazing! To be able to learn and purchase items from incredible creative geniuses around the world is such a gift!
Aww, we're so glad to hear that. We love having you in the community! Since opening up shop, do you have a favorite shop owner moment? That first sale had me in shock. It was so exciting. And, to be honest it is still very exciting every time something sells. I just cannot express what an amazing experience this is for me. I take time every day to create images and when other people find them useful or helpful to their business… that it is the best feeling.
For example, the other night I was scrolling through Facebook and I realized a company that I have been personally following for a long time used a few of my images in one of their promo pieces. I was over the moon excited. I woke my husband up and said "they like my pictures!" I'm still pinching myself. This is such a dream come true!

That's so exciting! Congrats! Do you have any new projects in the works? Yes! And I am SO excited about what is ahead. I am currently working on a wedding inspired bundle and creating various lifestyle collections. Everything will be designed with the small business owner in mind. I truly want to help fellow entrepreneurs establish a cohesive image brand for their website, blog and social media. It's going to be an amazing year and I am thrilled to share it ALL with Creative Market. That sounds amazing! We'll definitely be looking out for that. Thanks for chatting with us today Jana!
Say hello!
We have a sneaking suspicion that you're loving Jana's products and the addition of her upbeat personality in the Creative Market community as much as we are. If so, make sure to send her a big ol' Creative Market welcome in the comment section below. Oh, and don't forget to offer up your ideas about new artistic mediums you think she may enjoy exploring!
Getting started with hand lettering?
Free lettering worksheets
Download these worksheets and start practicing with simple instructions and tracing exercises.
Download now!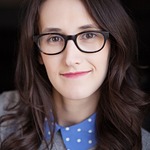 Kelley Johnson
I'm an ex-schoolmarm who is excited about all things creative. Photography makes me smile and when I find a new-to-me dress that fits just right, it makes my day.
View More Posts