Take Free Harvard Design Courses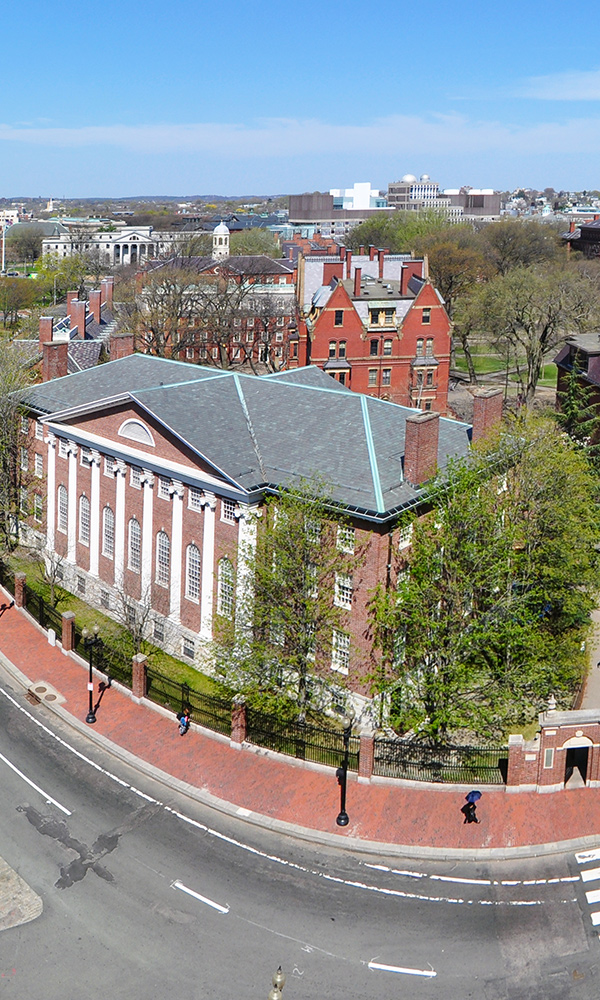 A lot of people ask, "Do I have to go to school to learn design?" Well, that's kind of a mixed bag of a question, because it depends entirely on what type of person you are. Do you feel like you need the discipline that a classroom environment will provide, or do you prefer learning at your own pace from the comfort of your own home? Well if you want a combination of both, then maybe this new option from Alison and Harvard University will work for you.
Here's the gist: Harvard has both free and paid online courses available on their website. Alison highlights the free ones, and gives you an easy way to search for what you want — like Design, for example. In fact, here are a few of the options between both sites:
Graphic Design – Visual and Graphic Design
Harvard Graduate School of Design Collection (DASH)
Digital Photography
Now admittedly, some of the Harvard courses at Alison are a bit more tech based, but you can find just as many design-related options at Harvard's own portal, so you have options. Plus, no matter which way you go, it's a good way to either keep up on your continuing education as a designer (nobody wants to get rusty), or start something new.
Header image via Wikipedia
Getting started with hand lettering?
Free lettering worksheets
Download these worksheets and start practicing with simple instructions and tracing exercises.
Download now!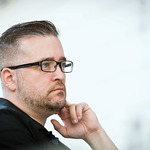 Kevin Whipps
Hi! My name is Kevin Whipps, and I'm a writer and editor based in Phoenix, Arizona. When I'm not working taking pictures of old cars and trucks, I'm either writing articles for Creative Market or hawking stickers at Whipps Sticker Co.
View More Posts