Top 15 Poster Designs in History
Throughout history, there have been countless amazing poster designs, whether they be political posters, movie posters, or event posters. I'm going to count down my top 15 poster designs from history, based on how influential and how aesthetically pleasing they were. Along the way, I'll also toss in some Creative Market products that will help you achieve a similar look. Unfortunately I couldn't include any magazine covers, editorial spreads, brochures, etc… strictly poster designs here folks.
Metropolis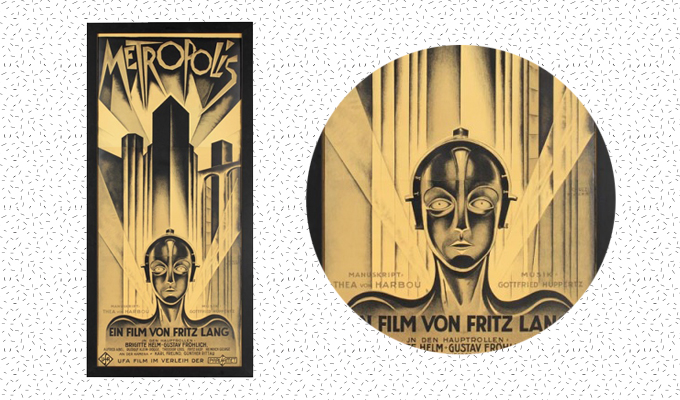 This poster was created by Schulz Neudamm in 1926 and was designed for the film Metropolis. Today, you'll see a lot of people using a similar combination of art deco and futurism to achieve this beautiful look. It also grabs attention by breaking free from poster dimension standards and creating a huge block of white space between the title and the foreground figure. Here are a few products inspired by this look:
Chamber Brothers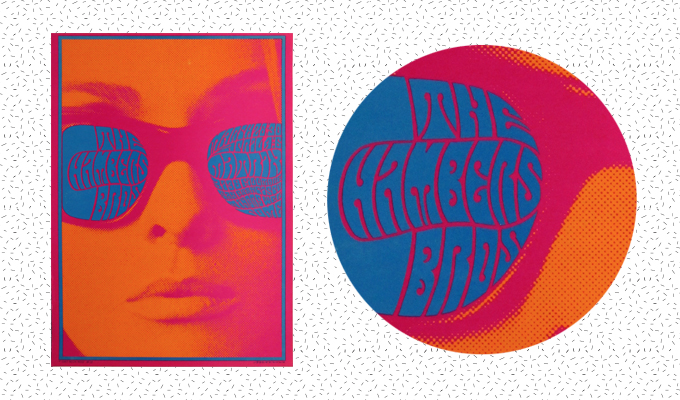 This poster was designed in 1967 by Victor Moscoso. It was a poster for the Chambers Brothers and the idea behind these types of posters was that if you couldn't read them, then you weren't the type of person the poster was intended to reach. The way that Moscoso makes the typography interact with the photograph is perfect.
Schweiz!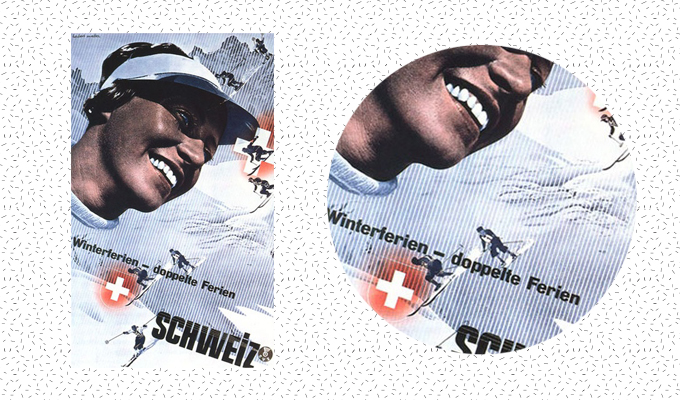 Designed in 1934 by Herbert Matter this poster has a lot going on in it. A staple in swiss design, this poster uses diagonal white lines to convey the movement of the skiers, combined with typography set on an opposing diagonal line. Matter also chose to contrast the tiny figures on the hills with a massive hero-shot in the foreground of the poster, a technique still used widely today.
S. Fischer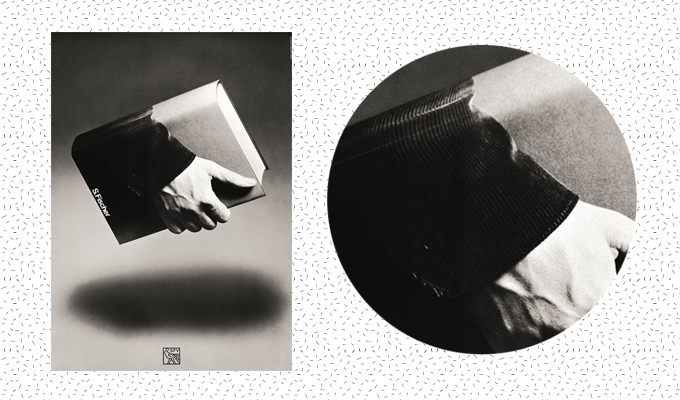 Designed in 1976 by Gunter Rambow and Michael van de Sand this poster was promoting a book and the portability that books brought with them. With no type aside from on the cover of the book in the photograph, and on the tiny logo on the bottom of the poster this piece conveys exactly what it needs to. Try telling a client today that they don't need any type on their poster.
BRITONS Wants YOU!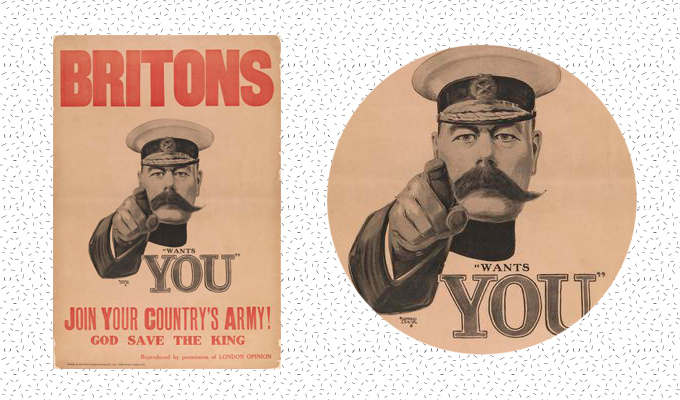 Designed by Alfred Leete in 1915 (two years before Uncle Sam came looking for his countrymen via posters everywhere) this poster creates a sense of urgency in the way that the main figure is attempting to interact with the viewer in such a powerful and direct way.
USA Baut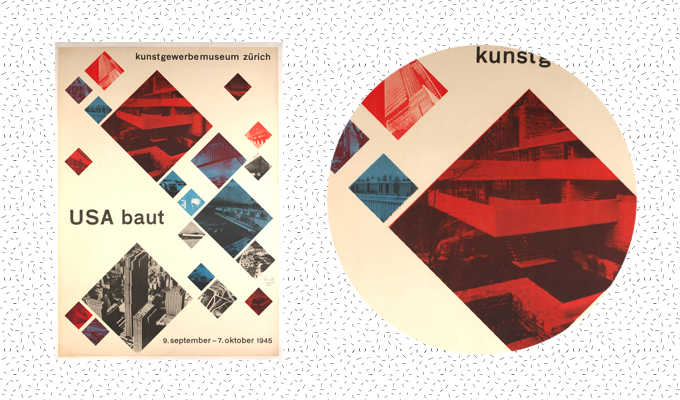 Max Bill designed this exhibition poster in 1945. As part of the International Typographic Style movement, Max Bill adhered to strict design principles which is evident in this prime example. The photographs are aligned on an invisible grid and then tilted to create more interest and dynamic within a pretty simple design. And in true Typographic Style fashion, a generic sans-serif is used for the title and date of the exhibition.
Lengiz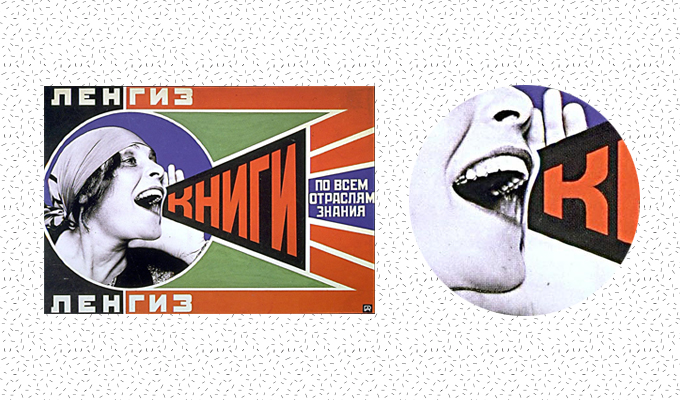 This poster was designed in 1925 by Russian constructivist Alexander Rodchenko. Although I can't find much information on this particular poster itself, Rodchenko's style typically consisted of blended photomontage, and bold geometry, with a limited color palette. The influence of the constructivist movement and Rodchenko in particular remains strong to this day through the works of designers such as Paula Scher & Shepard Fairey.
COBAL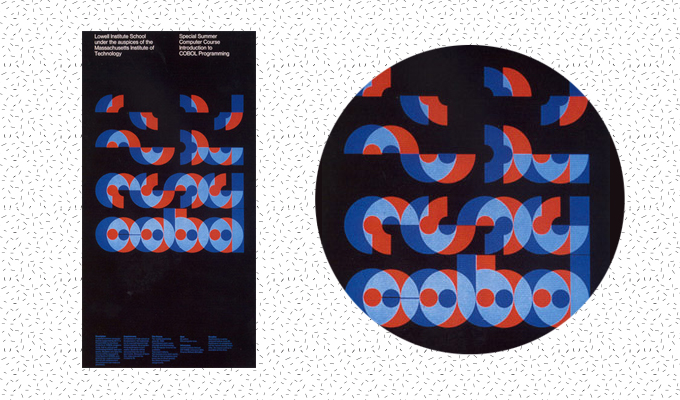 Designed in 1969 by Dietmar Winkler this poster promoting a computer programming course was a bold experimentation with type. Again, elements of the International Typographic Style's use of grids and stripped down typography is evident in this poster, for the body copy at least. As for the main title, this is around the time that people were really beginning to use typography and letter forms as illustrations.
Kassama Corn Flour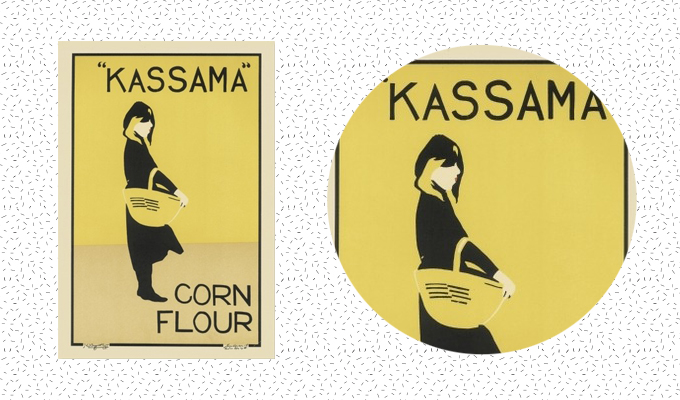 Designed by design duo The Beggarstaffs in 1894 for Kassama Corn Flour. This poster among others of the time marks a pivotol shift for western design by introducing minimalist Asian methods. By using a strictly limited color palette, and basic shapes & forms the Beggarstaffs let your eye fill in the rest in this bright, bold poster.
Bourgeois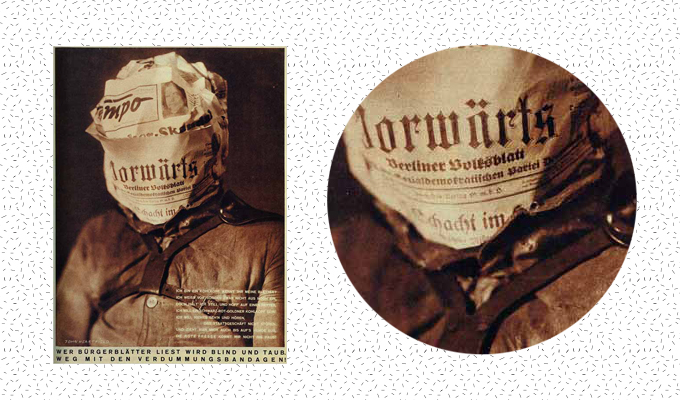 John Heartfield designed this poster in 1930 as a political piece against media. The poster reads, "Whoever reads the bourgeois press turns deaf and blind. Away with these stupidity-causing bandages!" Aside from the extremely clever photograph, the design makes use of minimal typography in such a elegant way with a nice grid.
Giselle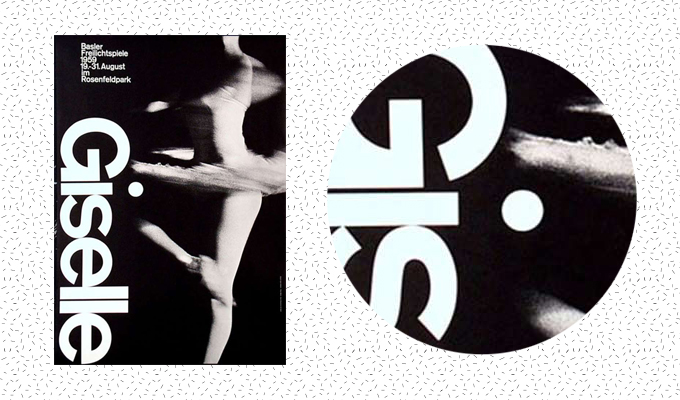 Designed by Armin Hofmann in 1959 this poster was designed for a stage production entitled, 'Giselle'. With a bold vertical title, and obscurely cropped photograph in all black and white with the use of an invisible grid, this poster really pops. Similar looks have popped up all over the place over the years and will likely remain to.
Priester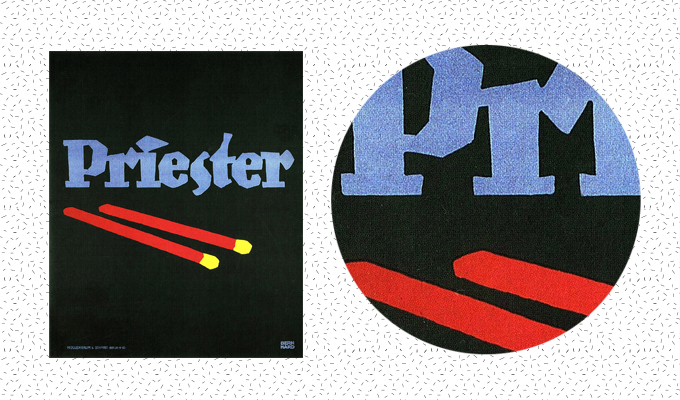 This poster was designed in 1905 by Lucien Bernhard and though it may not seem that impressive to you, it wasn't until around this time that commercial advertising was typically very noisy. Bernhard managed to reduce his clients (a match company) message to a word and 2 simple forms. This style later became known as 'Plakastil'.
L'Atlantique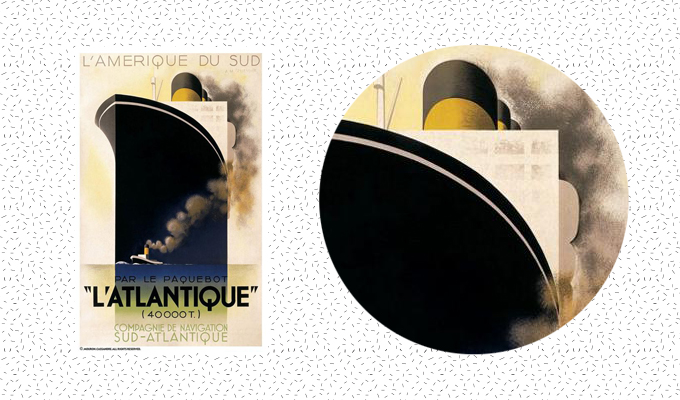 Designed by A.M. Cassandre in 1931 this poster is the perfect example of Cassandre's ability to reduce his compositions to simple fields of color in attempts emphasize his message. The exaggerated contrast in size between the ship and tug boat also emphasize the strength and stability of the featured steamship.
Bauhaus Exhibition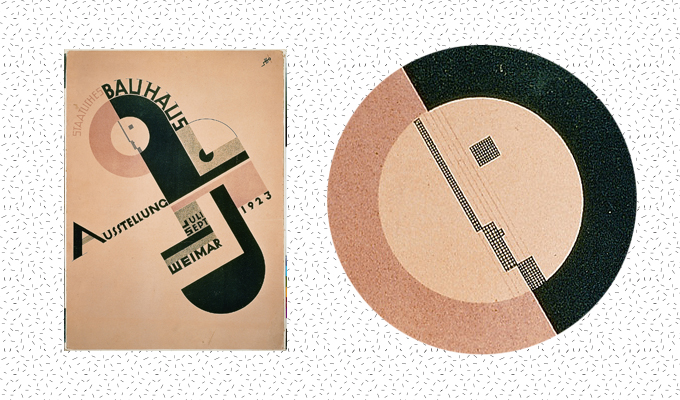 This famous Bauhaus exhibition poster was designed in 1923 by Joost Schmidt. Drawing on influences from various art movements including constructivism, De Stijl, and cubism, the Bauhaus movement really pushed the boundaries on what qualified as art, design, or even communication.
IBM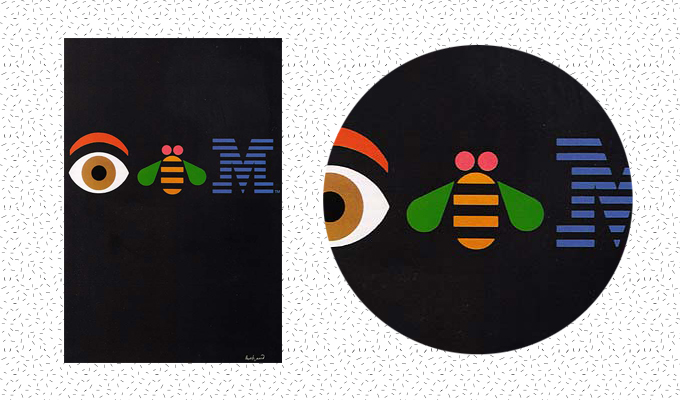 Paul Rand designed this famous poster in 1981 for computer technology giants IBM. It's a pretty simple design with basic illustrations however he based the design on the Rebus principle which in short is the practice of using the sound of one or more words to mean something totally different. Very clever, but what would you expect from Paul Rand?
What Did We Miss?
And there you have it. A quick look back at some of the best poster designs in history. You'll notice that many of these designs and the movements they came from still have a very visible influence on modern society. Do you have any poster designs that you would include in your Top 15? Or feel there were some you would have preferred to be in this list? Let me know in the comments below!
Thanks!
Getting started with hand lettering?
Free lettering worksheets
Download these worksheets and start practicing with simple instructions and tracing exercises.
Download now!
Sean Coady