Top 33: Design News for Nov. 1 – 7
Extra! Extra! Read all about it! Every Friday, we'll be sharing a round-up of what's happening in the Design Industry, such as new digital product announcements, platforms being launched, unique peer projects, interesting experiments and much more. Follow along as we keep a pulse on exciting news in design each week.
Here's our recap for the week of November 1st thru 7th, 2014.
Click on a lighter color to keep up with this fast paced browser game.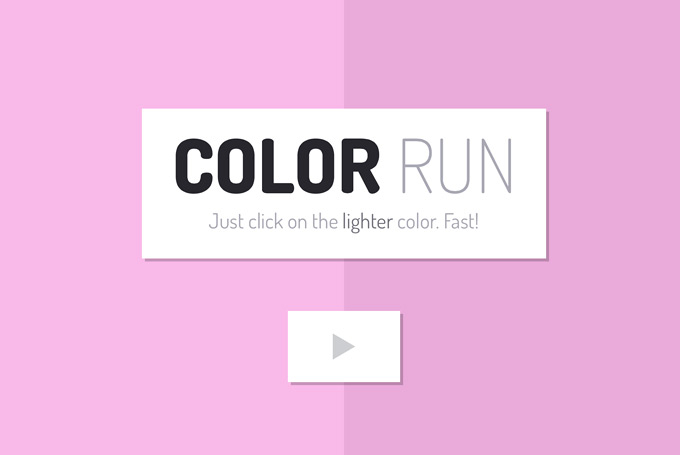 Size Marks is a helpful Photoshop script for web designers and front-end engineers that converts rectangular marquees to labeled measurement marks.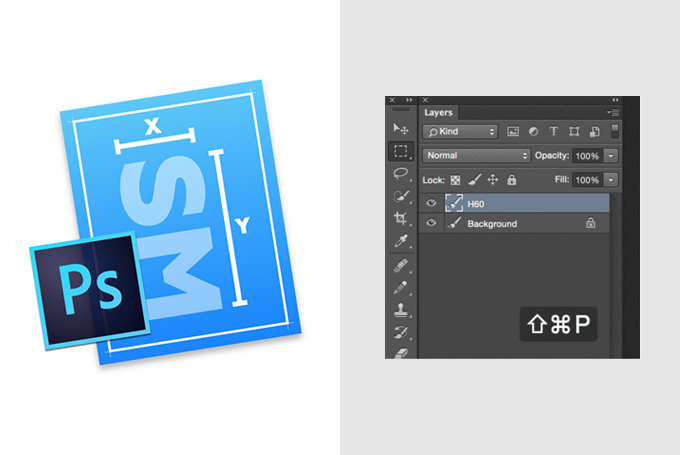 Read about the potential pitfalls of inline accordion and tab designs based on research studies.

Read this highly active post on the Zurb blog about the impact that startups are having on design agencies.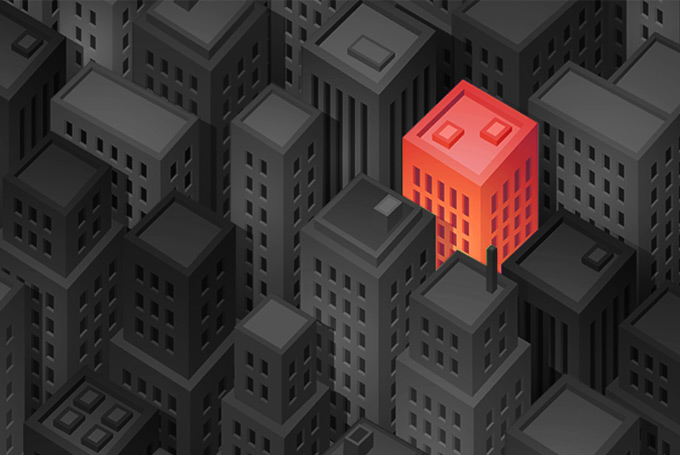 Download the kit and learn how to animate SVG icons with CSS and Snap on CodyHouse.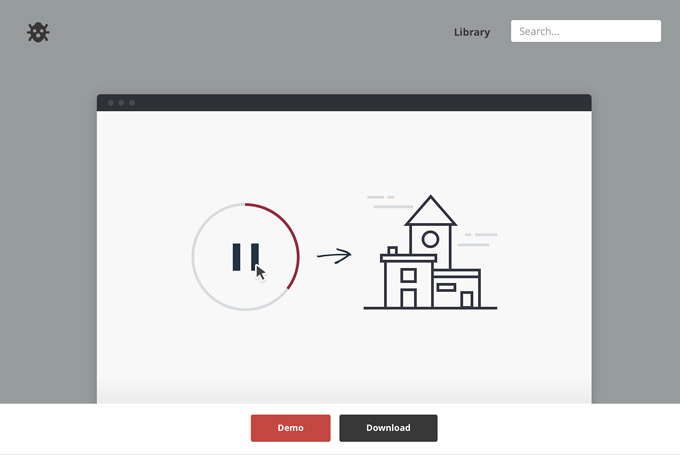 NoMe is a JavaScript library for HTML5 geolocation and location data.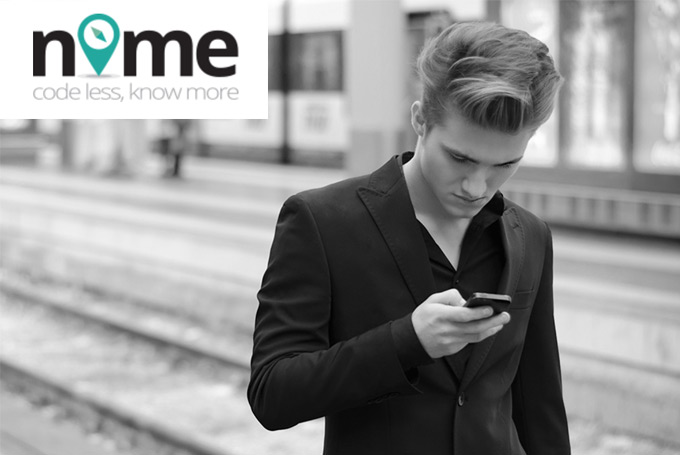 Dig into this beautiful collection of illustration and concept designs by Kim Smith.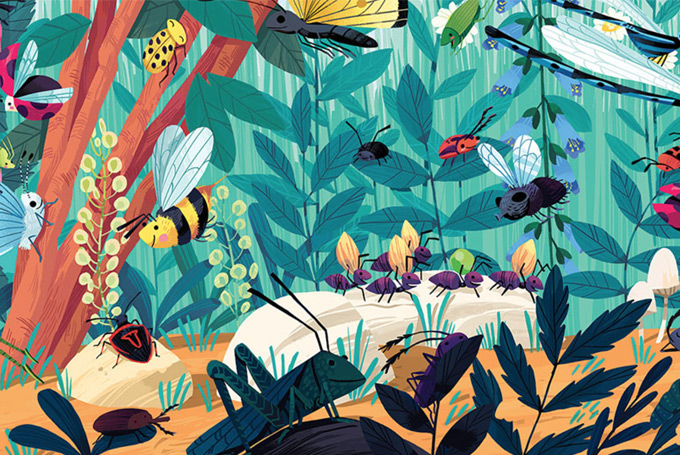 Need to learn more about writing SVG? Explore this in-depth PDF book by Joni Trythall.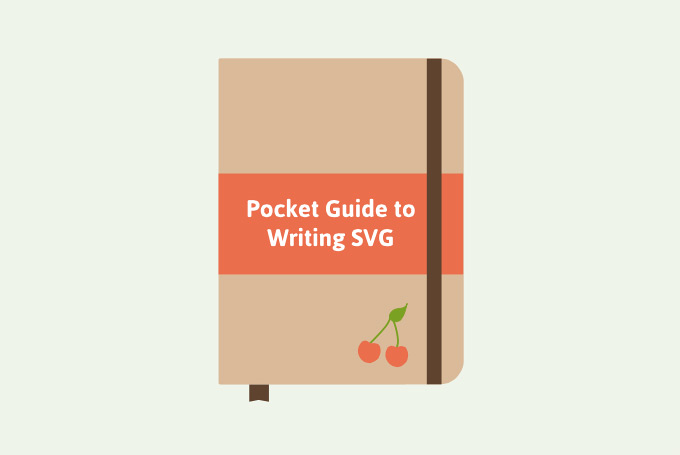 An easy way to animate SVG images consisting of line and path elements.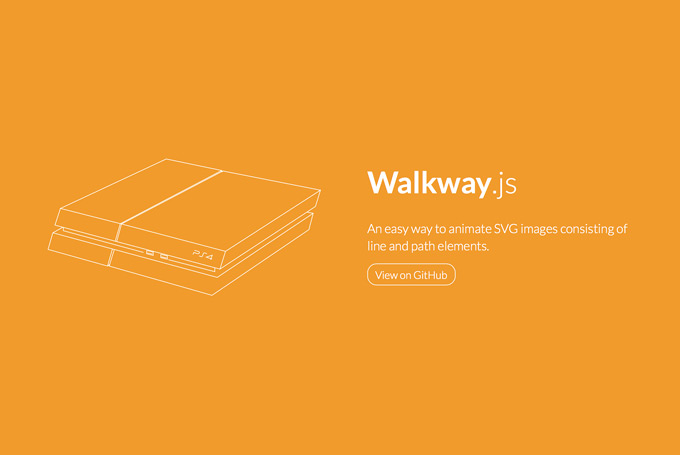 The Internet Arcade is a web-based library of coin-operated arcade video games from the 1970s through to the 1990s — emulated in JSMAME!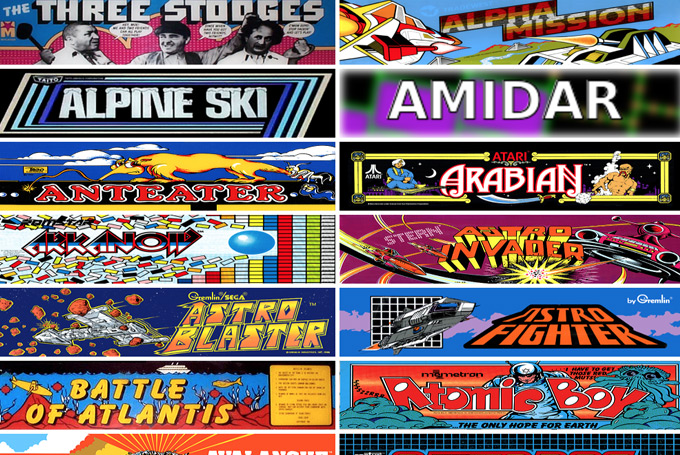 This large eCommerce brand introduced a new checkout experience that's responsive-optimized for mobile and tablet.

Now, using CSS, you can make shapes like water drops merge together in a seamless, bubble-like transition.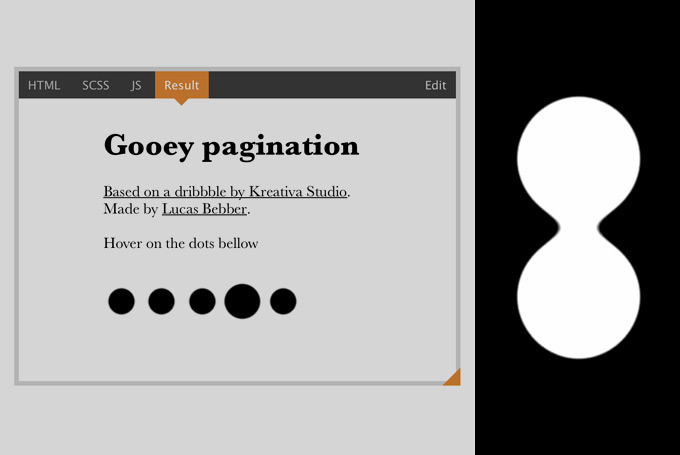 Explore a collection of creative CSS3 menus that make it easy to implement full screen takeovers. All that's need? Simply toggle the body class.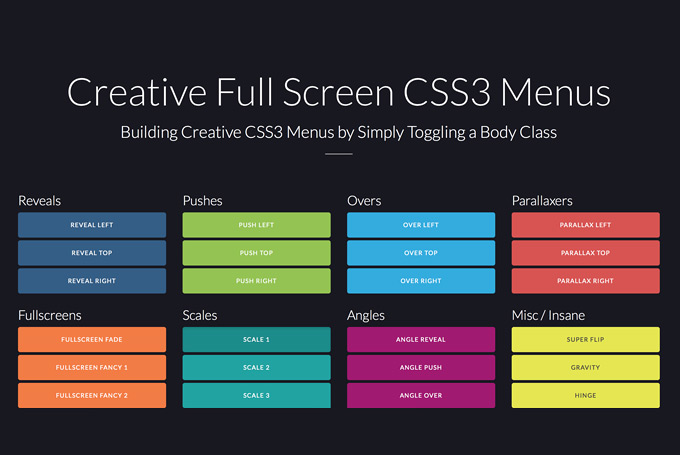 Download a free app that will help you track time spent on individual tasks and freelance projects.

Check out this upcoming web design Mac app, and watch a preview of it being used on Vimeo. Created by the talented Norm Sheeran.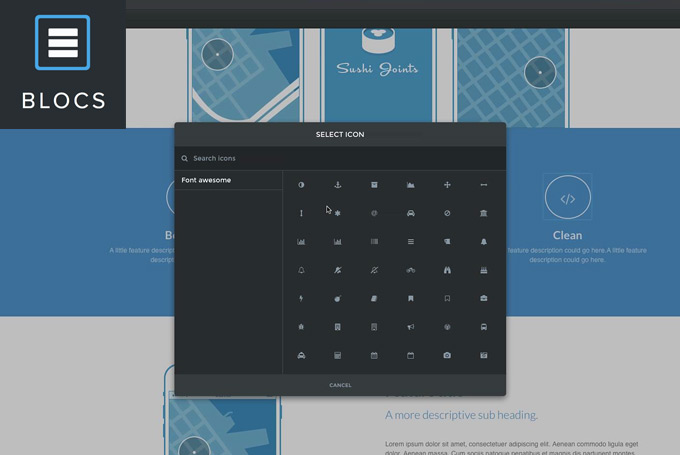 Lotta Nieminen created a series of 12 beautiful illustrations (one per a month) for the latest Google calendar release.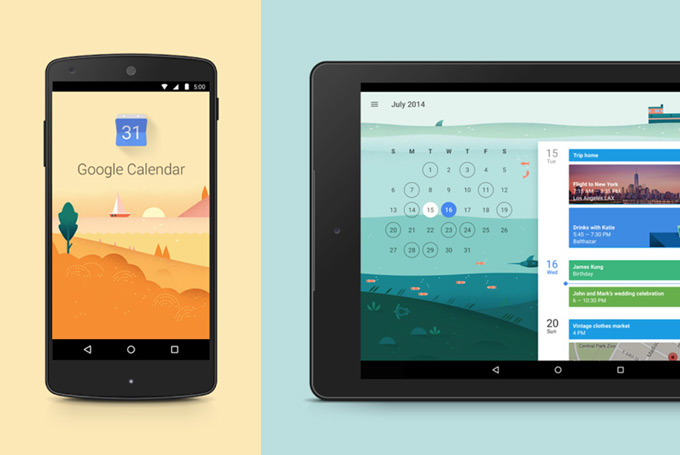 A set of basic grid mixins written in SASS, for use with Libsass.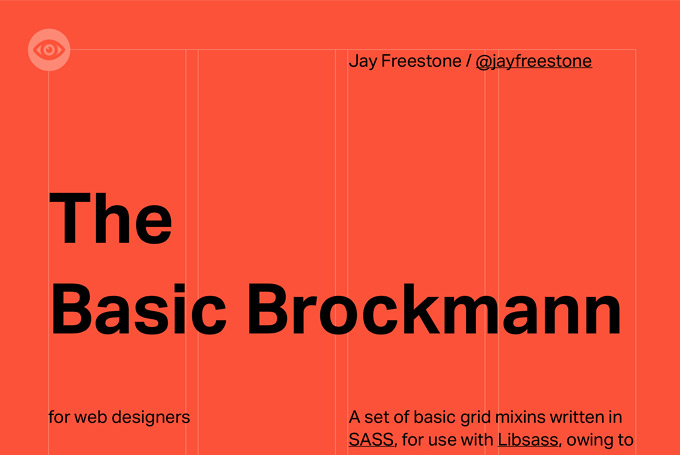 Did you notice? Dribbble recently enhanced their script and wrote an in-depth blog post about it.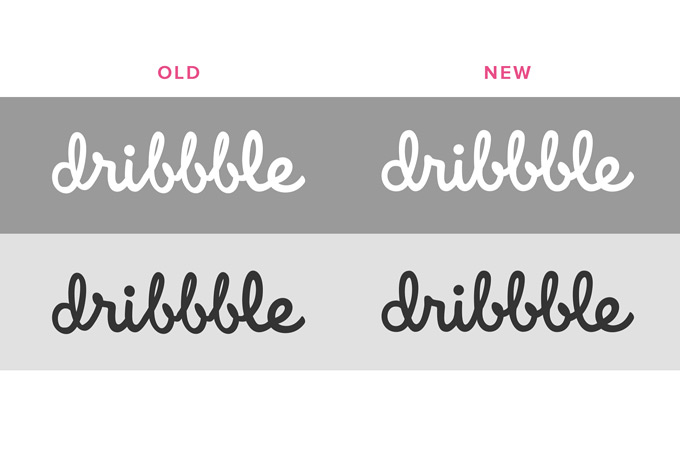 The gents of Paravel are back with their latest installment of The Many Faces Of — with an expose on Sigourney Weaver. The page talks about the ins and outs of Weaver's amazing contributions to Sci-Fi films over the years.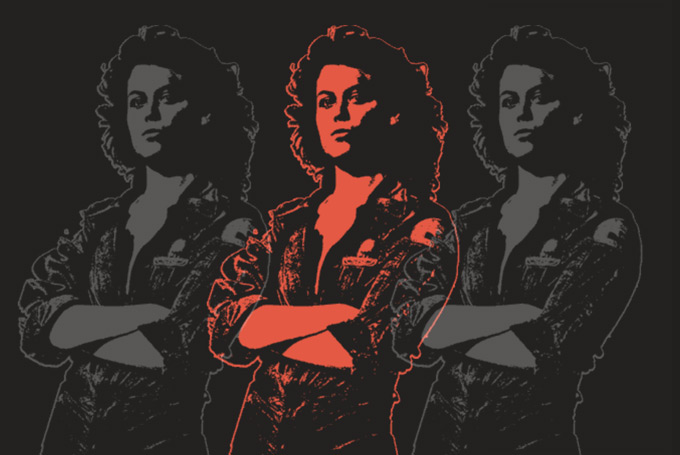 Have fun playing with this web-based spirograph tool! It should bring back memories of craft time from the 1980s.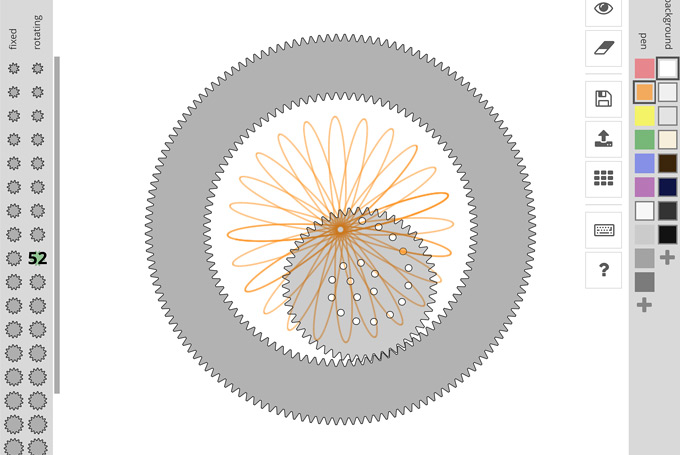 Clone layer or group, and shift it horizontally or vertically with this extension. Works with Photoshop CC & CC 2014.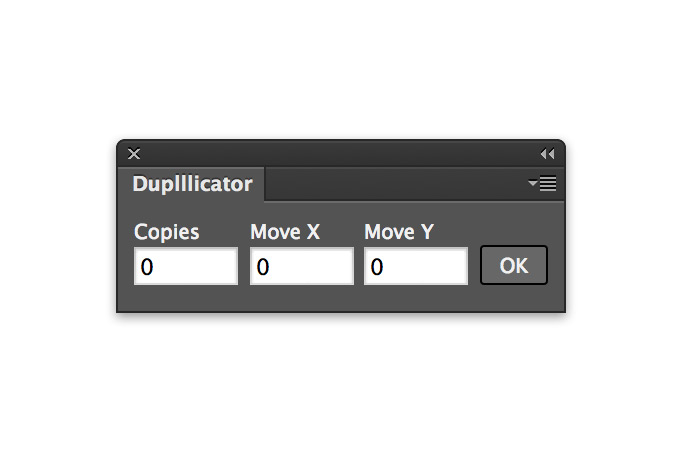 LayUp is a collaborative project between Khoi Vinh and Adobe. It's a new iPad app that plans to turbo-charge the brainstorming phase of the design process (and will play nicely with Adobe's marquee apps, too).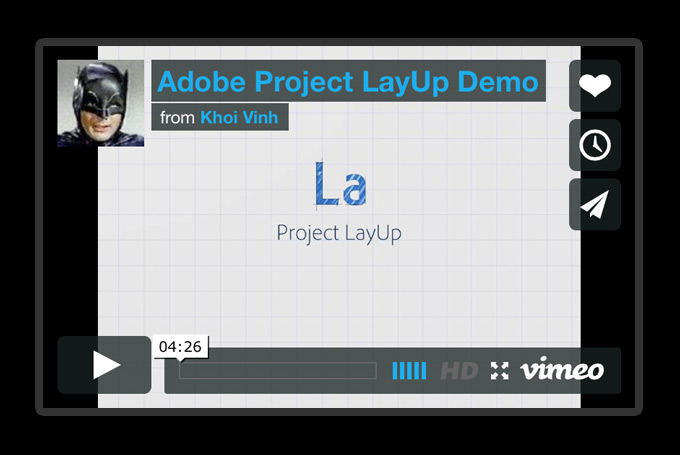 Face++ is a real-time API for face detection that can discover gender, age, smile and more.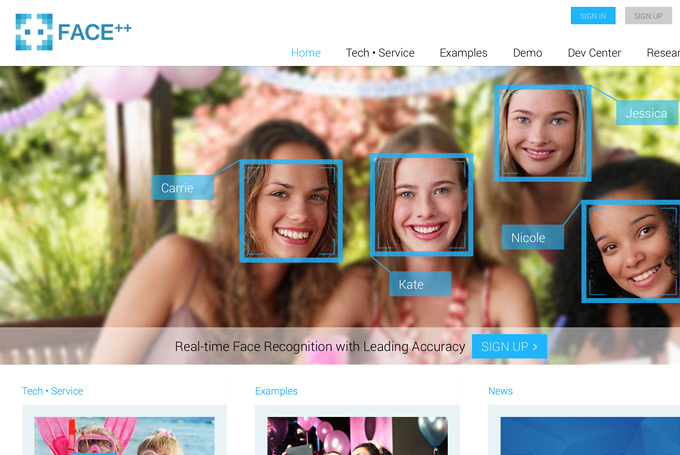 Now, with Amazon Prime, you can get unlimited photo storage in the cloud for free.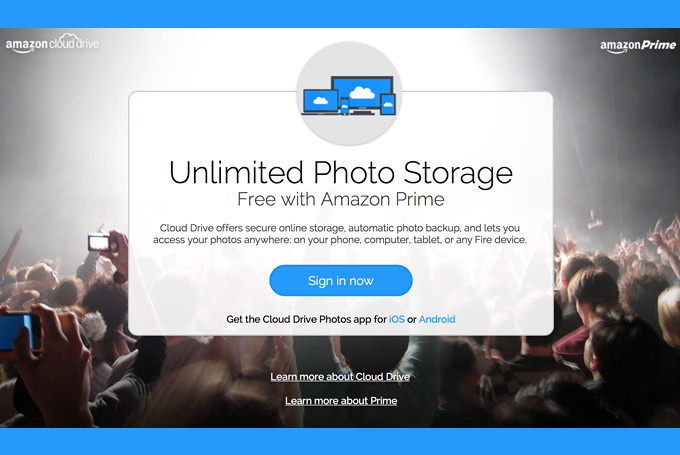 Get bitcoins, and use it wherever you need them — right from your smart phone.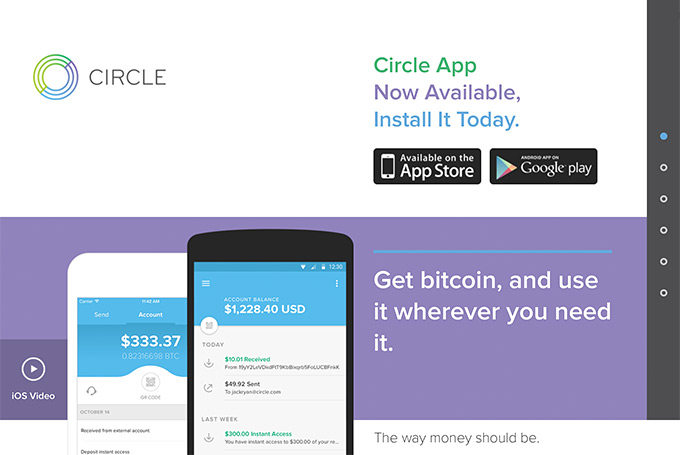 Browse a string of tweets by Jared Spool on what it means to truly be a design-focused organization.
a href="http://crtv.mk/pnh9″ target="_blank">
Dig into an in-depth article by Michael Evensen about leading product design at Soundcloud. Enjoy a deep dive case study on the iPhone App, specifically.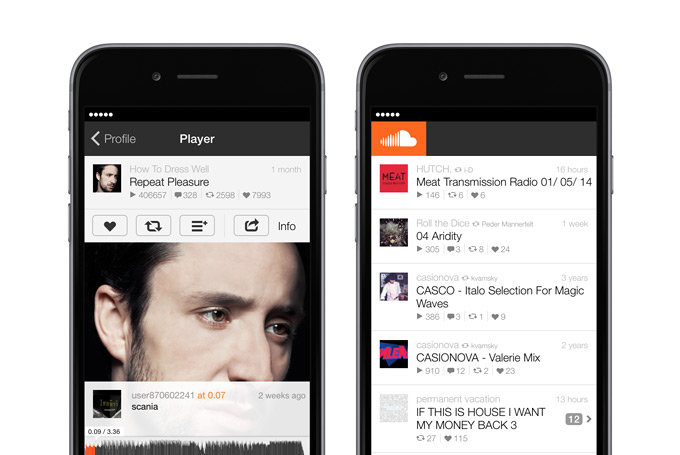 Get practical recipes for the Meteor JavaScript Platform.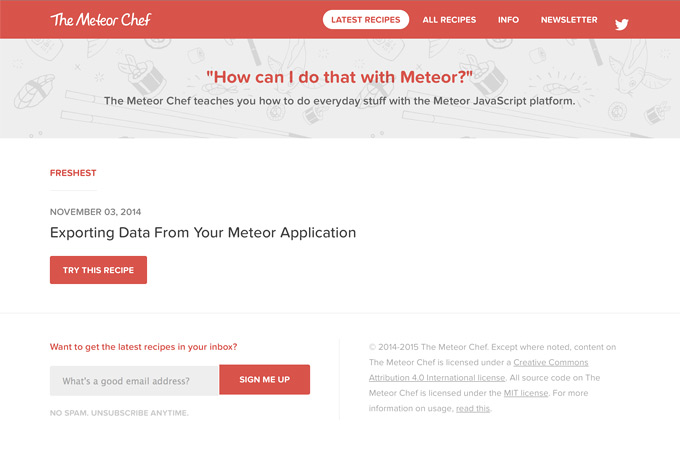 The Sticker Mule marketplace is the easiest way to buy and sell stickers. All of their customers can sell their stickers at no cost, and Sticker Mule ships directly to buyers. The participating designer or brand gets to keep the profit.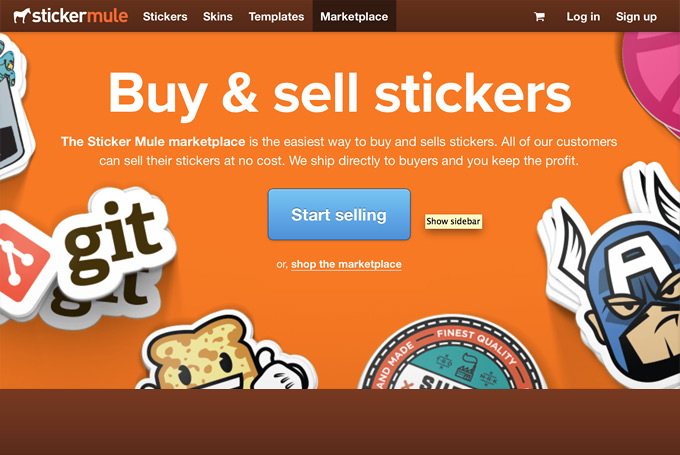 Steve has developed a unique way of painting beautiful art using the soot left behind from candle smoke.

Animography is a type foundry that provides motion designers, video-editors and others in the field of moving images with animated typefaces.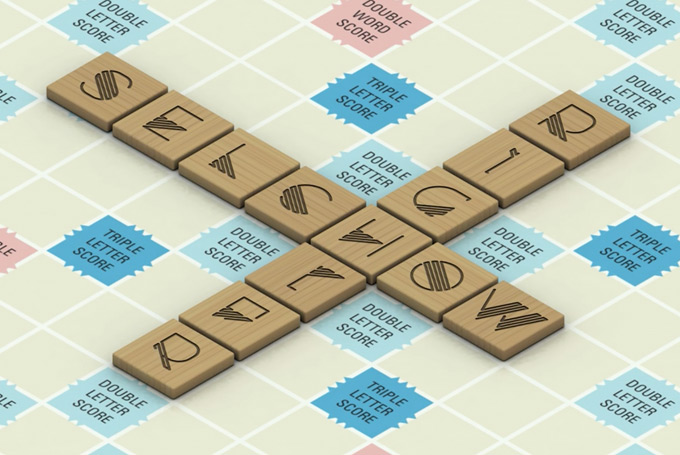 Animated UI inspiration in your inbox every Monday.

The folks behind UP are closing up shop to focus their time and energy on improving Cotton Bureau. Help them go out with a bang by buying their final UP shirt.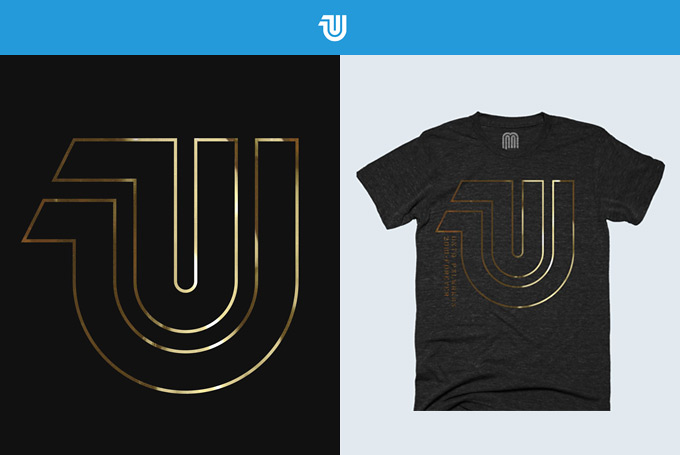 What Did We Miss?
That does it for all the great design industry links we found this week. Join the conversation by adding interesting sites or resources you found below.
Getting started with hand lettering?
Free lettering worksheets
Download these worksheets and start practicing with simple instructions and tracing exercises.
Download now!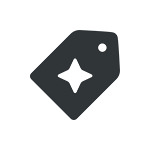 Creative Market