Top 33: Design News for Sep 6 – 12
Extra! Extra! Read all about it! Every Friday, we'll be sharing a round-up of what's happening in the Design Industry, such as new digital product announcements, platforms being launched, unique peer projects, interesting experiments and much more. Follow along as we keep a pulse on exciting news in design each week.
Here's our recap for the week of September 6th through 12th, 2014.
On Tuesday, Apple announced many upcoming products and software updates at their live event. Customers can expect a bigger iPhone 6, iOS 8, Apple Pay (integrates with Stripe), Apple Watch and much more soon. Watch the keynote event here.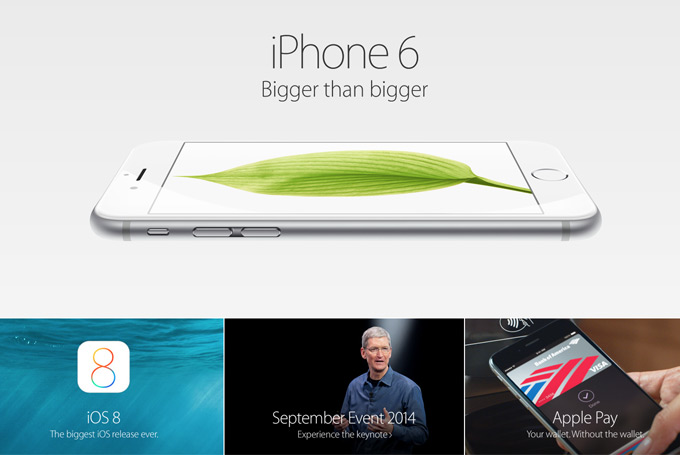 Curious about how the new iPhone 6 (and 6 Plus) will impact design for iOS? Have a look at this handy resolution and dimension breakdown from PaintCode.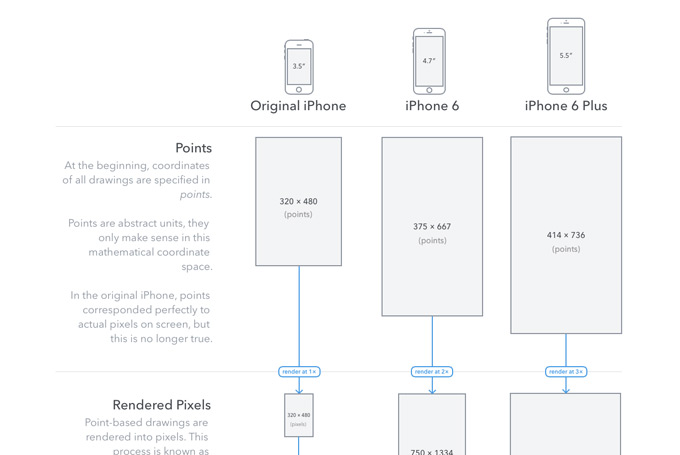 Penny is the easiest way to turn Instagram into an online shop. Sign up to buy items just by using the hashtag #sold in the comments. Request an invite to sell and then let Penny handle the payment and shipping details.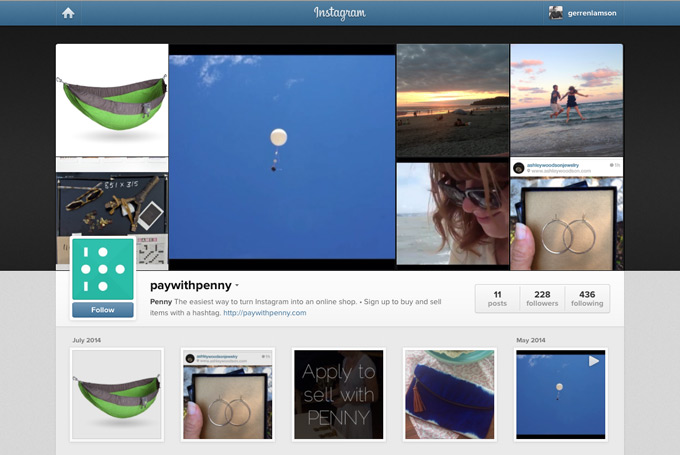 Keep your investors, advisers or your entire team in the loop with this clean status report tool.

Get social data from your email lists. MailMatch adds public Facebook, Twitter, and LinkedIn data to your email marketing list. It can also import from MailChimp too.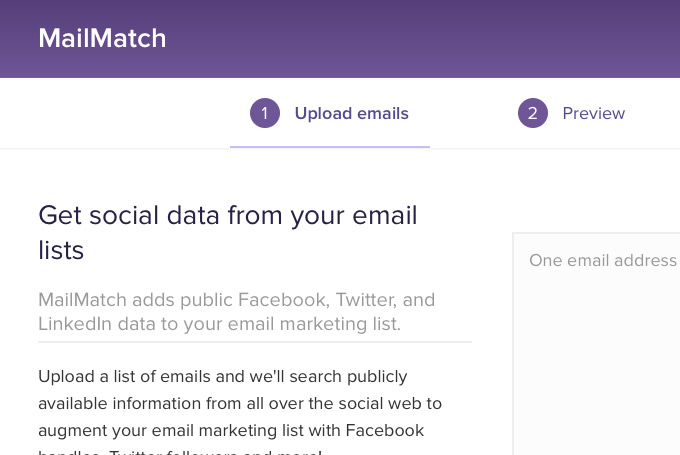 The streaming music startup has overhauled its look across platforms, and added more robust personalized features for their fans. Read more about it on their blog, watch their release video, and the review on TechCrunch.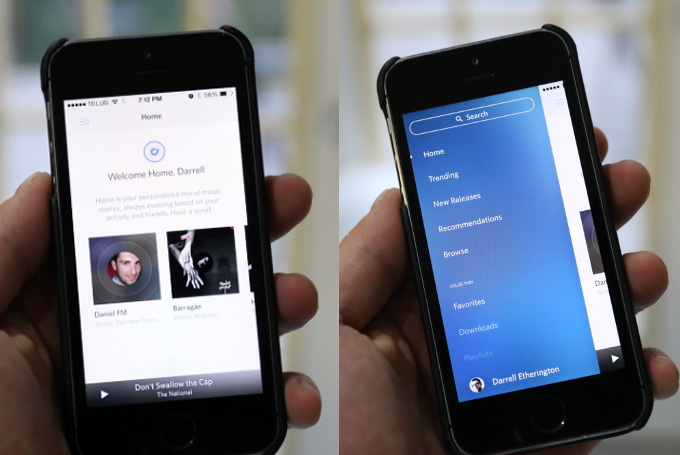 A personal project that Tal Leming has created based on experiences of developing OpenType features back in 2003. The OpenType Cookbook helps designers learn and apply the features that designing fonts in OpenType can provide.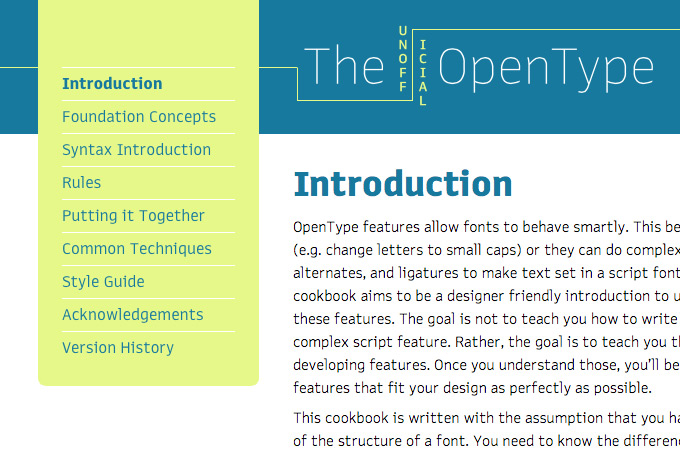 Teak is a new social tool that basically facilitates the modern word of mouth in digital. To summarize, app developers use Teak to ship, measure, and optimize their Facebook integration. Build and track campaigns around open graph stories, feed posts, requests, notifications and more.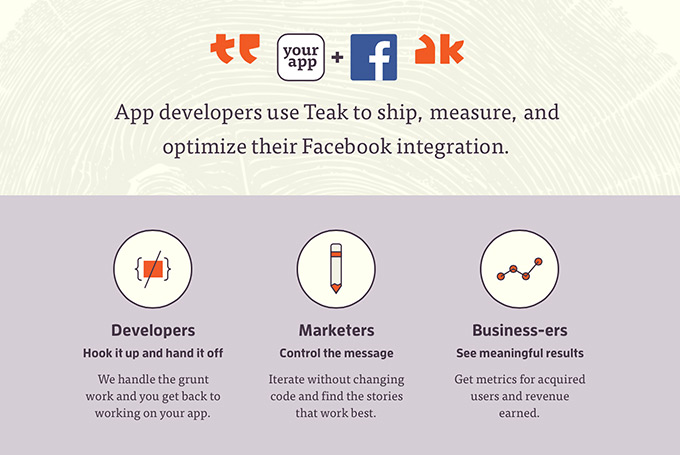 Interested in trying out bitcoins? Then you might want to sign-up for Coinbase, the world's most popular and secure bitcoin wallet.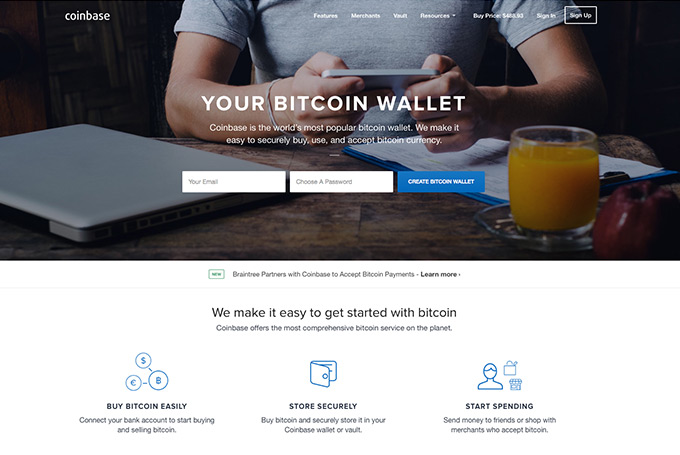 A new award-winning documentary about the story of art forger Mark Landis. What does it take to catch a fake? The work of Landis is the largest deception that the art world has ever seen. His fraudulent work is in dozens of museums.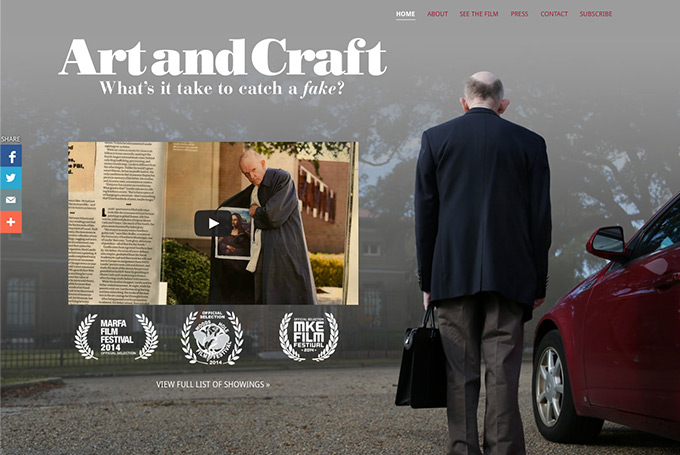 Browse this beautiful typeface page experience that makes it fun to dig into Commercial Type's font offerings.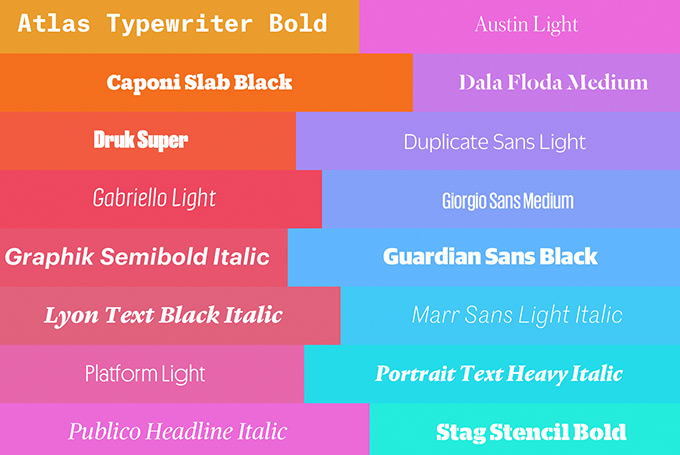 TestFlight is a new free app that allows app developers to invite you to beta test their apps on your iPhone, iPad, or iPod touch. Once you join a developer's beta test through email invitation, TestFlight makes it easy to install and update new beta versions as they become available.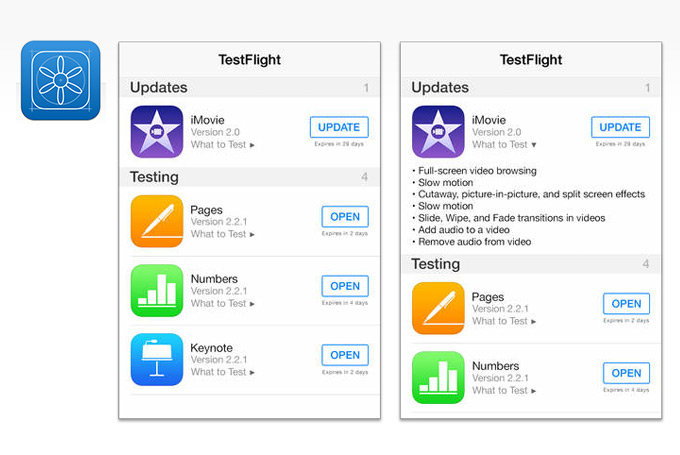 Explore this lesson, in which Typekit reviews the essential traits of a good body text typeface: sturdy shapes, even color and an active texture. Learn how to select incredible typefaces for body text.

With this handy tool, you can view and manage open Adobe Photoshop documents so that switching between them becomes easier. It works with Photoshop CC 14.2 and Photoshop CC 2014 for Mac and Windows.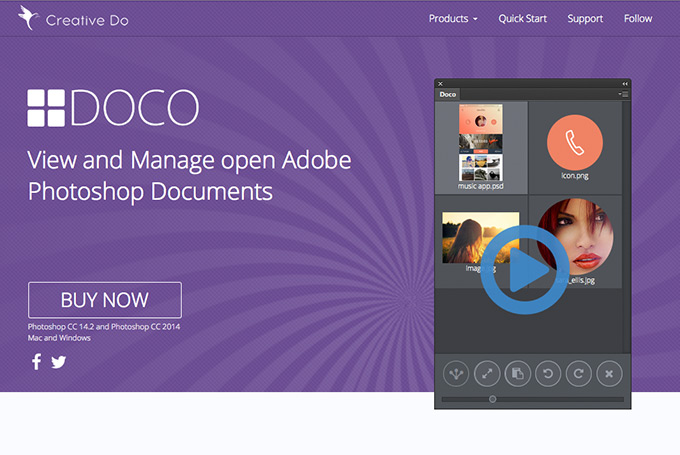 Grab the screen and flip the page to change the hue.

Do you have an amazing design portfolio? Then submit it to this new curated showcase of the best design portfolio on the web. Handpicked by kpwalker.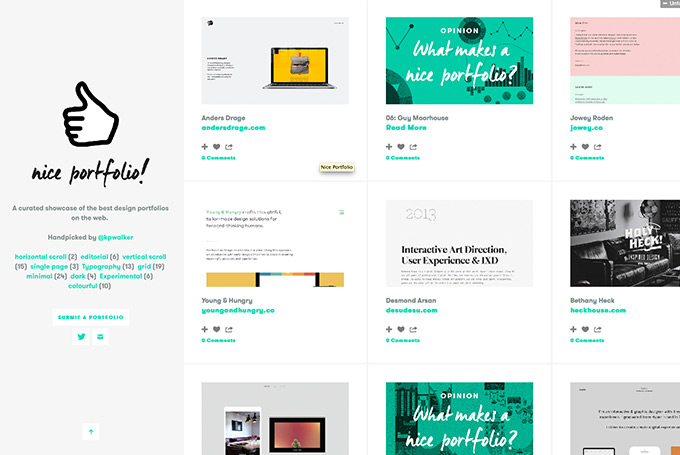 Prototypo is a streamline font creation tool that also includes over twenty parameters to modify all built-in glyphs at once. Both hobbyist and type design professionals will enjoy creating and refining a wide range of body text fonts.You can whip up a local hosted version for free via GitHub.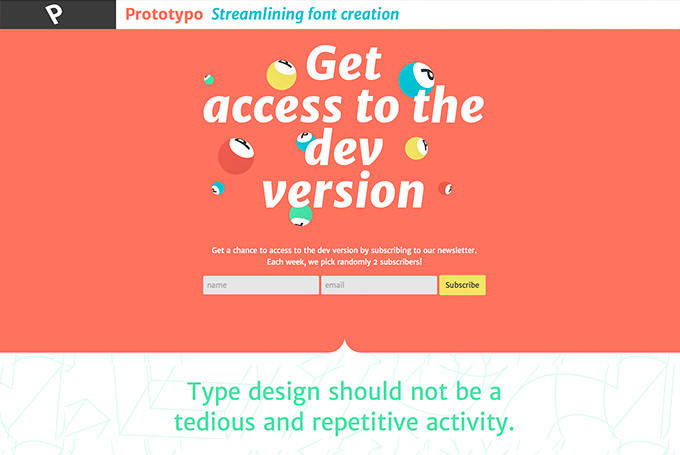 Explore a new Tumblr side project by Ben Barry, in which he produces a different pattern each day using a limited color palette.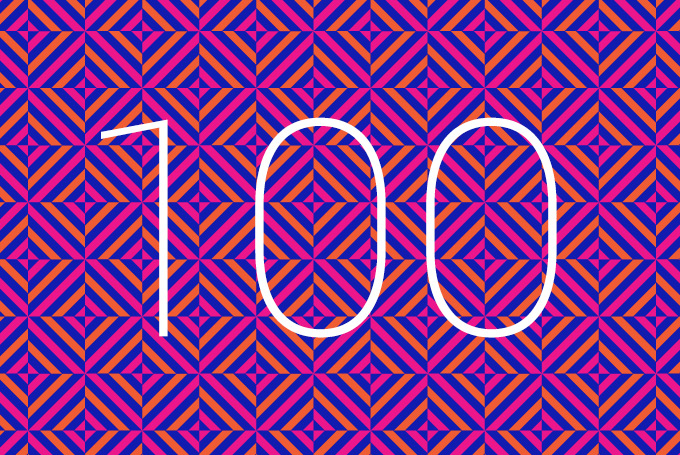 Back this creative monster-based drawing game on Kickstarter! Monstrocards is a card game in which players create silly prompts, draw bizarre creations and duel them against each other.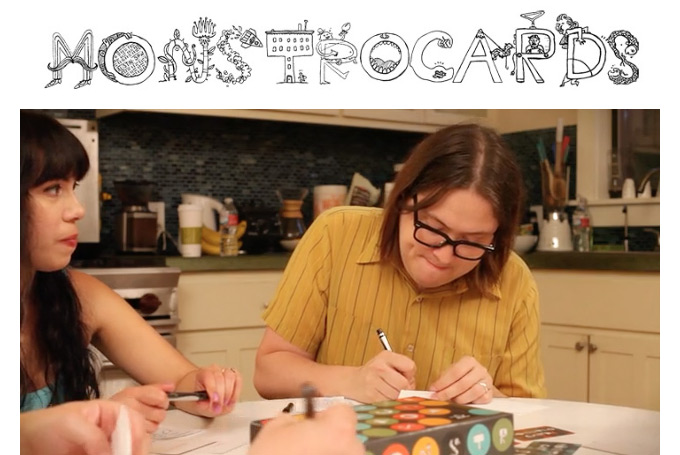 For those times when your memories are better shared, Day One has released Publish which enables you to share your favorite entries with friends and family. Download from the App Store today.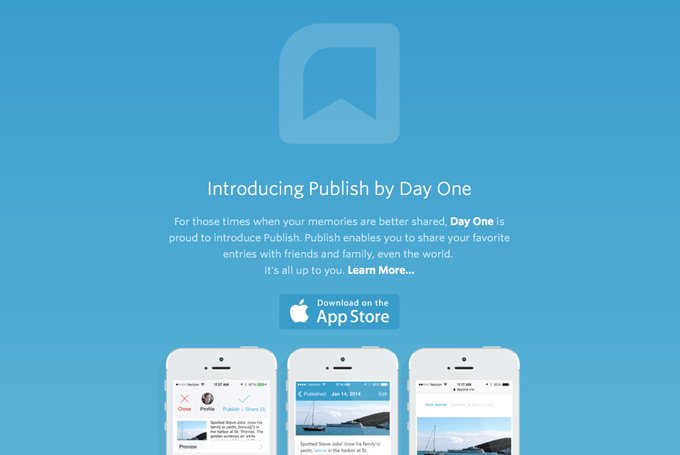 Explore how to use the iPad app Blueprint to put together interactive iOS mockups for proof of concept demos. Available in the App store for $20.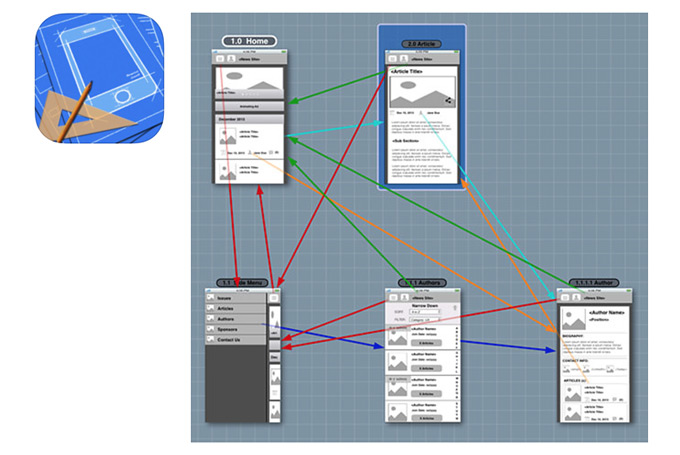 An open source map design platform for Mac OS X, Windows and Linux, that allows anyone to design radically customizable maps with global datasets. They're resolution independent for retina devices and capable of being printed at high resolutions — all from CSS.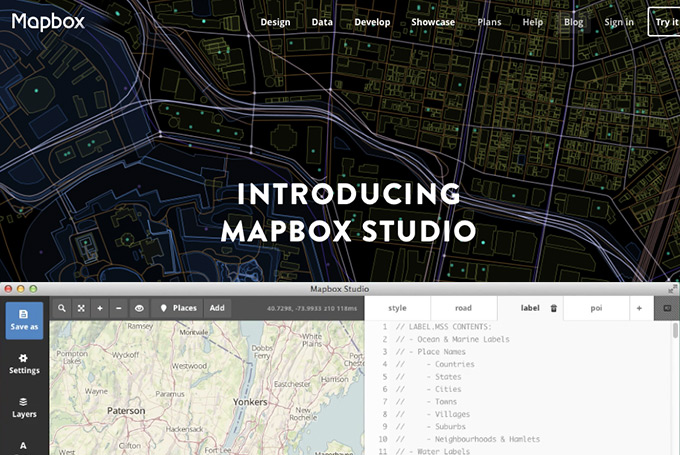 Made by the creator of Threes and Puzzlejuice, Close Castles is a fast paced competitive city builder that feels like a fighting game mixed with a tower defense game. Enjoy this real time strategy game with your friends using the local multi-player capabilities.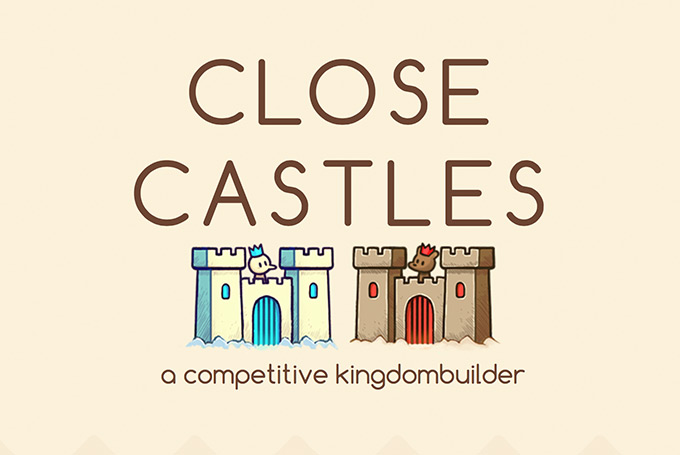 Streamus turns YouTube into the music player you always wanted. It's a Google Chrome extension that makes streaming music videos easy and simple.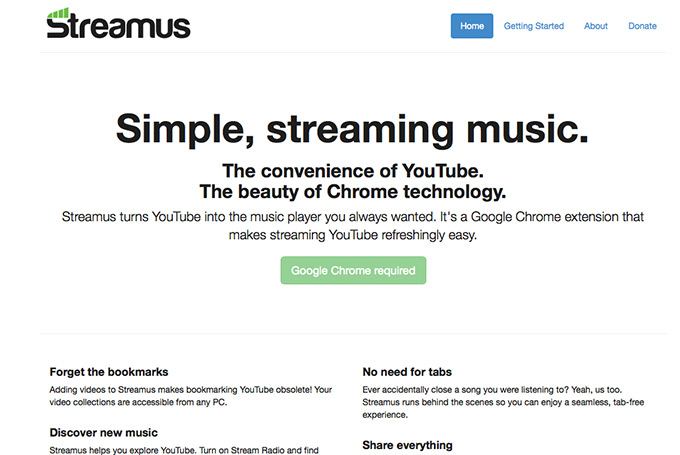 Convert your SlideShares into wonderful animated gifs.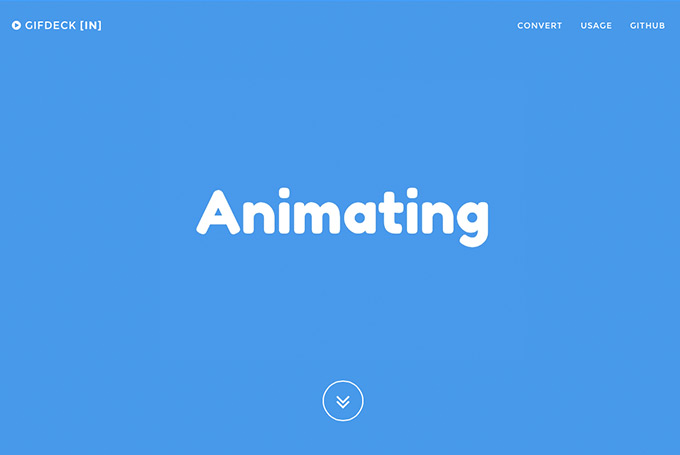 Peter Hrynkow discovered that there's a work-around to optimizing transparent PNGs using SVG. Curious? Read on!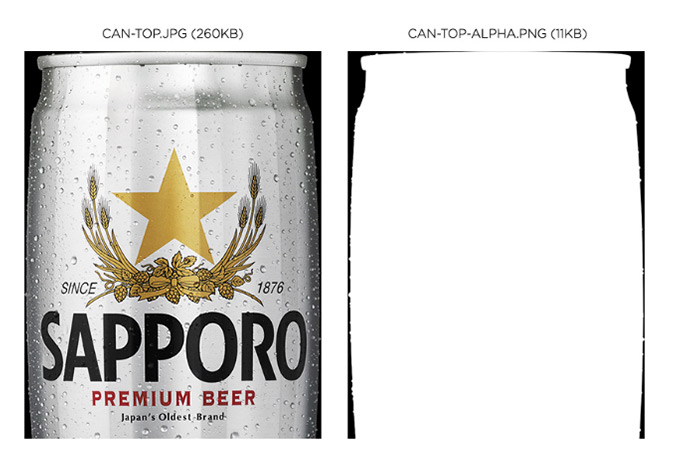 Want to learn to design and code your own iOS app? Then this video course about Xcode and Swift was made just for you! Learn everything you need to know about building an iOS app in less than a week. Sign-up for a pre-launch 50% discount. The course is coming September 23rd. Created by Scott Hurff.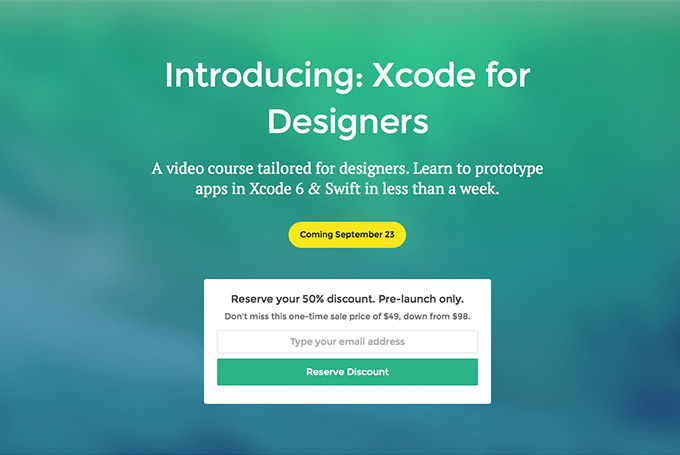 Have you heard of Dieter Rams' 10 Principles of Good Design? The Industry is writing opinion posts of all 10 Principles, and is currently on Principle #8 of 10. They're almost done with the entire set, and each post is worth diving into.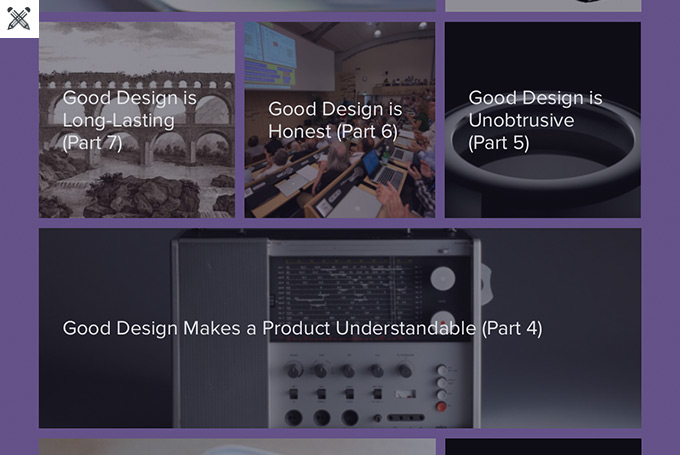 Designed and offered exclusively for Mac OS X, GIF Brewery lets users convert brief clips from video files into GIFs and offers a ton of editing controls too! Now you can start GIF'ing away at work.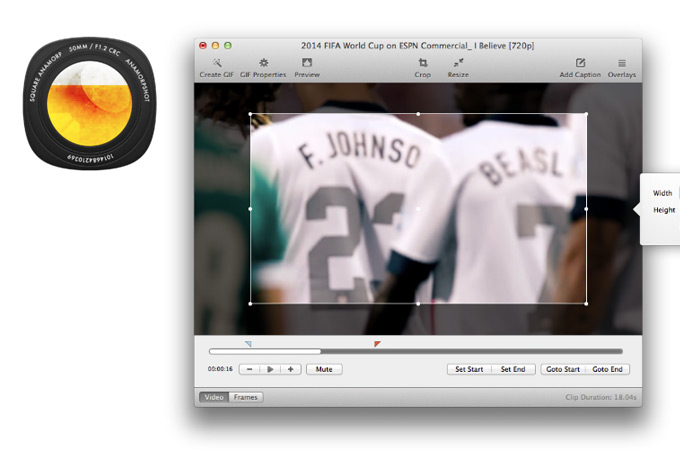 A Google Chrome extension tool for designers to measure screen dimensions.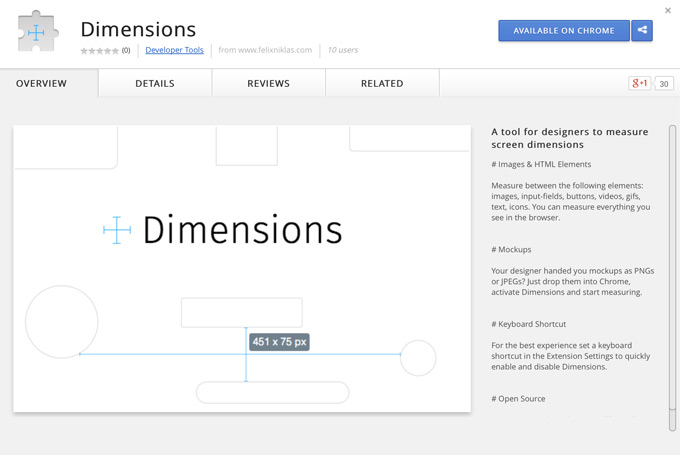 A library of animated icons by Sebas and Clim.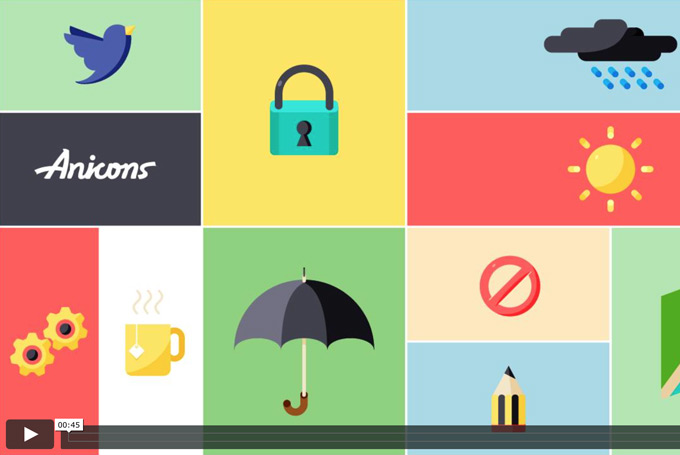 Twitter announced that they are beginning to test new ways for users to make purchases directly in their Twitter feed.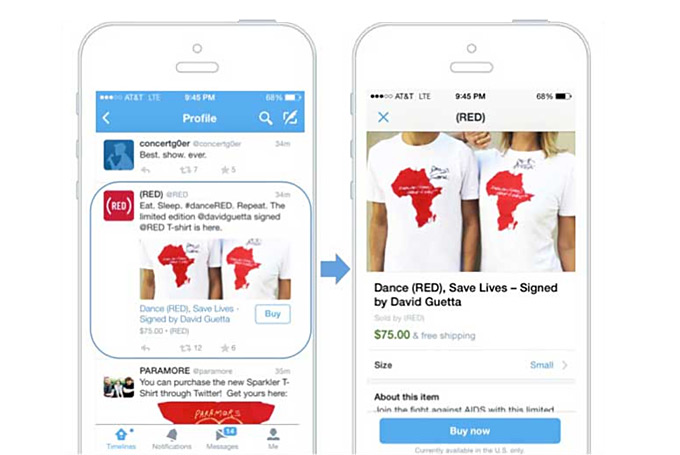 Try out one of the best photo editing tools that one can use in the browser.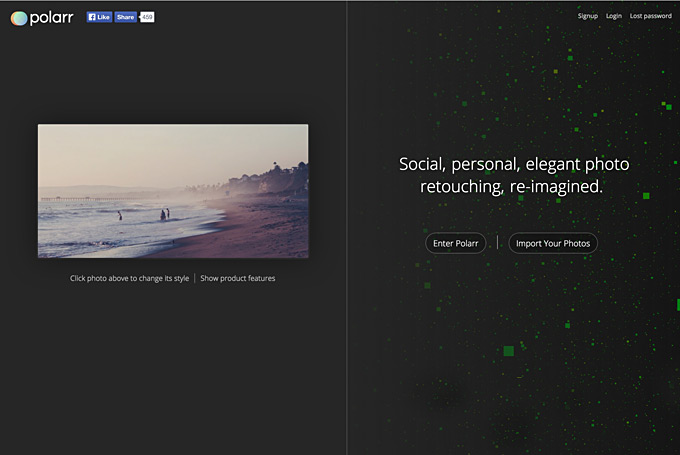 What Did We Miss?
That does it for all the great design industry links we found this week. Join the conversation by adding interesting sites or resources you found below.
Getting started with hand lettering?
Free lettering worksheets
Download these worksheets and start practicing with simple instructions and tracing exercises.
Download now!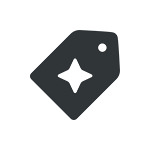 Creative Market