Unique Tattoo Fonts & Inspiration for 2013
If you're considering using text in your next tattoo, or you're looking to design something that is similar to tattoo-style art, the typestyle you choose to incorporate is of paramount importance. The typeface you use helps give more meaning to the words you choose to incorporate. Perhaps a script font or handwritten font is best to convey the message you're trying to convey, or big and bold lettering is the better choice. We've compiled a selection of some of the coolest fonts for tattoos out there for your inspiration and use. If you're an artist, designer, or tattoo artist you will definitely find these typefaces handy for creating beautiful text-based masterpieces.
Creative Text Tattoos
We all need a little inspiration now and again, and when it comes to tattoos they can be incredibly cool to look at. Today, we've found some of the most intricate and unique examples of tattoos featuring cool typefaces for your enjoyment.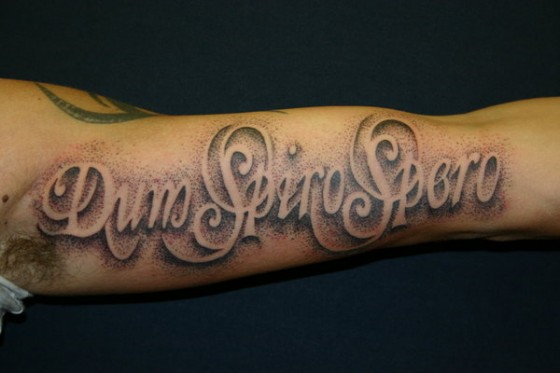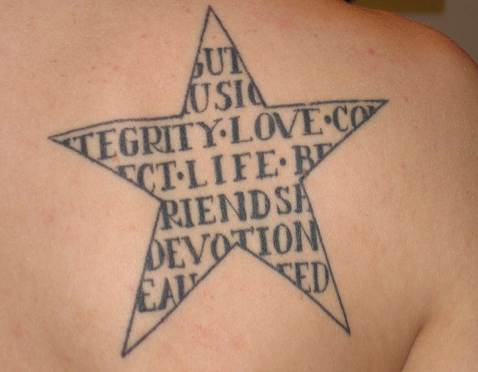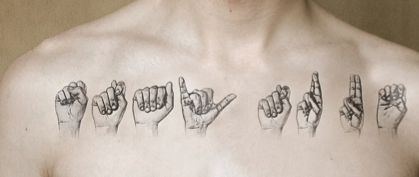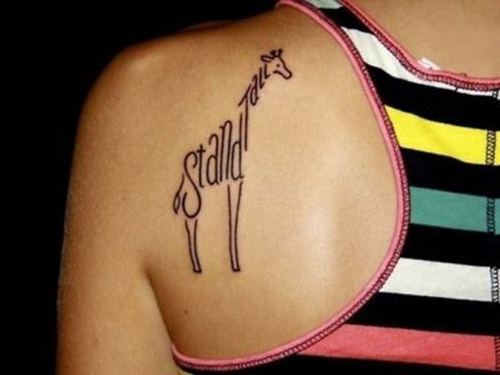 Tattoo Fonts and Tattoo Lettering
When people thing of tattoo lettering, they often thing of big and bold scripts with a lot of flourishes, accents and detail. Cool and classic looking tattoo designs feature interesting gradients, shading, and accents like those below.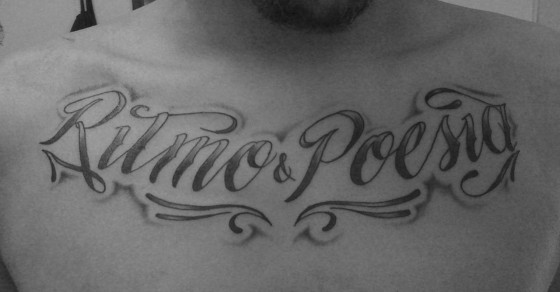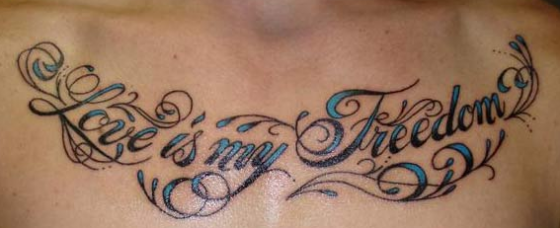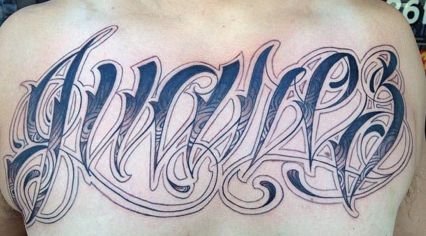 If you're totally in love with the classic tattoo lettering, like those depicted above, you'll fall in love with the typefaces depicted below that can be used to design a tattoo or for other design projects.
Appleton Promo

Goldminer by V.M.F Fonts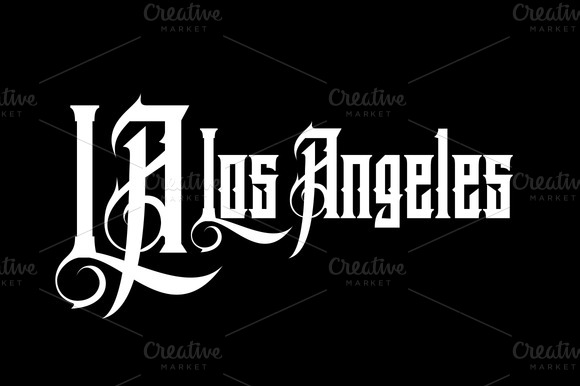 Hustlers by Decade Type Foundry
Pure Black by V.M.F. Fonts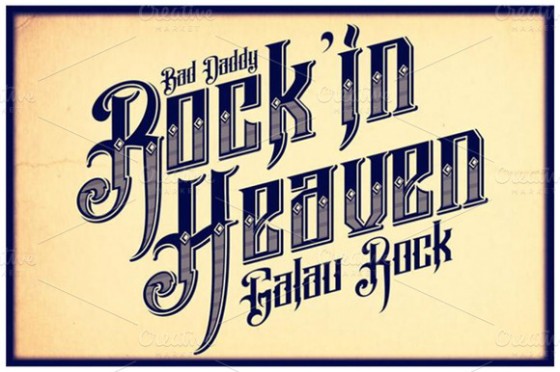 Sepian by Laura Worthington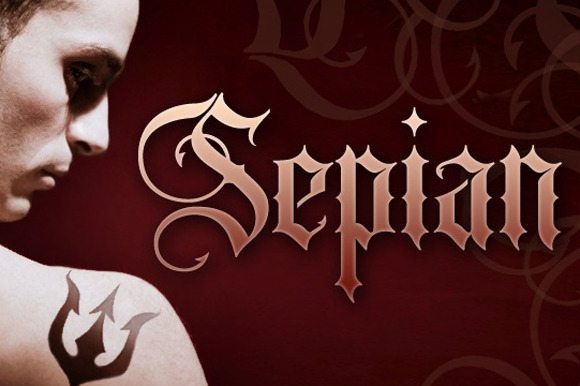 Elegant Script Tattoo Lettering
Sometimes the most meaningful messages are ones that look like they are handwritten by the people that said them. Many people get tattoos that feature handwritten or script type fonts to make their tattoos hold an extra special meaning.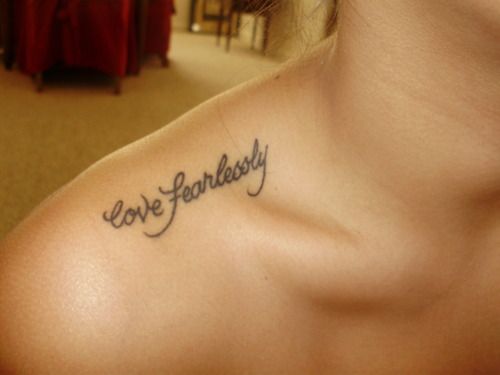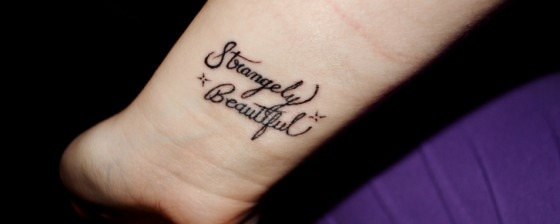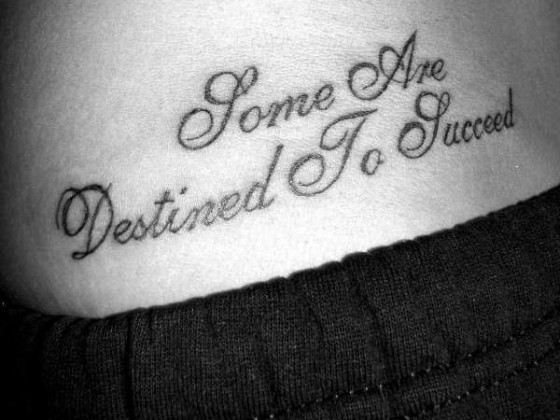 Melany Lane by Yellow Design Studio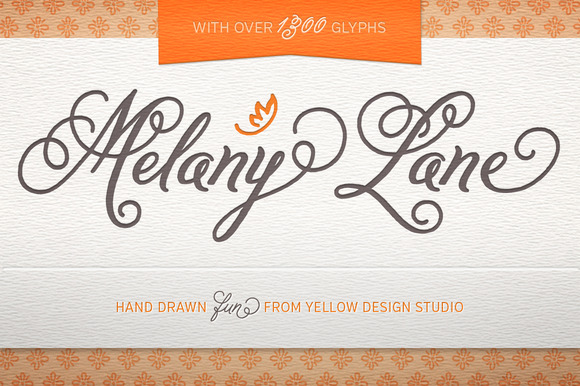 Simple Tattoo Lettering
Want to create a tattoo or design that features fonts that are crisp, clear, and easy to read? Using a Sans Serif or Serif font can help you convey your message without extra flourishes. Simple, sweet, and to the point. In addition, you'll also find tattoos that feature "typewriter" fonts, to give them a bit of an edge while still being legible.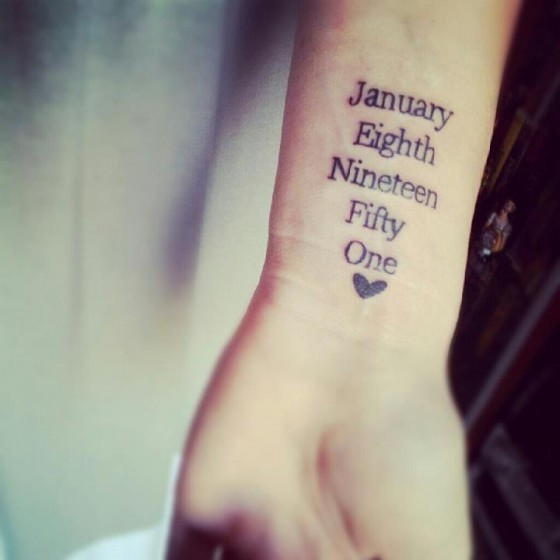 In love with this idea for a tattoo or tattoo style design? Check out these fonts to create looks like those featured about:
Vintage Tattoo Lettering
Love the look of vintage tattoo lettering? We've found some of the coolest typefaces to help you create the best tattoo or tattoo-inspired design project.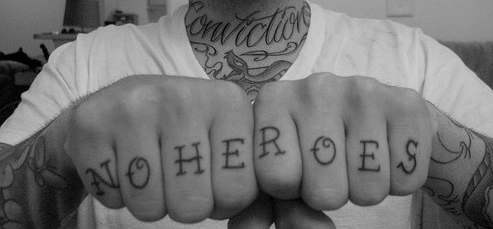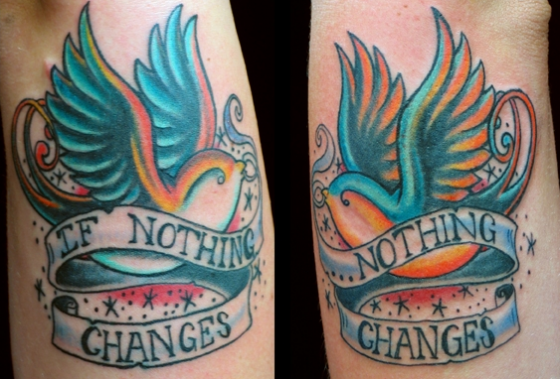 Sailor Tattoo by Artist of Design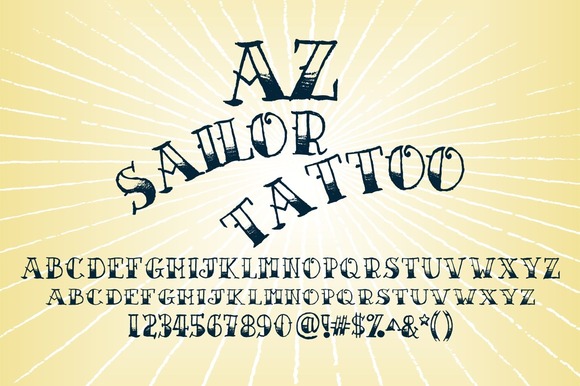 Vintage Tattoo by Artist of Design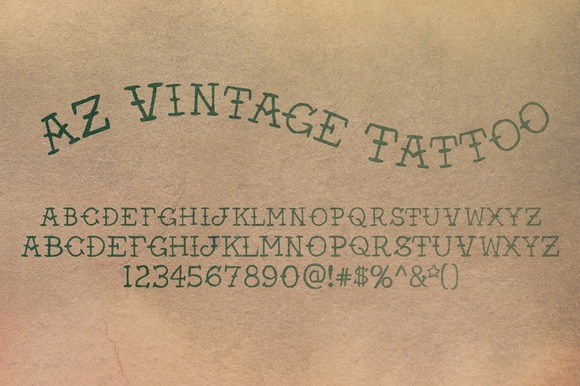 Unique Tattoo Fonts and Lettering
Sometimes you want a little something different when you're designing a tattoo or creative design project inspired by tattoo designs. These typefaces will help you craft and create a gorgeous design that stands out from all the rest.
Arabic Tattoo Fonts
Looking to create a lettering font with a little bit of mystery? Arabic tattoo fonts are a great way to show off your heritage, or love for the Arabic language and middle eastern culture. Check out these inspiration Arabic tattoo lettering designs f you're looking to create a design project or tattoo for yourself or client: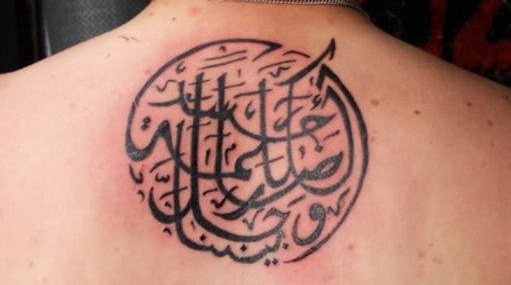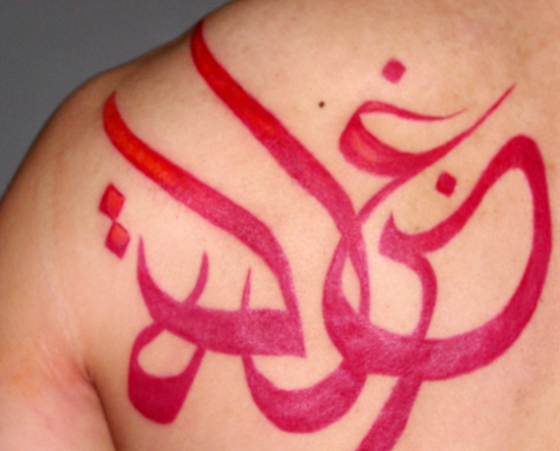 Getting started with hand lettering?
Free lettering worksheets
Download these worksheets and start practicing with simple instructions and tracing exercises.
Download now!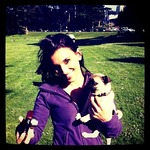 Maryam Taheri
I'm a recent graduate of the University of San Francisco with a degree in Biology and a passion for the creative arts. I love building websites, trying new things, and I have a passion for social media.
View More Posts