Ways to Support Creativity for the Holidays
These days it's getting easier and easier to find and support creative professionals around the world. Whether it's designers, musicians, writers, filmmakers, painters, etc., there are a lot of sites out there that make it stupid simple for us to spend money on cool stuff, knowing that it actually benefits the artist in some way.
If our marketplace hasn't given it away, we're pretty passionate about this sort of thing, and during the holidays it's even more important to remember these awesome creators. So being proper users of the internet, we put together a list! Here are a few of our favorite ways to support creativity.
Buy Direct from the Band
If you care about whether or not your money makes it into the hands of the bands that you love, the best thing you can do is buy music directly from their websites (or see them live). When you can't do that, services like CD Baby and Bandcamp are the next best thing as platforms that connect independent musicians directly to their fans.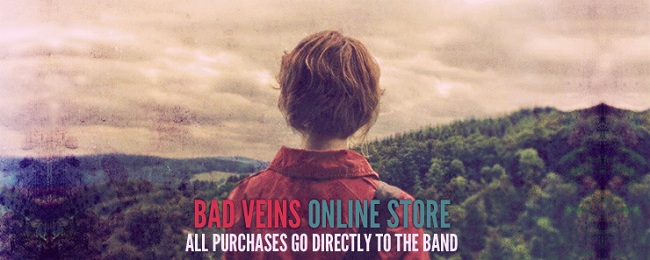 Storenvy
Over 25,000 creative businesses selling on Storenvy means there's a lot of great items and artists to be found.
Turning Art
Like Netflix, but with amazing artwork you hang on your walls.
Help Ink
Buy prints, support both the artist and a charity at the same time. Brilliant.
Card Gnome
Greeting cards by independent artists, printed on recycled paper, and a portion of the proceeds go to non-profits. Oh, and they mail them for you too.
Threadless
An ever-growing catalog of quirky, beautifully designed creations.
Etsy
For those times when you're feeling crafty.
United Pixelworkers
A collective of design awesomeness.
Kickstarter
For any creative person, backing a Kickstarter project is like making deposits into the Karma bank.
Society 6
Quality artwork, printed on all sorts of cool things.
+++++
While we're talking about supporting creative professionals, we'll take the opportunity to say that we're super proud of our sellers and grateful for the hard work they put in to their shops here on Creative Market. As a result, we like to tout their amazing goods whenever possible — like right now.
What'd we miss? We'd love to hear some of the other ways you support creativity in the comments.
Getting started with hand lettering?
Free lettering worksheets
Download these worksheets and start practicing with simple instructions and tracing exercises.
Download now!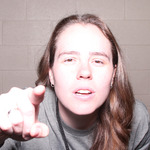 Lesley Yarbrough
Tinkerer. Maker of quirky fonts with a sprouty disposition.
View More Posts