Welcome Alana to the Team
It takes a special group of people to help Creative Market achieve its goals. Our folks on the engineering team are the ones who make sure that our website is up and running and comes to the rescue whenever there's a problem. With our community growing every day, it was time that we added another amazing member on our team. Everyone, meet Alana Anderson. She's our newest Front-End Engineer and will be working on some pretty great projects. Although you might not realize it, you'll be using a lot of her products (lines and lines of code!) throughout Creative Market to have the best experience possible.
Tell us a little bit about yourself and what you do for Creative Market.
I've been playing with code and computers for most of my life, so the word "engineer" certainly fits the bill. I'm a Front-End Engineer here at Creative Market.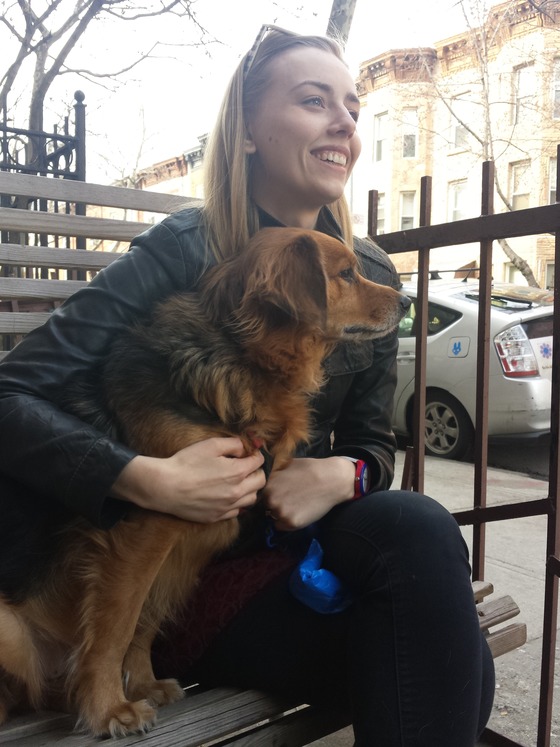 What were you doing before you joined the team and how did you and Creative Market "find each other"?
I was working for a couple of fintech startups, a super popular sector, prior to joining CM. Every night when I came home from work, I'd most likely hop on Creative Market and see what kinds of assets I could use for my side projects, so it seemed like a no brainer when I found the job opening. I HAD to apply!
When not at work, what do you do for fun?
If I'm not in front of my computer, I'm hanging out with my family, reading, or cooking. A real homebody now that I think about it, BUT I do go out, I assure you. Brooklyn has a lot of awesome restaurants, and of course, the dog needs his park time.
Do you have any go-to music when you're working?
It's all about blues rock and jazz.
Have you seen any products here on the site that you especially like?
There's probably too many I could list, but the first thing that comes to mind is the Naive Inline Font Pack. I love that typeface, it's beautiful.
What inspires you creatively?
Being in front of the computer kind of forces me to check up on UI, dev, design blogs for inspiration. Seeing how other creatives work and what they create tends to brings out the creative side in me. If that doesn't work, taking walks around my area in Brooklyn does the trick. Tree lined blocks mixed in with the urban hustle bustle helps.
Any parting words of wisdom?
No matter what you do in life, give it your all and be yourself.
Getting started with hand lettering?
Free lettering worksheets
Download these worksheets and start practicing with simple instructions and tracing exercises.
Download now!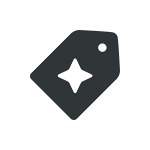 Creative Market