We'd like to introduce you to the newest member of our team, Noah Stokes. Noah is a well-known member of the design community and we couldn't be happier to have him on board. You've no doubt seen his awesome work at Bold, read his thoughts on Twitter (@motherfuton), and heard his podcast, The Mother Futon News. For those of you who may not be quite a familiar with him, or perhaps those of you that would like to get to know him better, here is a little more about Noah.
Tell us a little bit about yourself and what you do for Creative Market.
Let's see. I'm a husband and a dad to three boys. I live in a town called San Luis Obispo on the central coast of California. I am a designer here at Creative Market. I work with all of our teams, providing design support when needed.
What were you doing before you joined the team and how did you and Creative Market "find each other"?
Before Creative Market I ran a web studio for 6 years called Bold. I did everything from design to development and sales to business development. Gerren and I had a serendipitous email exchange one day and a few short weeks later I closed up shop and was a part of the Creative Market team.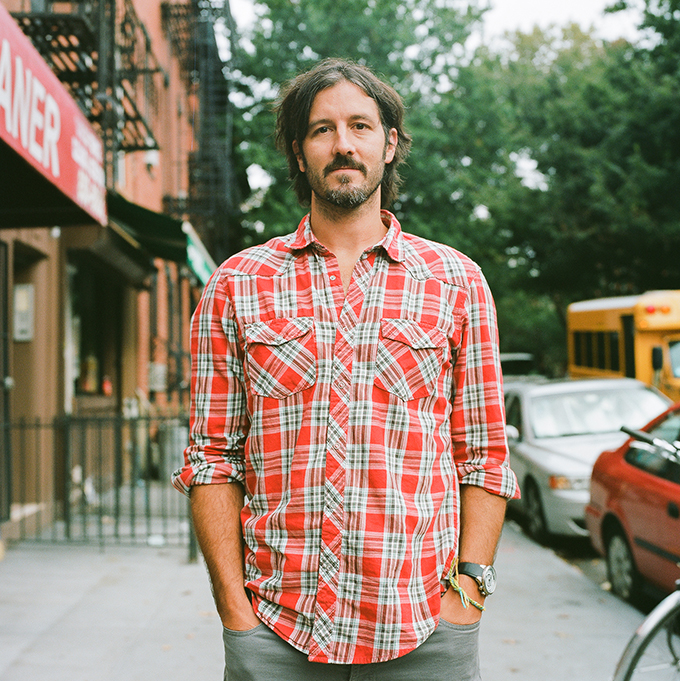 When not at work, what do you do for fun?
I have a lot of hobbies I enjoy, but not that much time to enjoy them. San Luis Obispo has a moderate climate so outdoor activities are possible year round. I enjoy running and mountain biking, playing basketball, and surfing. I'm a huge fan of music and have been playing guitar for over 25 years. Time permitting, I like to sneak away for a motorcycle ride up the coast.
Do you have any go-to music when you're working?
Great question! I always have music playing. Always. I'm a binge listener, so I grab hold of a new album and listen to it until my ears bleed, then I move on to the next one. My staples however are the stuff I grew up with: Pearl Jam, Stone Temple Pilots, Prince, Pink Floyd, Foo Fighters, Oasis. I guess that's more rock than pop, but I am unashamedly willing to admit that I am a huge fan of Taylor Swift and all things #pForm related!
Have you seen any products here on the site that you especially like?
Oh my, where do I start? There are so many great resources on CM, it's hard to pick just one. Lately I've been obsessing over some of these great patterns folks are creating, like these fresh lemons, jungle flowers, tropical patterns, and tropical florals
What inspires you creatively?
Work that has soul. By that I mean work where you can tell the designer spent time on the details, the intangibles, the teeny tiny little things that make the design stand up and say, "Hello, how you doing?" I like knowing thought was put in throughout the process of the creation.
Any parting words of wisdom?
You know how everyone talks about doing what you love? Quit your job, do what you love… in most cases that isn't realistic. One of the things I love about Creative Market is that it's enabling creatives to do what they're passionate about and earn money while doing it. And while that income may not fulfill your monetary needs immediately, don't give up. It's a slow build. Keep going, keep working, keep creating great design. It'll pay off, you'll see.
Getting started with hand lettering?
Free lettering worksheets
Download these worksheets and start practicing with simple instructions and tracing exercises.
Download now!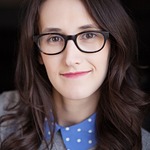 Kelley Johnson
I'm an ex-schoolmarm who is excited about all things creative. Photography makes me smile and when I find a new-to-me dress that fits just right, it makes my day.
View More Posts