What an Economics Degree Taught Me About Pricing My Designs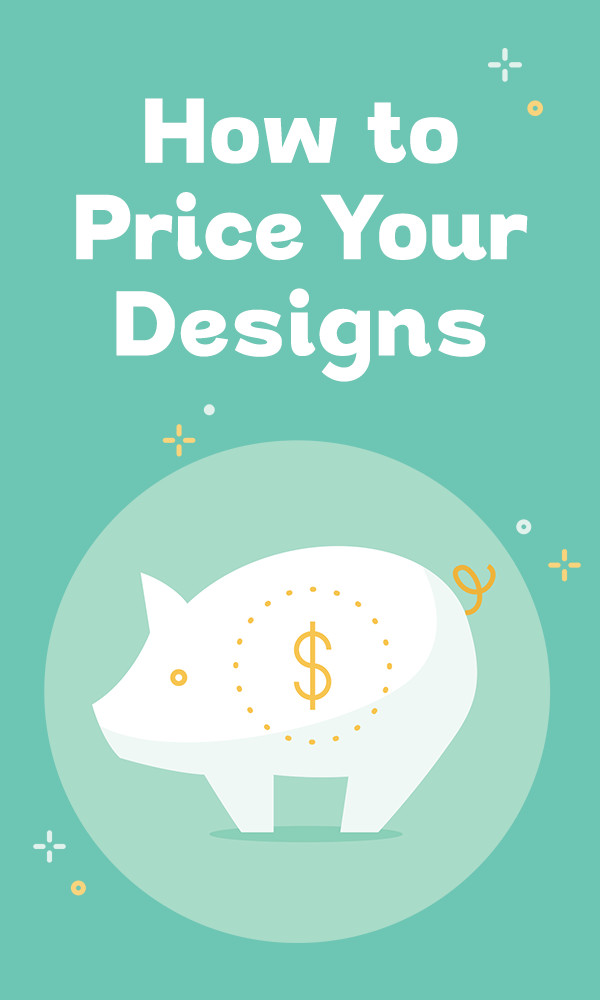 Mehmet Tugcu is known on Creative Market for the amazing add-ons, fonts, graphics, and templates in his shop, Tugcu Design Co. Although Mehmet always knew he wanted to be in the creative field, he had trouble finding his footing in the beginning. In fact, Mehmet studied economics in college. Although economics and design are two very different subjects, efficiency and practicality are equally important in both fields. Additionally, a background in economics has helped Mehmet with the financial aspects of running his own business. Today, he'll be sharing some of these monetary insights, touching on:
Considerations for a brand's financial decisions
How to price products and your labor
Tips on how to negotiate with clients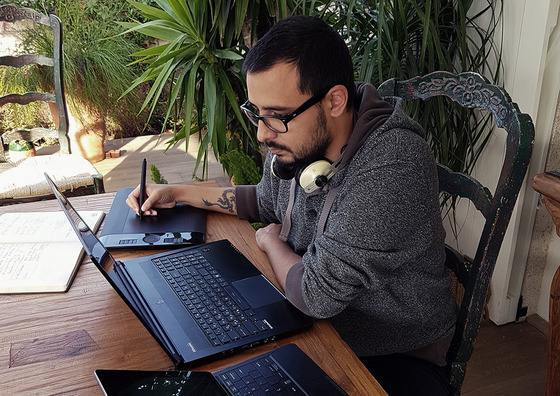 Making Financial Decisions for A Brand
When it comes to making financial decisions for his own personal brand and shop, Mehmet relies on economic principles that he has learned over the years. According to him, the most important thing that people should do is account for basic supply and demand that goes on within a specific market. As an example, Mehmet talks about how there's a large supply of script fonts on Creative Market. He explains "there's a demand for them as well but it's already met by the market leaders." Unless a product can somehow set itself apart from other script fonts, it will be hard to compete with the market leaders. For designers who are willing to expand their speciality, Mehmet suggests adjusting your skill set to meet a demand instead of jumping on a product that's in large supply.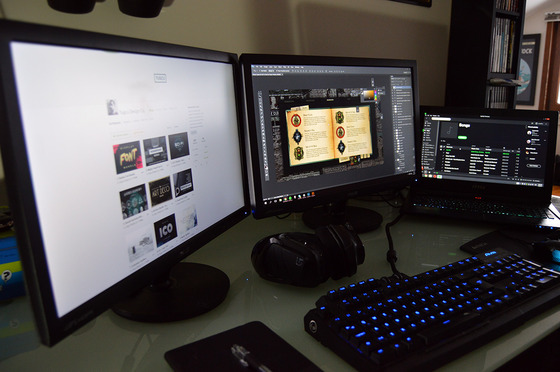 The Basics of Pricing
Pricing can be a tricky subject. What is a truly a fair price for something that took a lot of time and effort to create? This is where the magic of opportunity cost comes into play and should be highly regarded. Opportunity cost refers to a benefit that a person could have potentially received, but didn't because they took an alternative course of action.
With this in mind, whenever a client asks Mehmet how much it would cost to design something, he calculates how much it would sell for on average. Then, Mehmet doubles this price, since client work always takes longer than designing for a marketplace (which he can do in his free time). He says "the concept of opportunity cost really shapes how I live my life and make my decisions." With what he has learned over the years, Mehmet has a few more tips for how designers should price their products and working rate:
Price products according to the competition
Don't undercut the prices of top selling items in similar categories
Consider how much time was spent designing the product—something made in a day will be priced differently than one that took a week
Price services based on excitement for the work
If you're going to price high, make sure your product fills a niche and there isn't anything else like it on the marketplace
Pricing higher and working for a single client is almost always better than pricing lower and working for multiple clients
If you find work by word of mouth, it's very valuable to set up a high paying client base by bumping up your prices
Negotiating like a Pro
Whether you're new to the game or you've been designing for decades, it always helps to better understand the ins-and-outs of negotiating. Although he doesn't negotiate with clients often, Mehmet has found that a detailed explanation of the scope of your work can help clients better appreciate why your prices are what they are.
In action, this looks like explaining the cost of an average client design package, breaking down all of the work, products, and other things that are included in such a package. If the client still wants a lower price at that point, they must be willing to sacrifice some of what you offer in your average design package. If they're willing to let some of those things go, "you can lower your price to whatever you want and know the parameters of the project, while avoiding additional requests from the client."
Keep the Conversation Going!
Is there an economic principle that you don't quite understand and need more clarification? Do you have questions about pricing that we didn't cover? Leave a comment below, Mehmet looks forward to talking with you! Products Seen in This Post:
Getting started with hand lettering?
Free lettering worksheets
Download these worksheets and start practicing with simple instructions and tracing exercises.
Download now!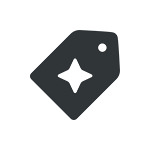 Creative Market