What Highly Successful Designers Were Doing at Age 25
How do you become a highly successful designer? Is there a clear road map to success that every designer must follow? In reality, successful designers have followed a variety of paths to achieve their career goals. Let's take a look at what the following five highly successful designers were doing when they were 25. Could you follow in their footsteps?
1. Milton Glaser
At age 25, Milton Glaser was co-founding the revolutionary Pushpin Studios. This iconic design studio exerted a powerful influence on graphic design around the world during the two decades Glaser was acting as its director. Milton became one of the United States' most celebrated graphic designers, and even was the first graphic designer to win the National Medal of the Arts award in 2009. His body of work includes some iconic designs, which featured in the World Trade Center in New York and in the World Health Organization's International AIDS campaign.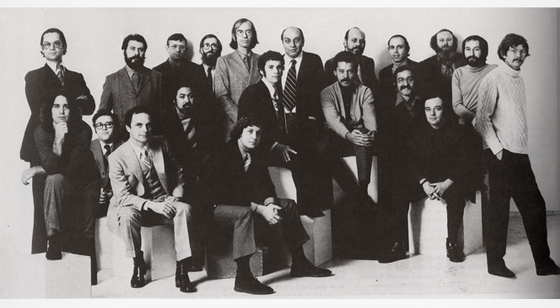 Image via MiltonGlaser.com
2. Stefan Sagmeister
Stefan Sagmeister won a scholarship to the Pratt Institute in New York in 1987. While studying at the institute, Sagmeister developed the sense of humor that was evident throughout his career. When a girlfriend asked Sagmeister to design business cards at a cost of no more than one dollar each, he printed them on dollar bills, instantly creating an eye-catching design. During the rest of his career, Sagmeister created many other well-known designs, including the artwork for Lou Reed's 1996 album, "Set the Twilight Reeling." This design used an indigo portrait of Reed inside a tinted CD case, which obscures Reed's image until the album sleeve is pulled out.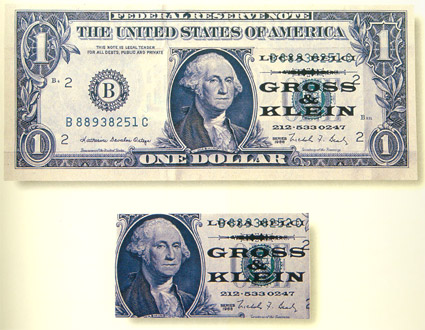 Image via The Mehallo Blog
3. David Carson
At the age of 25, David Carson was teaching sociology in a high school in California. He had yet to take his first design course – a summer program at the University of Arizona in Tucson. Inspired by the teaching he received from Jackson Boelts, Carson enrolled in a further design workshop in Switzerland, where he studied under Hans-Rudolf Lutz. He went on to develop his own style, which involved using digital tools to create innovative designs. Carson's first regular design job was as art director for the magazine Transworld Skateboarding.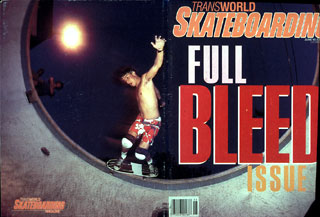 Image via David Carson Design
4. Paula Scher
Aged just 25, Paula Scher landed a job at CBS Records, where she worked in the promotions and advertising department. During each of her eight years at the company, she designed as many as 150 album covers, including the iconic cover of Eric Gale's "Ginseng Woman." Paula Scher's designs were nominated for four Grammy awards.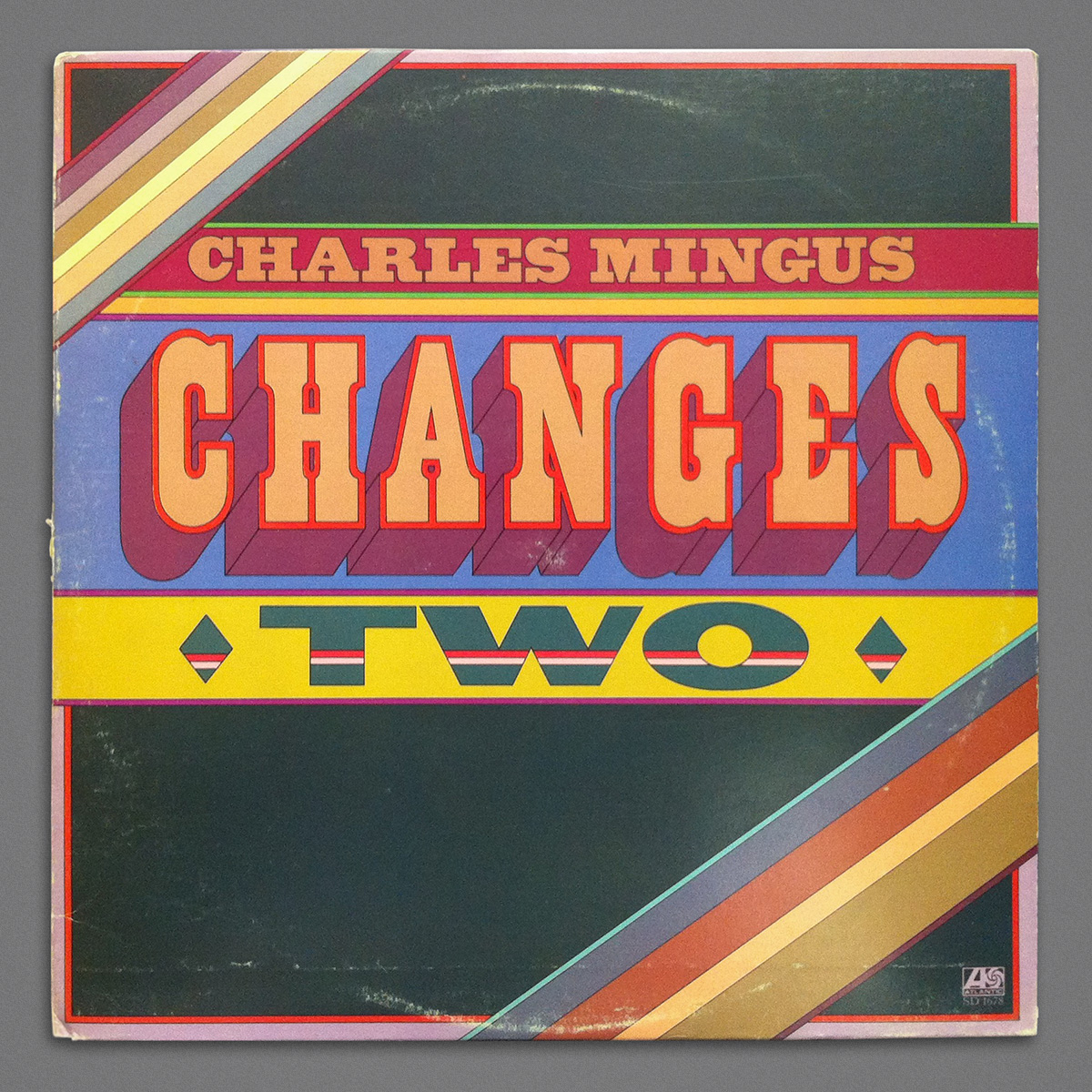 Image via Process & Skills
5. Massimo Vignelli
Massimo Vignelli was already designing glass objects for Venini when he was 25, even though he was still working on completing his architecture degree in Venice. Massimo went on to create many famous designs, including the corporate identity for American Airlines, which the company still uses. He also designed the New York City Subway Diagram that was in use from 1972 to 2008.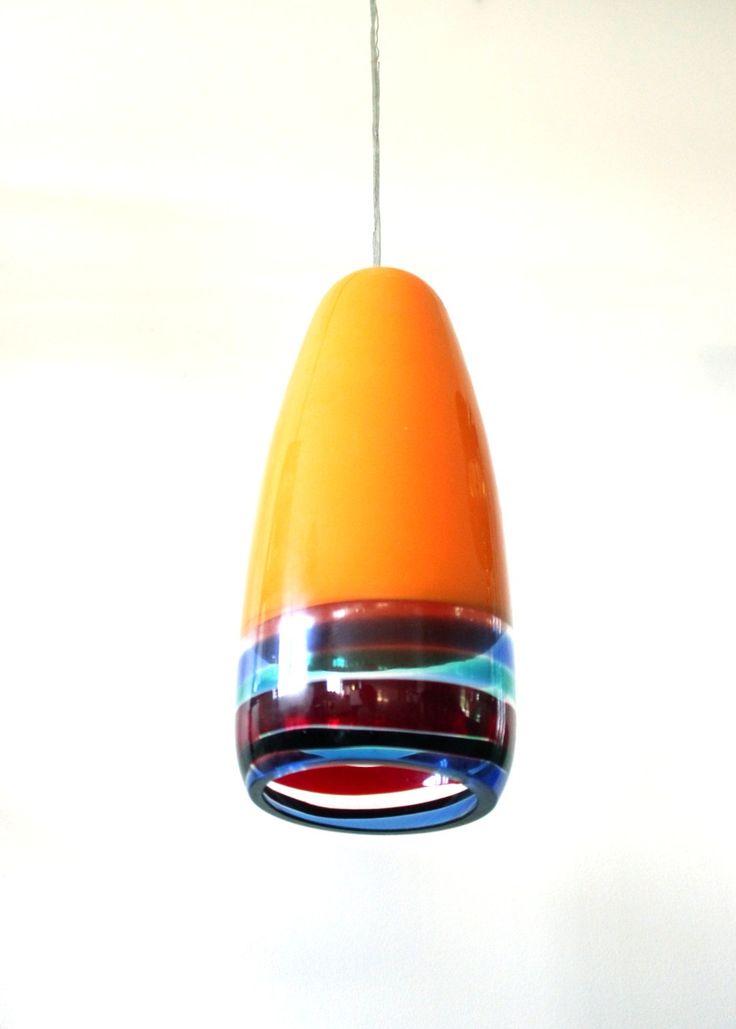 Image via Modern Love
How Successful Designers Got Started
Although some successful designers were already working on important designs at the age of 25, others were just starting to become interested in design. These five stories show that there are many possible routes to success. If you're a junior designer, you too could achieve great things if you continue to focus on your design career.
---
Products Seen In This Post:
Getting started with hand lettering?
Free lettering worksheets
Download these worksheets and start practicing with simple instructions and tracing exercises.
Download now!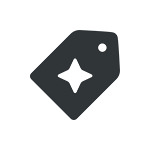 Creative Market