Winter and Holiday Design Resources
The holidays are soon approaching and it's time to get into the spirit of the season. Whether you're having friends and family over for the holidays, or going to visit the important people in your life you're probably going to send holiday cards, go to parties, and have lots of fun events. Today, we've compiled a lit of incredible resources to help you design and DIY all of your holiday events.
Whether you're sending Christmas or other Holiday cards, invitations to your winter parties, or anything else we've got the best resources for your design and DIY projects.
Holiday Design Sets
Ready to dress up your blog, website for the holidays? Or, simple want to create some incredible Holiday cards? These sets have everything you need to celebrate the holidays in style.
Ultimate Christmas Design Pack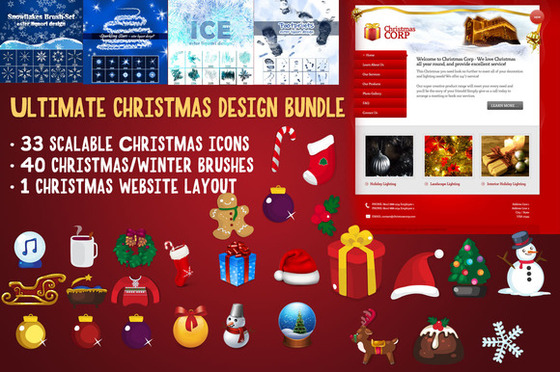 Christmas Design Pack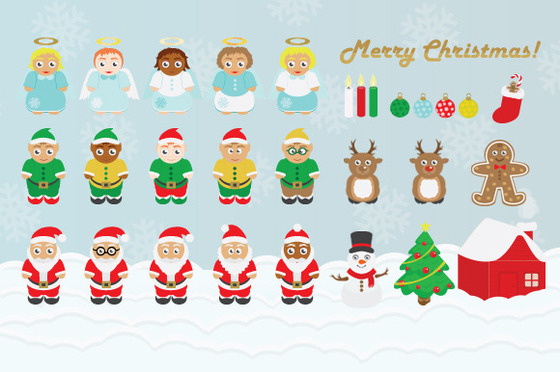 Winter Wonderland Graphics Set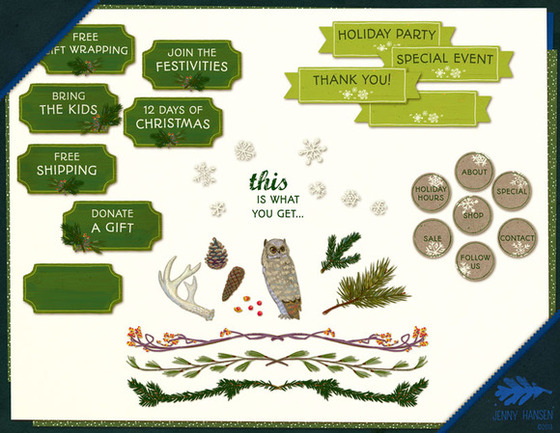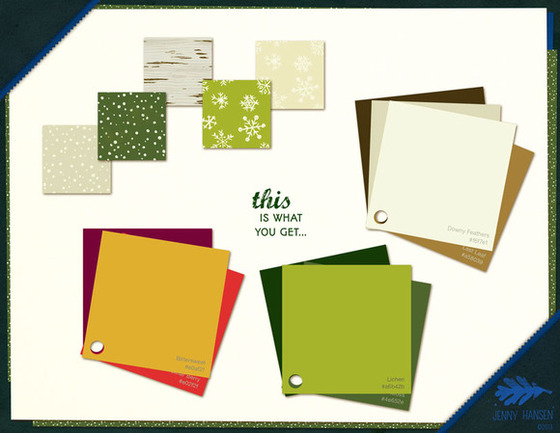 This kit has everything you could possibly need to dress up your site or create invitations in style. There are banners, badges, and so much more all included to give anything a wintery feel.
Christmas Frames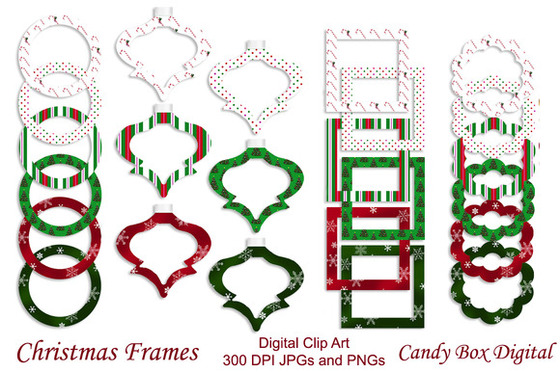 Deck the Holidays Graphics Set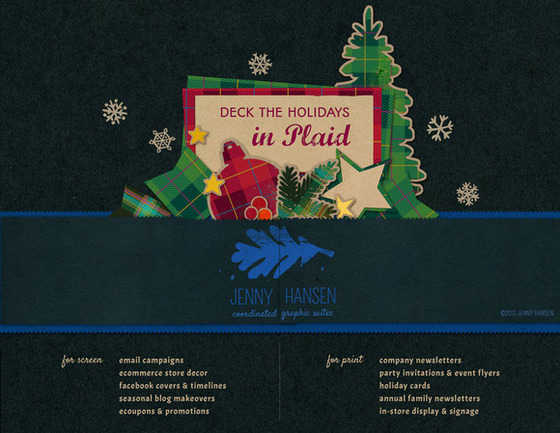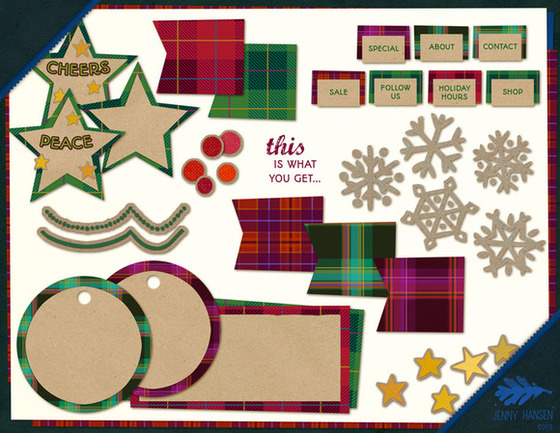 Another graphics set that has everything you need to really make your blog, site, or invitations stand out.
Christmas Icons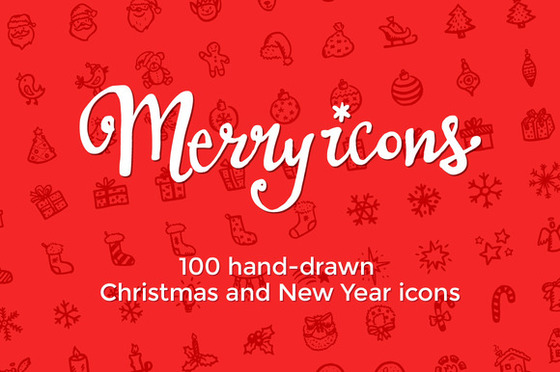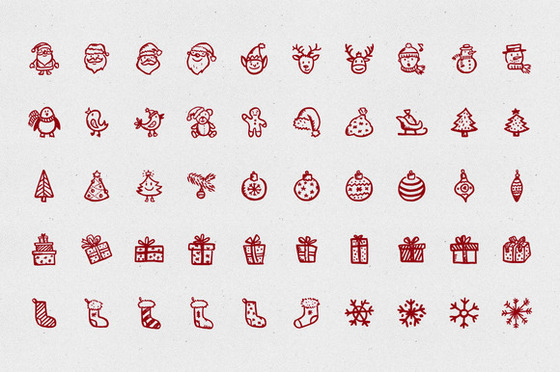 Christmas Patterns and Holiday Patterns
Ready to create Christmas and holiday cards? These patterns are the best of the best!
Christmas and New Years Patterns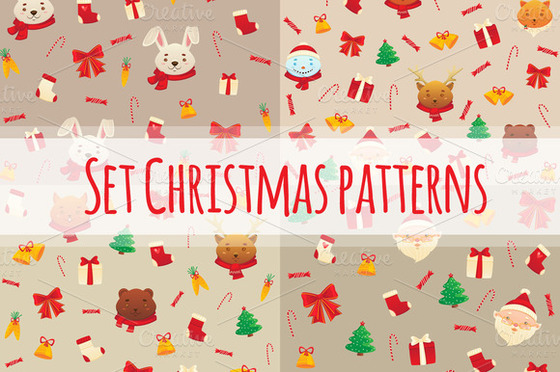 Shabby Christmas Patterns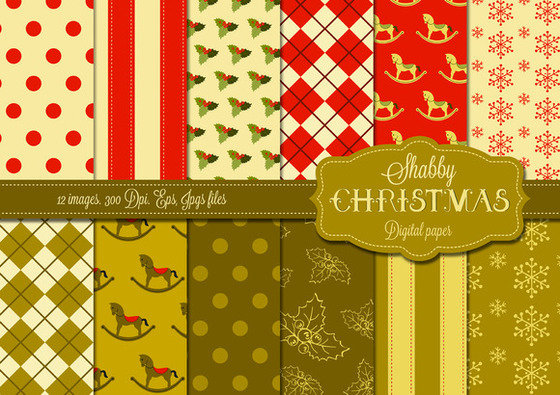 Christmas Patterns Flat Style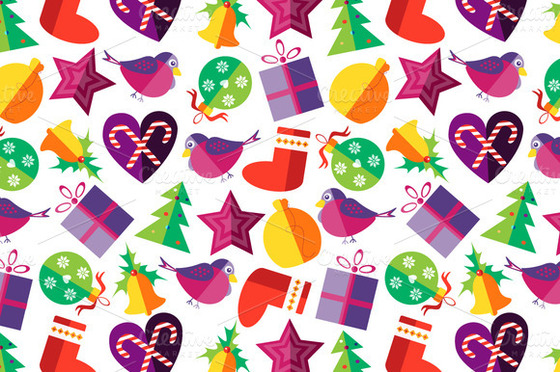 Country Christmas Patterns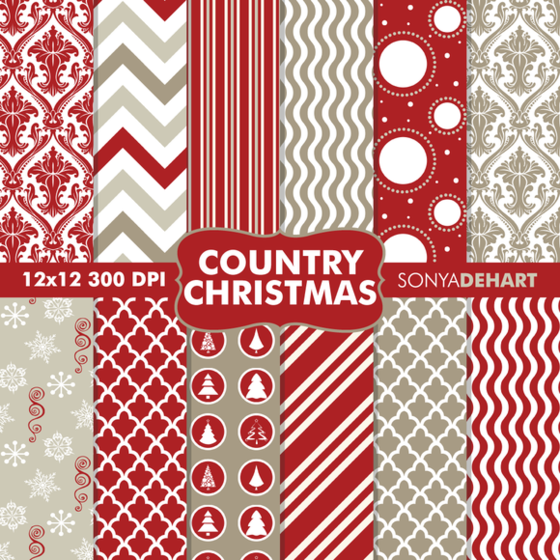 Silver Christmas Patterns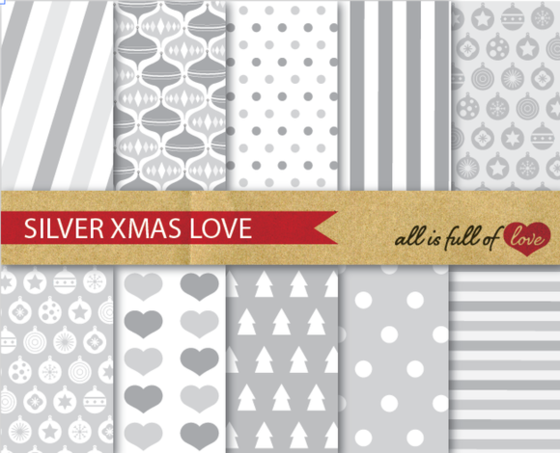 Modern Christmas Patterns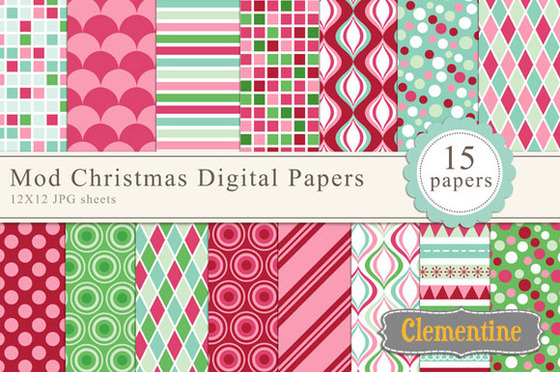 Red and Green Paper Patterns
Christmas and New Years Pattern Set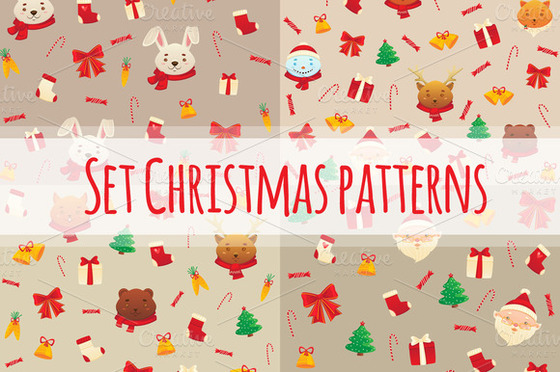 Knitted Patterns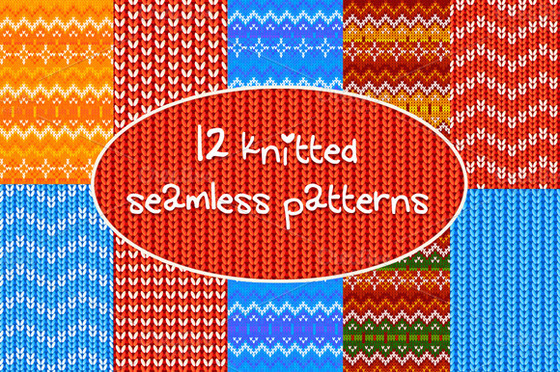 Knitted Deer Patterns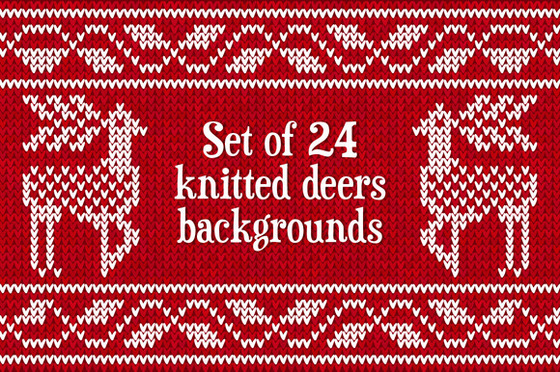 Continuing with the trend of knitted patterns, these patterns are even more wintery with their incorporation of deers and truly winter colors.
Christmas ClipArt and Holiday ClipArt
Need to add a little something to your web or print designs? Add some holiday cheer with these items perfect for any winter time designs.
Santa Graphics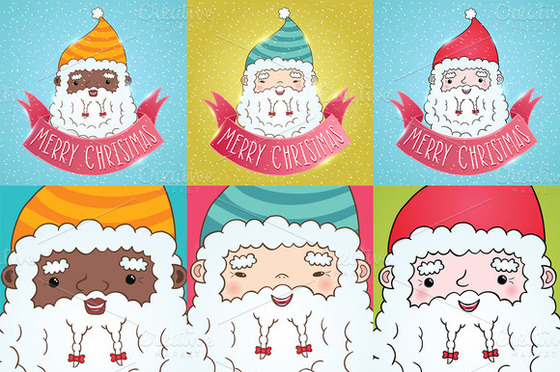 Santa Claus Family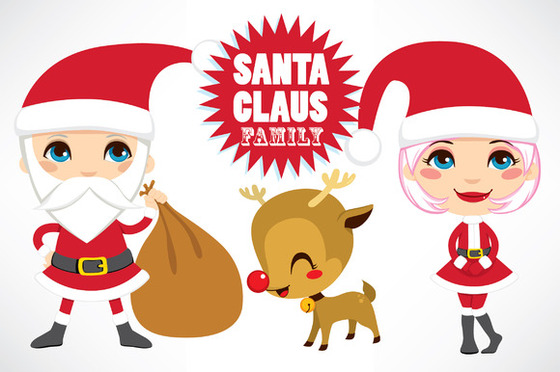 Ugly Christmas Sweaters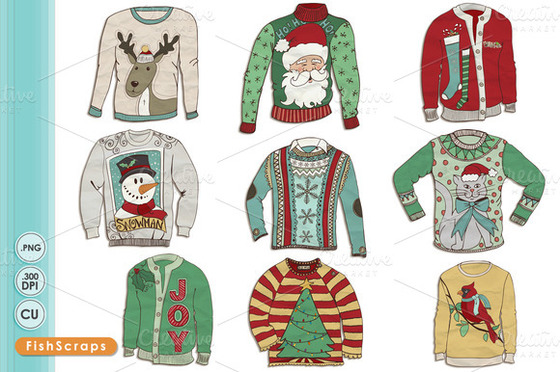 If you love ugly Christmas sweaters as much as I do, you'll love these designs that you can add to your sweater party invitations.
Holiday Wreathe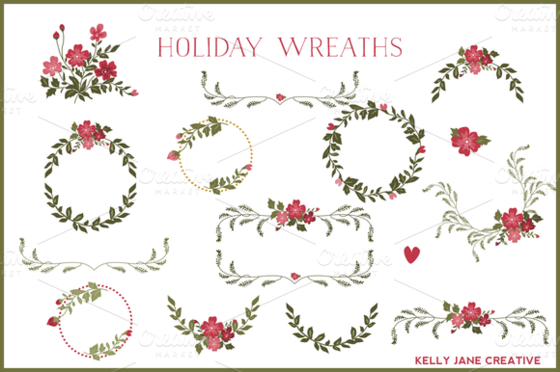 Winter Owls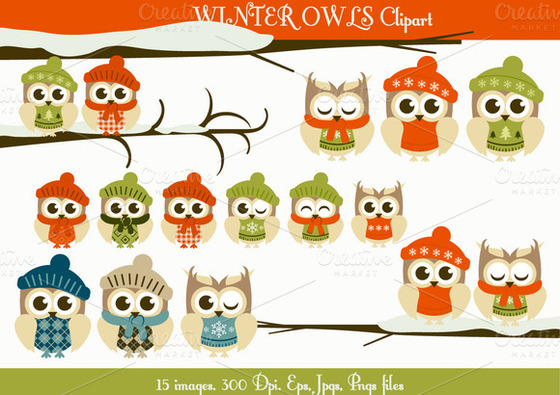 Christmas PolkaDot Clip Art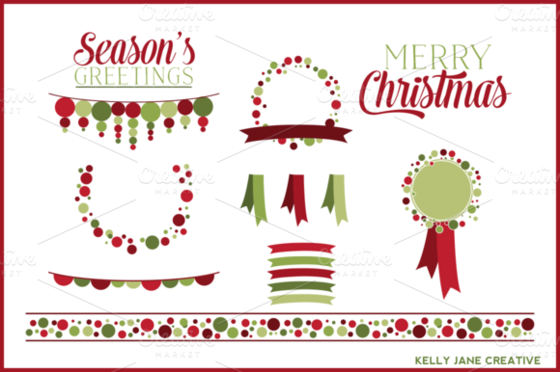 Dress Up Santa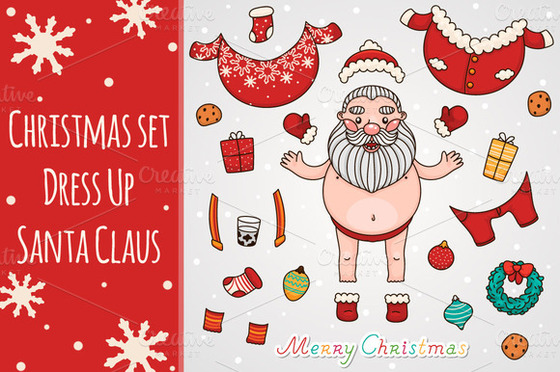 Want to really DIY your cards? Now you can dress Santa up however you desire with this graphics kit available just in time for Christmas.
Mrs.Claus ClipArt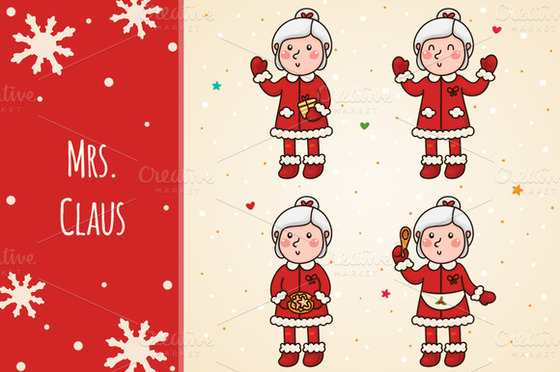 Deer ClipArt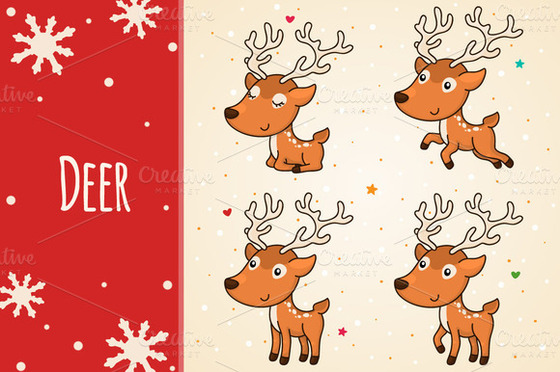 Who doesn't love cute deer frolicking in the snow? These little deer will add loads of cheer this holiday season.
Santa Claus ClipArt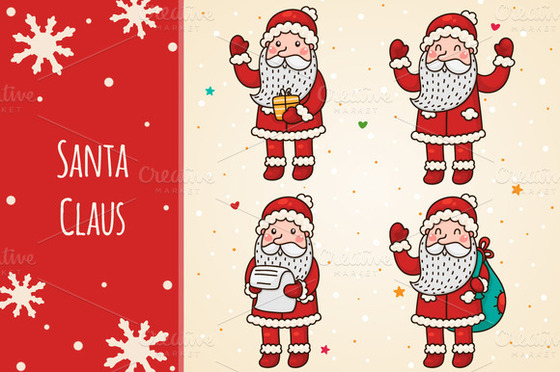 Blue Glitter Stars
Christmas Glitter Stars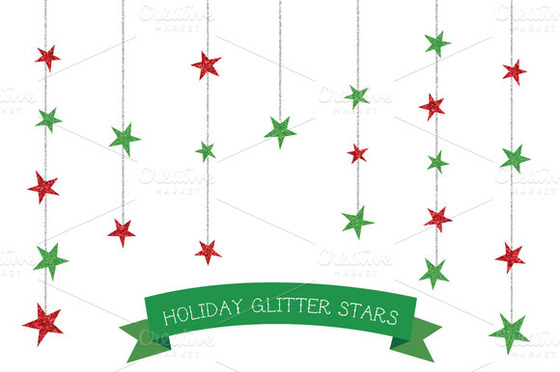 Who doesn't love Christmas, and who doesn't love glitter? These dangling stars are perfect for adding that extra little bit of cheer to your designs.
Cookie Cutter and Christmas Tree ClipArt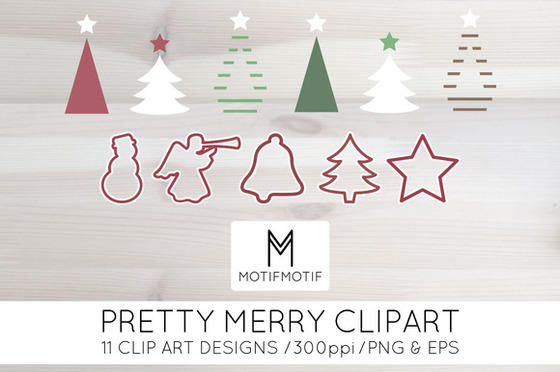 Gingerbread Graphics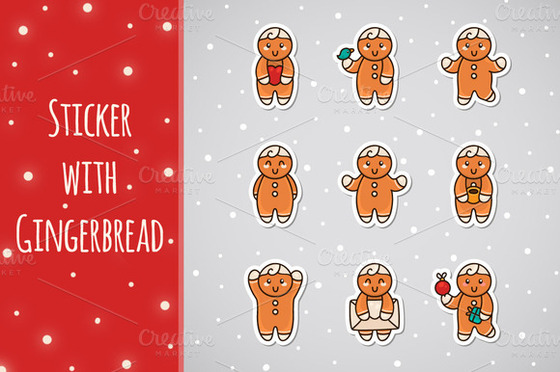 Letters to Santa Claus
Do you want to write a sweet letter to Santa? Download these templates and print them to send your wishlist to Santa this year.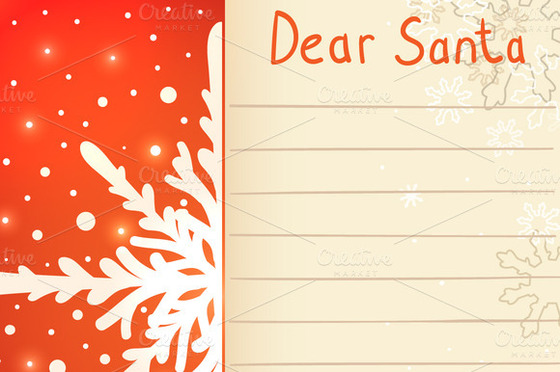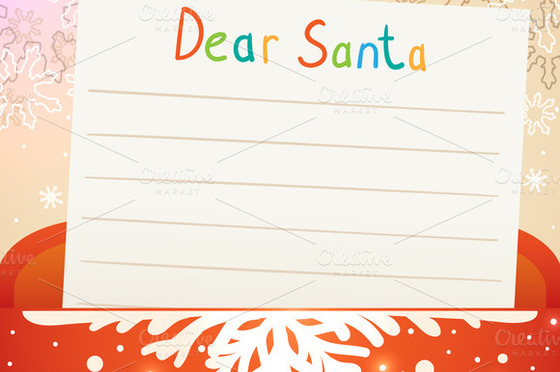 Christmas and Holiday Fonts
Gingerbread Alphabet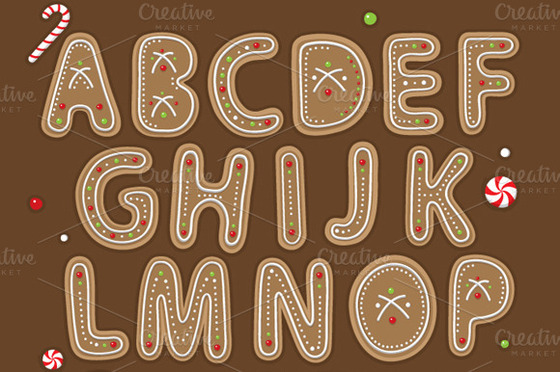 Getting started with hand lettering?
Free lettering worksheets
Download these worksheets and start practicing with simple instructions and tracing exercises.
Download now!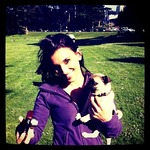 Maryam Taheri
I'm a recent graduate of the University of San Francisco with a degree in Biology and a passion for the creative arts. I love building websites, trying new things, and I have a passion for social media.
View More Posts