You've Got To Try The Pac-Man Google Maps Game
Everyone loves playing the classic PAC-MAN arcade game, and now you can do just that — in your own neighborhood — using Google Maps.
On Your Desktop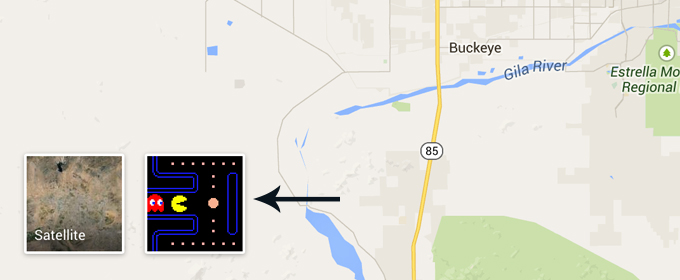 Go to maps.google.com, and look in the bottom left corner. There should be a little square there with a shot of a PAC-MAN game. While hovering over it, you'll see a square appear in the center of the map that reads, "Ready!" Click on the PAC-MAN square and you're off to the races — probably.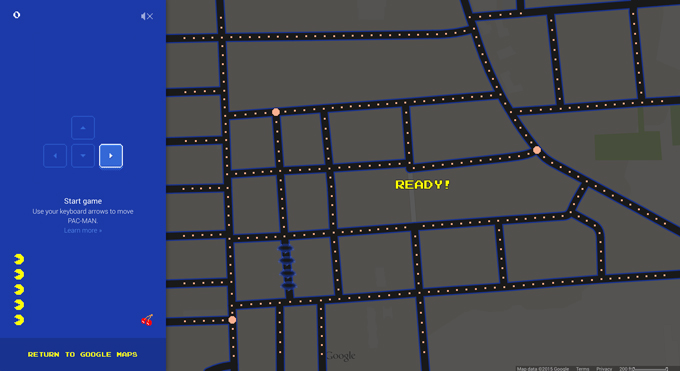 The game doesn't work with every neighborhood, mostly because some don't have enough streets. When it does work, it's a ton of fun. Just use your arrow keys to get around and enjoy!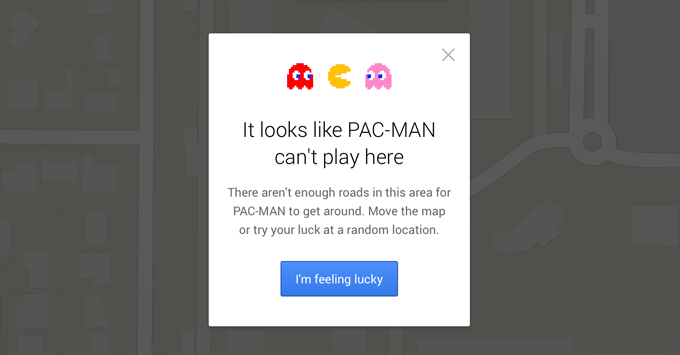 On Your Phone
If you have the Google Maps app on either your iPhone or Android device, you can do the same thing. Tap the three lines in the upper left-hand corner, then select "Insert Coin."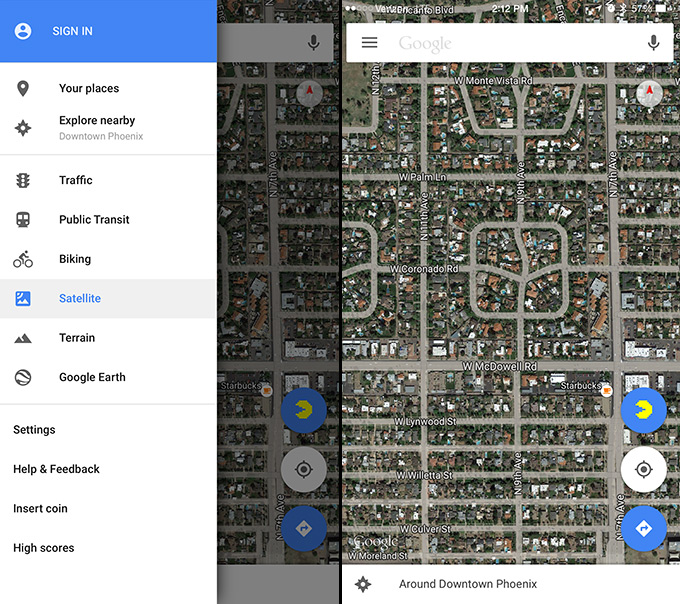 This is where things get cryptic.
You're now taken to a page that reads, "Play PAC-MAN in Google Maps," that gives you clues to locations on the map where you can play the game. Most of them are pretty hard to figure out, but one I nailed right away because I happen to live there.
Go to Phoenix, Arizona, and the intersection of W. McDowell Road and N. 7th Ave (it's just north of Downtown). Play with your zoom a little bit, and the blue and yellow PAC-MAN symbol will pop up on the right-hand side. Press that and you can now swipe away to your heart's content.
This is likely all in honor of April Fool's Day, so your time is limited. But in the meantime, get after it and start playing PAC-MAN in your neighborhood!
---
Kevin Whipps is a writer and editor based in Phoenix, Arizona. When he's not working on one of the many projects in his queue, he's looking for fun and irreverent things online to share with his friends.
Getting started with hand lettering?
Free lettering worksheets
Download these worksheets and start practicing with simple instructions and tracing exercises.
Download now!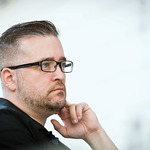 Kevin Whipps
Hi! My name is Kevin Whipps, and I'm a writer and editor based in Phoenix, Arizona. When I'm not working taking pictures of old cars and trucks, I'm either writing articles for Creative Market or hawking stickers at Whipps Sticker Co.
View More Posts