There are a lot of great books on UX and Usability these days. So many, in fact, that it's hard to narrow it down to the very best ones! Here are 10 that every UX designer will be able to glean some useful information from.
This book has a great way of approaching human-centered design thinking and Steve Krug is one of the foremost experts in the field.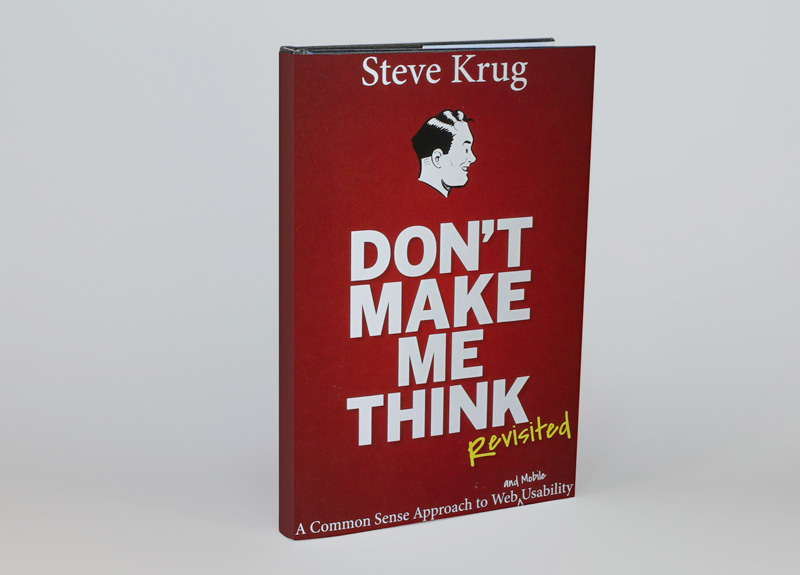 Also by Steve Krug, this book is an essential one to read for designers doing usability testing. It is one of the best resources for learning how to plan and conduct user tests on your product.
This is the perfect intro and in-depth examination of what usability is. It discusses why usability is important and provides an overview of different usability concepts. It's an invaluable tool for anyone performing usability testing.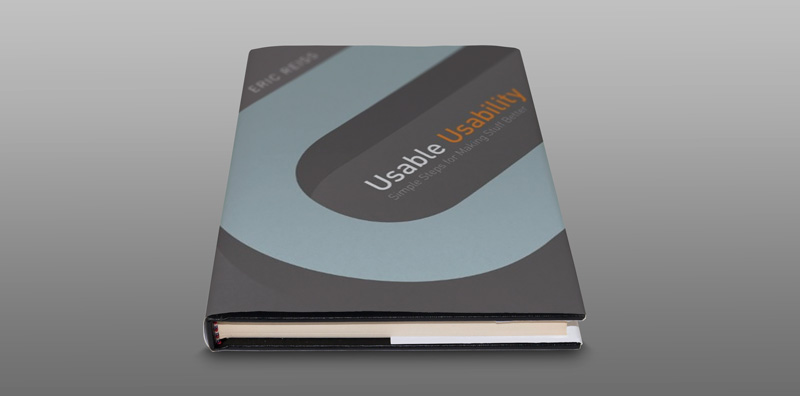 This book is the UX Bible. It discusses the basics of user-centered design and the philosophies it is based upon, and it walks you through the how-tos of everything from user research to wireframing, providing case studies for each.
This book is a great tool to aid in understanding the role of statistics in UX. It breaks the information down in an easy-to-understand manner and helps to elucidate the usefulness of statistics in UX.
This presents a very hands on approach to UX. Designing services that work for people is exactly what UX aims to do and this book offers excellent case studies, insights, and methods to help do exactly that.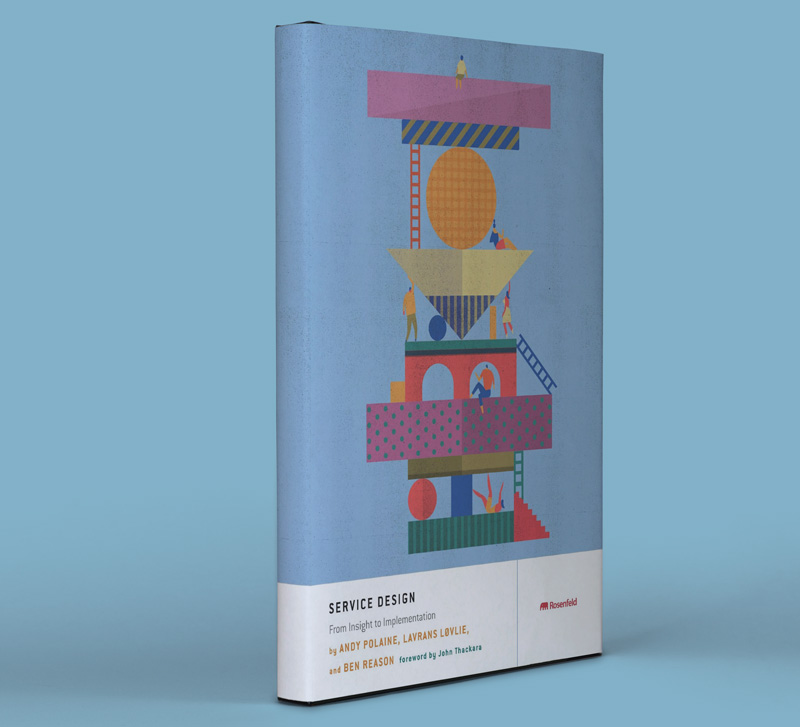 This book describes a number of unique approaches to UX that don't take a lot of time and resources, yet still have a big impact. Readers can benefit from the tools and insights it offers.
This book discusses important UX principles and techniques, how to experiment with design ideas, and how to continually adjust your designs based on research and testing. It has received many awards and is a valuable resource for UX designers who want to keep getting leaner.
One of the few books devoted to mobile UX, this book discusses some of the difficulties involved in designing for mobile. It also offers a number of solutions for improving mobile design techniques.
Designers might be great at designing beautiful work, but if they don't understand people, their work won't have the impact they want. This book helps users learn about consumer behavior and needs, and how to tap into those elements through design.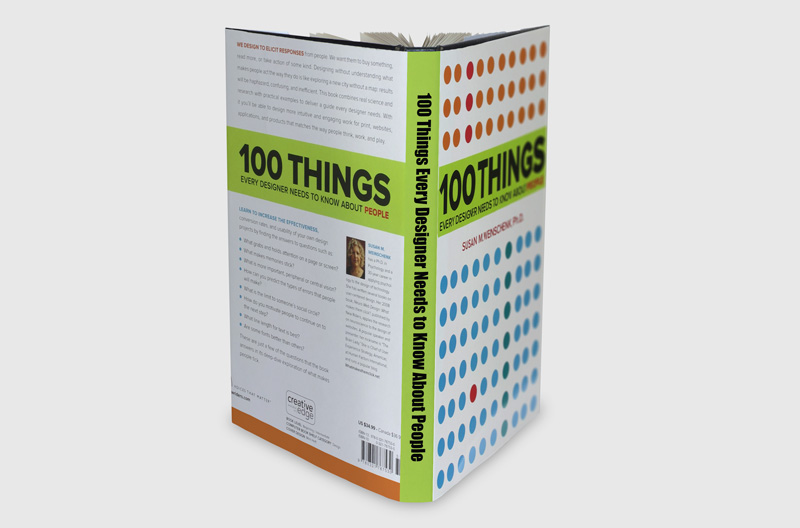 What Did We Miss?
Now that you've seen our top ten must-read UX books, leave a comment below and let us know your favorites. Have you read any of the books on our list? What would you add?
---
Images created using Photorealistic Book Cover Mockups 01 and Flat icons set – Book.
---
Getting started with hand lettering?
Free lettering worksheets
Download these worksheets and start practicing with simple instructions and tracing exercises.
Download now!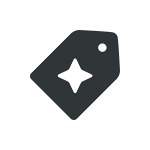 Creative Market