10 Useful Resources for Teachers
Teaching is one of the most difficult and rewarding professions. You get to have a hand in the development of future generations, but you're also tasked with developing said generations into a group of responsible, creative and hardworking adults. No pressure. In order to make this wonderful job more possible, here are 10 handy resources for teachers that can make class time more productive and fun for both you and the student.
Icons
Cute, visual and flat, icons can help little learners better understand what's required of the homework and actually enjoy the process because it feels more like fun. Though icons are usually found online on websites, adding them to projects in real life helps make both forums more relatable.
Back to School Icons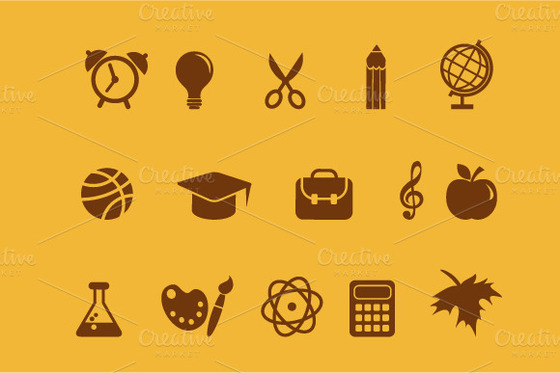 Brainy Icons: 280 Science Icons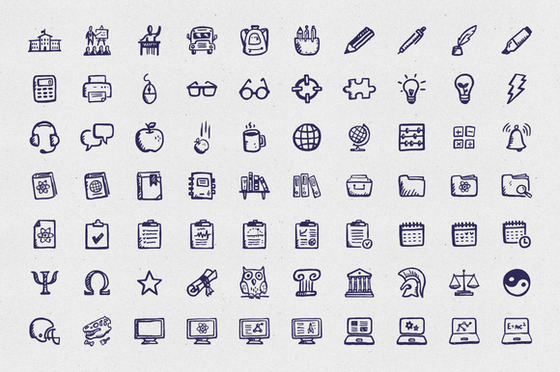 Tumblr Themes
If you're a dedicated government worker assisting too many kids in a single classroom, creating a Tumblr site with homework instructions, advice, quizzes and question and answer pages can help alleviate concerns about giving each student enough personal attention. Plus, the shy ones may be more comfortable speaking to you online than in person.
Provocateur Tumblr Theme
Mystical Tumblr Theme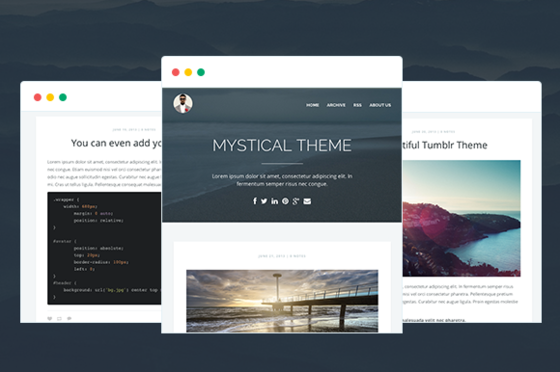 Educational Infographics
Kids of all ages love infographics, and they're a fantastic way to provide facts and information in an entertaining way. You can show your students facts from a particular area of study, or have them create infographics of their own for an assignment.
Infographics elements – Back to School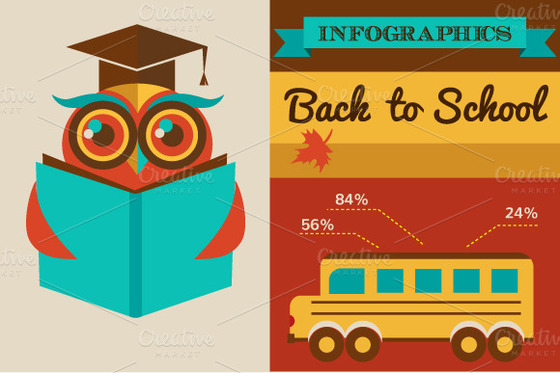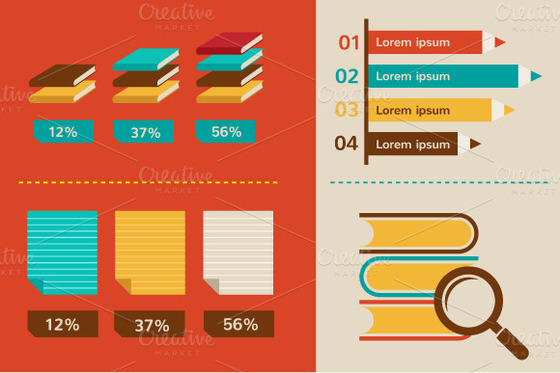 Education & Learning Infographic Kit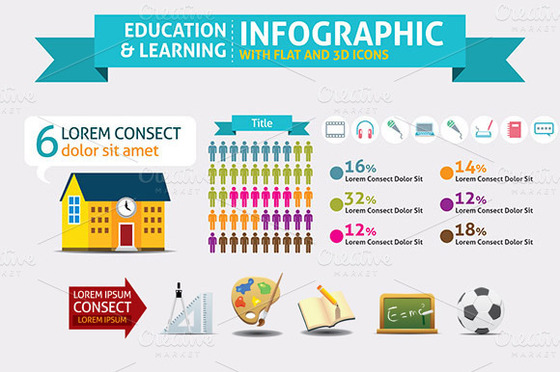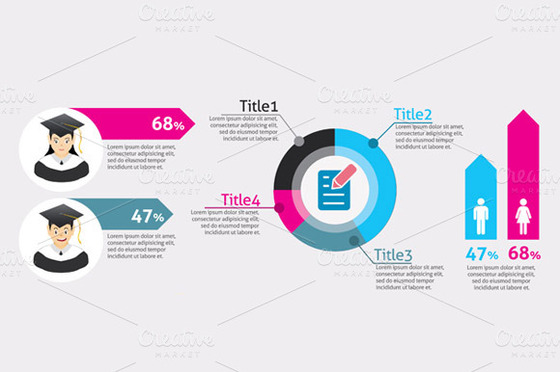 Scrapbook Paper Prints
Most kids claim art is their favorite subject, and that will continue to be the case if you incorporate these playful prints and patterns into your scrapbooking projects. From paper clips to chalk doodles, there is an enormous assortment of cute and cool styles from which to choose.
Back to School Paper Pack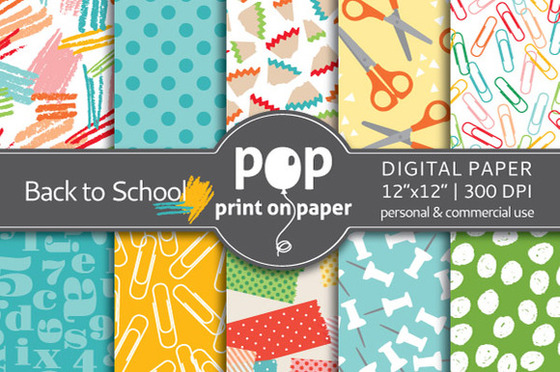 Digital School Papers
Personal Cards
From school holidays to parent teacher conferences, there's always a need to send a card or two home. Skip the boring plain white office paper and choose one of these adorable card templates to create personal messages both students and parents will respond to.
Floral Printable Cards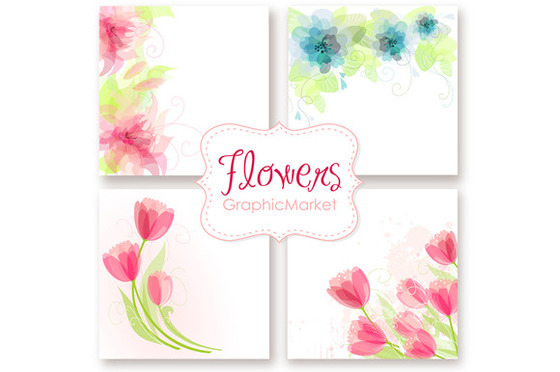 Logo Templates
Get kids excited about computers, websites, marketing and computer science by introducing them to logo design. Every child will want to create his or her own personal logo, and you can get them started with a logo design template that teaches them the basics.
70 Badge, Logo, and Insignia Templates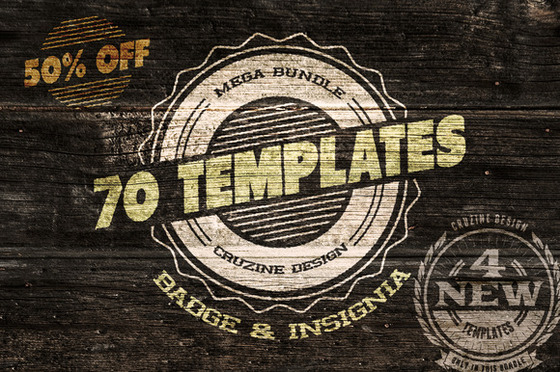 Presentations
PowerPoint presentations are something most students will become familiar with in their career, and learning how to make a successful presentation while still a student can help encourage creativity and independent thinking. Spur their imaginations with a presentation template.
Minimalist and Powerpoint Bundle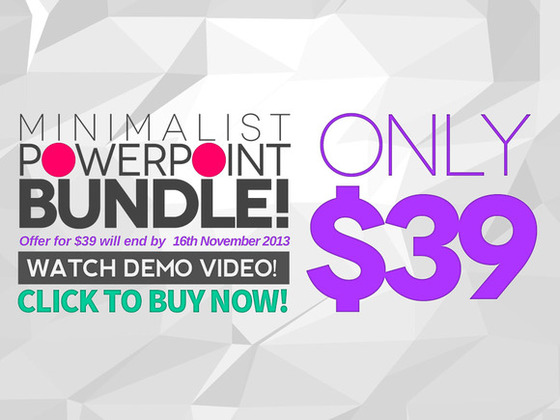 Personalized Stationary
Just like with the holiday cards, having stationary that's unique to your style helps send a clear message that's better received than an otherwise blank sheet of paper. These beautiful templates are both professional and welcoming, the perfect professorial combination.
Corporate Identity Pack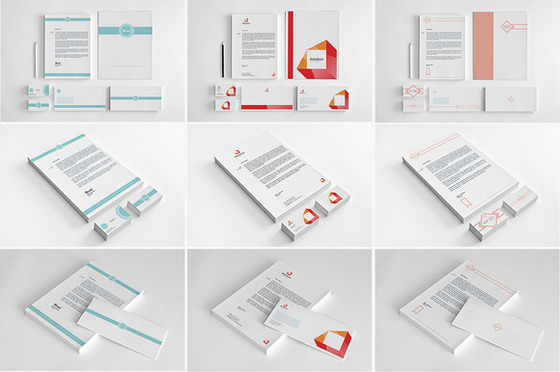 Exciting Typefaces
There are few fonts as boring as Times New Roman, the standard in classrooms everywhere. Allow your students a little freedom by offering them a few other styles that are still clean, classy and legible, but aren't as traditional as TNR.
School Drawing Typeface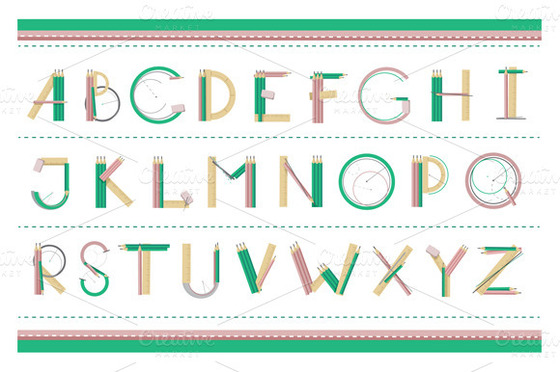 Griba typeface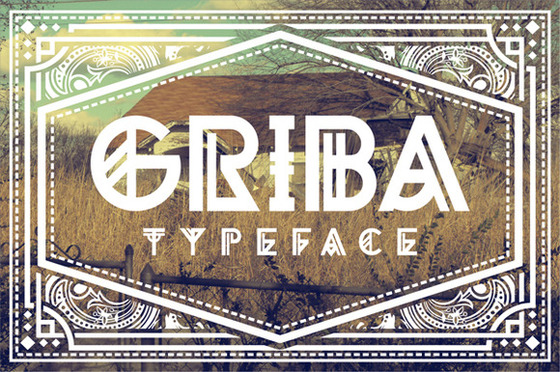 Toe Bags
Schlepping your notebooks, planner, writing instruments and lunch gets a whole lot easier and more stylish with a cute Creative Market tote bag with icon tag graphic. It's simple but lovely, and has a large interior perfect for holding hundreds of ungraded essays.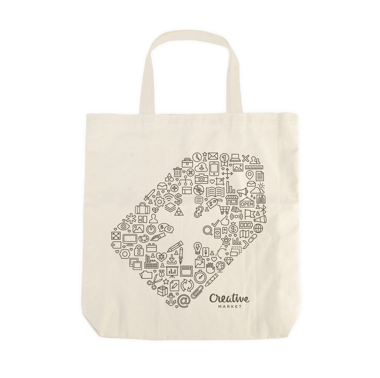 +++++++
Kids today require a lot of creative tutorials in order to learn the essential skills they'll need to survive as grownups, and as the world becomes more digital so must the classroom. These small but helpful resources can help you prepare your students for the future, while injecting some fun along the way.
Getting started with hand lettering?
Free lettering worksheets
Download these worksheets and start practicing with simple instructions and tracing exercises.
Download now!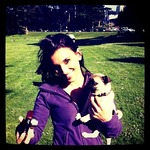 Maryam Taheri
I'm a recent graduate of the University of San Francisco with a degree in Biology and a passion for the creative arts. I love building websites, trying new things, and I have a passion for social media.
View More Posts