10 Websites to Increase Productivity
Staying productive at work can be challenging at times. Whether you work at home or in an office, there are countless distractions that can pull your focus away from your work. It can also be difficult to prioritize the most important work – like those mornings where you end up spending three hours checking your email only to realize you haven't actually completed anything!
If you're interested in increasing your productivity at work, there are a number of platforms and websites that can help you do so. From cutting down on the time you spend on your email to tracking your workload, you can make sure you're accomplishing more with your workdays. Here are 10 websites that can help you increase your productivity.
Unroll Me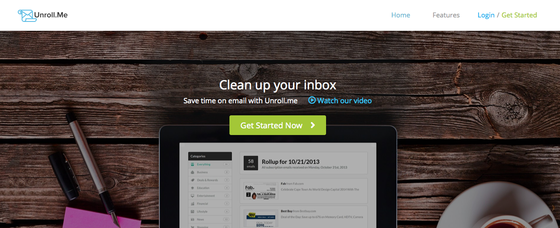 Unroll me is a great app for keeping your email inbox free of clutter. When you sign up for this free service, it gives you a list of every email or newsletter you are subscribed to and let you decide to either unsubscribe instantly or add it to your rollup. Then you receive one email every day that rolls all of your newsletters into one message so you can see them at a glance instead of having to read through dozens of emails.
Cold Turkey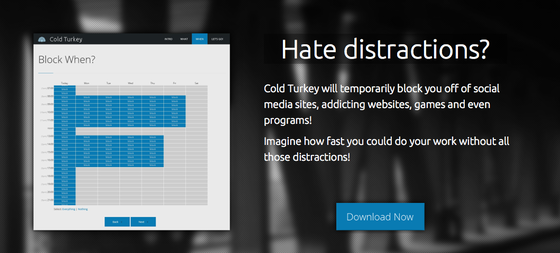 Cold Turkey is a site that temporarily blocks you from social media sites, games, addicting websites and certain programs on your computer. The goal is to help prevent you from scrolling through your Facebook feed and taking more Buzzfeed quizzes in order to keep your time productive.
Todoist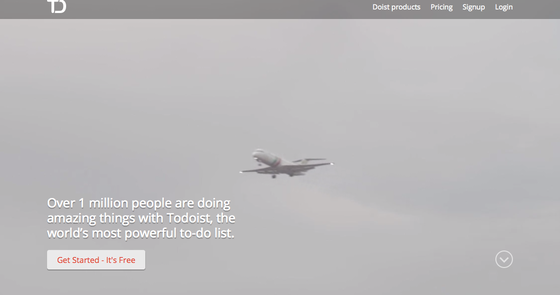 Todoist is a site that helps you organize your life by creating projects and setting deadlines. It emails you a daily recap of your goals in the morning and reminds you on your mobile devices as well.
Lumosity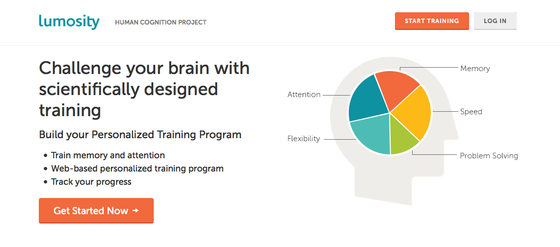 Lumosity is a great platform for keeping your mind sharp to combat the dulling effect the internet can have on your mind. It helps you set up a personalized training program to keep your memory and mind sharp.
Calm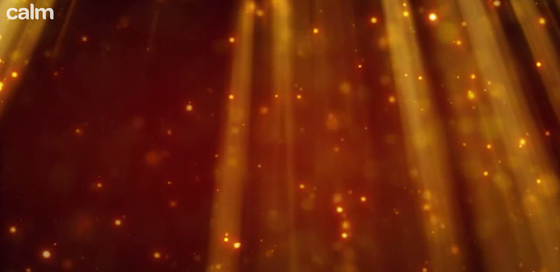 Calm.com is a fully guided meditation that you can do anytime online. It's only two minutes of your time and it will help you refocus your attention and complete your tasks more diligently.
Pocket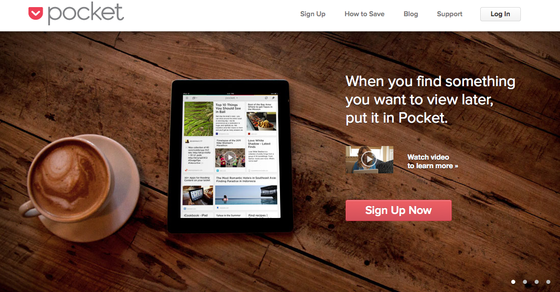 Pocket is an excellent tool that helps you capture information, links, images and content from the web, store it and search through it when needed. It can save you hours searching for content that you're having a hard time tracking down.
Rescue Time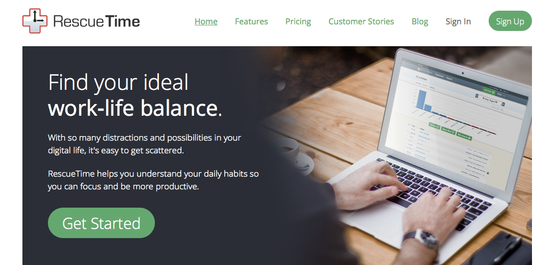 This is an all-in-one package that automatically tracks the time you spend on your computer and monitors how productive you are. It also lets you punch-in any activities you want to track and allows you to block certain sites that distract you.
Hootsuite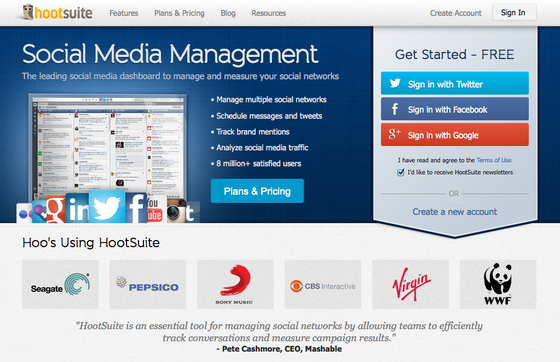 Sometimes our jobs require us to spend time on social media. If that's the case for you, using a site like Hootsuite can drastically reduce the amount of time you spend on social media sites. You can schedule tweets and Facebook posts for the coming week or weeks, so you can get your social media work out of the way in one block of time rather than spending a few hours every day on it.
AskSunday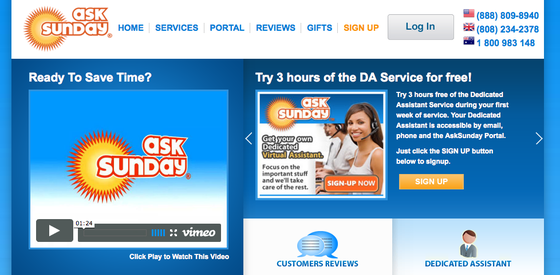 AskSunday is one of the leading Virtual Assistant services. You can hire a virtual assistant to help you with your business and personal needs and save you a huge amount of time. It's a great service to use for clerical work or other time-consuming tasks that might not be the most cost-effective way to spend your time.
Sanebox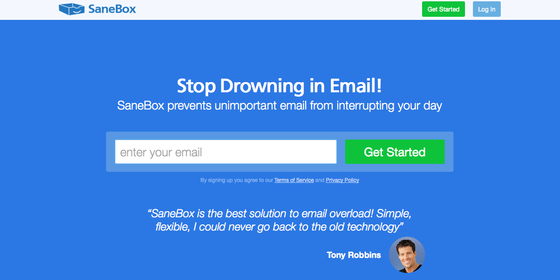 Sanebox is another good approach to improve your email productivity. It prioritizes important emails and helps to summarize less important email in a format that's easier for you to view.
Getting started with hand lettering?
Free lettering worksheets
Download these worksheets and start practicing with simple instructions and tracing exercises.
Download now!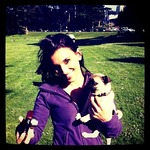 Maryam Taheri
I'm a recent graduate of the University of San Francisco with a degree in Biology and a passion for the creative arts. I love building websites, trying new things, and I have a passion for social media.
View More Posts