15 Fantastic Books on Hand Lettering
In the world of smartphones and digital texting, many believe that hand lettering has become a dying art. However, a stealthy resurgence is now occurring in the world of graphic design; beautiful, artistic lettering is making a comeback. This historic form of creative expression is now being embraced more and more by designers of logos, product packaging, book covers, and advertisements. Here are fifteen of the best books on hand lettering to help even a novice to learn this highly dramatic form of visual art.
Originally published in 1978, this wonderfully written guide discusses the history of calligraphy and hand lettering. From modern-styled letters to the more classical fonts used several centuries ago, Wotzkow offers detailed instructions for numerous types of script. There is even a rather detailed chapter on how the different types of inks, papers, and writing tools can affect the overall visual appeal of the letters.
This publication focuses primarily on the most recent advancements in calligraphy and hand lettering. The hardcover version is only 192-pages, but it is packed with loads of eye-popping examples by some of today's more innovative visionaries. For those who have a strong desire to create their own unique fonts and scripts, this is one of the more imaginative books to review.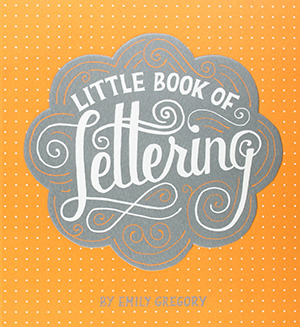 The official title of this book is Hand Lettering Ledger: A Practical Guide to Creating Serif, Script, Illustrated, Ornate, and Other Totally Original Hand-Drawn Styles.And that's just one example of how detailed author Mary Kate McDevitt gets with her educational methods. McDevitt offers the reader an instructional workbook with step-by-step directions for a wide range of writing styles. She even includes 120 practice pages.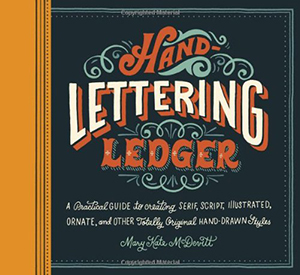 Fowkes draws from real-life font designers, providing interviews about their individual creative processes. Final examples of each artist's inspired scripts are provided along with some first-draft examples as viewed in their personal sketchbooks.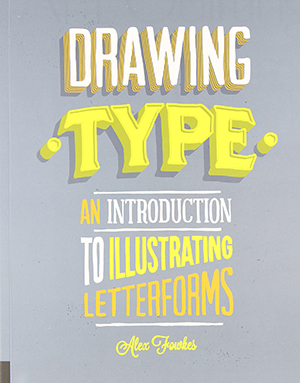 This is one of the rare books that discusses the process of turning handwritten letters into digital fonts. The editors also discuss many of the lesser known styles, like German Sütterlin and Arabic scripts.
Perhaps one of the most comprehensive instructional guides on freestyle lettering, Nicholls' book offers over 700 inspirational images along with highly detailed step-by-step directions for fonts old and new. She also includes a very expansive resource section, numerous profiles on leading graphic artists, and loads of historical information.
This is one of those books for the true enthusiast of historical calligraphy and creative scripting. Author Fili draws upon the more sophisticated and stylish fonts used in the 1800's and into the mid-twentieth century that many professional graphic artists might have long forgotten even existed.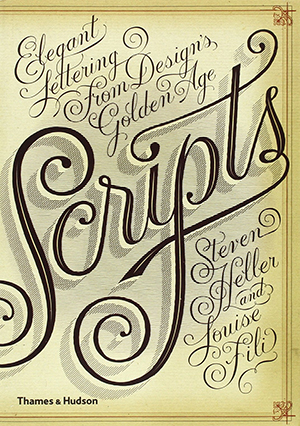 For those who want to use their stylish calligraphy for product packaging, this is the book to buy. From restaurant menus to T-shirts, Vanko discusses which scripts work well in each type of industry.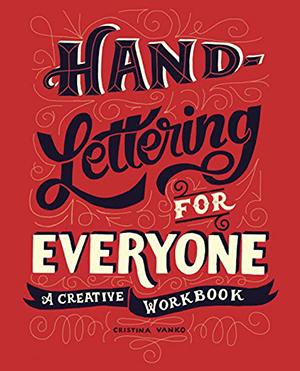 9. Creative Lettering and Beyond by Gabri Joy Kirkendall, Laura Lavender, Julie Manwaring and Shauna Lynn Panczyszyn
Creative Lettering and Beyond discusses nearly every genre and use for beautifully scripted fonts. There are numerous practice pages and a huge assortment of different exercises, tips, and tricks. The authors even discuss such detailed concepts as chalk-writing.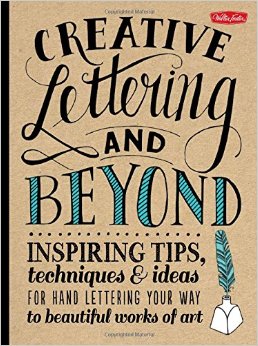 Heller and Lita offer a look into the sketchbooks of some ninety leading graphic artists in the industry. For those who really want to establish a professional reputation in the world of graphic design and creative fonts, this is the book to read.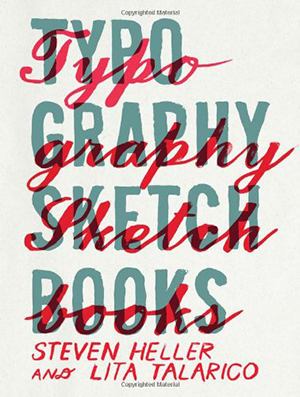 While author Jenny Doh certainly offers the reader several of her own insights into the world of creative lettering, her publication primarily focuses on the personal perspectives of some sixteen very accomplished graphic artists, from card makers to collagists and world class painters.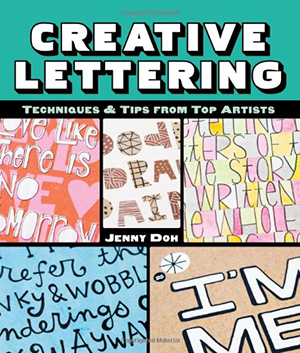 Of all the hundreds of books available on the topic of hand lettering, Cavanagh's Lettering and Alphabetsis perhaps the most practical. For those who simply want the basic information presented in an easy to understand method, this book offers simple directions on how to create 85 of the more popular fonts.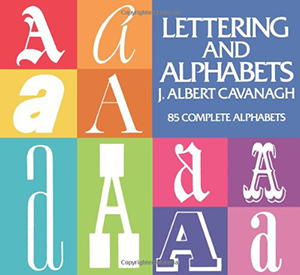 With a name like Tommy Thompson, this book is definitely worth at least a first glance. Tommy provides one of the most extensive courses in creative lettering without having to actually take a class. He even discusses techniques of some very famous engravers, too.
Hand Job: A Catalogue of Typeis one of those books that really doesn't take itself all that seriously. For those who want to create fonts that really do look as if they are drawn by hand or almost childish in nature, this is the book to buy.
According to author Bethany Robertson, handwriting is supposed to be a great deal of fun and maybe even a bit whimsical. One of her areas of specialty is in creating highly personalized, "flowery" fonts for more ornamental illustrations. Bethany allows for, and even recommends, a certain amount of imperfection in the final creation. After all, nobody is perfect.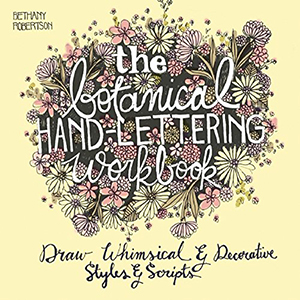 ---
There are so many ways to use freestyle handwriting for marketing and advertising today, and many of these books discuss these numerous options in great detail. Some are geared towards novices while others are written for the more experienced professional. But all of these publications are exceptionally well-written and very easy to understand. One of the wonderful things about creative hand lettering is that it really doesn't need to look perfect in order to inspire.
---
Products Seen In This Post:
---

Getting started with hand lettering?
Free lettering worksheets
Download these worksheets and start practicing with simple instructions and tracing exercises.
Download now!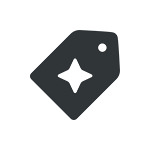 Creative Market