Designer Creates $50k Font for Kanye West
Where do you stand on Kanye West? Seems like an odd question to ask, but to some, Kanye is the greatest of all time, while others just remember him as that guy who spoke out against the president during a time of national tragedy. No matter where you fall with your opinion, no one can deny that he's a polarizing figure, and one who's known to have very specific opinions about, well, everything.



One designer decided to approach Kanye head-on with a personalized font that costs $50,000. On the curse-laden website dedicated to the font, he lays out his argument:
Kanye West has it all, except for a typeface….until now. Since he's tweeted about his feelings on fonts it was time for some custom letters as big, bold, and polarizing as the man himself.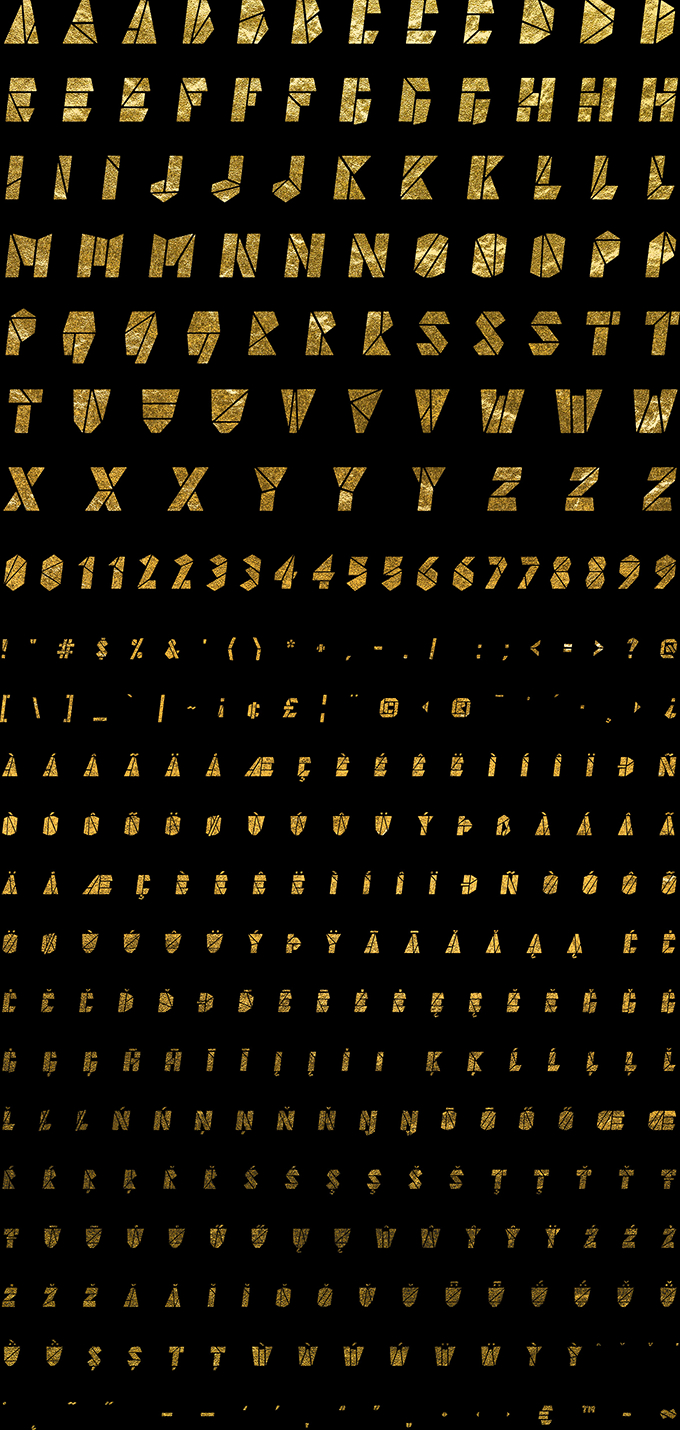 What do you think of the results? Would you pay $50k for a font, even if you, too, get emotional over a quality example?
---
Kevin Whipps is a writer and editor based in Phoenix, Arizona. When he's not working on one of the many projects in his queue, he's looking for fun and irreverent things online to share with his friends.
Getting started with hand lettering?
Free lettering worksheets
Download these worksheets and start practicing with simple instructions and tracing exercises.
Download now!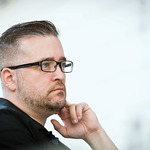 Kevin Whipps
Hi! My name is Kevin Whipps, and I'm a writer and editor based in Phoenix, Arizona. When I'm not working taking pictures of old cars and trucks, I'm either writing articles for Creative Market or hawking stickers at Whipps Sticker Co.
View More Posts