15 Hacks to Grow Your Business Without Growing Your Headcount
Any business owner dreams of growth, not only because of the amount of profit that it can bring, but also because of the larger impact it enables you to make in the world. This is why the most passionate business people pour out their hearts into what they do. They believe that, at the end of the day, their business can actually make a difference.
Growing Your Headcount
Growing a business is not as simple as it used to be. Building an empire requires much more than just heart and passion — it often demands a significant amount of money, sometimes more than you can afford with what your business is earning now.
What comes to mind when you think about expanding? How do you take care of your growing empire on your own?
This is where the thought of a growing workforce comes in. After all, as the demand rises, you also need more people to help you take care of it, which is the start of an endless string of additional overhead expenses.
What other things should you worry about as you grow your headcount? The need for a bigger office so that everybody has their own workspace, as well as additional equipment to get the job done. Aside from these purchases, consider their salaries and the additional overhead expenses like utilities. All of these expenses often make people wonder whether it's even worth it to even grow a business at all, especially if the profit margin is at risk.
Instead of Increasing Your Headcount
When you think about it though, there really is no need for you to grow your headcount — especially if you have the option to delegate tasks without the need for permanent hires. Considering the number of options that are now available online, you have all the resources that you need right at your fingertips. This is where outsourcing some of the things on your to-do list comes in.
Here are 15 services that can lighten your workload as you grow your business while eliminating the need to expand your headcount: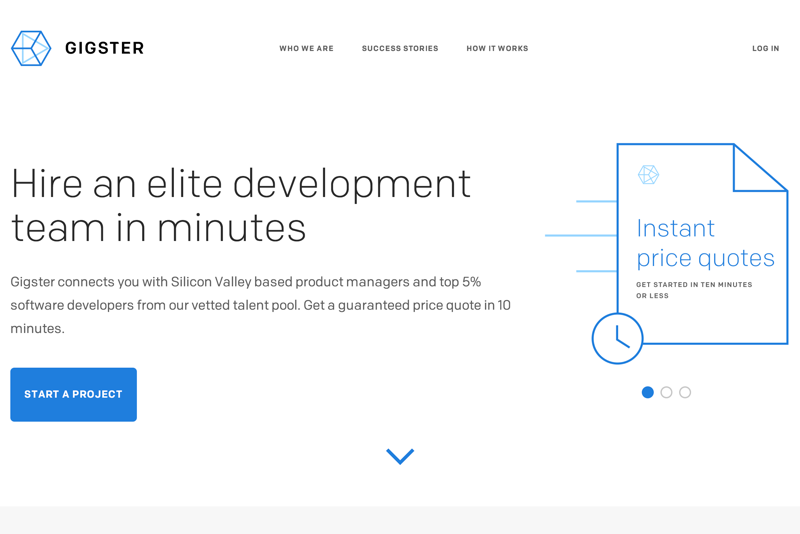 In 2015 you don't even have to hire your own development team when an idea for a website or app pops into your head; Gigster does that for you. You can choose to get a single person to do the job, or an entire team that handles everything from project management to quality testing. This means that you don't have to set up additional office space, helping you cut down on costs.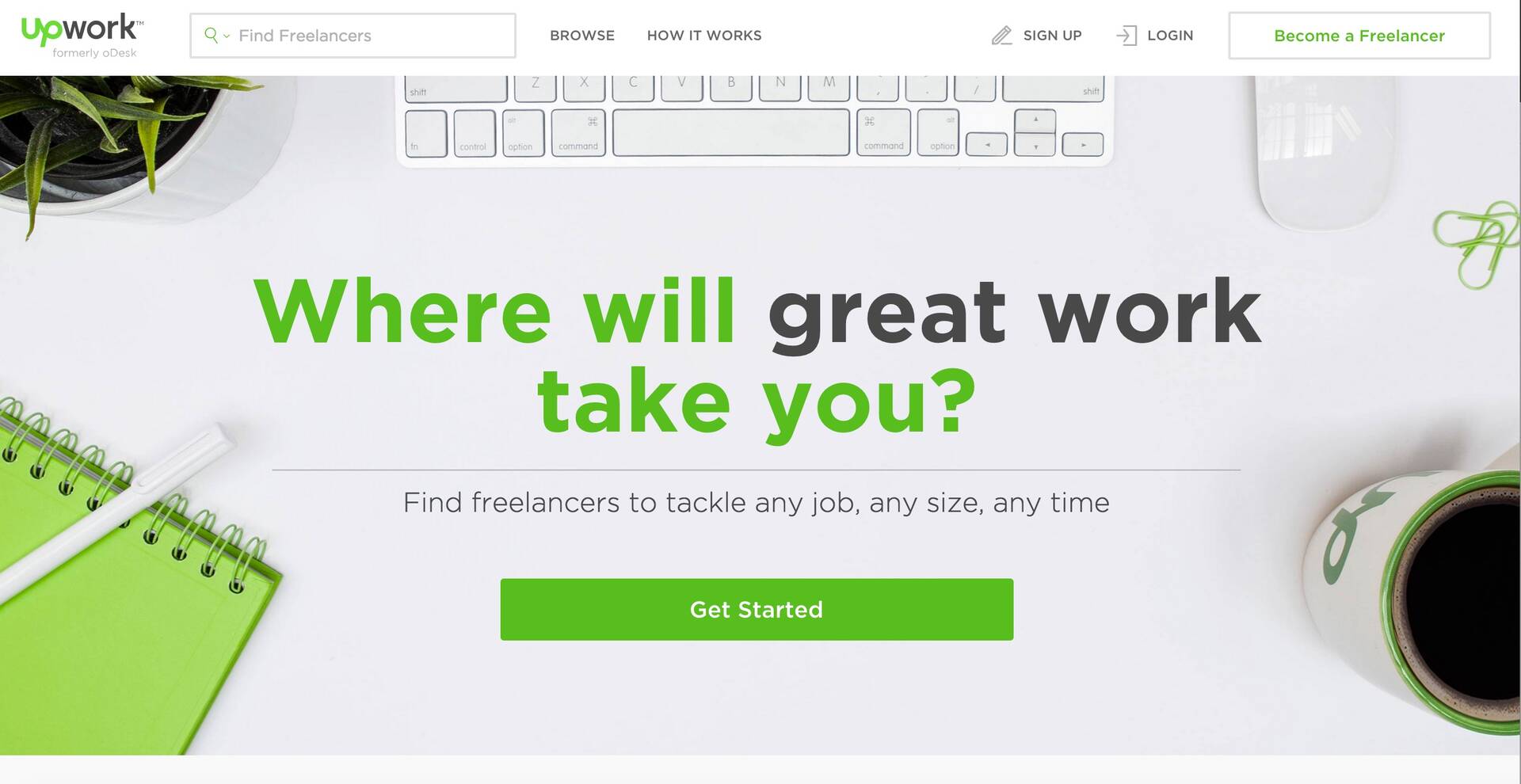 Imagine having hundreds of people completing dozens of different tasks at your disposal. This is what Upwork is all about. From someone who can write a full SEO report for your website to someone who can create impersonation videos for you, there are no limits to what Upwork freelancers can help you accomplish.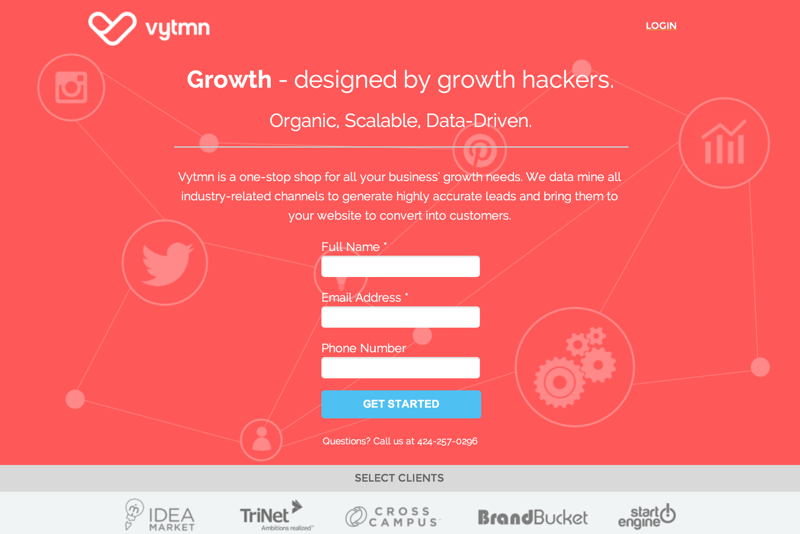 Vytmn can generate leads, strategize your growth, increase your web traffic, and improve your customer engagement. All these, they believe, are the key to your business growth — something that they can help you achieve no matter what your targets are. Their solutions are organic, scalable, data-driven and highly-targeted, which means that you do not also monitor movement a lot easier, you also see better results within a shorter timeframe.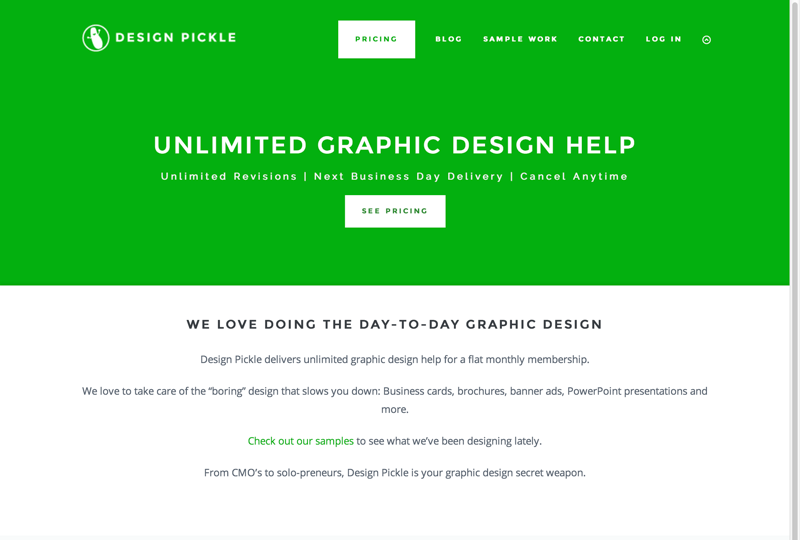 Graphic design is something that every kind of business requires to make real impact, but that does not mean that you necessarily have to hire a full-time designer. Through Design Pickle, you can request any kind of graphic design work and have the final product delivered to you the next day. Now you can finally have professionally-made PowerPoint presentations, brochures, banner ads, business cards, and a whole lot more, allowing you to improve your brand's overall image.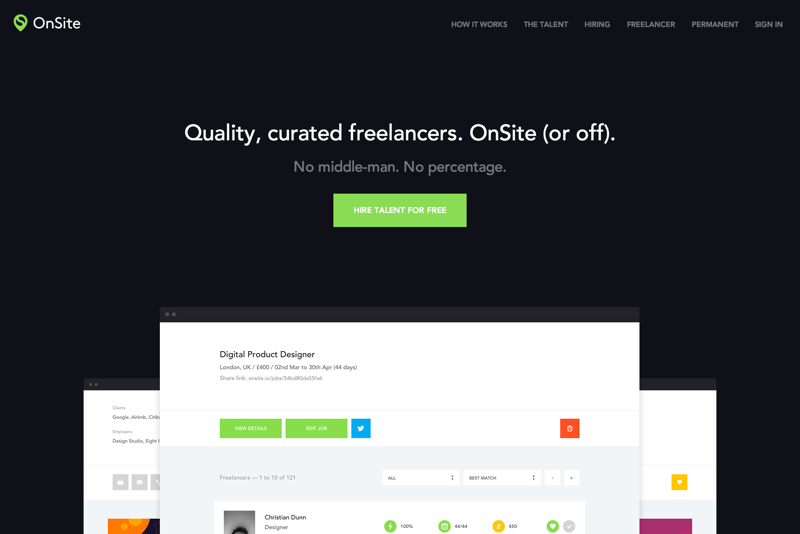 Through OnSite, you get to pick the perfect match for what you need. All you have to do is send the details of the job or tasks that you need someone to complete, and OnSite sends you a list of people who can take care of it for you based on their skills, availability, rate, and interests. They are not even limited to a specific niche. You can have any kind of work done here, including design, motion, illustration, web development, and project management.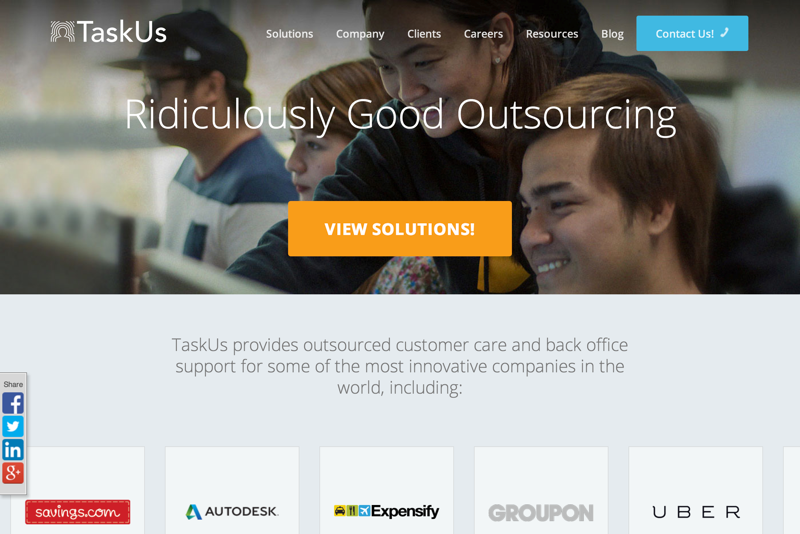 Everyone knows what a huge investment a customer service and back office team can be, especially when you think about the equipment and space that they need. With Task Us, you don't have to worry about any of that. Their people deliver customer service and back office support for your business at reasonable prices that are significantly lower than the costs of building your own team. With their impressive list of clients, it probably goes without saying that they can definitely represent your brand in better ways than you can initially imagine.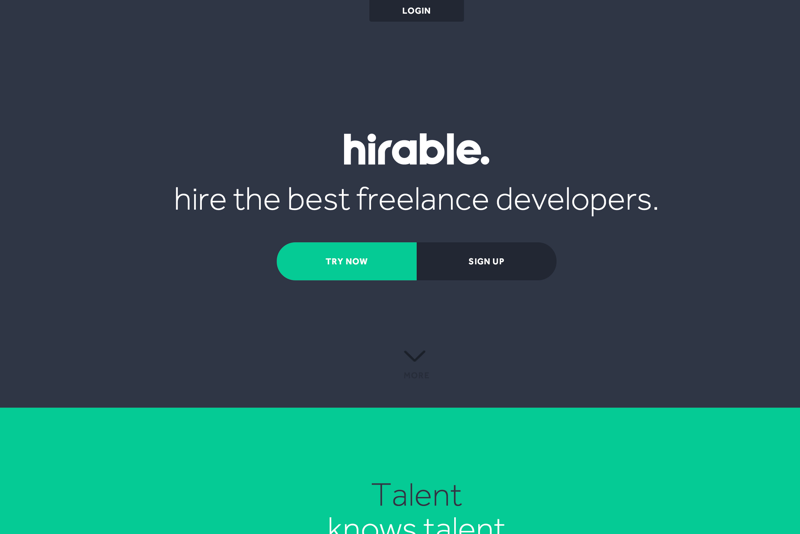 Developers can be pretty expensive, especially if you get them in-house and full-time. Through Hirable, you get an entire list of designers and developers who can freelance for you and give you all the digital products that you need. You can even keep track of the people you have hired in the past so that you can hire them again in the future, or you can check the availability of other developers that you also want to try working with. Each freelancer profile is tagged according to whether they are currently hirable, hirable soon, or currently busy, eliminating the wait time and allowing you to hire people based on how tight your timelines are.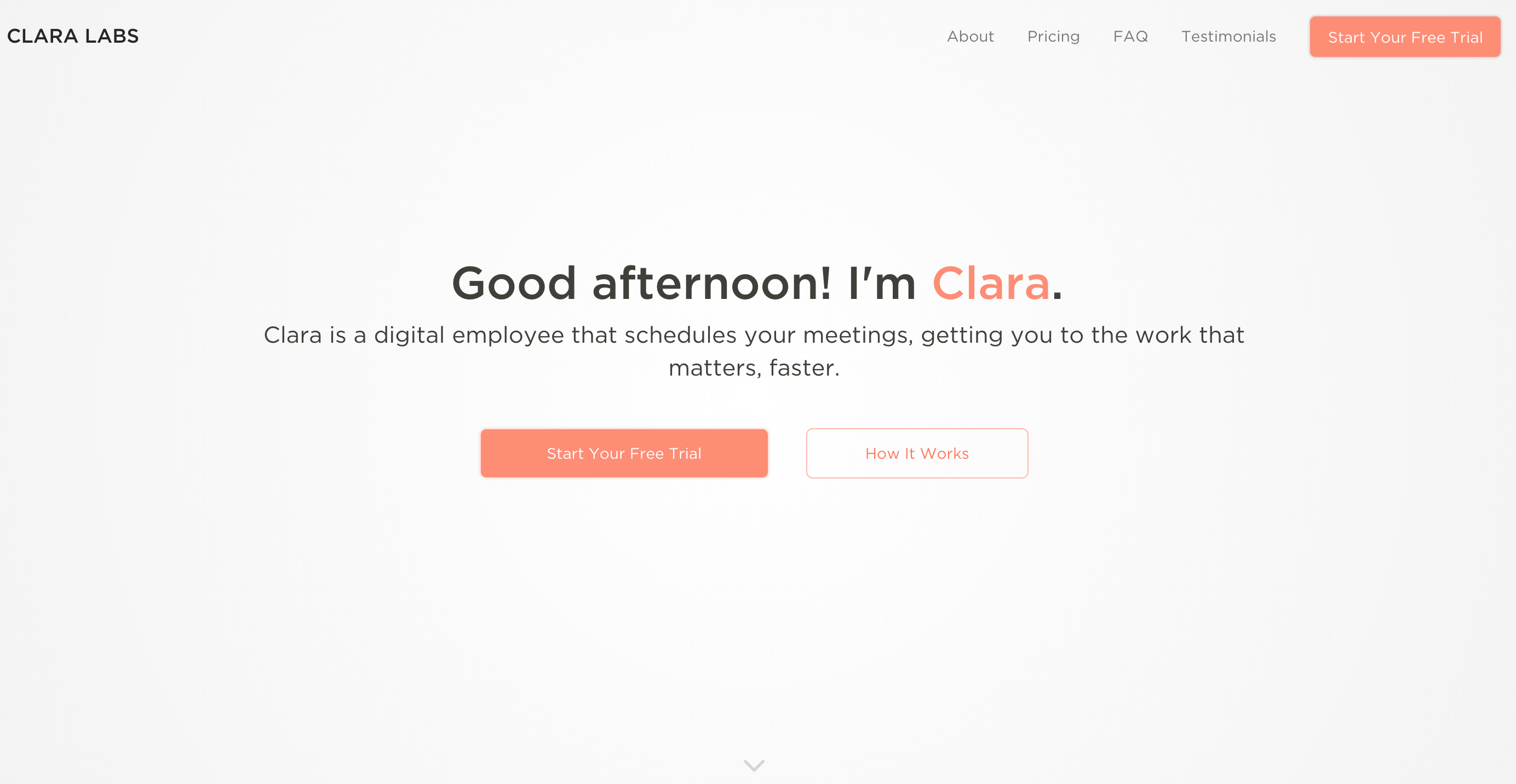 Finally, a personal assistant who can be on top of things when you're swamped with work. Clara takes care of organizing your emails and your schedules, making sure that you do not miss out on anything anymore. This covers everything imaginable, from rescheduling and follow-ups, to sending outbound mail. Clara is that virtual assistant that you have always dreamed about, putting your mind at ease and letting you run around knowing that you have someone taking care of things for you.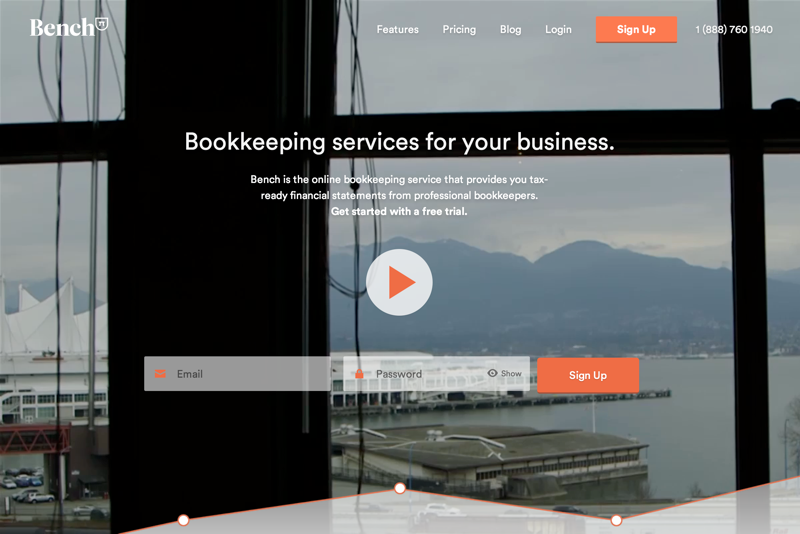 Hiring your own of bookkeepers can be quite costly, but this is something that Bench can take care of at a lower cost. They prepare your tax-ready financial statements using their secure system, allowing you to meet filing deadlines each and every time. You'll have a solid team of experts working on your financials without actually making a dent in your checkbook.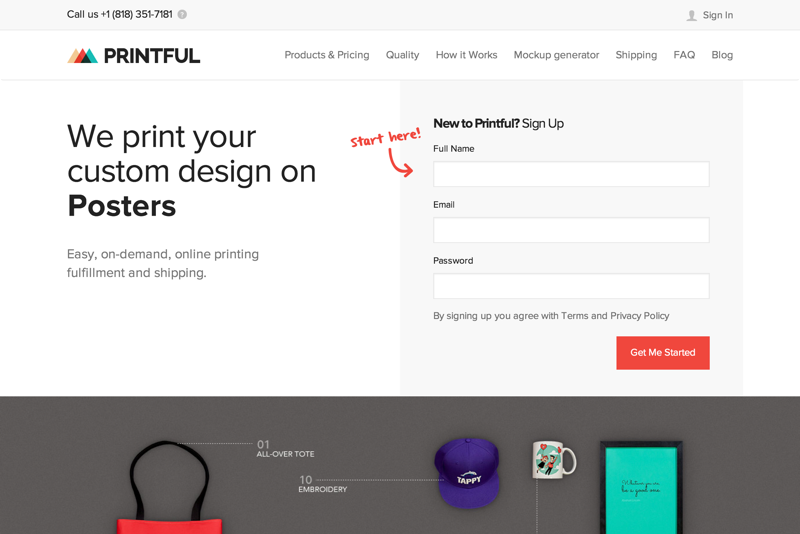 Whether it's the actual product that you're selling, or it's something that you do to market your brand, Printful can print your custom design on shirts, sweatshirts, bags, mugs, and everything else you can imagine. All you have to do is submit the design and they take care of everything else, from printing all the way to shipping.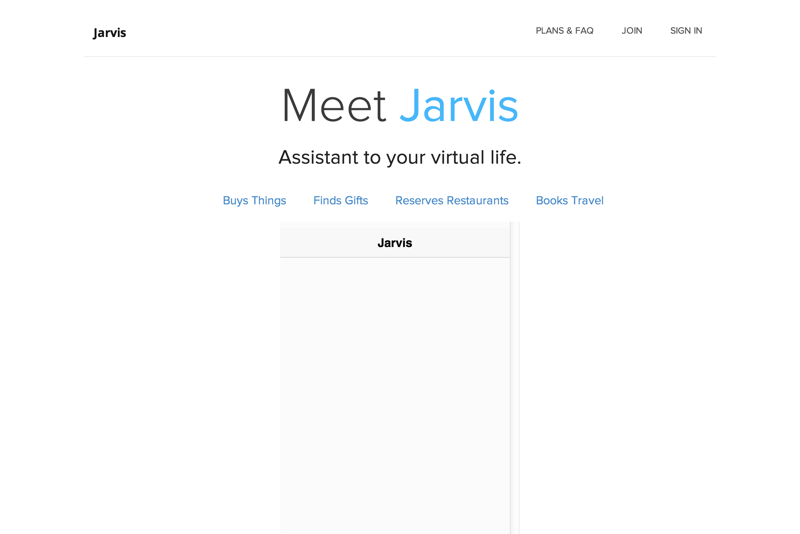 Finally, Iron Man does not have sole dibs on his amazing personal assistant anymore. Now, you can also get Jarvis to buy things, find gifts, reserve tables at restaurants, or book tickets for you at a low price. It's as easy as sending a message for what you need, and receiving a reply that it's being taken care of. You can even give more specific instructions, such as shipping the gifts you choose to a specific address.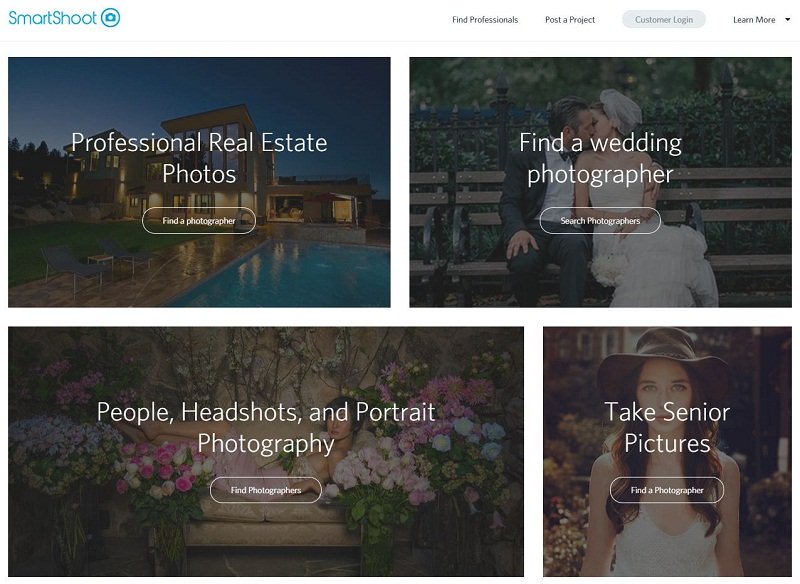 You always need photographers and videographers for your business, whether it's for a series of ad campaigns that you're setting up or for a project that you're currently working on. Smart Shoot puts together different professional photographers and videographers who can cover this end for you, giving you everything from real estate photos and food photography, to small business videos and animated explainers.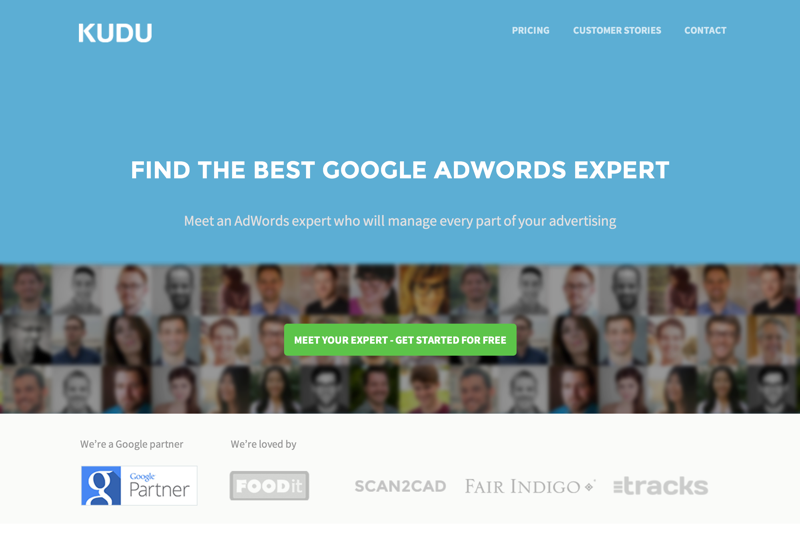 Once your business goes digital, keywords automatically become a huge part of how your audiences discover your brand. This is especially true if you want to make the most out of ads that you run online. Kudu presents an entire team of Google AdWords experts who can work with you, allowing you to expand your brand's reach through effective digital marketing and advertising.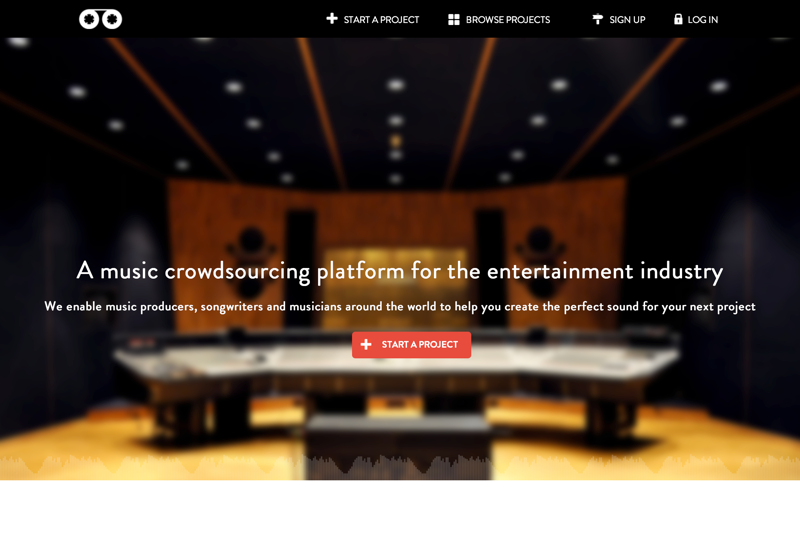 If you're looking for that perfect sound for your next project, then Soound could probably give you what you're looking for. A crowdsourcing site, Soound brings together songwriters, music producers, instrumentalists, and other music professionals from all over the world to work on your project and give you the sound you've been looking for.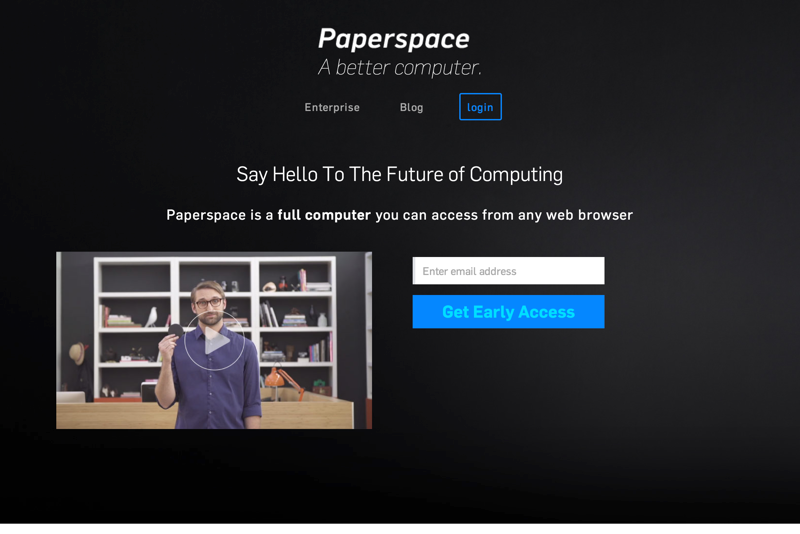 Imagine having the power of a super computer right at your fingertips, without the need to purchase the expensive hardware. This is what Paper Space is for. Using the power of the cloud, you can choose any kind of computer type that you want and login from anywhere, allowing you to run the most demanding applications at top speed. It even provides you with your own storage space.
With all these services available for you, you can finally make sure that you can reach the kind of growth that you need, without even growing your headcount or building your own in-house teams.
---
Products Seen In This Post:
Getting started with hand lettering?
Free lettering worksheets
Download these worksheets and start practicing with simple instructions and tracing exercises.
Download now!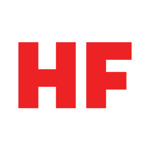 Igor Ovsyannykov
We create fonts, graphics, and produce aesthetically pleasing photos.
View More Posts