15 Lies Clients Tell Their Designers
We all tell little white lies from time to time, right? Or maybe some half-truths that don't really communicate the full picture? Recently, I picked on designers with a funny post about the lies we tell our clients. Today, I'm flipping it around and calling out some of the most common lies clients tell designers. If you see a lie that a client has told you, Pin, Tweet, or otherwise share it out. If you don't see one that you relate to, write a new one and share it out on social media with the hashtag #clientLies.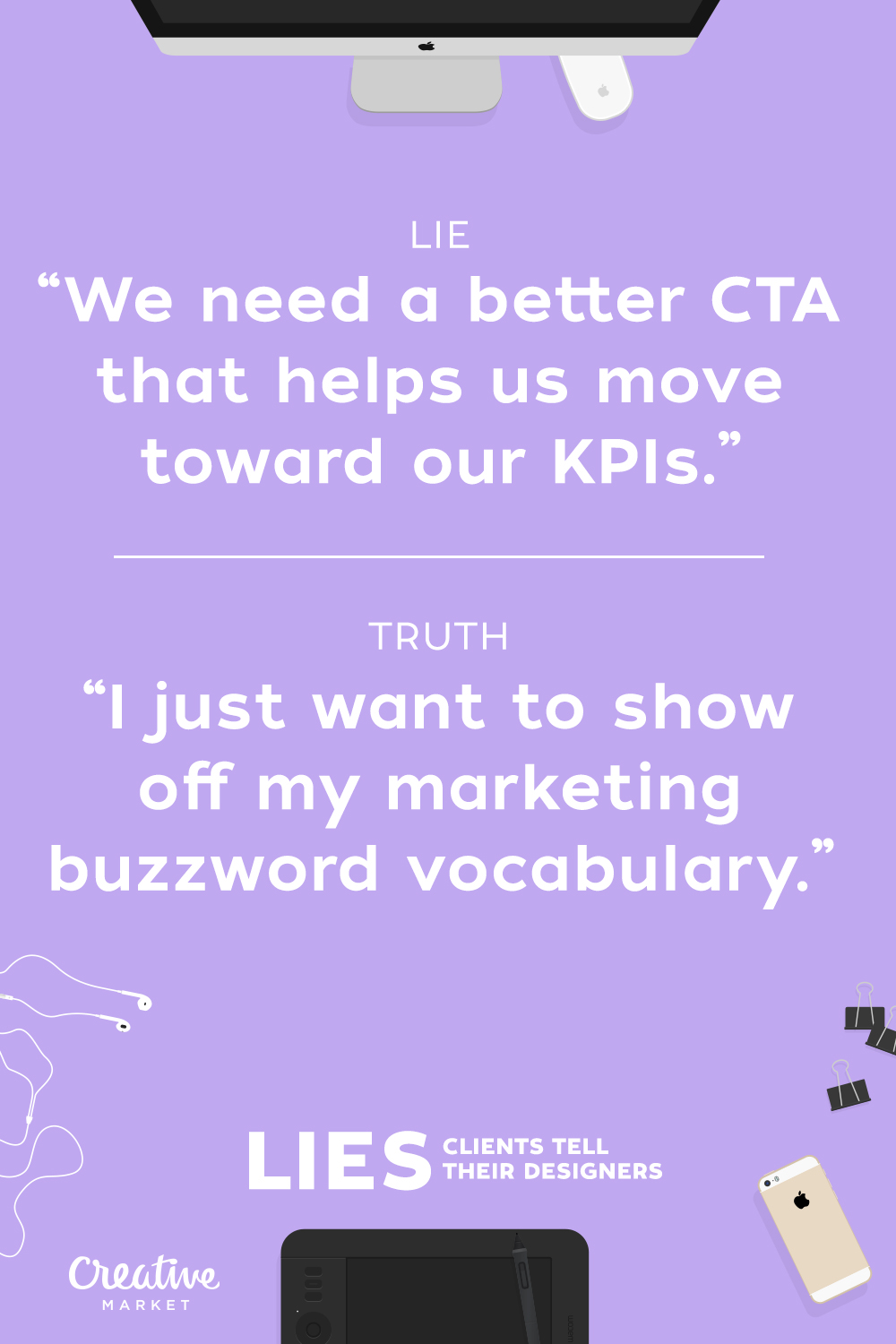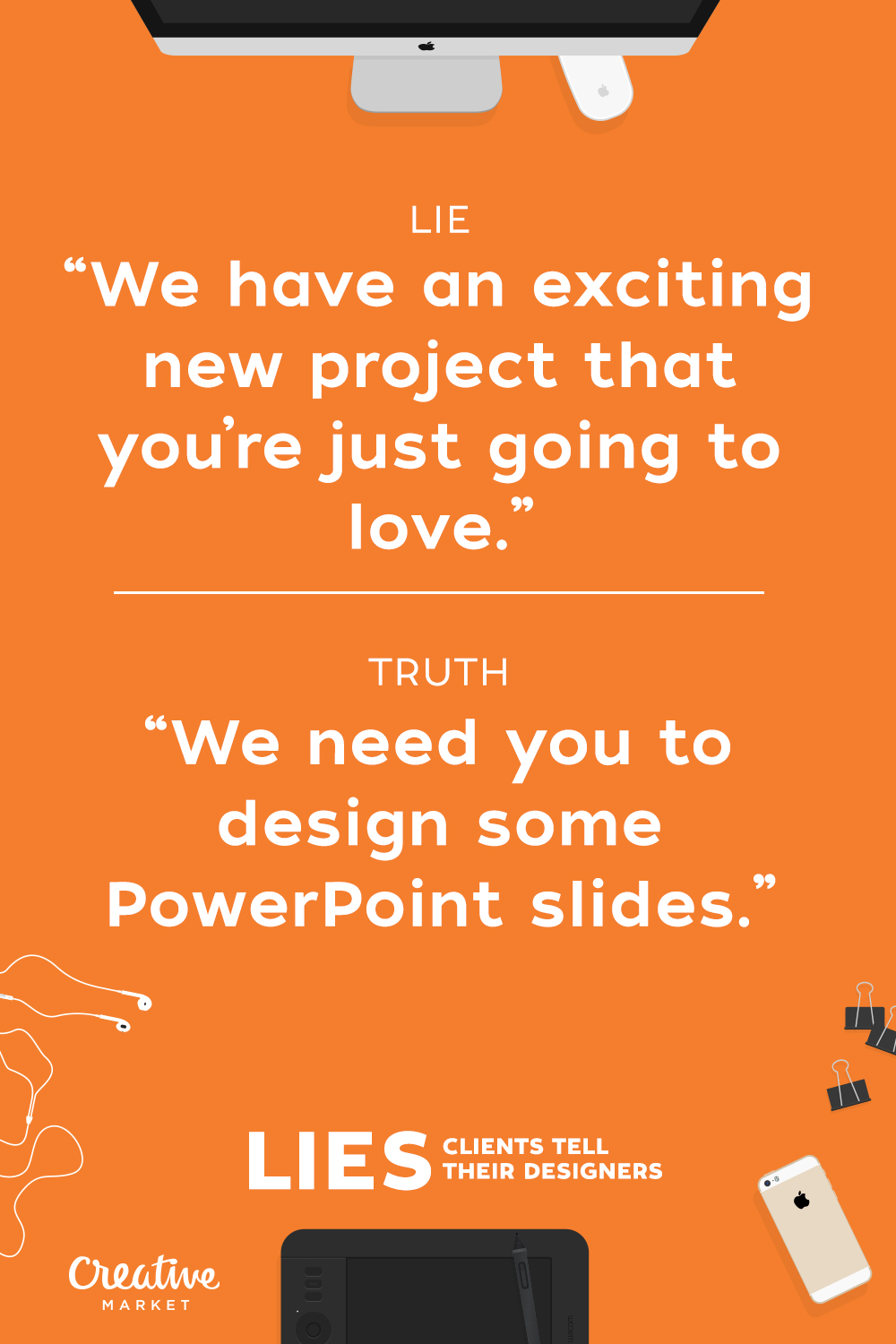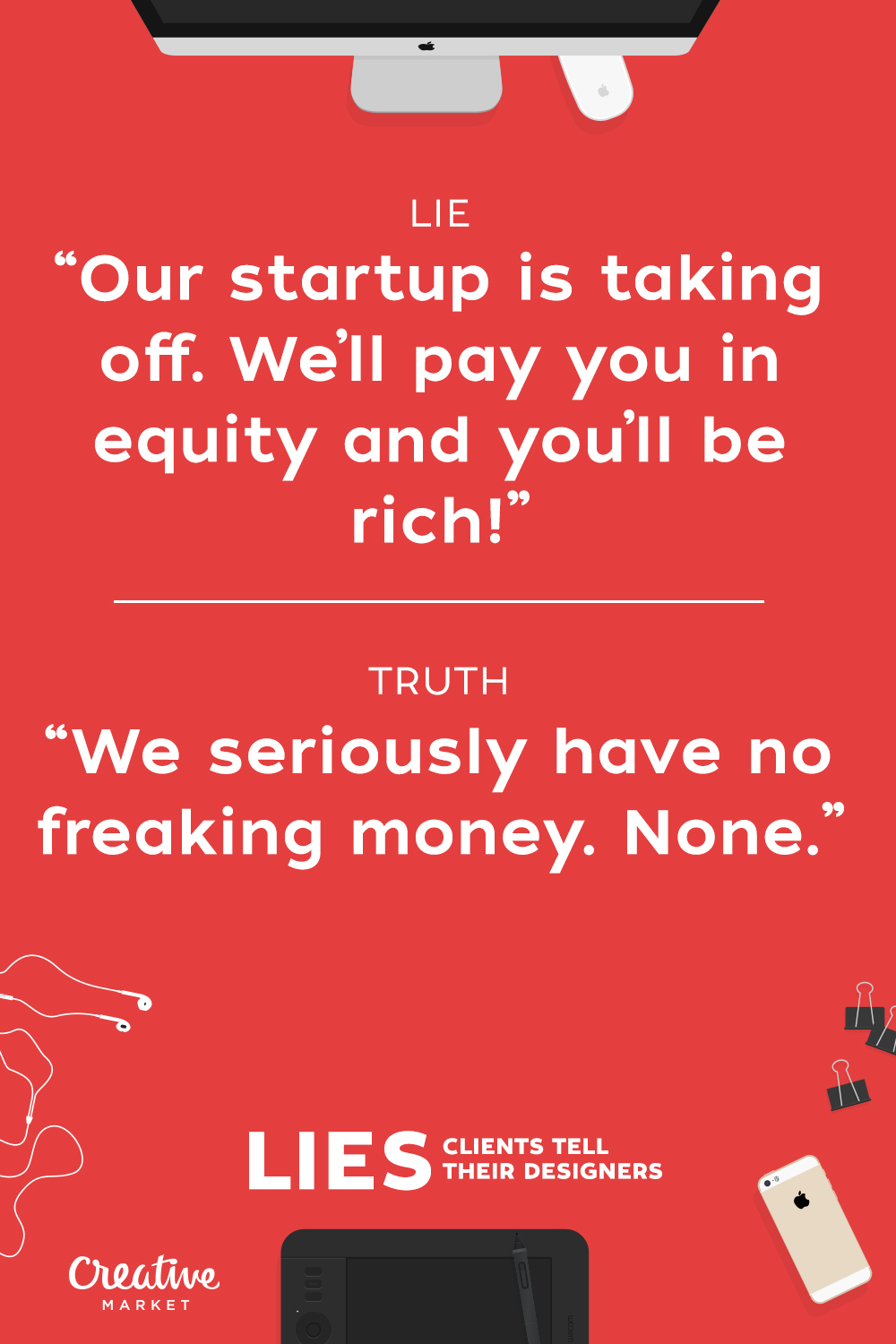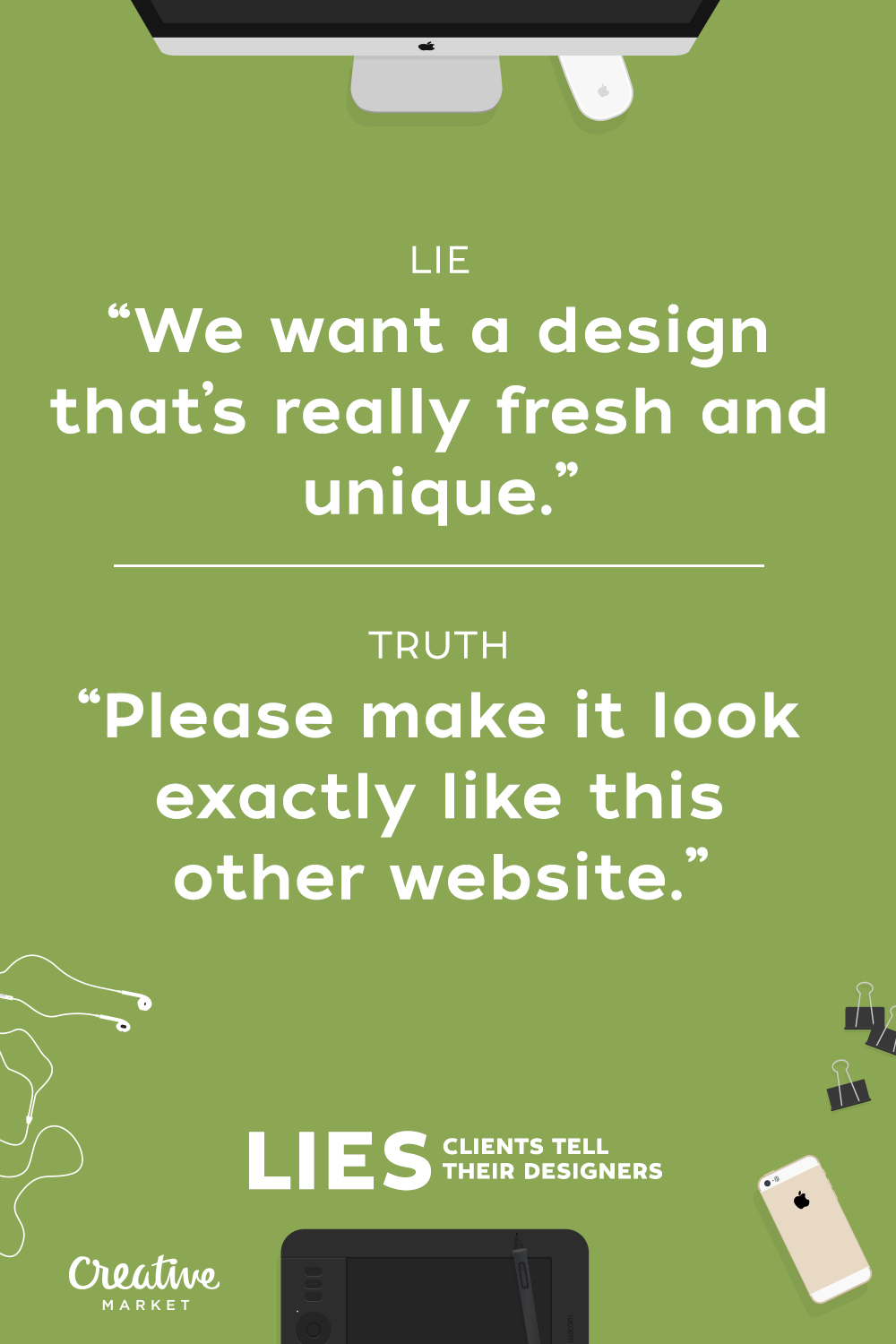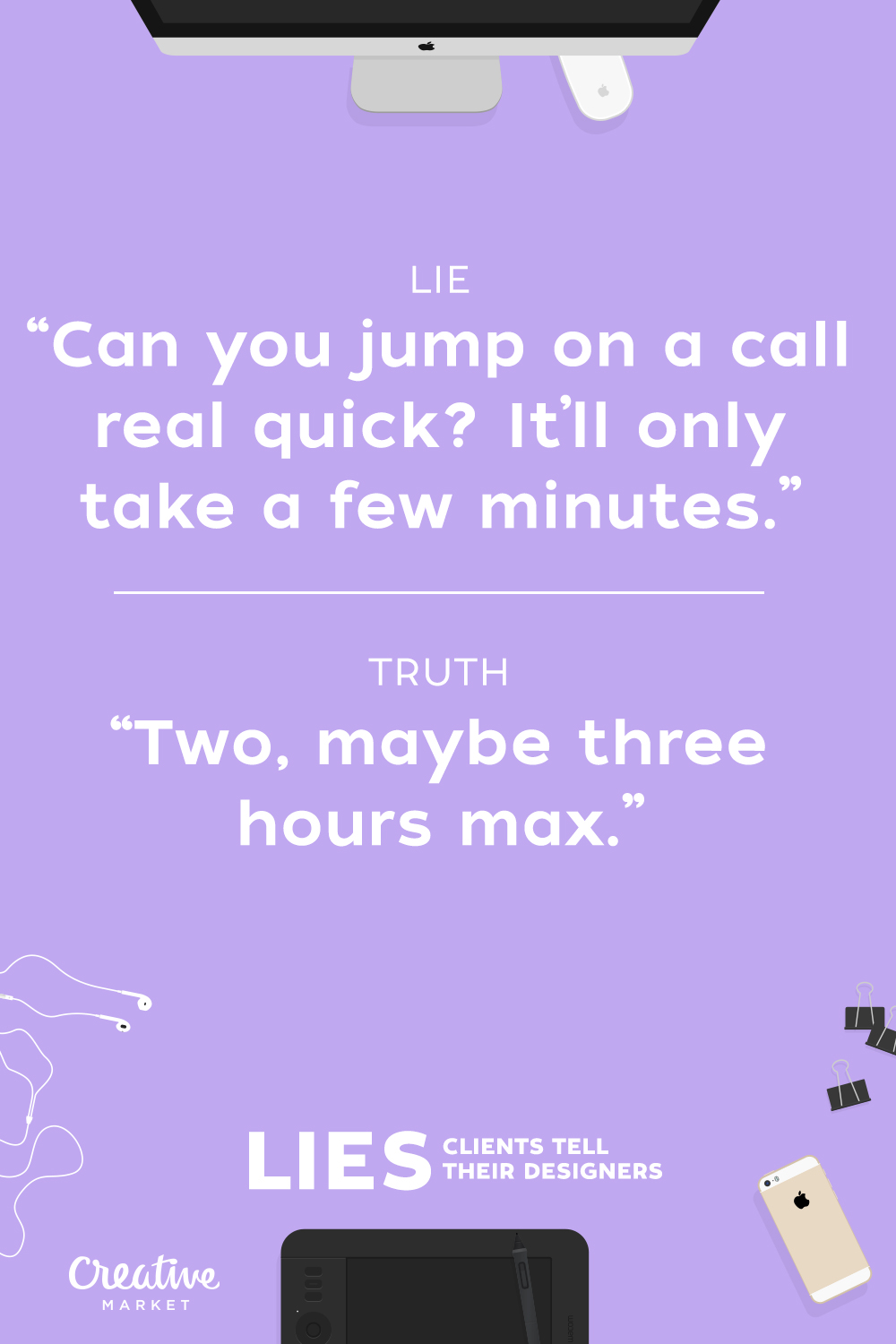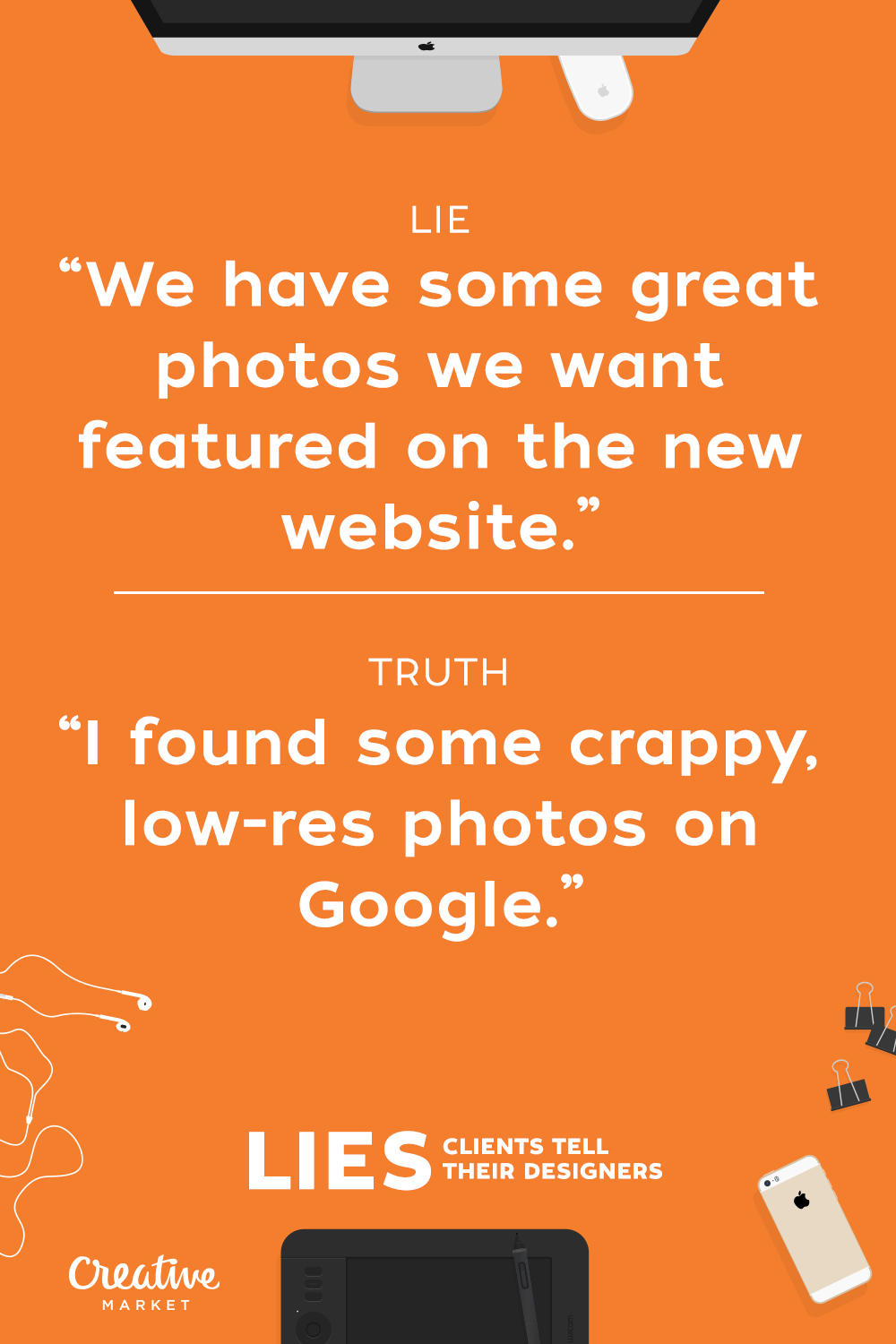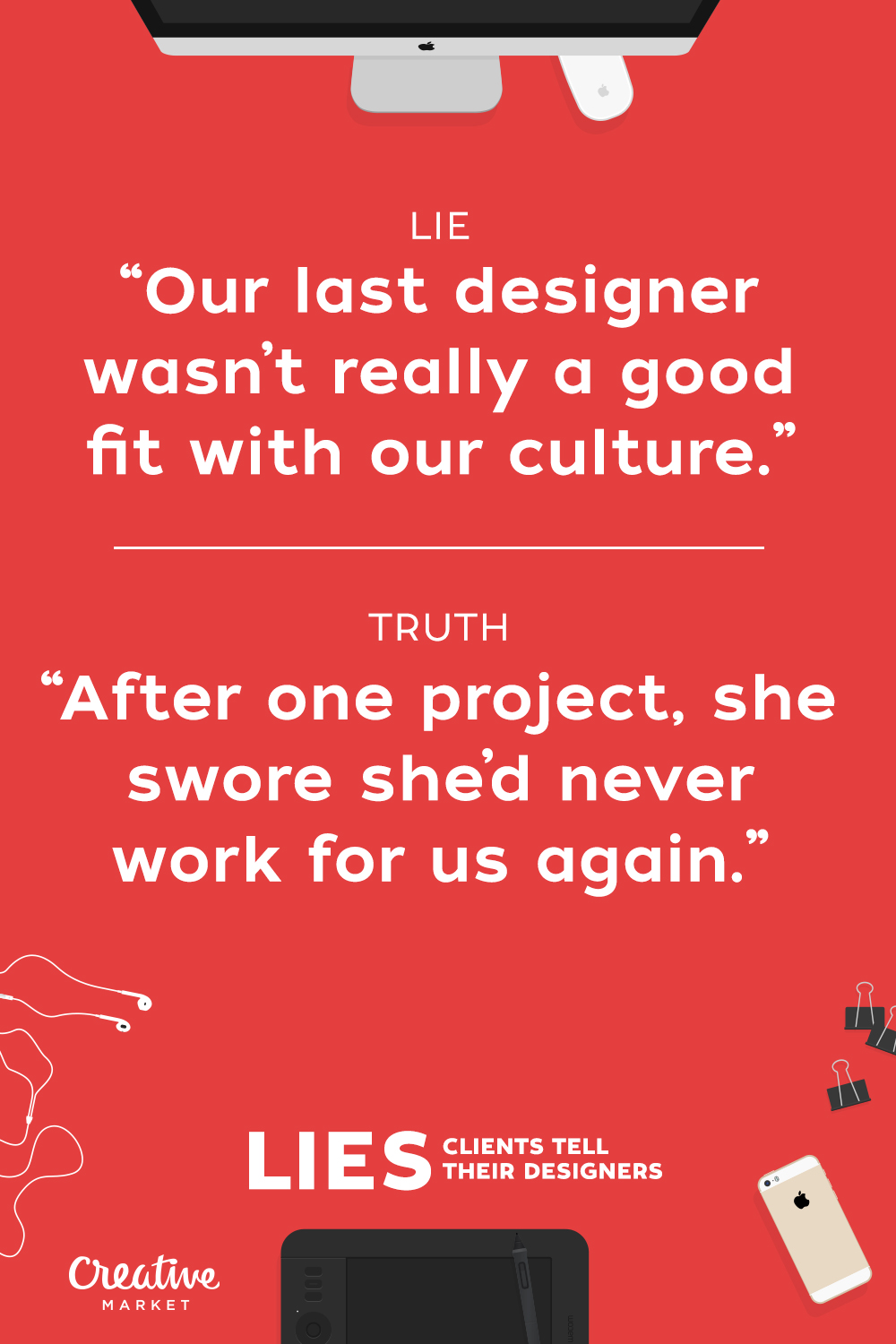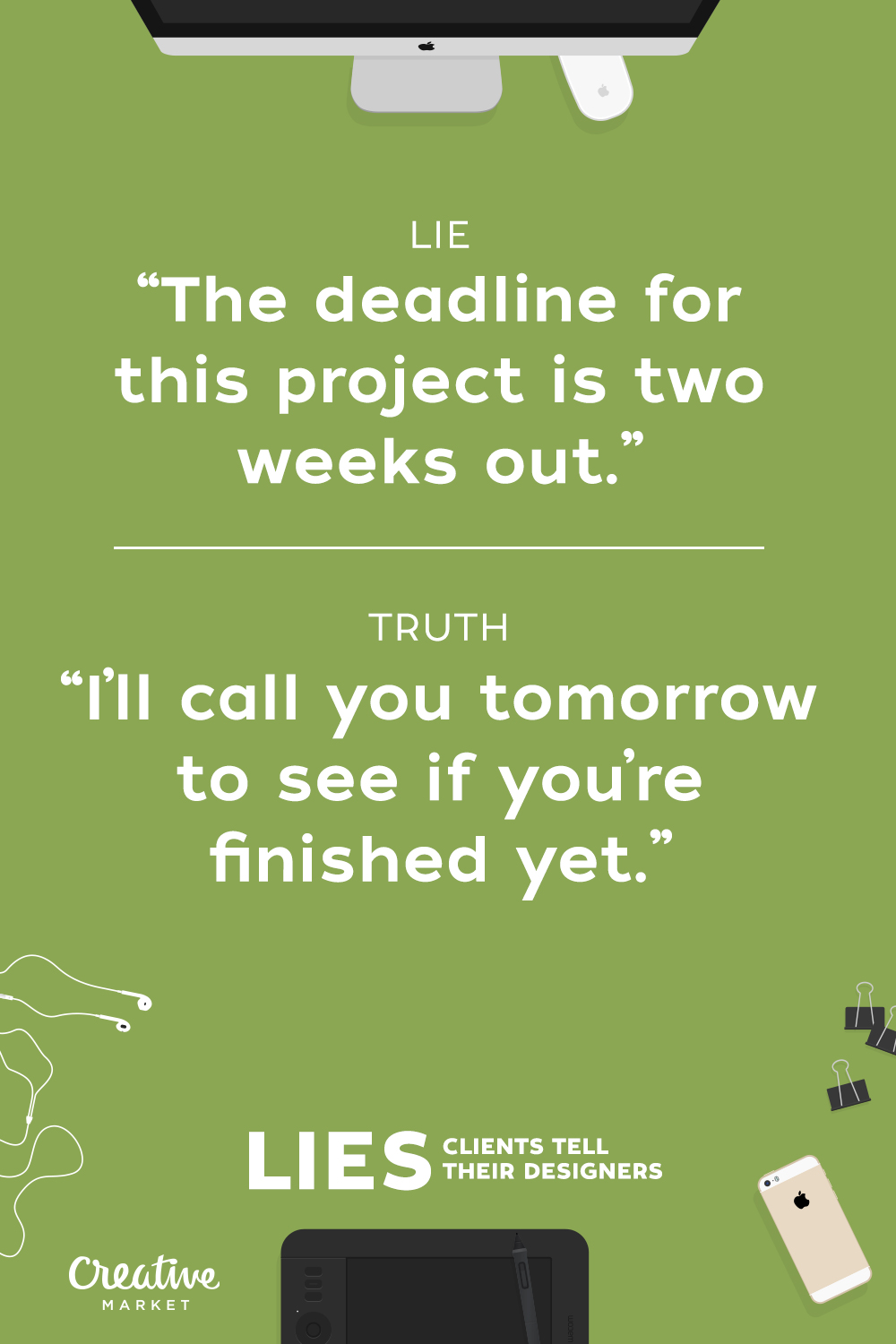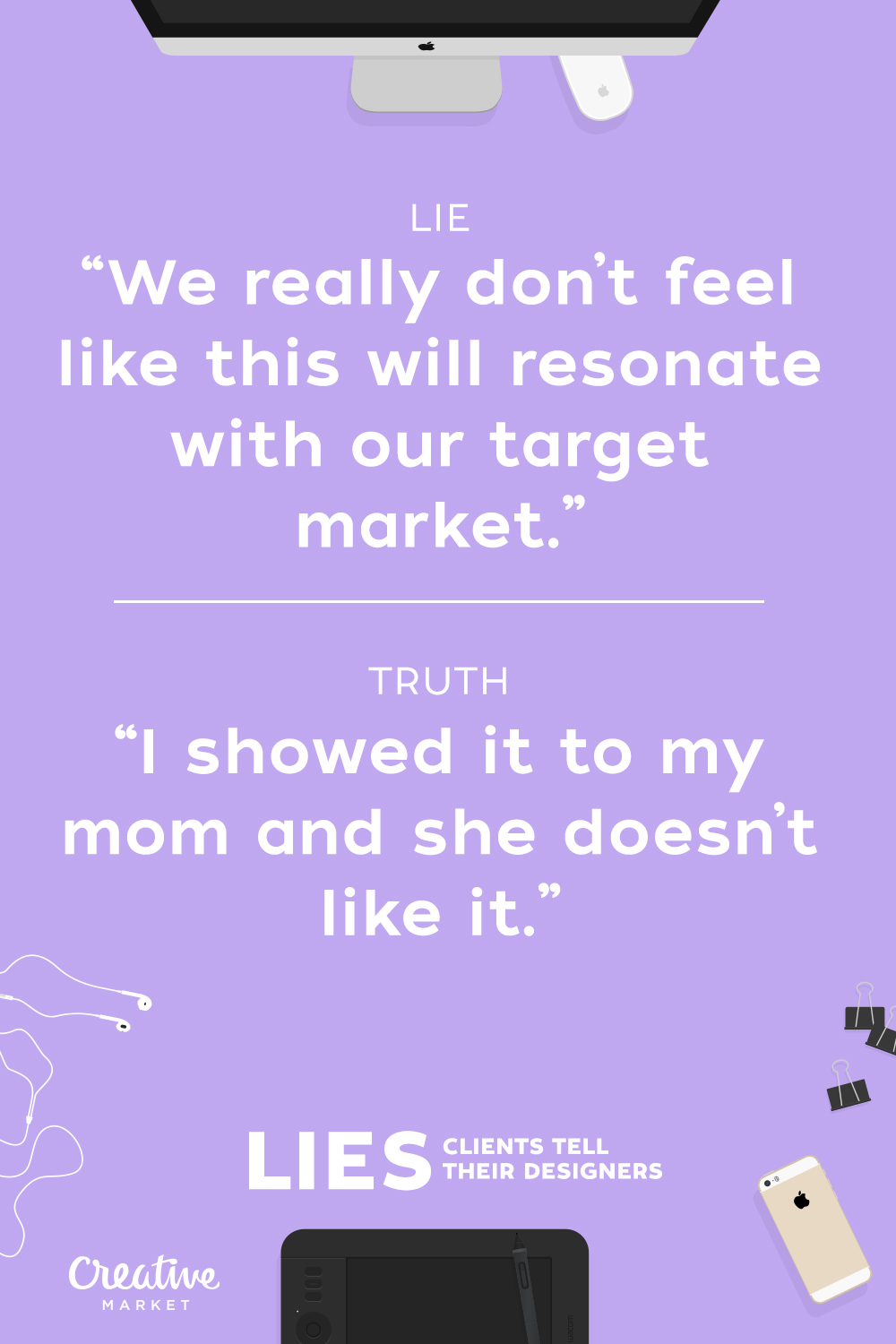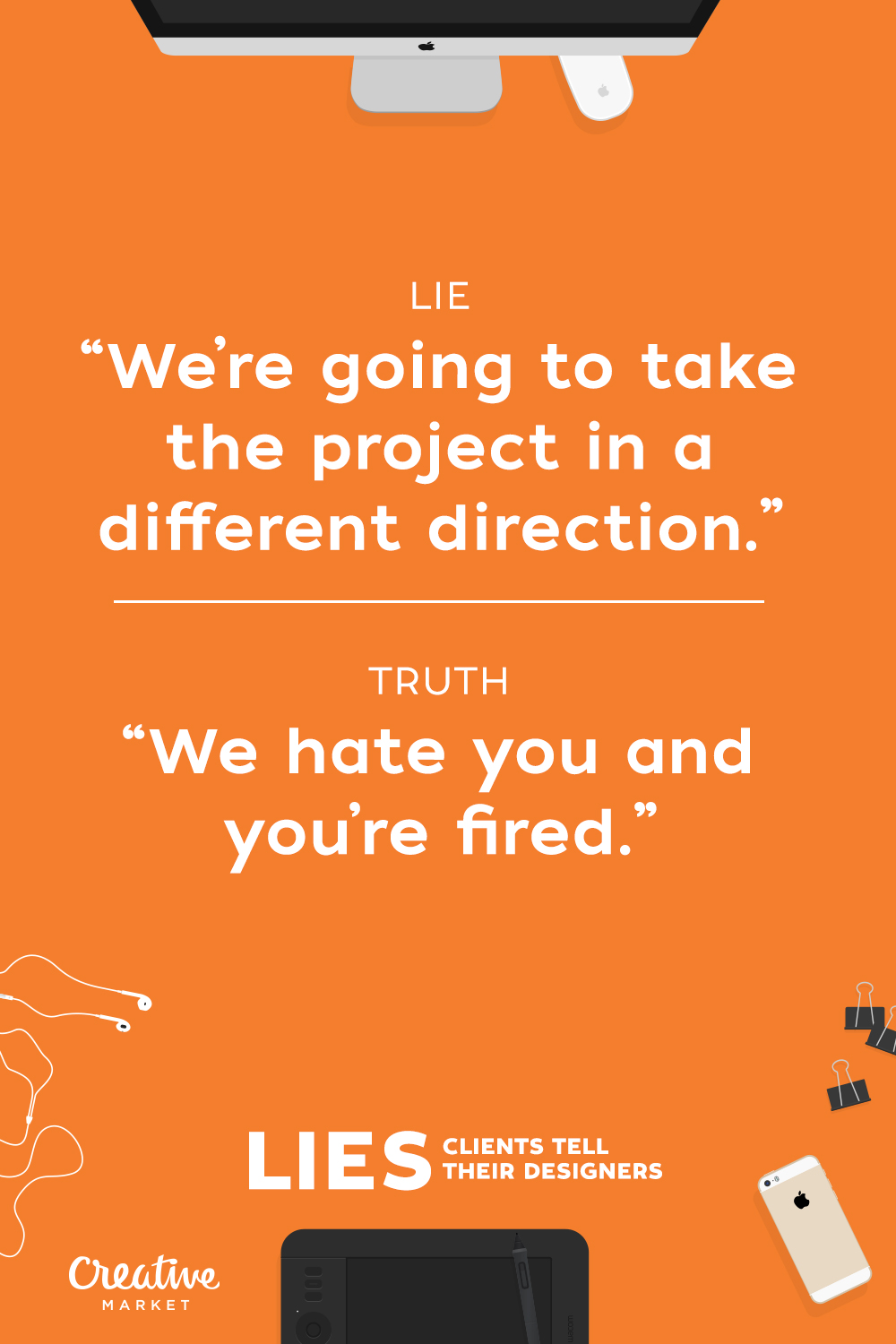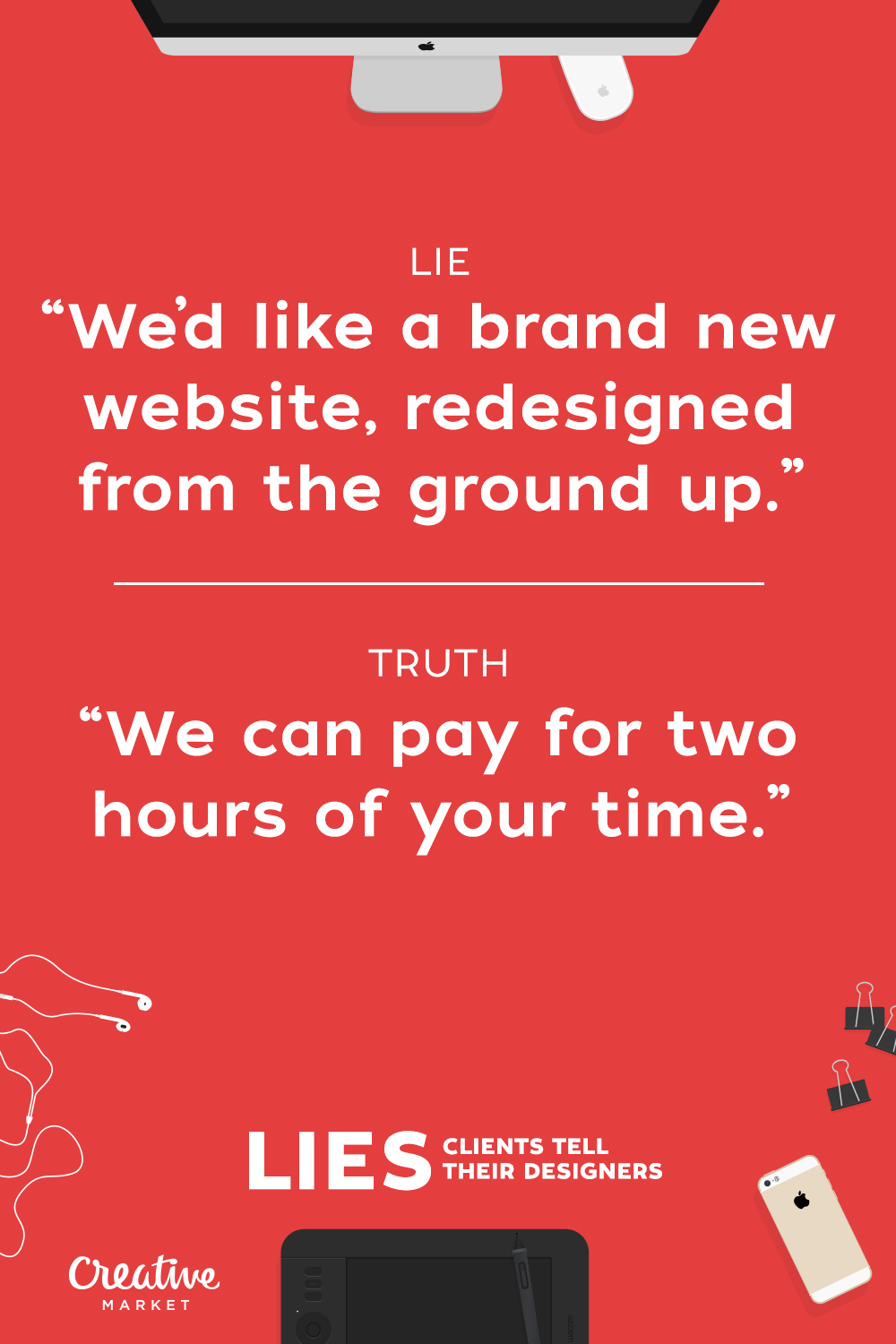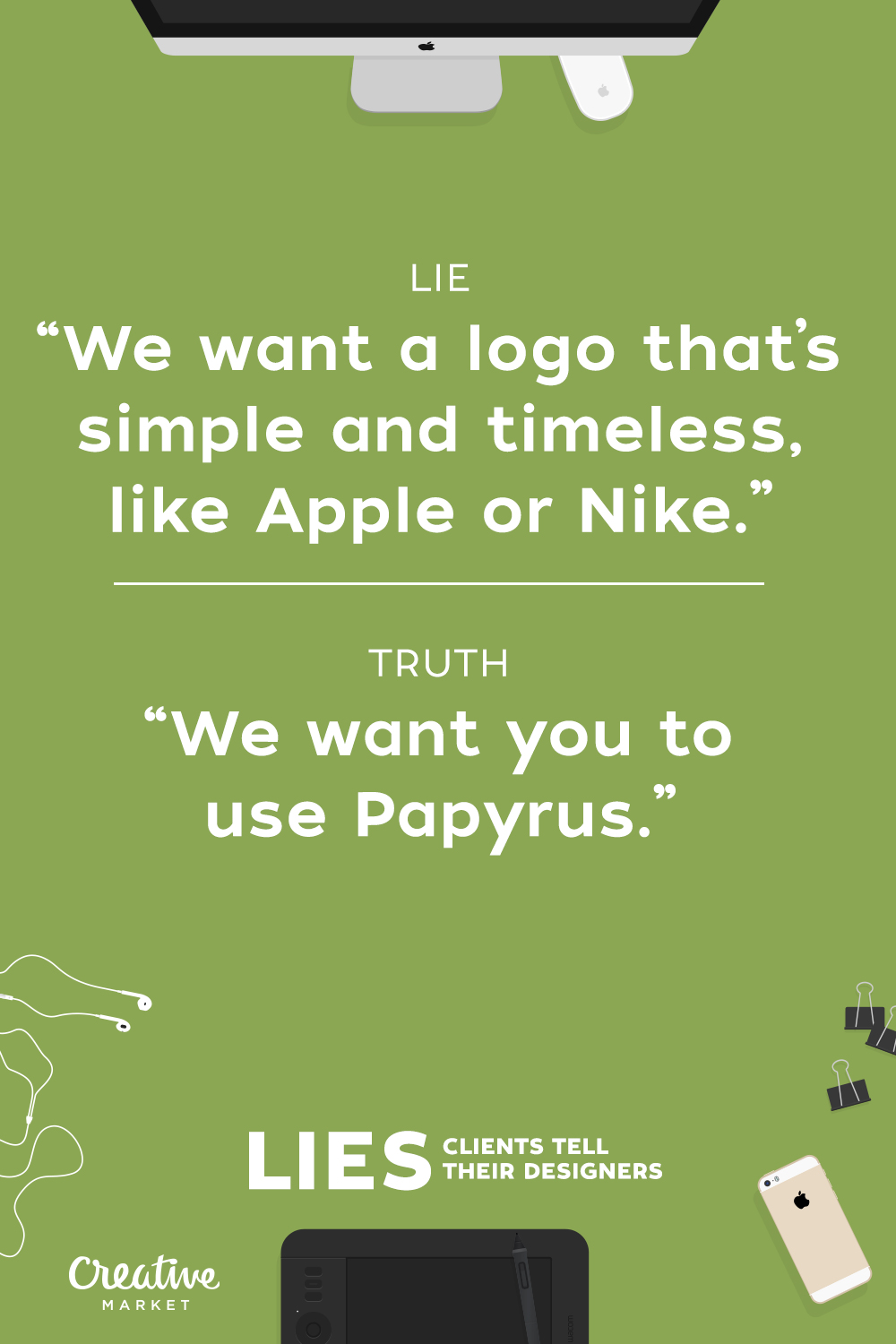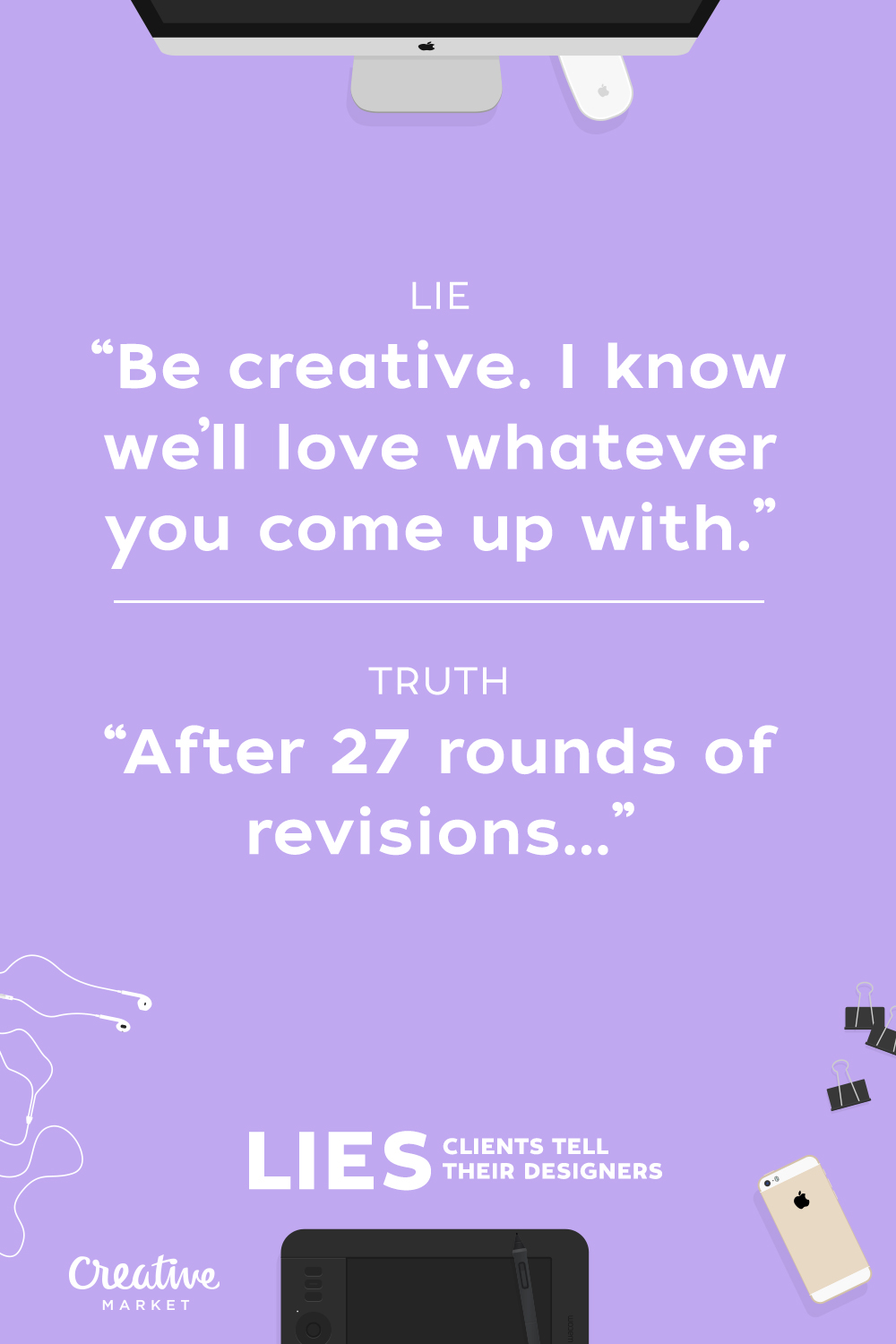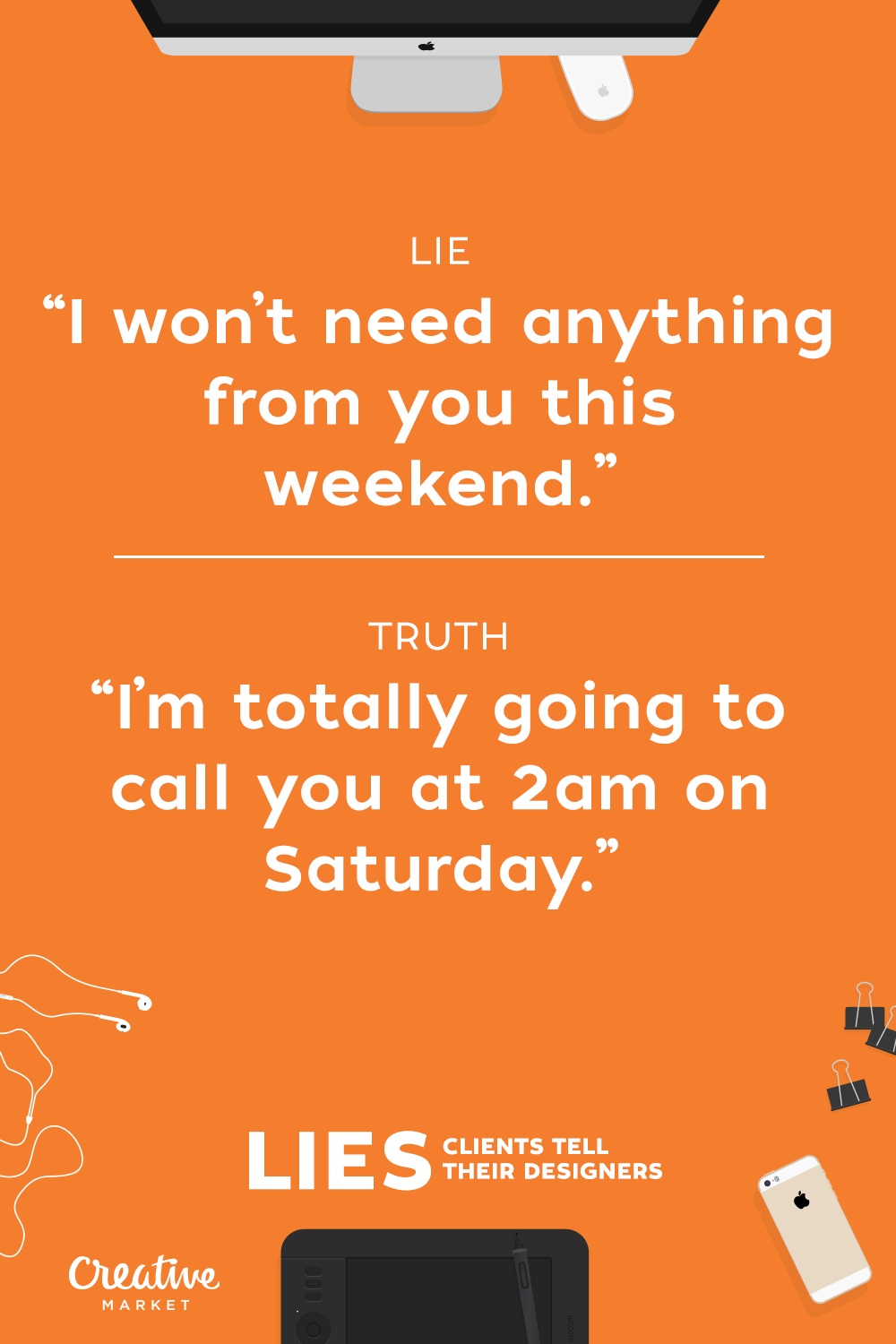 ---
Products Seen In This Post:
Getting started with hand lettering?
Free lettering worksheets
Download these worksheets and start practicing with simple instructions and tracing exercises.
Download now!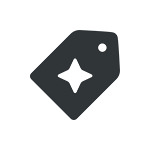 Creative Market