Top Side Hustles to Make Money as a Designer
The freelance hustle is exciting and rewarding, but it can also be exhausting and nerve-racking. Some months you feel like you have a million opportunities come your way, while others it's just silence. Establishing sources of side income is important — they make those tough times easier and definitely relieve some stress.
We've put together a list of ways you can boost your earning potential building a side income as a creative entrepreneur.
1. Sell Physical Design Goods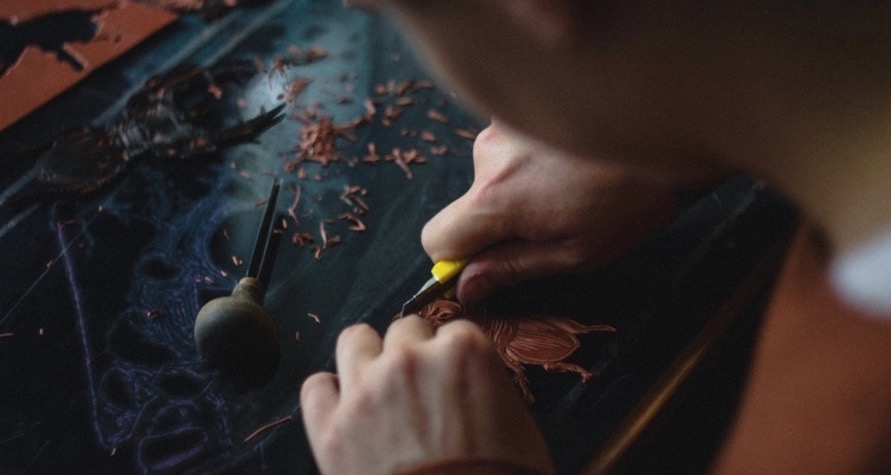 Try selling homemade goods in a creative marketplace like Etsy or create your own shop through a service like Big Cartel. If you're a pattern designer, you can apply your pattern to notebooks, t-shirts, or coffee mugs. If you're a hand-letterer, you can calligraphy famous quotes or poems. Whether you're a photographer, a writer or a crafter, you can use your talents to make something someone will buy. Selling on platforms like Amazon, eBay, and e-commerce sites can also bring in extra cash.
2. Teach a Skillshare Class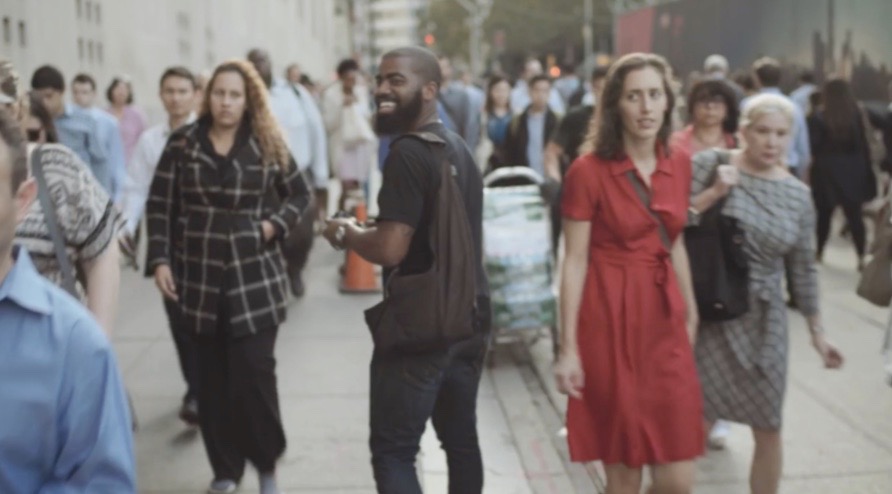 Teaching a class on Skillshare is one of the best ways to earn a side income. Skillshare teachers earn monthly revenue through student enrollments and referrals–which you can link to on your new blog. On average, Skillshare teachers earn $3,000 a year, and the top 100 teachers earn around $1,300 a month. Skillshare classes are just 10-25 minutes of video content that walk students through a specific skill or project, so creating a class is fairly easy. With Skillshare Teach Challenges, you can have your first class up and running by the end of the month!
3. Participate in Paid Surveys
Most of us quickly discard those email surveys we receive, but why not make a little money off of them? It's not so tough to take a quick 5-10 minute survey, click a couple of boxes, and give your opinion. Companies often compensate you for your time. Check out Swagbucks or Survey Junkie if you'd like to get started.
4. Write an E-Book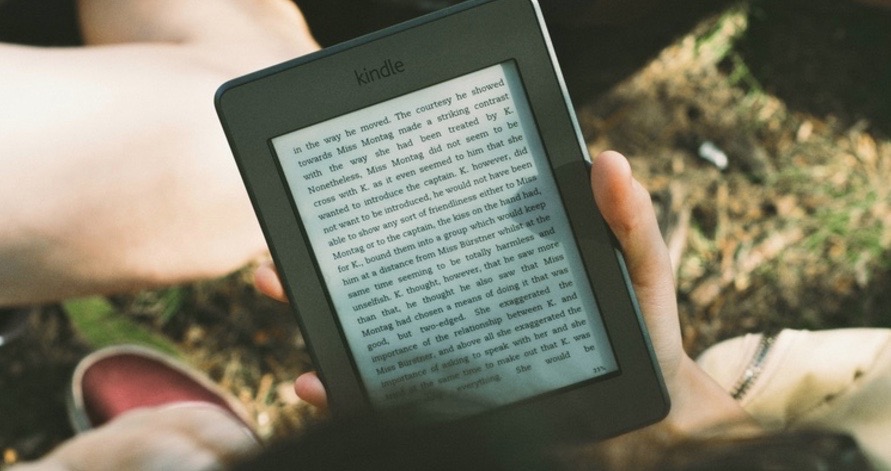 You've got killer writing skills, why not try writing an e-book? Your e-book could be a compilation of your blog posts, or you could write on current design trends that you're interested in. Like your blog, the e-book is also a great way to position you as a thought leader and add credibility to you as a freelancer. Amazon's Kindle Direct Publishing platform is a simple and easy way to make it happen.
5. Start a Blog or Write a Guest Post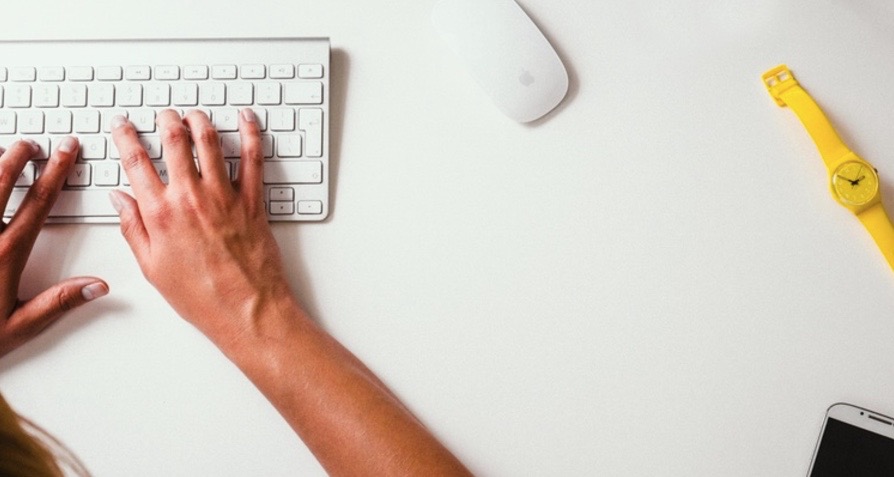 Starting a blog isn't going to make you money right off the bat, but it has a couple of benefits. First, you'll be able to show that you are a thought leader in your specialty. Secondly, once you build a following and start generating traffic, you have the ability to earn revenue through ad-clicks. It's easy and straightforward to start a blog on a platform like Tumblr or WordPress. If you're one step ahead and are already a blogger, you could try your hand at guest blogging on bigger sites. This is a great way to drive new traffic to your own blog or site and you have the potential to earn more revenue.
6. Be a Freelance Writer
If you're already getting rolling on your blog or just like writing in general, you can earn income by selling your services as an online business. Freelancer or Upwork  are great places to post your services if you'd like to leverage third-party platforms instead of creating your own. Freelance writing can be a great side hustle to make extra money.
7. Become an Affiliate Marketer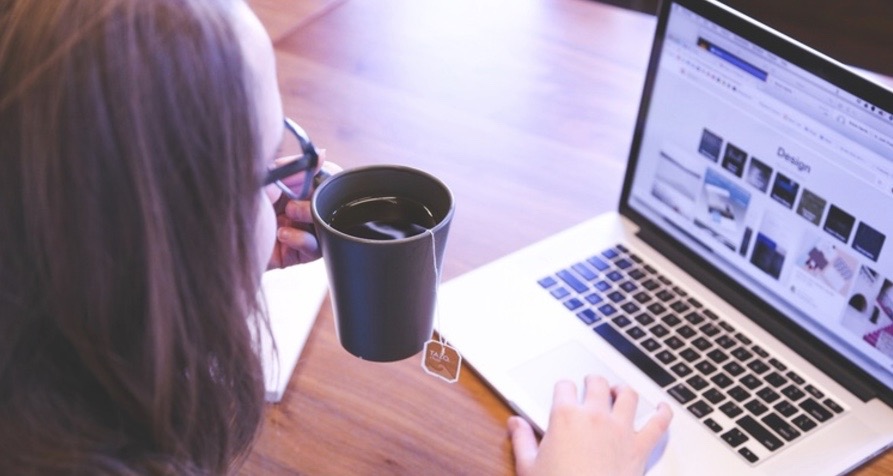 You've got traffic coming to your blog or site, you can use it to promote other goods or services and earn money as an affiliate marketer. As an affiliate, you can align yourself with products or services you love and support. This will allow you to write about your experience authentically in a way your fans expect from you. Then place promotions for that product or service on your site. It's a best practice to be transparent with your readers that you will receive a cut for their click. There are many sites that offer affiliate programs, we recommend going to places you frequent to see if you can join. Affiliate marketing can be a lucrative side hustle for those with a significant online presence.
8. Share Your Creative Ideas
We know you've got some ideas, why not share them and earn a few bucks on the side? One cool platform is Namestation, where companies crowdsource naming suggestions. Contributors at the top can earn up to $300.
9. Share Your Art
You can share your art through different places like TurningArt, Threadless, and Creative Market. Turning Art is a new take on how and when people experience your artwork. Members try reproductions of your artwork in their home, and artists earn royalties each time their work is rented, or when prints or originals are sold through the site. Threadless is a place where artists from around the world submit designs, the Threadless community scores each design, and the best of the best are printed and sold. New designs are chosen for print every week, and the winning artists can profit handsomely for their designs, and in some cases, also take home big cash prizes from special themed design challenges. Finally, Creative Market is the best place to sell your digital design assets to a growing community of over two million members.
10. Share Your Design Expertise
You may not always think it, but we know you've got some expertise that people will find valuable. A site like PopExpert allows you to virtually connect with people looking for advice through 1-on-1 sessions for a fee. You can also offer your skills as a virtual assistant, proofreader, or bookkeeper to clients in need of those services.
11. Build an App
Got a great idea? Why not try building an app? It seems daunting, but there are tons of resources out there to help you get started. Check out appmakr or Skillshare to learn from the ground up.
Non-Design-Specific Side Hustle Ideas
12. Share Your Apartment or Home
Get in on the sharing economy by making the most of your home/apartment when you're not using it. Airbnb, Homeaway and VRBO are all great options and can even help you pay for your own vacation when you're away! Renting out a spare room can generate extra income while also helping with expenses like mortgage or rent.
13. Sell Old Items
eBay may not be the rage it once was, but it's still an amazing place to sell your old stuff. Check out some of the top selling items, and you could turn your old stuff into a side income stream. You can also resell items on platforms like Craigslist or Facebook Marketplace.
14. Peer-to-Peer Lending
This one doesn't require your creative skills, but it could help the money you have made do more for you. Places like Lending Club and Prosper connect people who want to borrow money with investors (like you) who want to make returns.
15. Sign Up For Usability Tests or Focus Groups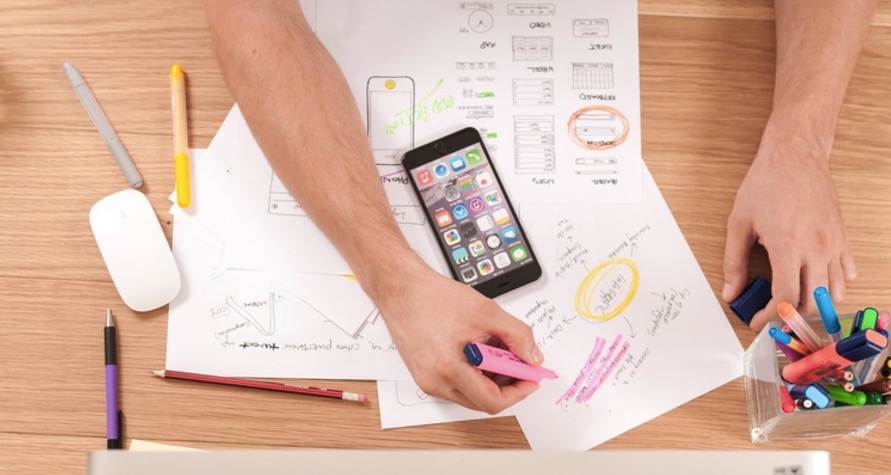 Some startups post ads for user interviews and feedback sessions on Craigslist. By signing up, you can test fellow entrepreneurs and creatives' products or services and provide them with valuable feedback. You can also sign up on sites like UserTesting to get paid for testing a new app or website.
16. Drive for Rideshare or Delivery Services
If you have a reliable car and some spare time, signing up as a driver for rideshare services like Uber or Lyft can be a great side hustle to make good money. You can set your own schedule and work part-time, making it a flexible option to supplement your full-time job. Alternatively, you can deliver food for companies like DoorDash, Uber Eats, or Instacart. These opportunities have high demand and can be perfect for creative professionals who prefer to work independently.
17. Offer Your Services on Fiverr
Fiverr is an online marketplace for freelance work ranging from graphic design to writing, and even social media management projects. As a creative professional, you can create a profile showcasing your skillset and start earning money online by taking on various projects. This side gig allows you to build a client base and potentially transition into a full-time freelance career.
18. Babysitting or Pet Sitting
For those who enjoy working with children or animals, babysitting or pet sitting can be an ideal side job to earn extra cash. Websites like Care.com or Rover make it easy to find babysitting or pet sitting opportunities in your local area. Offering these services can help pay off student loans, save for a vacation, or contribute to your personal finance goals.
19. Create and Sell Other Kinds of Online Courses
If you have expertise in a particular subject or skill, creating and selling online courses can be a profitable side hustle. Platforms like Teachable or Udemy allow you to design and sell your own courses, generating passive income while helping others develop new skills. Teaching English online, for example, is in high demand and can provide a steady stream of extra income.
20. Start and Monetize a Podcast
Podcasts have become increasingly popular, and many creative professionals have found success in starting their own. Choose a niche topic you're passionate about, and start producing engaging episodes that attract listeners. Once you've built an audience, you can monetize your podcast through sponsorships, advertisements, or even crowdfunding platforms like Patreon. Podcasting can be a fulfilling side gig, allowing you to connect with like-minded individuals and influencers in your industry.
21. Rent Out Your Vehicle
If you own a car but don't use it often, consider renting it out on platforms like Turo. This is a simple way to earn passive income and make the most of your assets. By setting your own schedule and rental rates, you can turn your idle vehicle into a lucrative side hustle.
22. Offer Task-Based Services
For those who enjoy working with their hands or have a knack for organization, offering task-based services can be a rewarding side job. Sign up on platforms like TaskRabbit to connect with clients in need of services such as furniture assembly, home organization, or even small home repairs. This type of work can be a good side hustle for those looking to supplement their day job income.
23. Become a Design Savvy Real Estate Agent
Becoming a part-time real estate agent can be a profitable side gig for creative professionals. With flexible hours and the potential for significant commission, this opportunity allows you to help clients find (or design and flip!) their dream homes while earning extra income. Many successful real estate agents have built their businesses through word-of-mouth referrals and a strong social media presence.
24. Offer Freelance Writing Services
Freelance writing can be an excellent way for creative professionals to earn money online. Platforms like Upwork, Freelancer, and even Craigslist can help you connect with clients who need blog posts, website content, or marketing materials. As a freelance writer, you'll have the flexibility to work on your own schedule and choose projects that align with your interests.
25. Manage Social Media Accounts for Businesses
Business owners often require assistance in managing their social media accounts. As a creative professional, you can offer your services as a social media manager to help businesses grow their online presence. By creating engaging content, managing ads, and interacting with followers, you can help companies thrive while making money online.
26. Transcription Services
Transcription work involves converting audio or video content into written form. If you have excellent listening and typing skills, offering transcription services can be a solid side hustle. Websites like TranscribeMe or Rev provide opportunities for freelance transcribers to earn extra income in their spare time.
27. Participate in Focus Groups or Online Surveys
Companies often seek consumer opinions to improve their products and services. Participating in focus groups or taking online surveys can be an easy way to make extra cash. Websites like Survey Junkie or Vindale Research offer paid survey opportunities, while platforms like Respondent.io connect you with focus group opportunities.
28. Sell Gift Cards or Credit Card Rewards
If you have unused gift cards or credit card rewards, consider selling them for cash. Websites like CardCash or Cardpool allow you to exchange gift cards for a percentage of their value. This can be an easy way to turn unused assets into extra income.
29. Become a Pet Sitter or Dog Walker
Pet sitting and dog walking are popular side hustles for animal lovers. Websites like Rover or Wag! can connect you with pet owners in your area who need assistance with their furry friends. By offering these services, you can make good money while spending time with animals you love.
30. Start an E-commerce Business or Online Store
Creating an online store or e-commerce business can be a lucrative side hustle for creative professionals. Platforms like Shopify or WooCommerce make it easy to set up an online store, allowing you to sell physical or digital products. By leveraging your graphic design skills and marketing expertise, you can build a successful small business.
In conclusion, there are numerous side hustle ideas available for creative professionals to make extra money while pursuing their passions. By exploring these opportunities, you can diversify your income streams, gain new experiences, and achieve financial independence. Whether it's a part-time job, passive income source, or stepping stone to a full-time freelance career, the perfect side hustle is waiting for you. The key is to find the best side hustle ideas that align with your skills, interests, and lifestyle, allowing you to thrive in the gig economy.
About the Author: Scott Sullivan is the Partnerships Manager at Skillshare. He spends his time talking with talented people about the awesomeness of teaching & sharing their skills.
Getting started with hand lettering?
Free lettering worksheets
Download these worksheets and start practicing with simple instructions and tracing exercises.
Download now!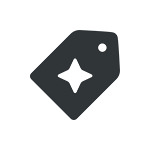 Creative Market