How To Design Your Own Greeting Card With Free Products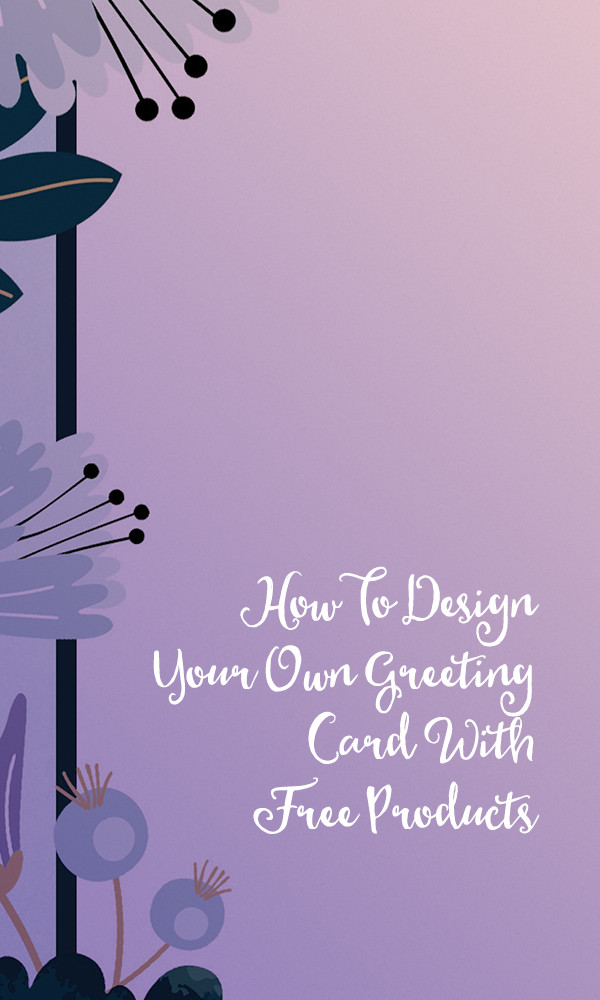 Video
Ever wanted to create your own greeting or thank you card? This week we've got a new design tutorial to share with you — and all you'll need are free products! We're working hard to make Creative Market the world's best marketplace to buy creative digital goods. Even if you're not ready to buy something though, you can still enjoy the site. We give away not just one, but six free goods every single week. On to this week's tutorial:
Materials
Malina Brush Font
New Garden. Autumn Floral Collection
Summer Watercolor Paper
Steps
Download the free products above.
Create a Photoshop document. The example is sized 5″ x 7″, but size it to suit your needs.
Place in a watercolor background and scale it.
If desired adjust the hue of the background.
Use the rectangle tool to draw a frame for the text and center it.
Remove the fill on the rectangle and add a stroke. Increase stroke to desired size.
Mask out the center of the watercolor background inside the frame you've created to make it white.
Reduce the transparency of the watercolor background to taste.
Add in your custom type and then size and center it inside the frame.
Using the flowers from the floral collection, create an arrangement around the border of the card so they overlap the frame.
* These products are only free for this week. If you are reading this tutorial beyond the week of May 16-22, these products will be back at their normal prices.
Getting started with hand lettering?
Free lettering worksheets
Download these worksheets and start practicing with simple instructions and tracing exercises.
Download now!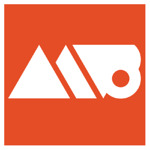 Matt Borchert
My mission is to help people create while offering amazing value on every product I produce.
View More Posts