16 Times Coffee Totally Saved Our Creative Career
Oh coffee. You and I have had such great moments. I can't really count how many times you've saved me from embarrassing, stressful and otherwise career-crushing situations. Some days you are entirely responsible for those necessary minutes of brilliance. Other days, you are the only reason we ever make it from 9 to 5. All in all, you've outdone yourself. So here's a list of moments when we were positively #SavedbyCoffee. Got your own? Add them in the comments below.
Successful meetings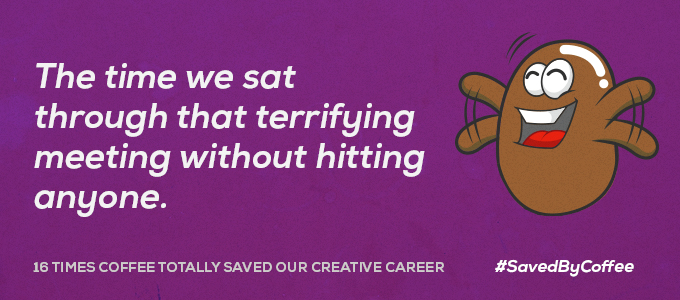 OK, this happened more than once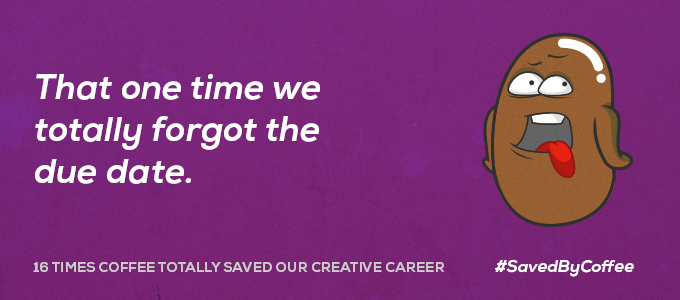 They better have my money.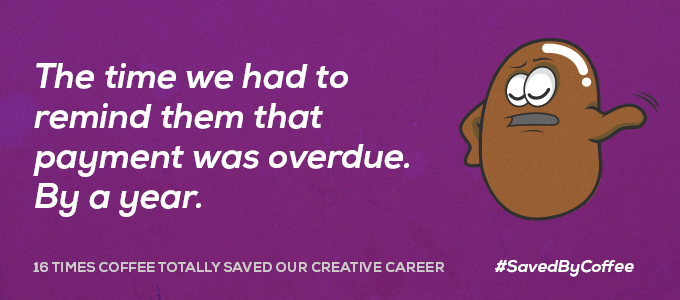 Could you double check with HR?
Overnight portfolio? Check.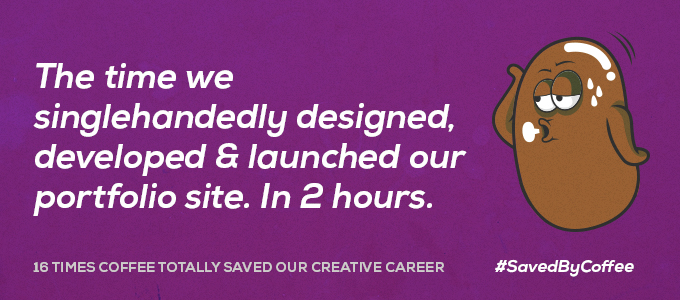 Stage fright
Focus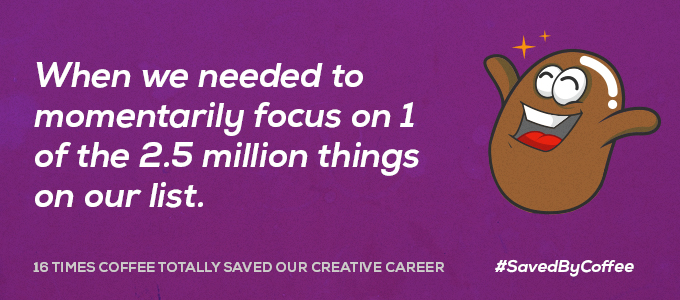 Some things just can't be fixed.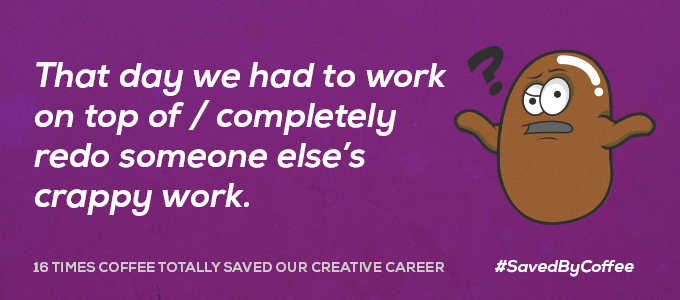 Groupstorming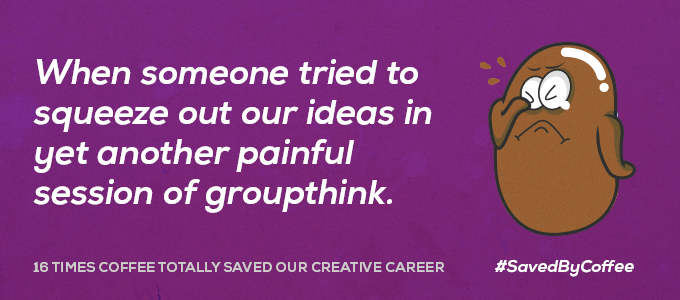 Dealing with doubters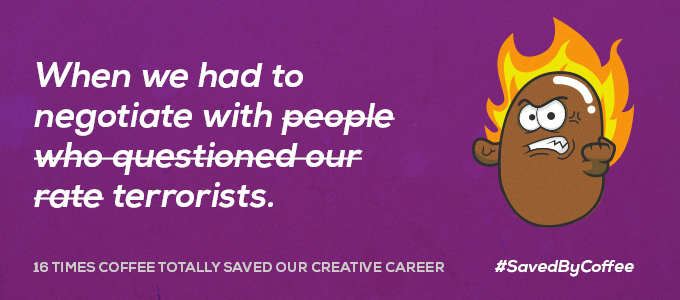 You mean I need to move on with life?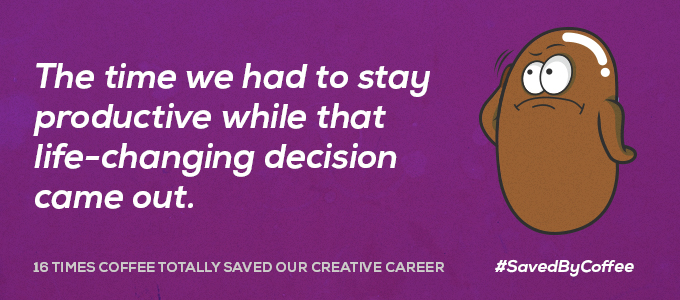 We're best buddies now.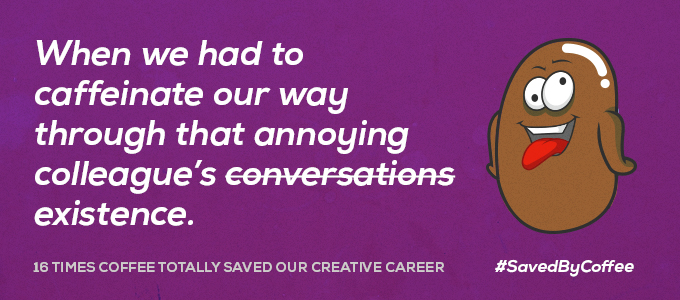 The Fake Morning People Club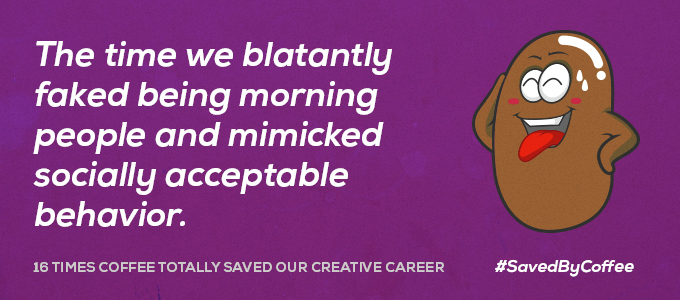 Sometimes compliments are hard.
Just another quick fix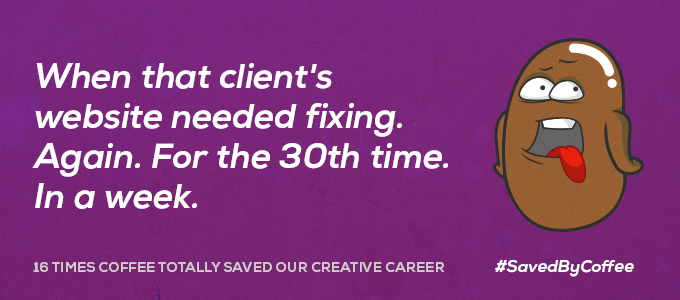 It's a human right people.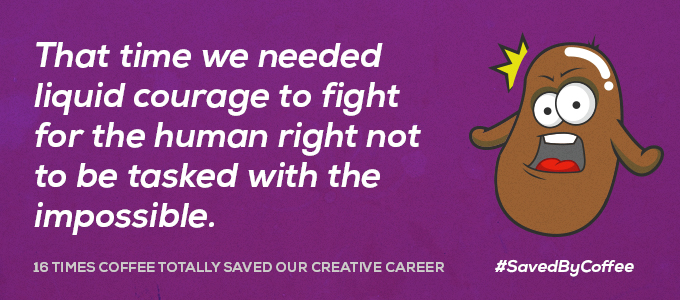 ---
Products Seen In This Post:
---

Getting started with hand lettering?
Free lettering worksheets
Download these worksheets and start practicing with simple instructions and tracing exercises.
Download now!
Laura Busche
Brand strategist. Creating design tools to empower creative entrepreneurs. Author of the Lean Branding book. MA in Design Management from the Savannah College of Art and Design (SCAD).
View More Posts