Artists React To Attacks In Paris and Beirut
The tragedies that have happened in the past few days defy description. Between the attacks in Paris and the bombings in Beirut, hundreds of people have been affected by the turmoil going on across the world. If there's one positive thing to come out of these horrific scenarios, it's the amount of positivity that's being sent out from all over the planet by artists.
In the case of Paris, it started with this:

As expanded upon in an article on Quartz, designer Jean Jullien created this graphic combining the universal symbol of peace with the Eiffel Tower to create a powerful result. That symbol started popping up in other feeds as well:

Inspired by Jullien's design, Kristian Labak made a symbol for Lebanon in the same style as the Paris version:
I made a symbol for Lebanon too. #parisattacks #beirutattacks #peace pic.twitter.com/fGMosHhiIP

— Kristian Labak (@krustabred) November 14, 2015

Soon, even more people were contributing to both causes:

Artist Albert Lucianto contributed these two: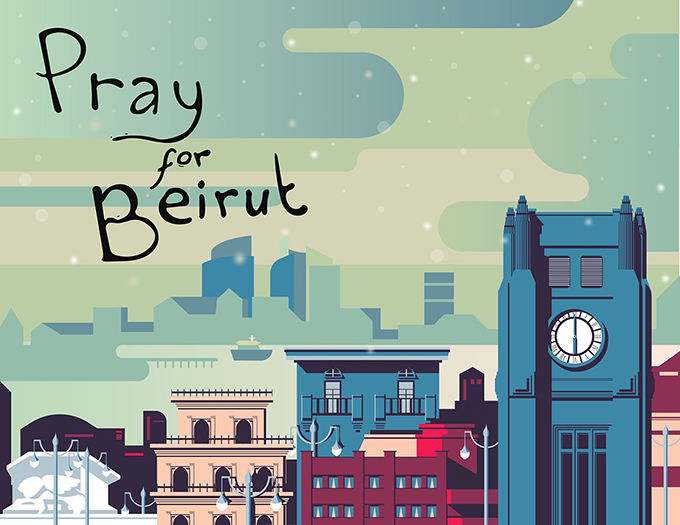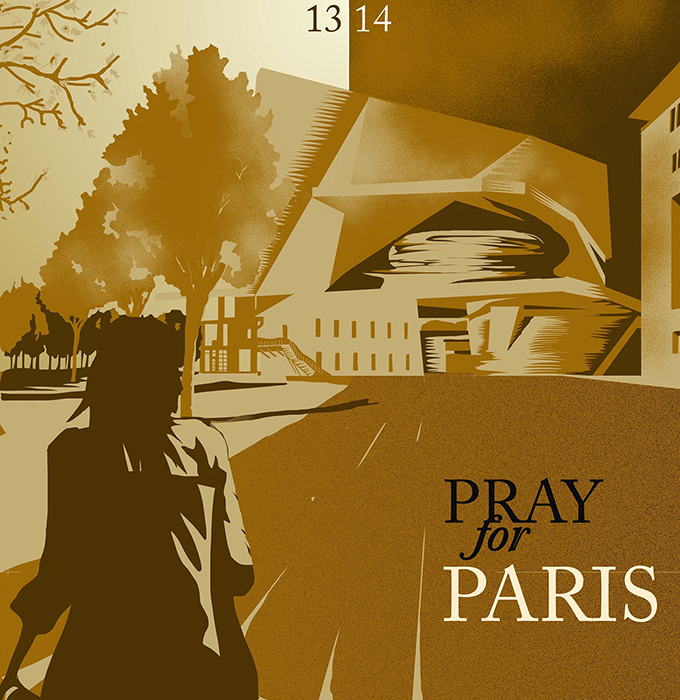 It's in situations like these that sometimes we just have to look for the little bit of positivity through the madness. Through acts of art, design, and more across all forms of media, at least we can make something that's good out of it all without forgetting where the inspiration was derived.
Header via CNN
---
Kevin Whipps is a writer and editor based in Phoenix, Arizona. When he's not working on one of the many writing projects in his queue, he's designing stickers with his wife at Whipps Sticker Co.
Getting started with hand lettering?
Free lettering worksheets
Download these worksheets and start practicing with simple instructions and tracing exercises.
Download now!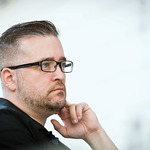 Kevin Whipps
Hi! My name is Kevin Whipps, and I'm a writer and editor based in Phoenix, Arizona. When I'm not working taking pictures of old cars and trucks, I'm either writing articles for Creative Market or hawking stickers at Whipps Sticker Co.
View More Posts