19 Unique and Colorful Textures
Are your designs missing that special something? Textures are one of those subtle elements that can really help enhance your creative projects and set you apart from the crowd. The addition of a great texture will increase the quality of your work and you'll be surprised at just how easy it is to achieve this extra level of detail.
Now there are a lot of textures out there, and sometimes it can be time consuming to find just the right one. To help save you the trouble, we've gone through and picked out some of the most creative textures that feature unique elements to help you enhance your designs. Check out these great selections from the marketplace:

These grunge textures are super high resolution and will look great as either a background, or incorporated into the other elements of your design.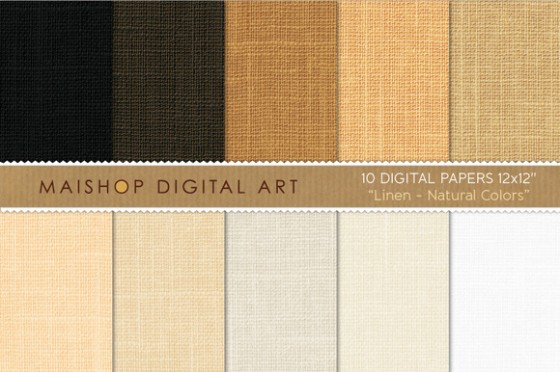 These gorgeous natural linen papers are perfect for web design or in print projects like cards, invitations, and scrapbook elements.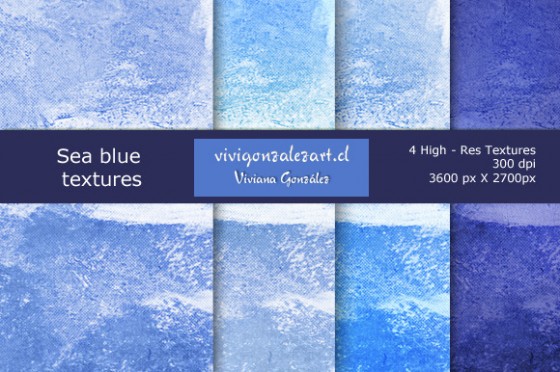 These sea blue textures are reminiscent of the ocean and you get four fantastic blue high resolution textures in this package. Just think of the variety of ways you can use these in your different creative projects.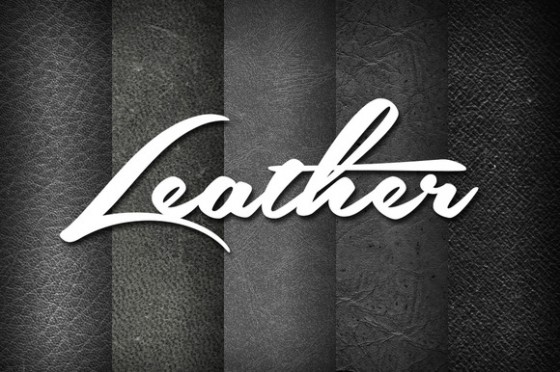 These sleek and shiny leather textures are perfect for adding a little bit of edge and style to your work.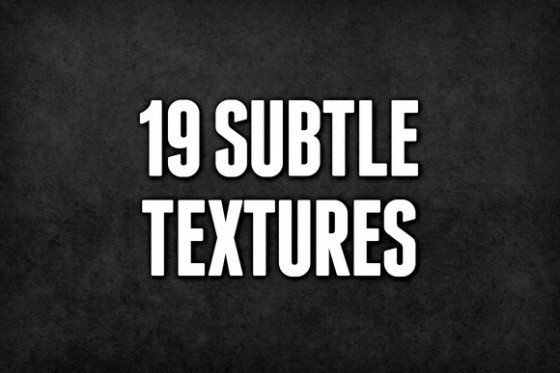 If you're just looking to add a little something to your project, try these subtle textures and add a little bit of extra flavor to your work, without overpowering them.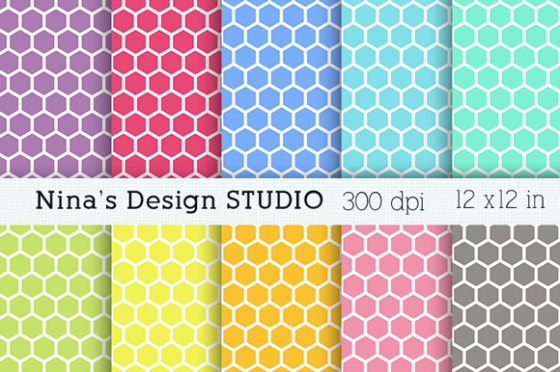 These honeycomb digital paper textures are perfect for invitations, flyers, and events.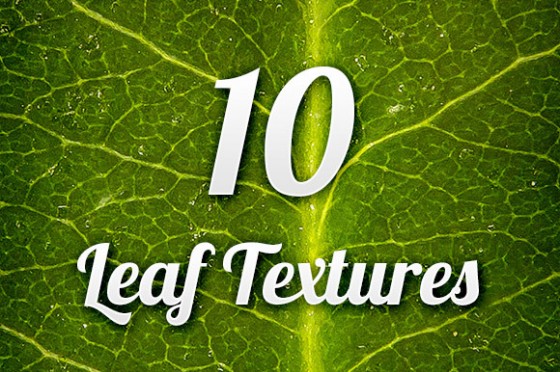 Looking to add a little bit of nature to your work? Try these leaf textures from Design Panoply to give your designs a touch of green goodness.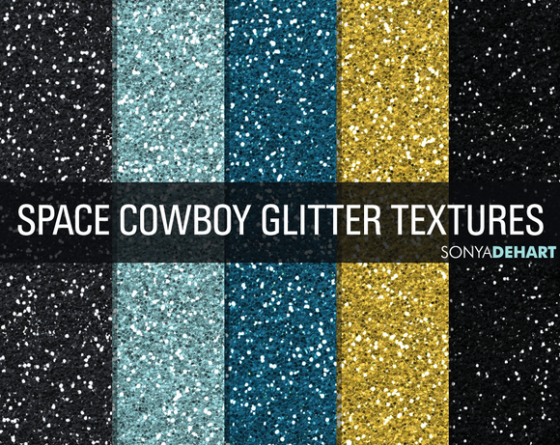 Who doesn't love glitter? These textures are perfect for adding a bit of fun and sparkle to your projects.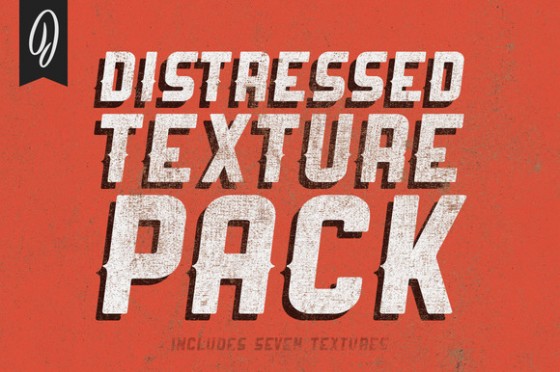 This distressed texture pack includes seven different textures to help make your designs a little grungy.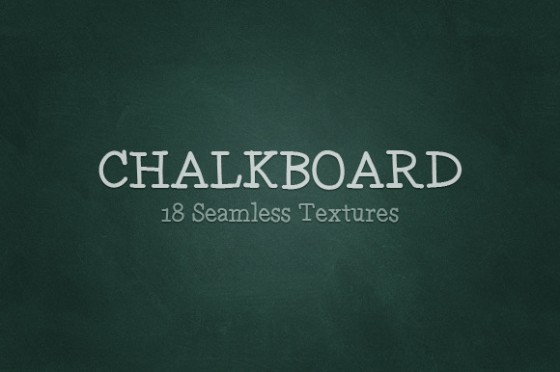 Chalkboard textures are extremely popular in greeting card designs and invitations. This pack includes 18 seamless textures that allow you to create a natural chalkboard look.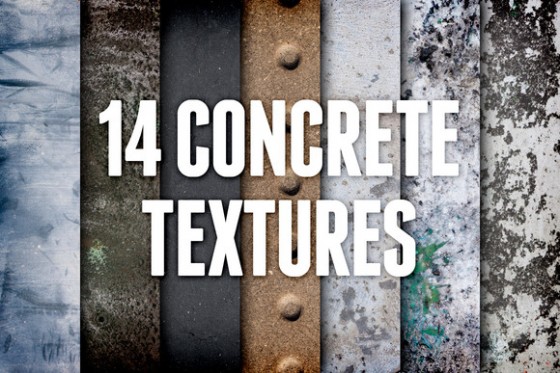 These concrete textures look very natural and will definitely add some strength and definition to your projects.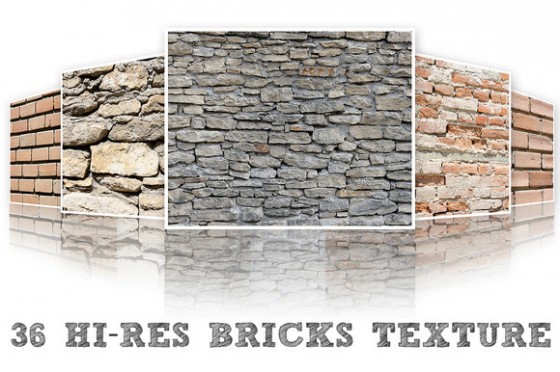 These high resolution brick textures have a photo-realistic feel — perfect for those moments when you need to add a bit of tactile detail to your designs.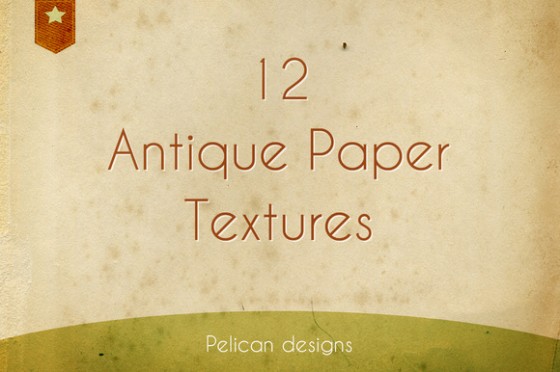 These antique paper textures will help you add a rustic and vintage feeling to your work.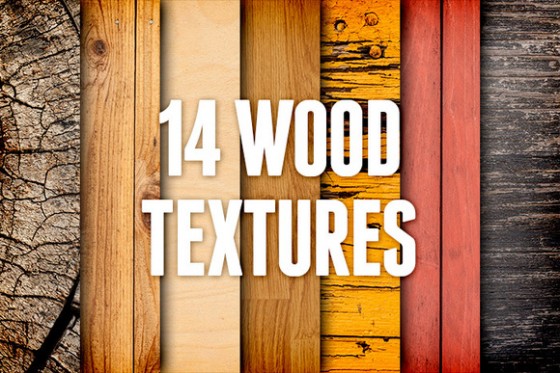 This pack comes with 14 high resolution wood textures that instantly enhance your designs with a sense of nature and realism.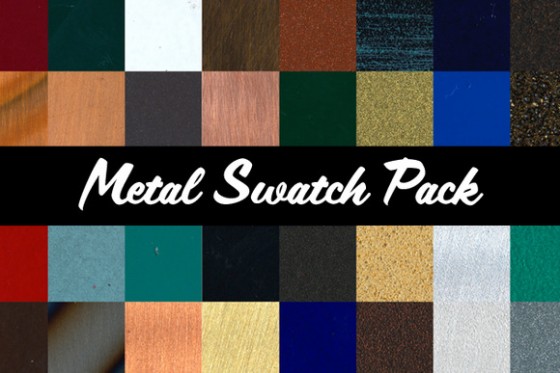 This metal swatch pack includes a massive set of high resolution textures that will add sleek, metallic finishes to your work.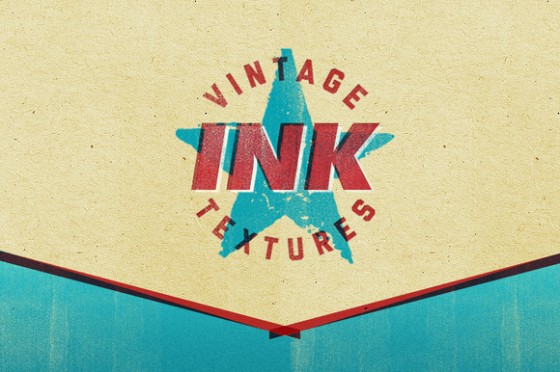 These vintage ink textures from Go Media will help you create a subtle dry-ink look on all of your pieces.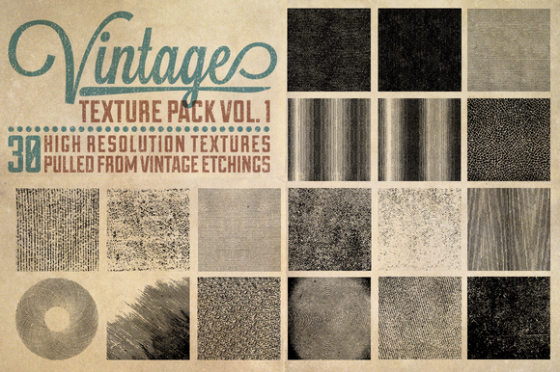 These awesome vintage textures were created from real vintage sources like old books, magazines, and illustrations.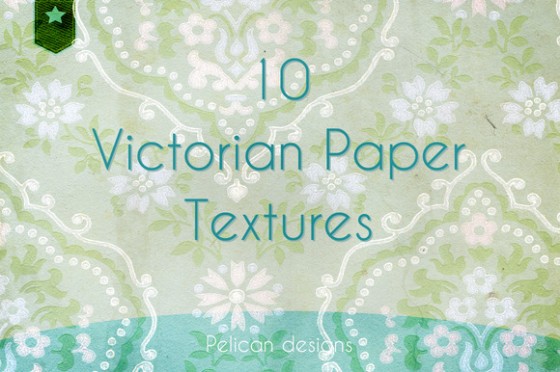 These Victorian Paper textures come from the designers personal collection of vintage wallpaper and would be perfect for adding a touch of elegance and sophistication to your designs.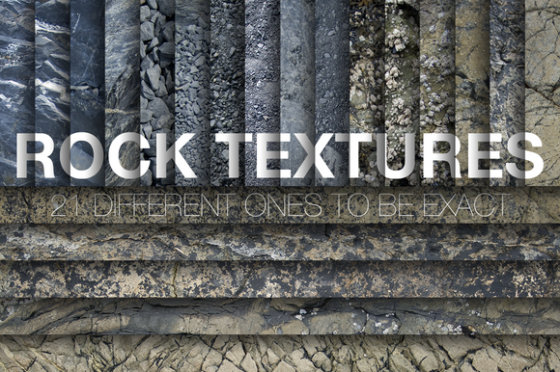 This pack includes 21 different rock textures that bring a little bit of rough and tough attitude to your work.
Hopefully one or two (or all) of those textures will come in useful for your projects. If you do end up using one of these in a design, as always we'd love to see your work!
Getting started with hand lettering?
Free lettering worksheets
Download these worksheets and start practicing with simple instructions and tracing exercises.
Download now!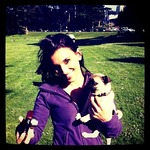 Maryam Taheri
I'm a recent graduate of the University of San Francisco with a degree in Biology and a passion for the creative arts. I love building websites, trying new things, and I have a passion for social media.
View More Posts