20 Awesome Products Every Helvetica Lover Should Own
Helvetica is everywhere. It's one of the most popular fonts in use today. You can find it adorning signs (especially city train systems), popular websites, and the world's biggest brands. There are even documentaries that center around the history of the font. In this post, we've collected twenty products that Helvetica fans will love. Coffee mugs, t-shirts, iPhone cases, even perfume; no matter what you're looking for, you can pretty much guarantee there's a Helvetica-themed version.
This mug compares the different styles of Helvetica with the different ways you can take your coffee. It's great for the designer who loves their java as much as their font collection.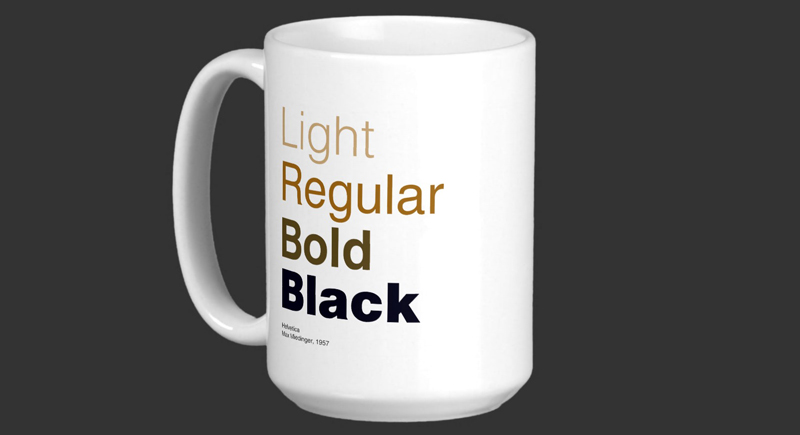 This will be the one that got away. These are high quality bags with an awesome fashion sense. Carry something truly unique.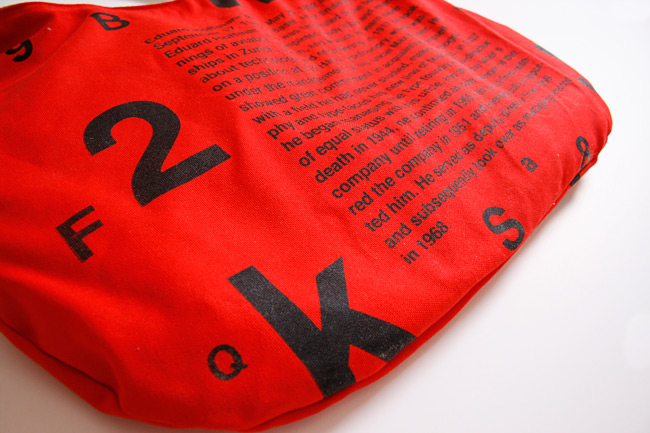 This clock contrasts the simple, straightforward aesthetic of Helvetica with chaos and disorder. It's terrible for communicating the time but great as a conversation piece.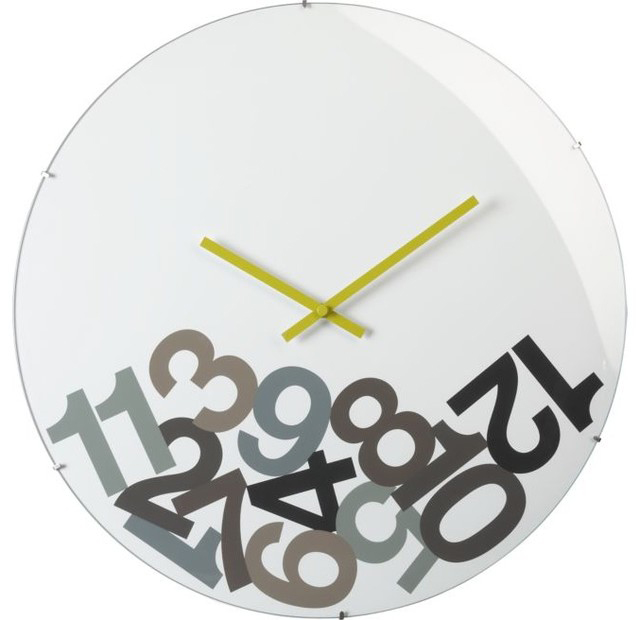 For the dessert-loving nerd. You can make awesomely modern cookies or trace words in frosting on cakes.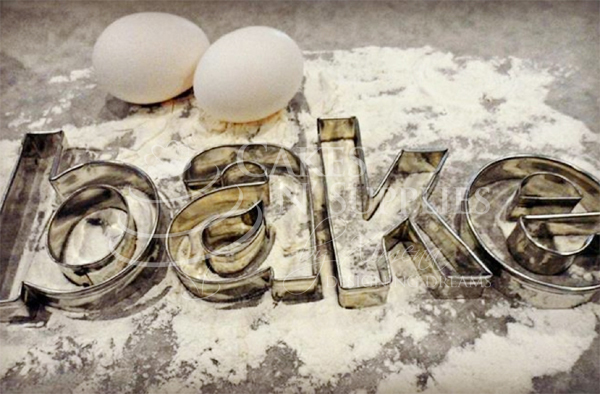 For those who love snark as much as they love design, a poster that reads "If this were in Helvetica, it would be a super cool poster."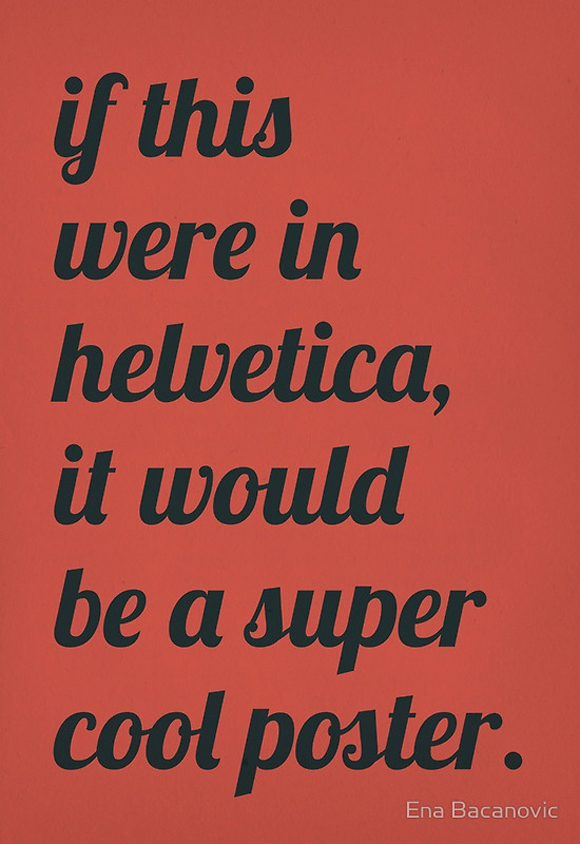 Feast your eyes on laser cut fabrics made of Helvetica font words. It may not be practical for the coldest days, but it will make a simple outfit stand out from the rest.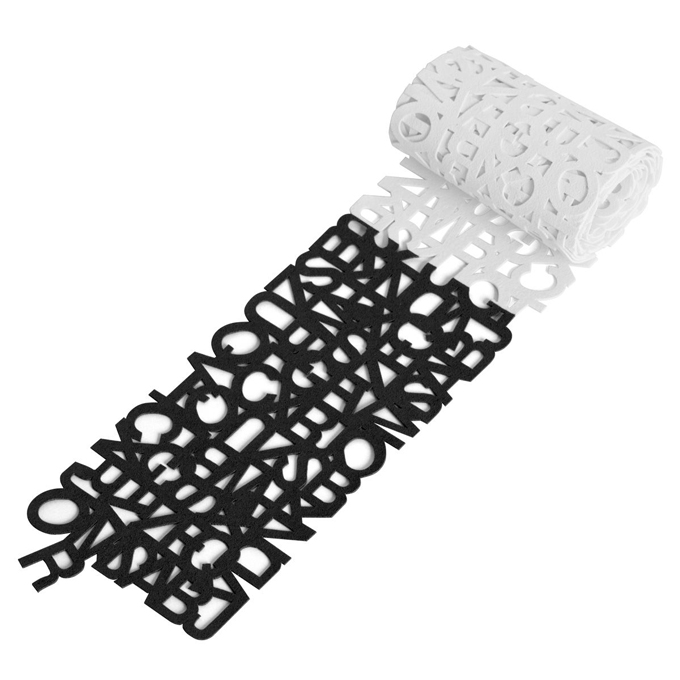 These cards really shake up the iconic playing card designs like nothing I've seen before. A must have for true Helvetica aficionados.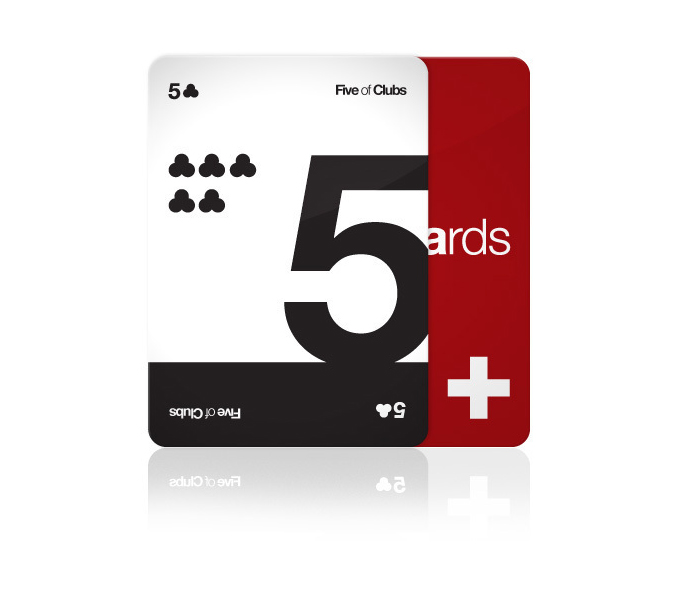 For those who love to hate the iconic font, this t-shirt, with devil horns coming off of a Helvetica "a" is for you. Don't worry, it comes in "Love Me" as well.

In my opinion, this is the truest of Helvetica wear. It really shows off the simplicity of the style and design of the font.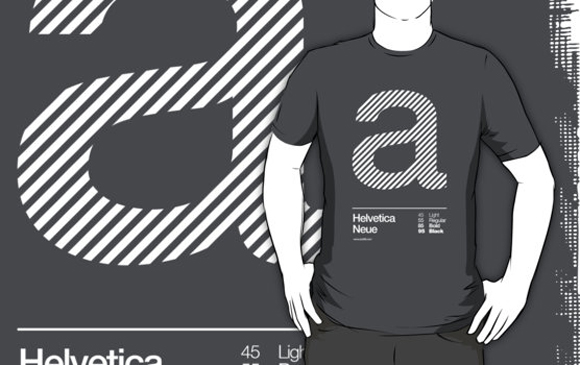 "A scent distilled down to only the purest and most essential elements to allow you, the content, to convey your message with the utmost clarity. Air. Water. You." Translation: this product is a joke. It's a really expensive bottle of water. As far as I can tell though, if you're willing to drop $28+ shipping, it can be yours.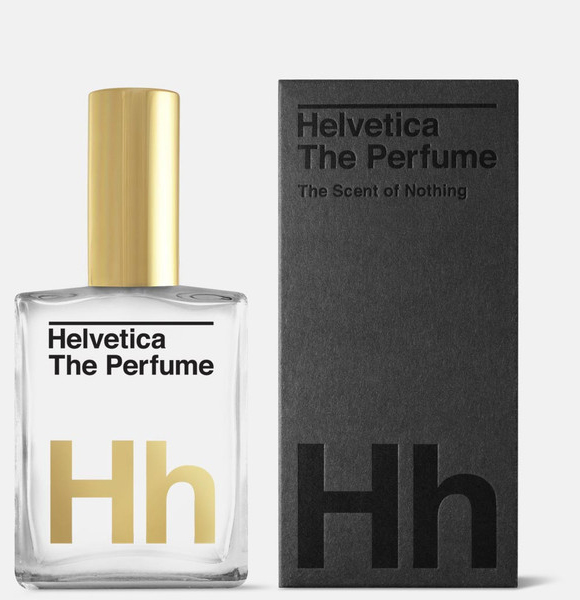 "An excellent product for those who still use snail mail in a digital world. Let these cards bring your greetings in style."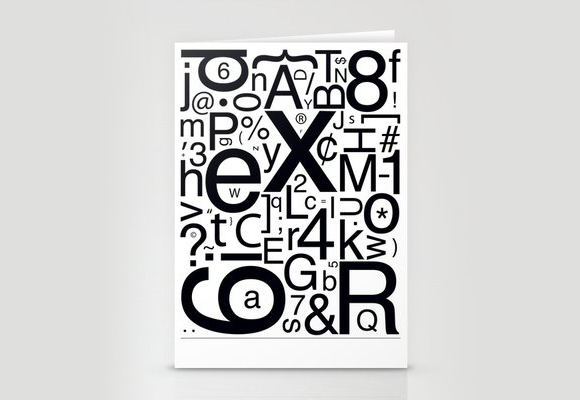 This periodic-table-themed iPhone case kills two birds with one stone by communicating your love for Helvetica and possibly Breaking Bad at the same time.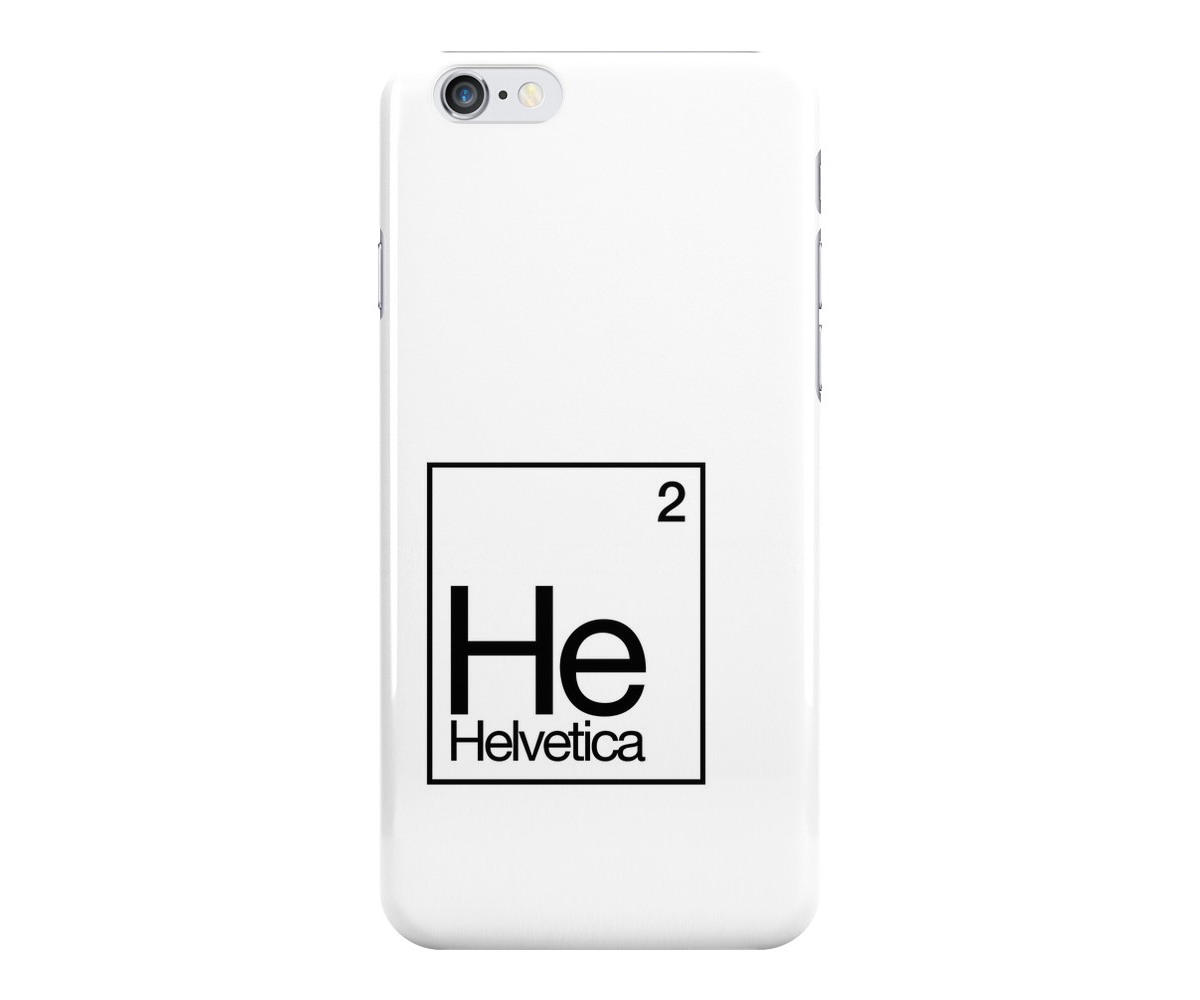 Learn the facts about the font you love: the back story, the designer, and the life of the iconic font.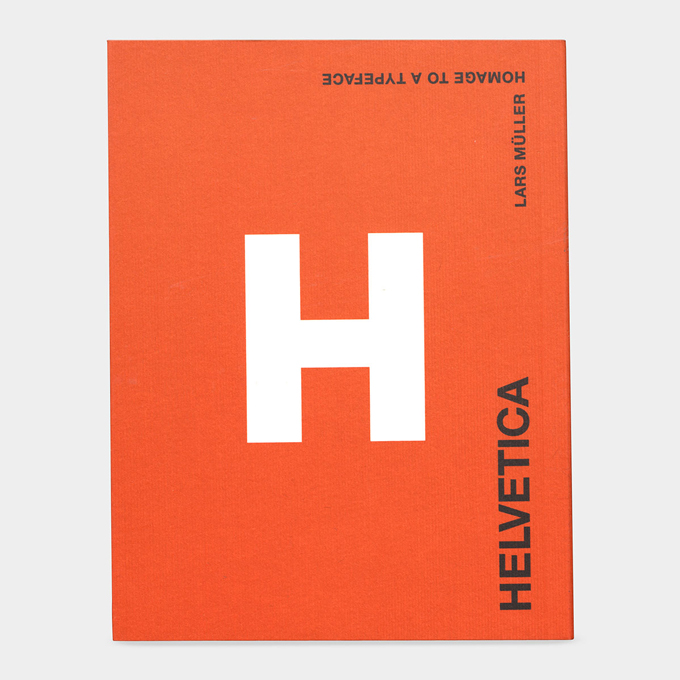 One of the great things that Helvetica brings is its numerous styles, and the watches follow in suit. It has light, bold and regular.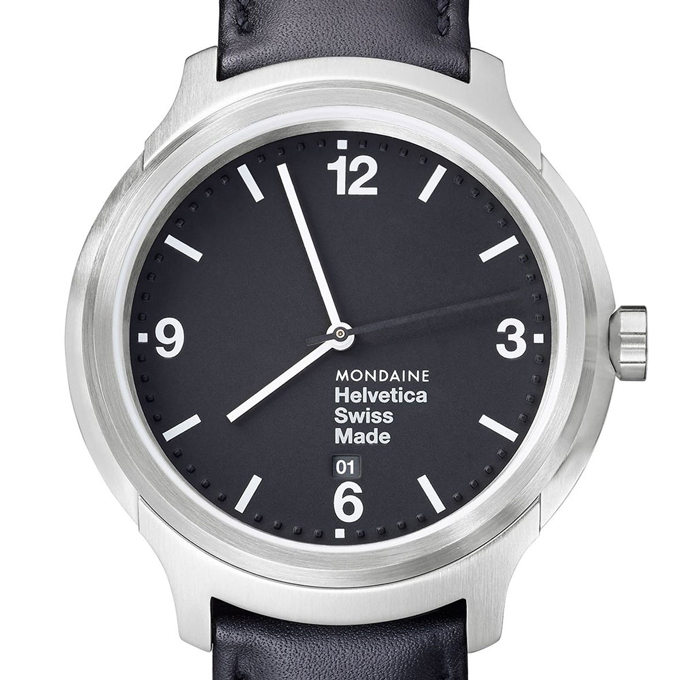 Arrange these into any combinations of words—maybe a favorite quote or the name of someone special.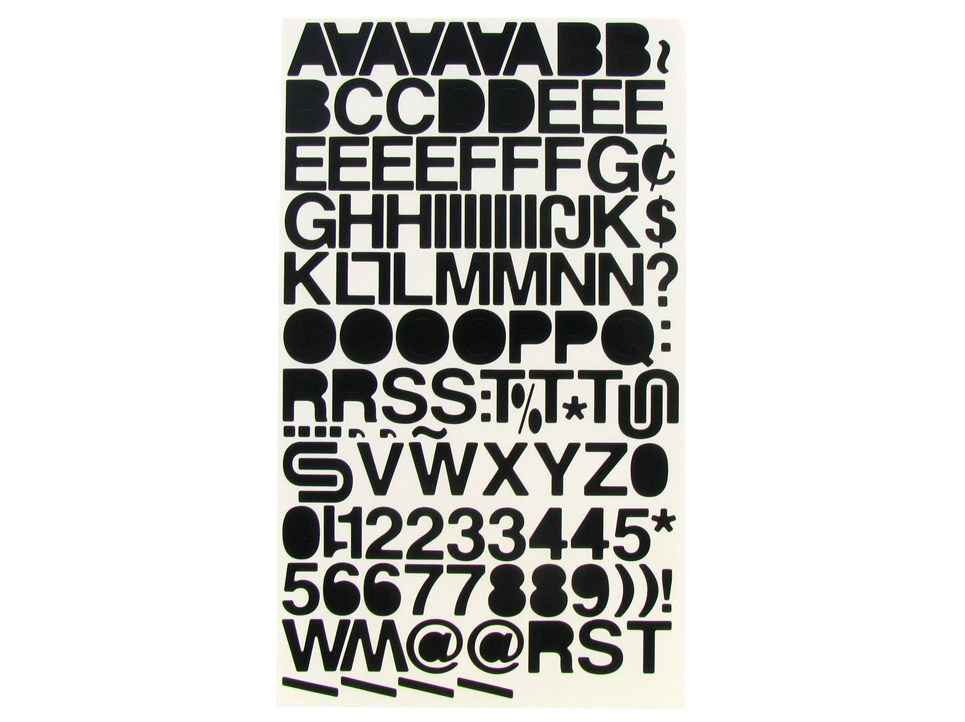 For fans of both Helvetica and Mr T., this necklace is a winner. I pity the fool who uses Arial.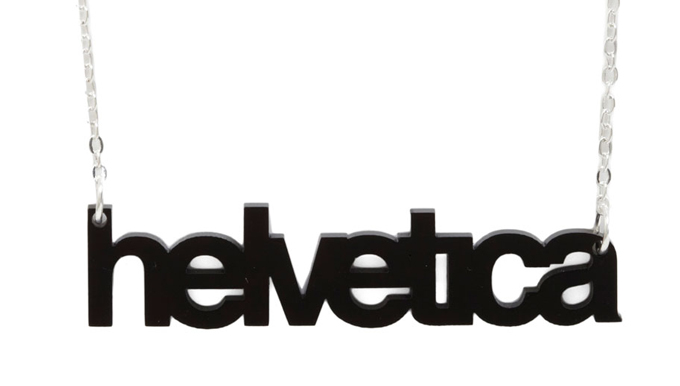 This is a classy tie that expresses your love for typeface in a stylish way. Pair it with a solid black shirt and you'll be set.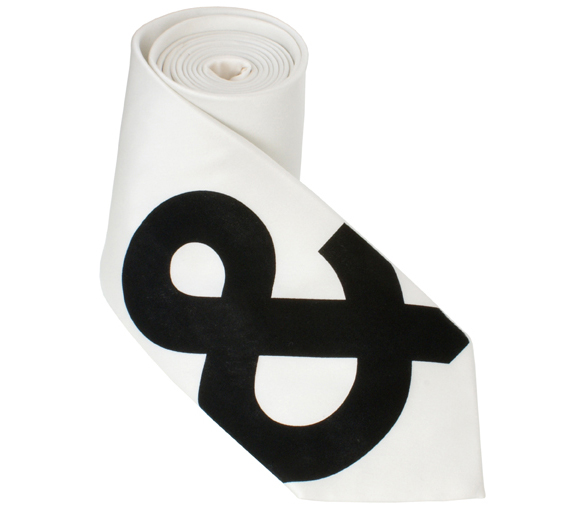 Learn the rich visual history of how the font and the colors go hand-in-hand to keep New Yorkers moving.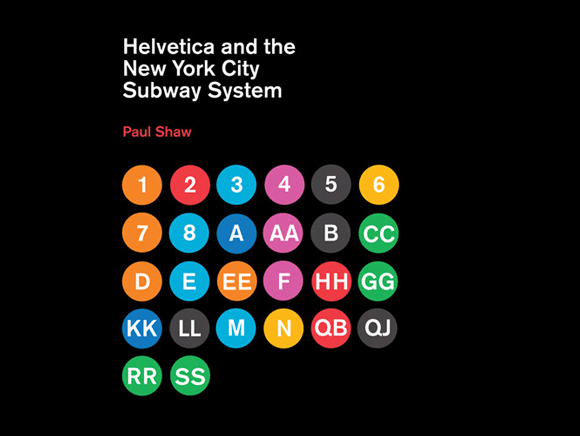 This mouse mat has a great snarky catch phase that any typography enthusiast will love.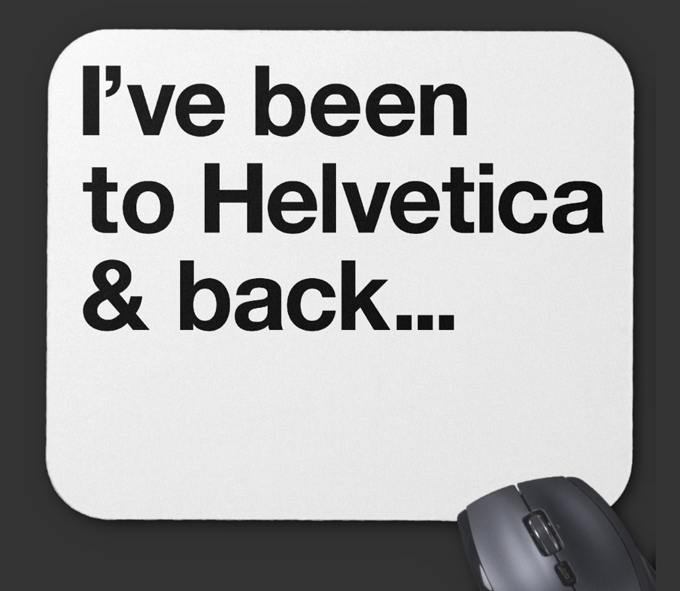 Boldly proclaim your prediction that Helvetica is a truly timeless font with this laptop skin.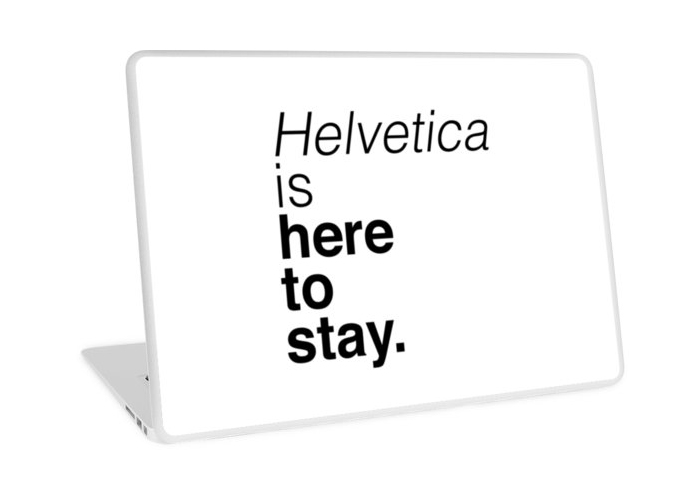 Hopefully, you found some awesome Helvetica products to add to your collection of design products. But that's hardly all of the products on the web. Have you found any cool font merchandise that you'd like to share below? Leave some a comment and let us know.
Getting started with hand lettering?
Free lettering worksheets
Download these worksheets and start practicing with simple instructions and tracing exercises.
Download now!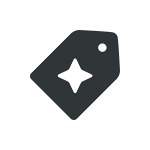 Creative Market