Write Like a Genius With Einstein, Da Vinci, and Freud Fonts
We all aspire to build amazing things that last well beyond our lifetime, but not all of us are going to get to the levels that geniuses like Einstein and Da Vinci achieved. But what if we just wanted to write like those scholars of old? Well, turns out we can — sort of. And we can do that by using their handwriting. First off, let's tackle Albert Einstein. His typeface is on Kickstarter right now, and currently sits at around 200% of its original funding goal, so you can feel pretty good about funding it if that's your jam.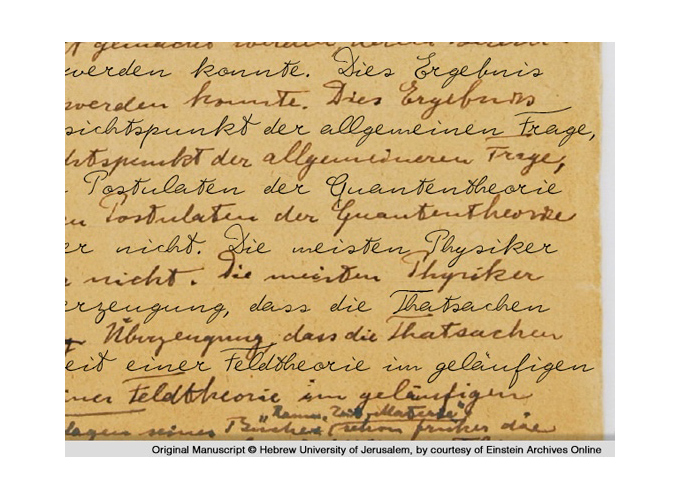 You know the guy who made the Albert Einstein typeface? He's the same guy who created Sigmund Freud's font, too. (We'd say something about karma and "it's a small world" here, but we're sure Freud would have something to say about that.) Again, same premise: famous person's handwriting, now available as a font. Here are a few samples.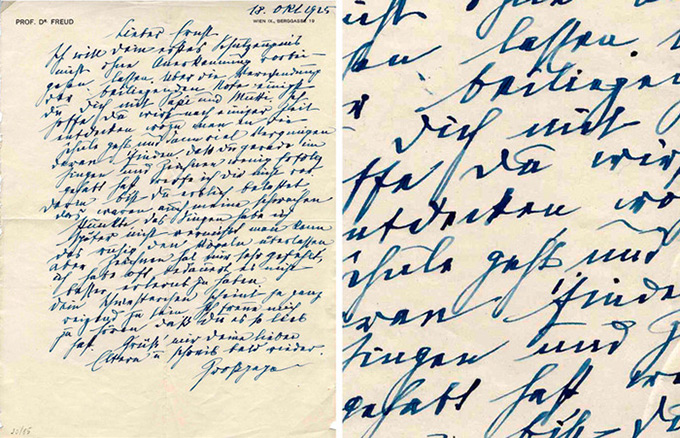 Finally, there's Leonardo da Vinci, which has an even cooler take. Leonardo da Vinci often wrote backwards, and he was also left handed. Why? Well there are lots of theories, including one that he was dyslexic. Either way, you can write just like him with the Da Vinci font. There's even purchase a version that writes backwards!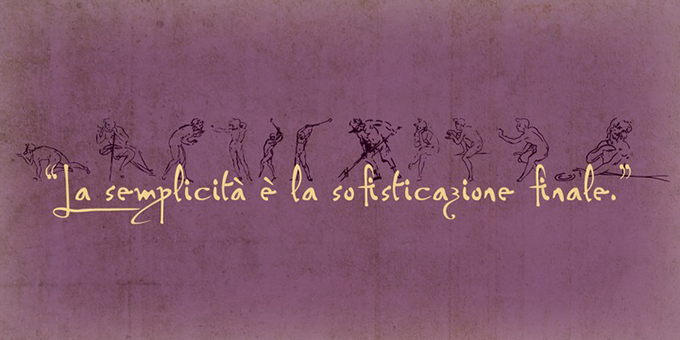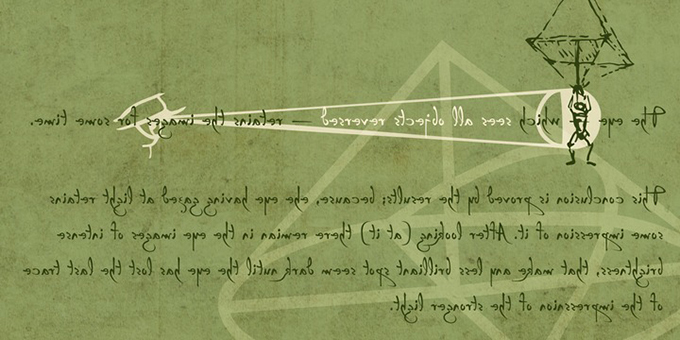 Other Great Handwritten Fonts
---
Kevin Whipps is a writer and editor based in Phoenix, Arizona. When he's not working on one of the many projects in his queue, he's looking for fun and irreverent things online to share with his friends.
Getting started with hand lettering?
Free lettering worksheets
Download these worksheets and start practicing with simple instructions and tracing exercises.
Download now!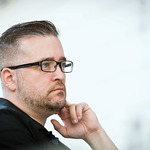 Kevin Whipps
Hi! My name is Kevin Whipps, and I'm a writer and editor based in Phoenix, Arizona. When I'm not working taking pictures of old cars and trucks, I'm either writing articles for Creative Market or hawking stickers at Whipps Sticker Co.
View More Posts