20 Creative Logo Designs for 2013
Having a unique and creative logo is one of the best and easiest ways to establish a brand identity. It is the key element that helps people recognize and fall in love with your brand. Whether it's your business card, the homepage of your website, or your brick and mortar business, one of the first things people will notice is the logo. It's an essential piece that sells them on what your business is all about at a single glance. Your logo is a simple statement of who you are and what you stand for, and if it's clever enough, you'll have people lining up to purchase merchandise featuring that ingenious logo of yours!
A logo that conveys the identity of your company simply can help you make a great first impression and help you establish brand loyalty. While there is no magic formula for creating the perfect logo, a creative and unique logo is definitely the way to go if you want to make a lasting impression. Today, we are bringing you some creative logo designs for your inspiration. In addition, we've included some that are available for purchase here on Creative Market if you're looking to get started with a colorful and creative logo today.
Illusion Studio by Adrian Knopik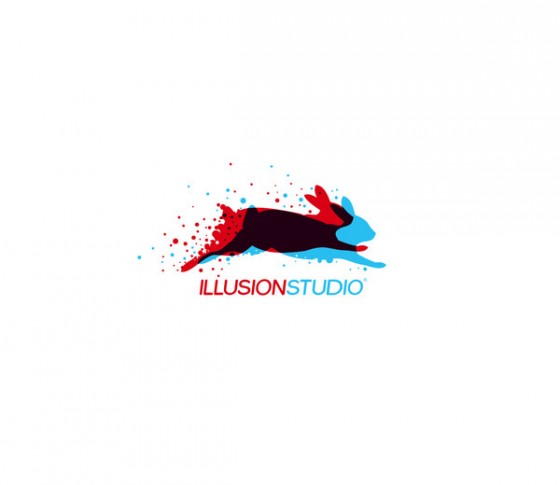 This logo is absolutely magical, and definitely holds true to the name of the company "Illusion Studio," because the logo is actually an illusion. This is an extremely creative logo, and the designer did an excellent job of integrating the company's focus into the graphic itself.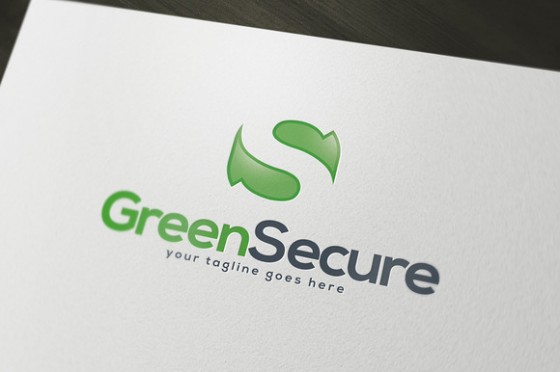 Green Secure is an excellent logo example of using negative space to create the a full and complete image. The "S" is perfectly hidden within the green circular image, creating a crisp shape using the white background. If you are looking for a logo design to start using today, Green Secure is available now on Creative Market.
Abstract, colorful, and creative, this logo is certainly a unique offering for a research laboratory.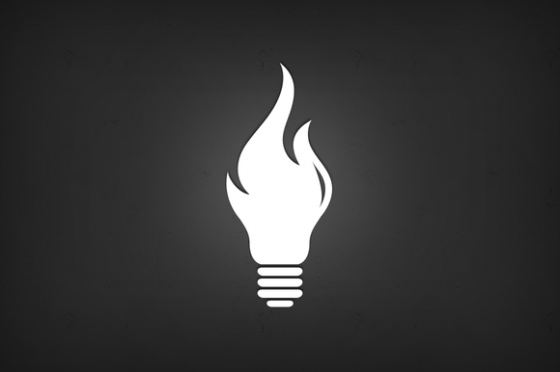 Firelight is a creative logo that is ready for purchase here on Creative Market. All you have to do is download this unique logo and customize it with you're business's name and you're ready to go!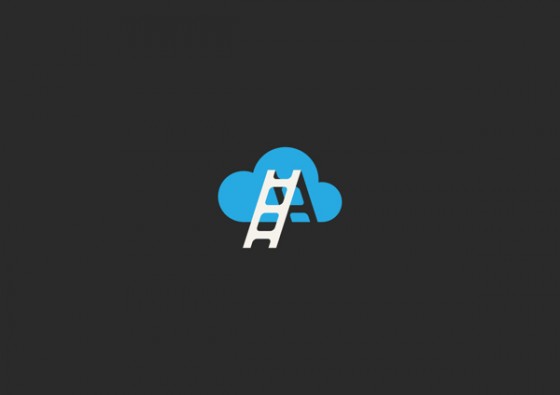 Everything is in the cloud these days, and this logo is perfect for any tech savvy company that incorporates anything cloud related.
Ginger & Jagger by This is Pacifica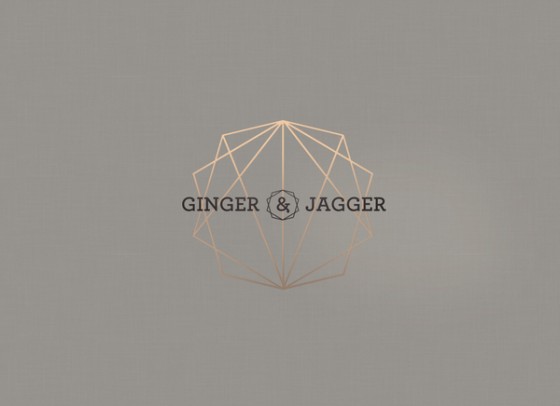 This is probably one of the best logos I've seen around, and I can't exactly describe why this design is so appealing to me. I'm in love with the geometric shapes incorporated into the logo and the colors. I simply can't get enough of this gorgeous design.

What I love about this logo design is it's simplicity. It's a design that I just want to stare at constantly because it's so unique and the lines are so enticing. It's a great way to combine the name of the company "Studio88" into an image.
Swirl Direct by Kit Creative Logo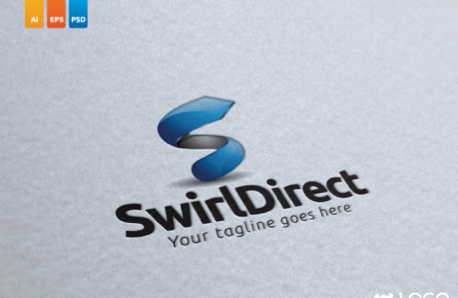 I'm a huge fan of this logo because it's a creative way to use the letter "S" for any business on the go, if you're going in a certain direction or leading the way this logo is perfect for your business. Love it? If so, you're in luck because it's available to download on Creative Market so you can start using it right away.
Bike v Design by Mash Creative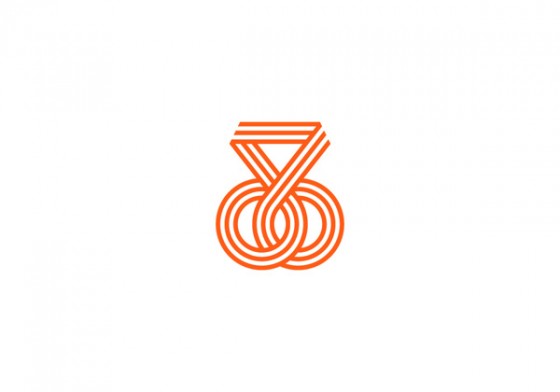 This twist on a graphic image of a bike is outstanding. I love the creative architecture this designer put into this logo creation. It's absolutely stunning and I'm definitely in love with the trendy neon orange used in this design.
Wishmaker by Design Spot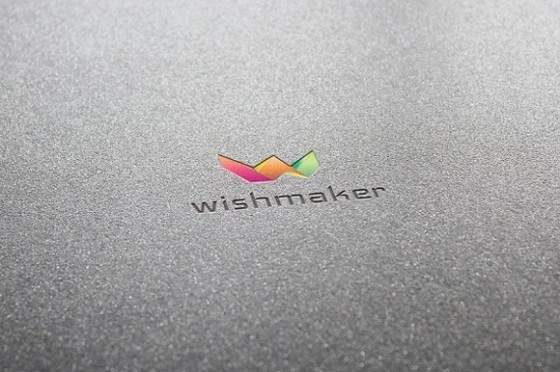 I find wishmaker to be extremely appealing because of the use of colors and interesting geometric shapes used to form a "W". It's a great logo that's ready to be used immediately and available now for download on Creative Market.
Fresh by Sean McCabe
This logo literally looks fresh and clean and is perfect for any business that caters goods related to the natural world.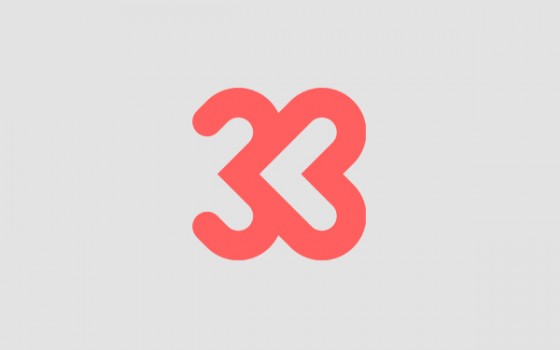 I love how this design integrates the "33" from the company's name as well as a heart into the logo. This is a great blend of using numbers and images to convey a love for their business.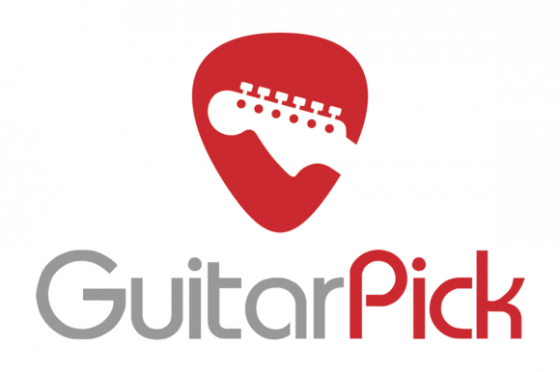 Loving this logo so much for creatives in the music industry. It's a super clever combination of a guitar and guitar pick. The best thing is, it's available for download on Creative Market right now, so you can start using it to jazz up your business right away.
Krohn by Commando Group and Eivind Molvær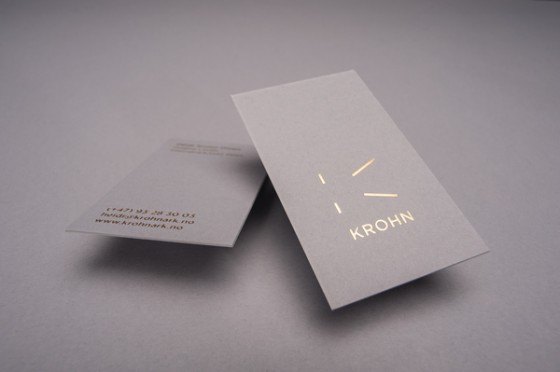 I love the simplicity of this logo design. It's so unique and cool and the shiny gold embellishments really make it pop out into your personal space.
Charitable Filmaking by Michael Spitz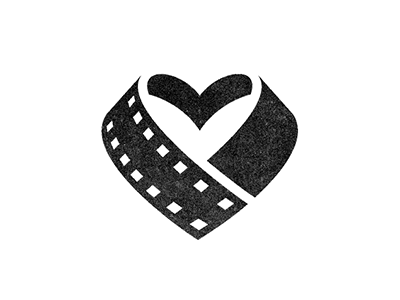 This logo is the prefect combination of something sweet mixed with an iconic image from the film industry. I just love how love is incorporated into the logo, and it's done in such a clever way that two images are combined to form one unique logo.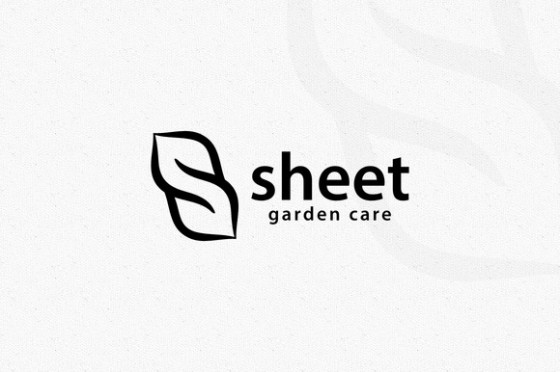 This logo is another great example of how to elegantly combine a letter with a shape. I love that the "S" here has been transformed to look like a leaf. It's so elegant and gorgeous, and now available on Creative Market for use right away.
This theme is gorgeous and the perfect incorporation of the elements into the natural world.
Dog Bone by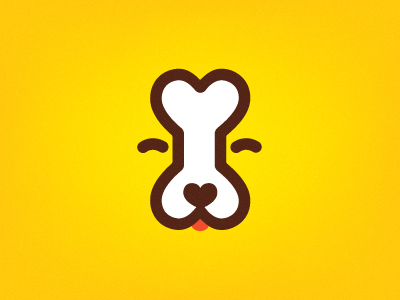 This logo is the perfect combination of a dog's face combined with a bone (the perfect treat for a puppy). This is a great combination of a business (selling dog food or treats) with the market (dog).
Dental Implants by Sean Farrell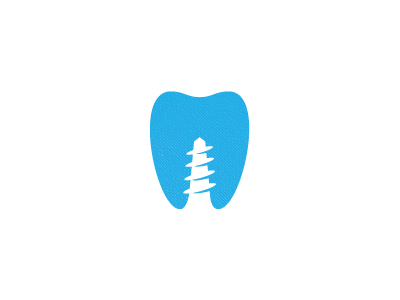 Love how this logo combines the object that a dentist uses with a tool a dentist uses to get the job done outlined in the white space. This is so cute and clever, I love it!
Burger Hot Spot by Mike Bruner
Logos that point you to a specific location or use a map icon are definitely trending right now. This logo is ingenious in it's combination of a map icon and the company's business (burgers).
Hopefully one or two of those great logos sparked a bit of inspiration for your own designs. What are some of your favorite logos you've come across? Let us know in the comments!
Getting started with hand lettering?
Free lettering worksheets
Download these worksheets and start practicing with simple instructions and tracing exercises.
Download now!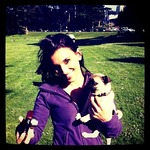 Maryam Taheri
I'm a recent graduate of the University of San Francisco with a degree in Biology and a passion for the creative arts. I love building websites, trying new things, and I have a passion for social media.
View More Posts