20 Inspiring Mood Boards to Design Your Own Logo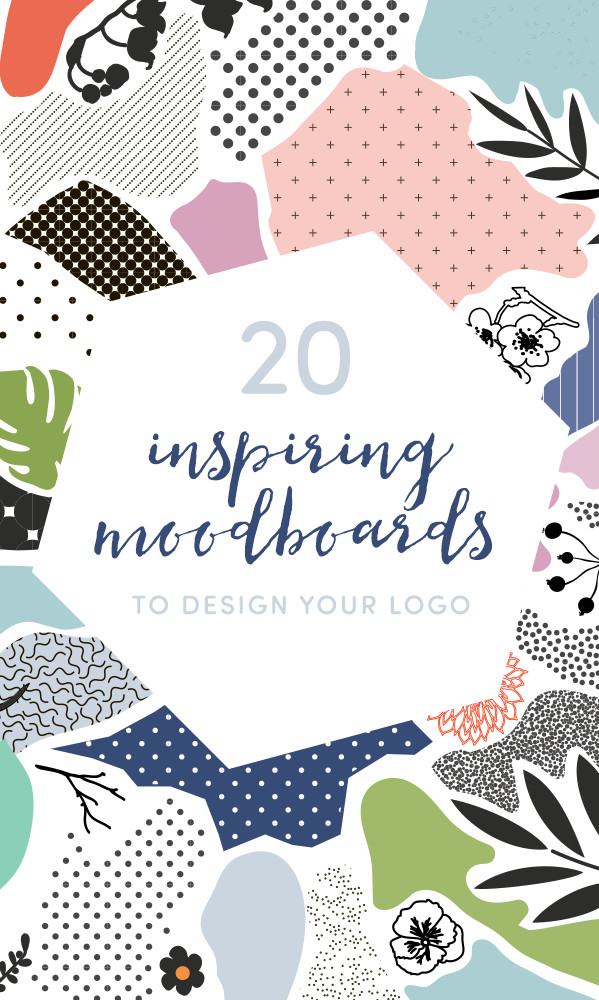 Yes, mood boards are good for any designer's health. Your creative health that is, considering that it can give you the kind of inspiration that you probably need to finally deliver that smashing logo to your clients.
What's a mood board?
It's basically a collection of different items that can help you get a feel of what the project is all about. It can contain images, textures, patterns, typefaces, and other design elements. You may even put together a mood board with logos that have the same feel that your client wants — although there is a risk here of you limiting your design ideas to that of someone else's logo.
When should you create a mood board?
Ideally, mood boards should be made before the entire concept has been defined and specified. It's that moment when you're still coming up with specific elements that you'll be using for the mood board. They should serve as collages of inspiration on how you will be structuring a given design project. If you'd like to learn more about why mood boards are created, head over to this article we wrote on the subject. Now remember that the mood board is just an inspiration, so don't feel pressured into getting it right the first time. Lay ideas together, take a step back, and figure out what's missing. In the end, it will all fall into place once you get a clearer picture of what the mood board has to say.
Making an effective mood board
So what elements do you need to consider to make a good mood board? Are there any rights and wrongs here, or is this one of those things where you just have to go with the flow? Here are a few tips on how to make an effective mood board:
Don't set limits.
The moment you start making a mood board, understand that this is not a place for you to hold back. Put as many elements into it as possible. Remember that it's always easier for you to take out elements that do not work out in the end. But if you hold back, you might miss out on things that you could have added, but thought twice about.
Be detailed and specific.
Sometimes, you would add an image that struck you because of a specific element. A screenshot of a webpage perhaps, or a poster you found online. You may like the font used, or the color scheme applied. In these cases, make sure you add notes that specify what you liked about the image. This way, you can remember which element you should be zooming in on when you encounter the image in your board.
Go beyond what's available online.
It's normal to look for items to add to your mood board online, but make sure you don't limit yourself to that. Go beyond what's available online and consider looking around the physical world as well. You may have old posters that inspire you, or some album covers on those old CDs of yours. You could even take a picture of the world outside your window, or take a shot of one of the book covers on your shelf. The possibilities are endless, and the world can offer you so much. Feeling uninspired? We featured a few designers who bring moodboards into their workplaces creatively. Check out their setup and get inspired to design your own.
Go beyond the obvious.
So you have colors that you want to use and typefaces that you're considering. Although that's all good, sometimes you have to go beyond the obvious to make the most out of your mood board. For example, if the brand you're making the logo for wants a fun feel to the design, then you can go ahead and insert images of some teens partying or some children laughing. They may not be appearing on the logo you're designing, but it's the feeling that they're sending across that you're trying to capture here.
Come up with a few.
There may be elements that you want to add, but somehow, they just don't fit in with the rest of the stuff that you already have on your mood board. Should this happen, go ahead and use this element to start a new mood board. Remember that you're only trying to get inspiration here, so it should be no problem if you come up with a few mood boards. You can always eliminate those that do not work later on and stick to the one that fits with the client's requirements the most.
Know when a mood board is not applicable.
Before wasting your time trying to put a mood board together, try to figure out if it really is needed or not. If your client has already given you very specific aspects of the logo they want, then this means that a mood board may not be needed anymore. After all, everything that you need is already there. Use a mood board when there's no specific form to the logo yet, when everybody is still at the stage of pitching ideas and coming up with sources of inspiration.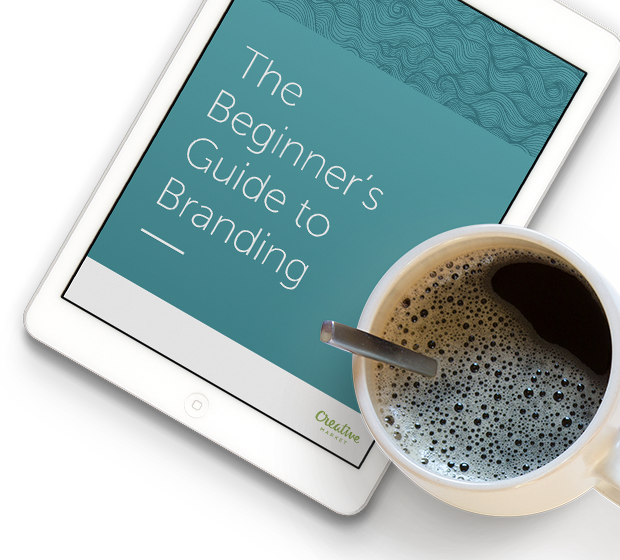 Free Beginner's Guide to Branding

Designing your own brand?

A fun, friendly, FREE guide to build a stellar brand identity.

Download now!

Every now and then comes a time when your creative juices have dried up and there's just no other place to hunt for inspiration. It's a good thing mood boards can try to jumpstart the creative process and get those ideas kicking in. This way, you can spend less time banging your head on the wall and more time being productive and putting together something that you can actually use to make a decent logo that represents the brand clearly. To get you inspired, here are 20 examples of excellent mood boards. Moodboard by Breanna Rose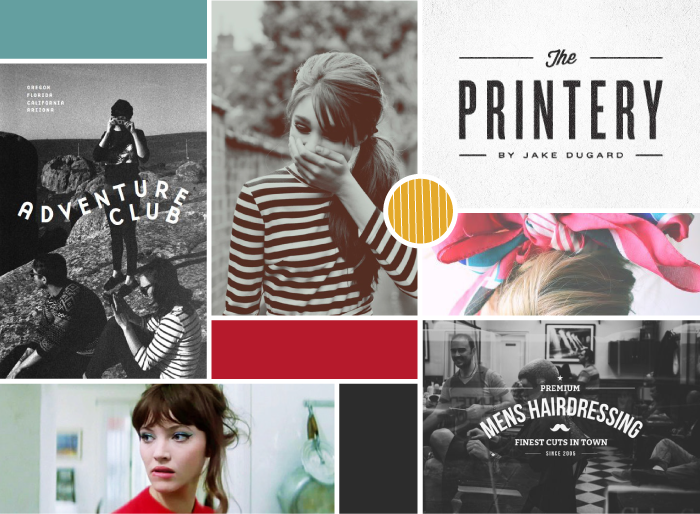 Smile Bar by Saxon Campbell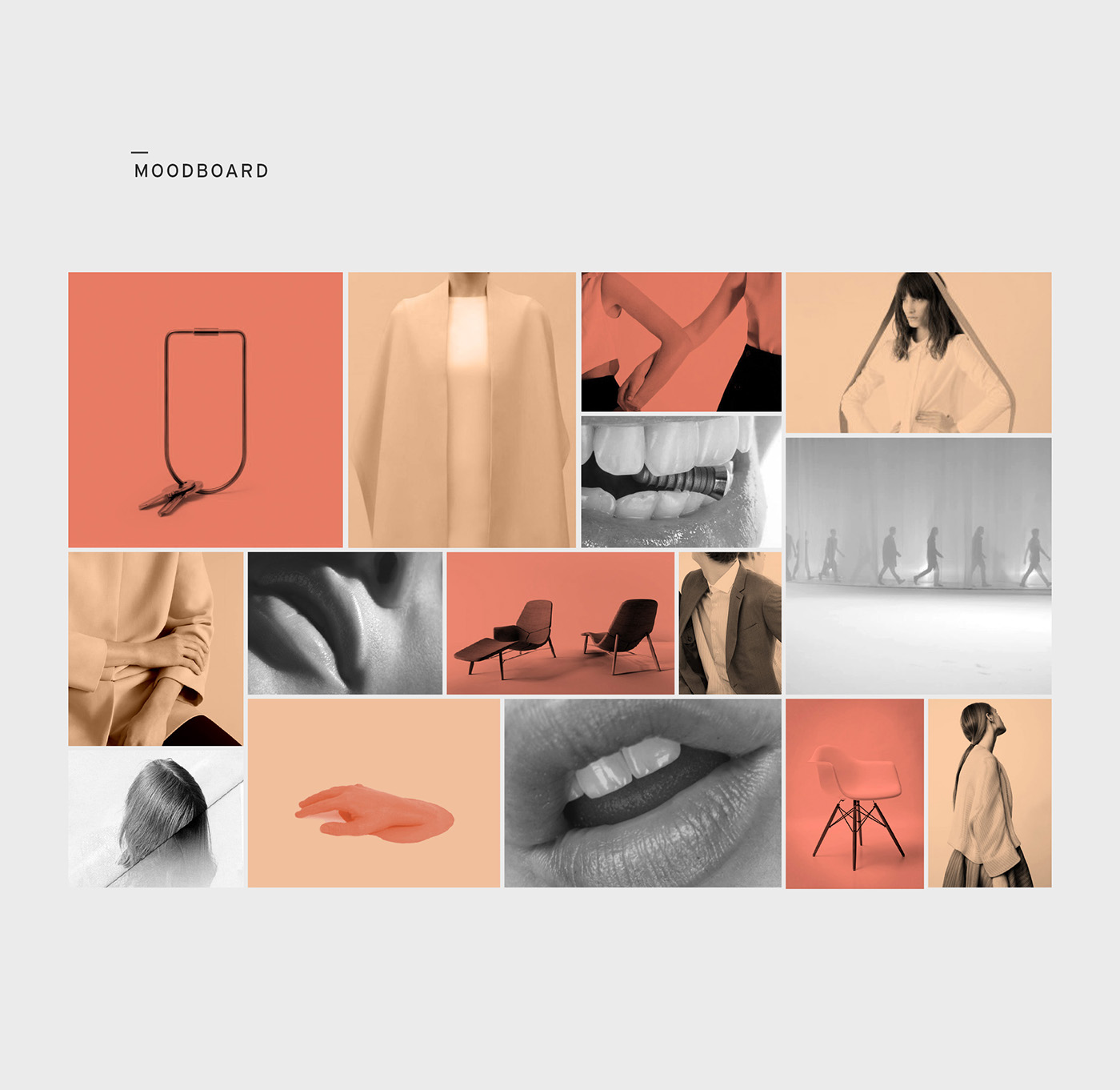 LA POT' restaurant by Benjamin Eiermann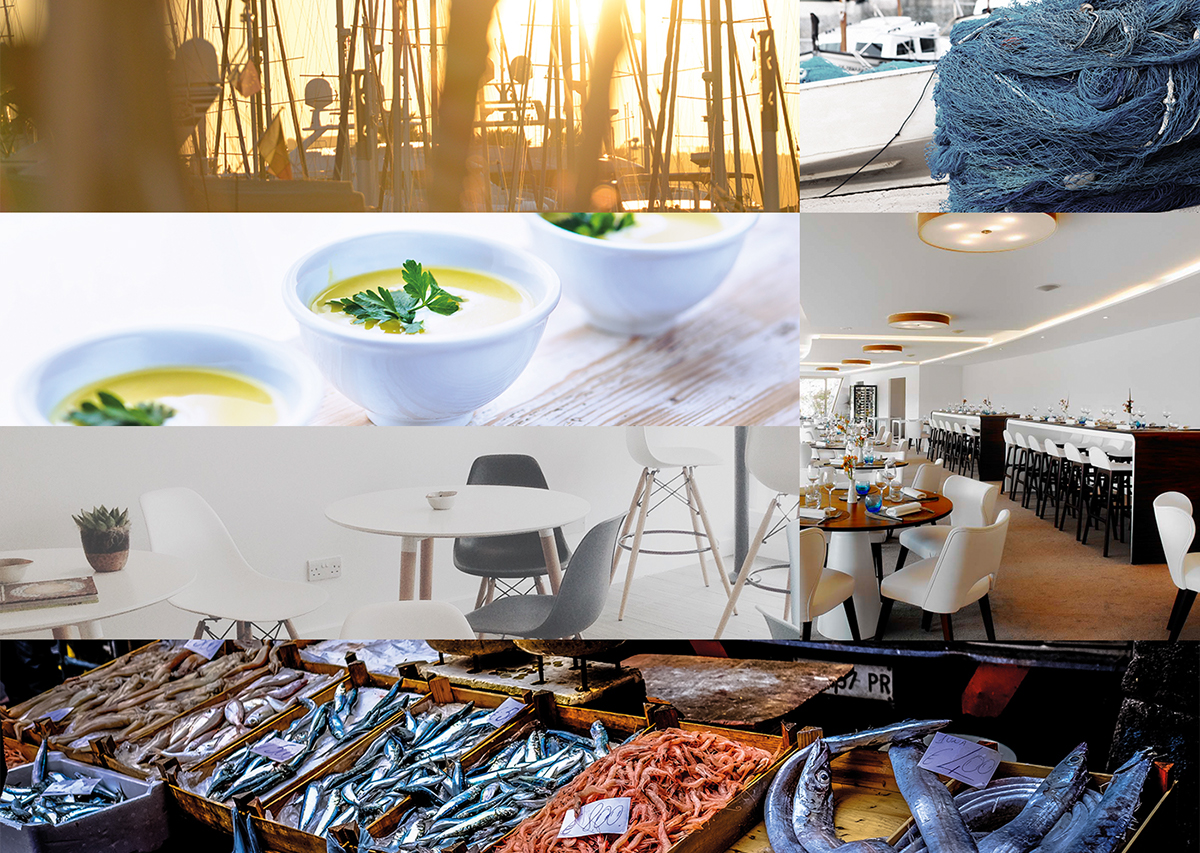 Interrail and Eurail Visual Identity Moodboard by Cristina Buonanno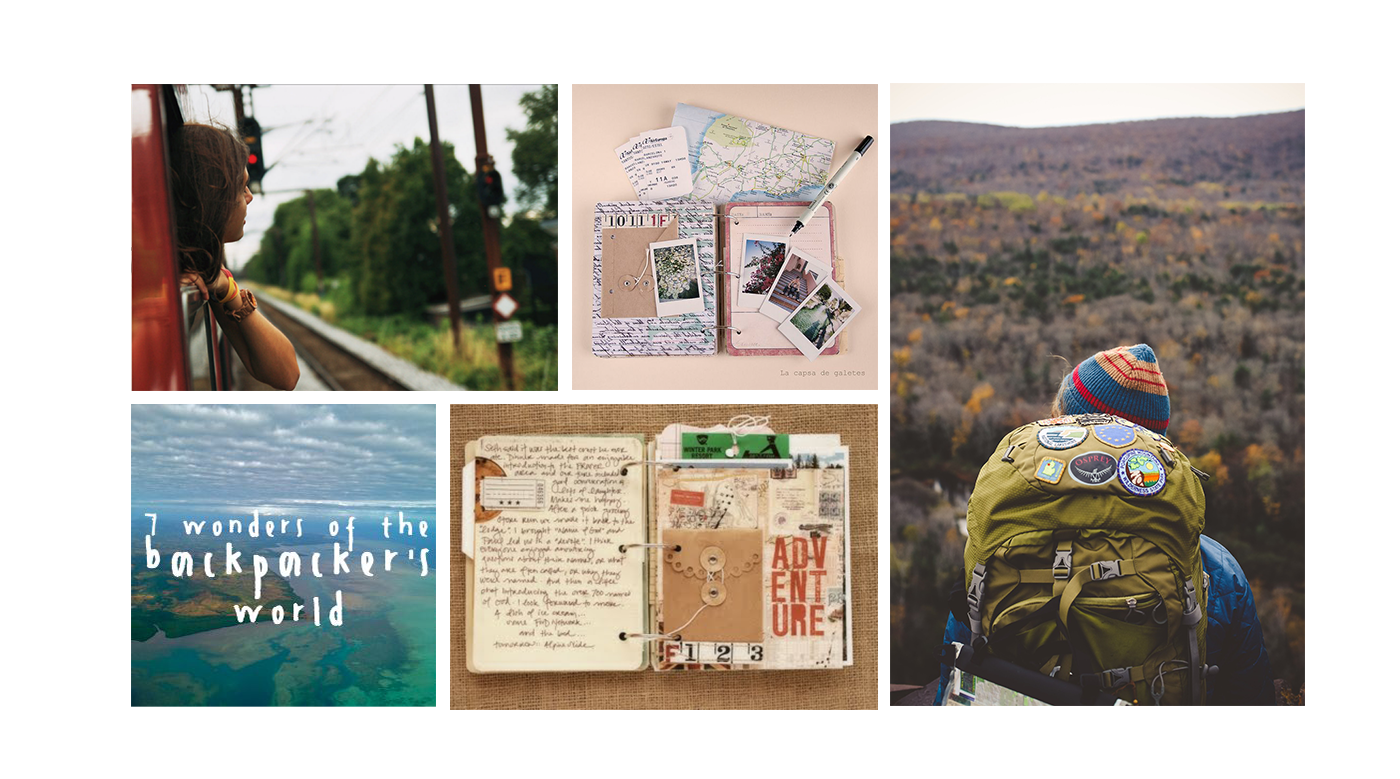 Mood Board by Helium Creative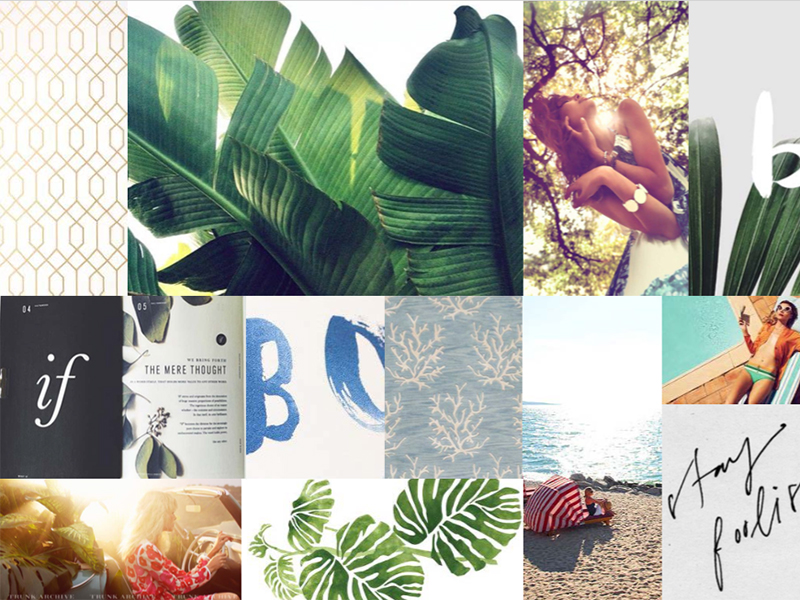 Madlen by Roberta Dattilo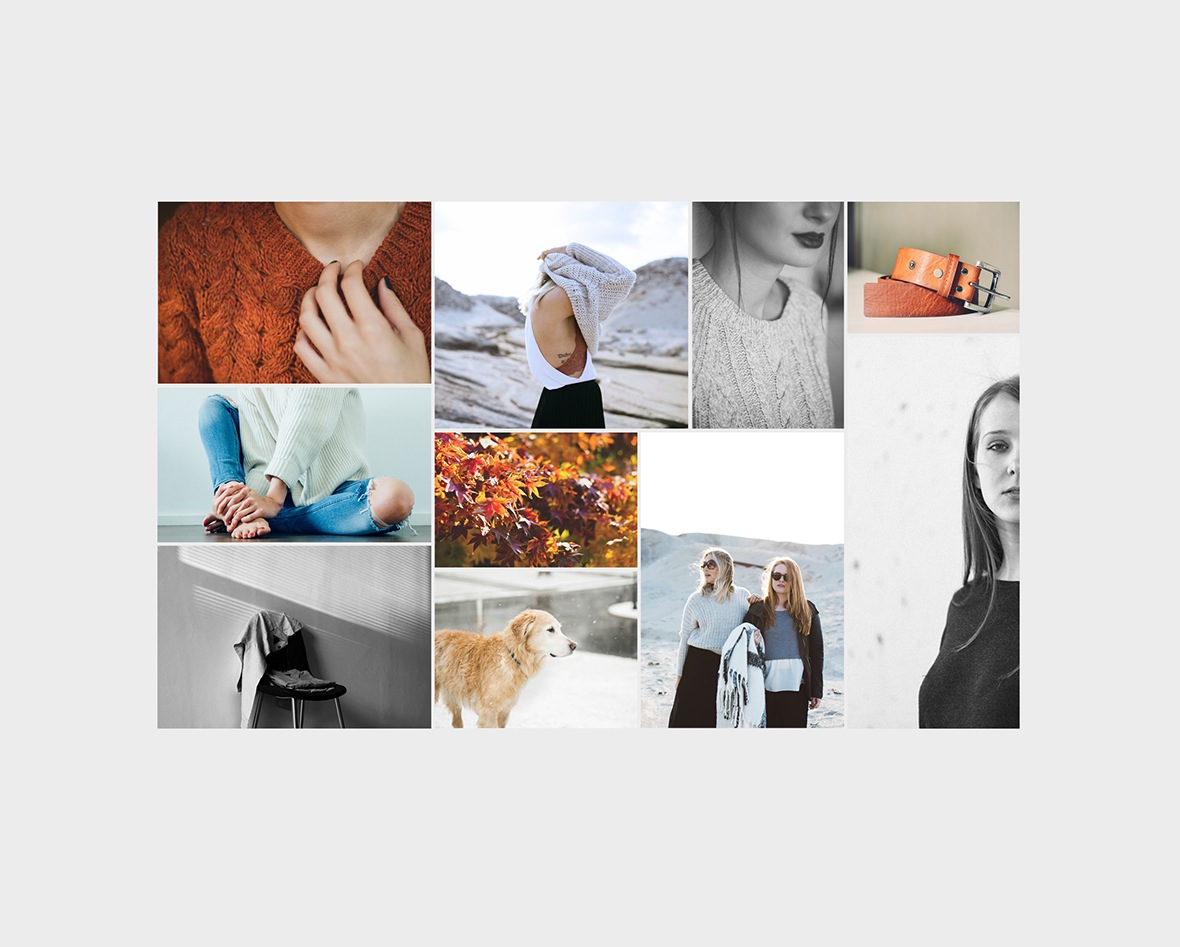 Simply Peachy Moodboard by Angela Mondloch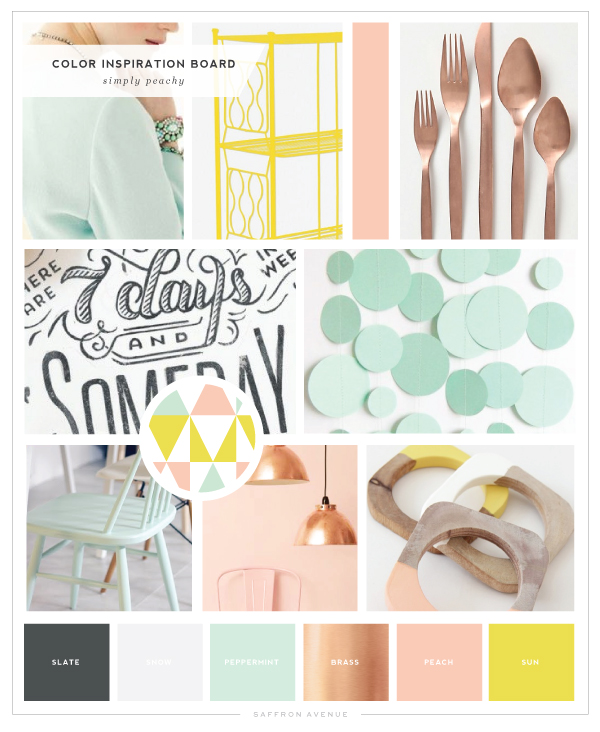 The Little Foxes by White Oak Creative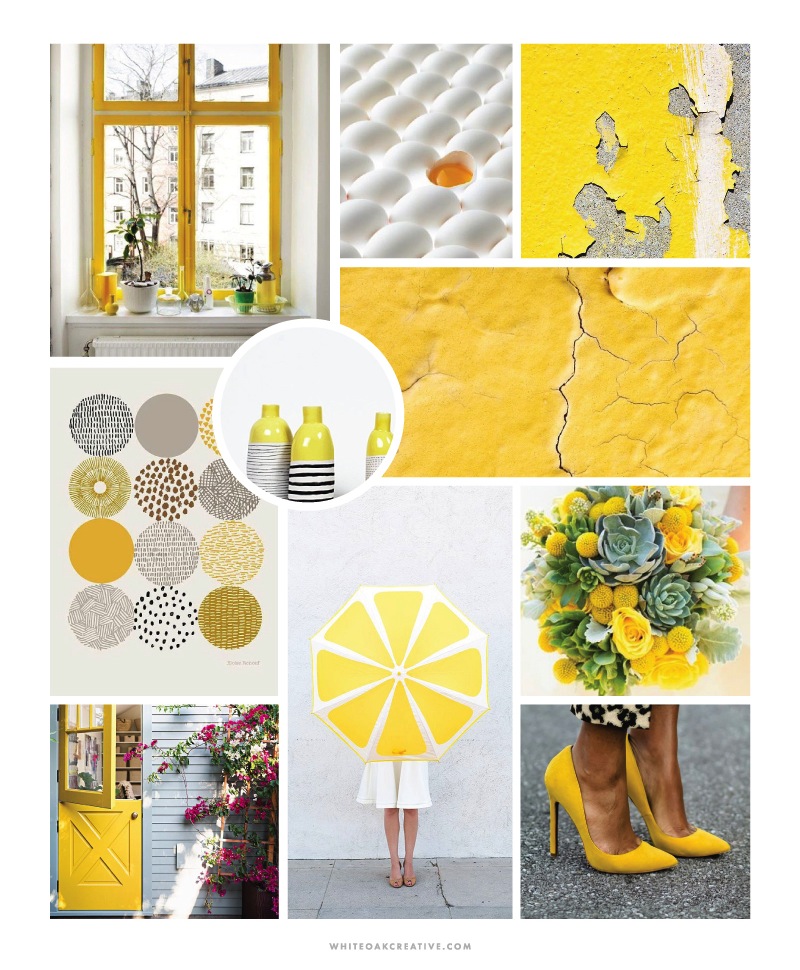 The Mix by TaraK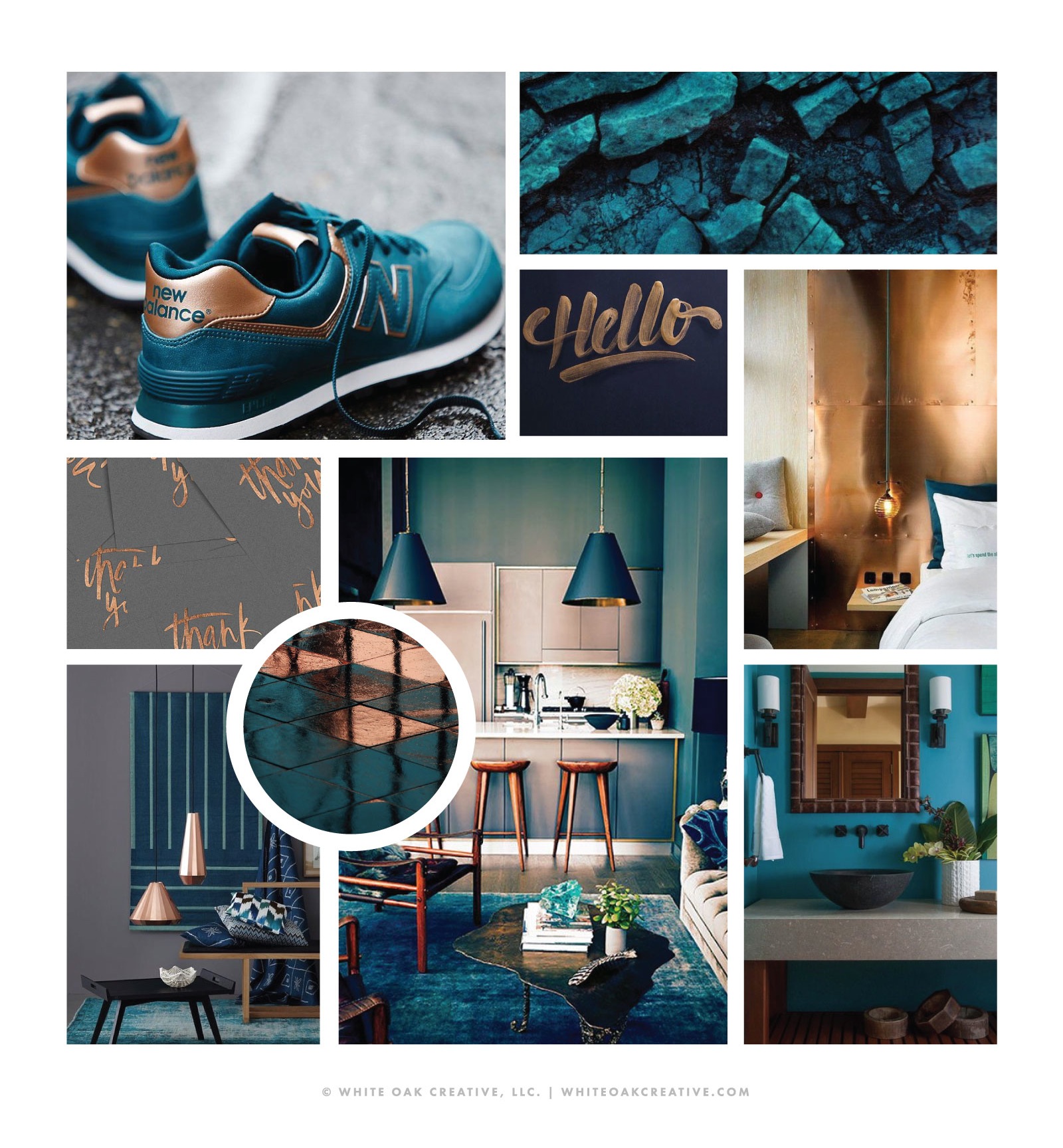 Living Moodboard by Studio–JQ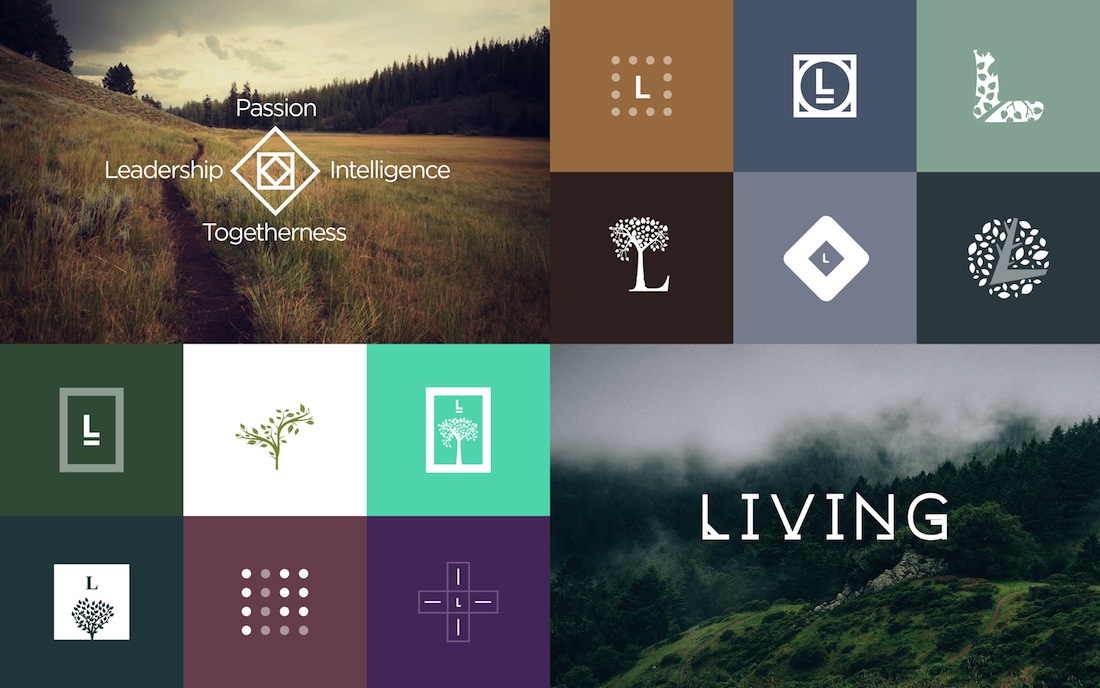 Moodboard by Marc Clancy
Moodboard Idea by Vivek Venkatraman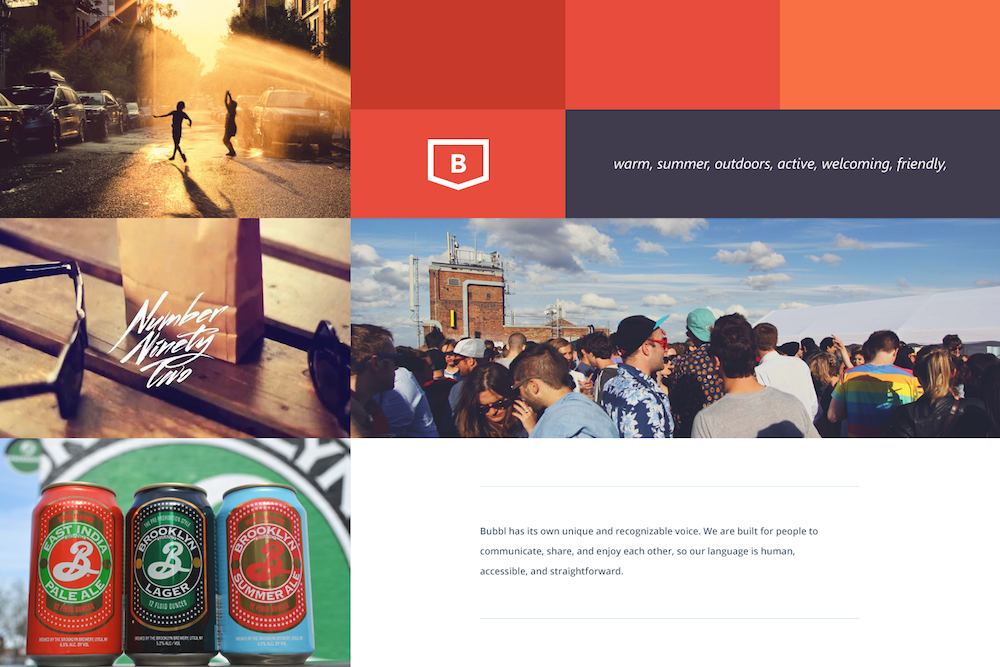 Branding Moodboard for Olivia Bossert Photography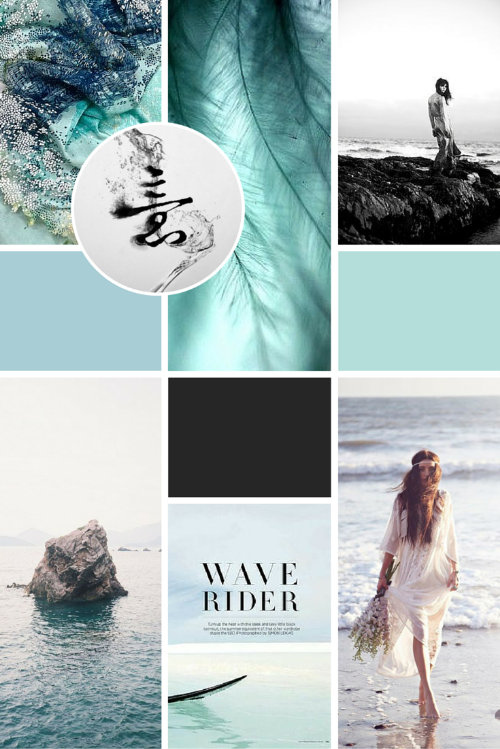 The Vegan World by White Oak Creative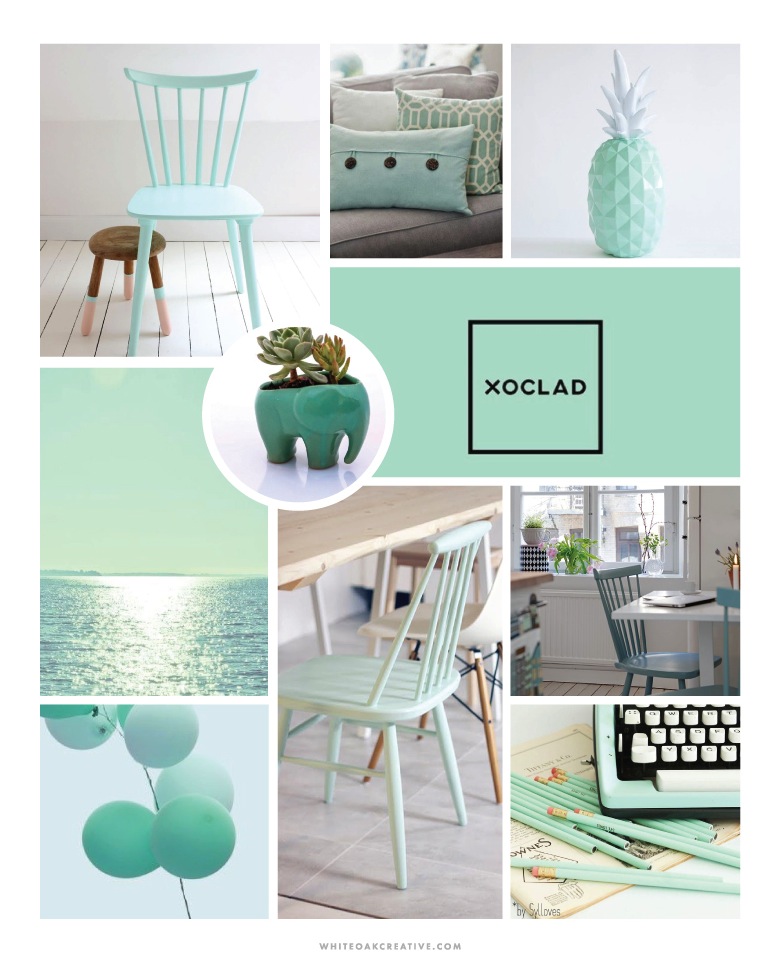 Popstop Branding by Natasha Kedia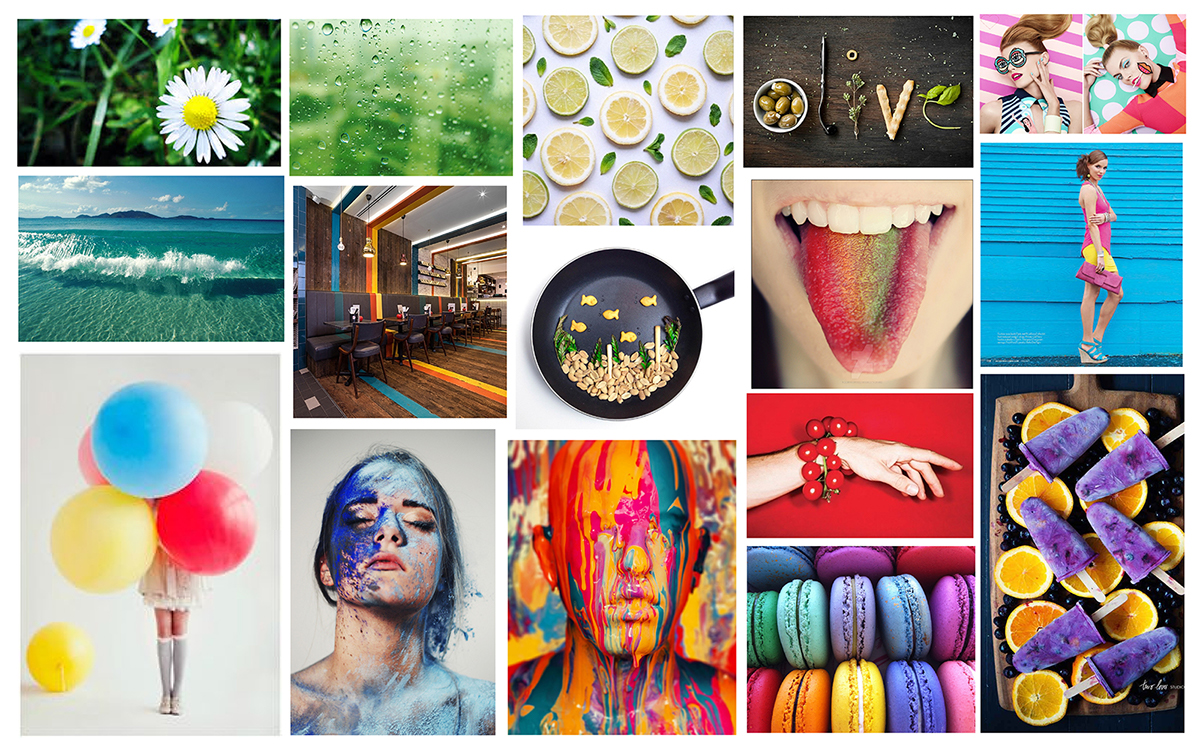 Branding Inspiration by helium creative
Rebrand elements exploration by Kyle Taylor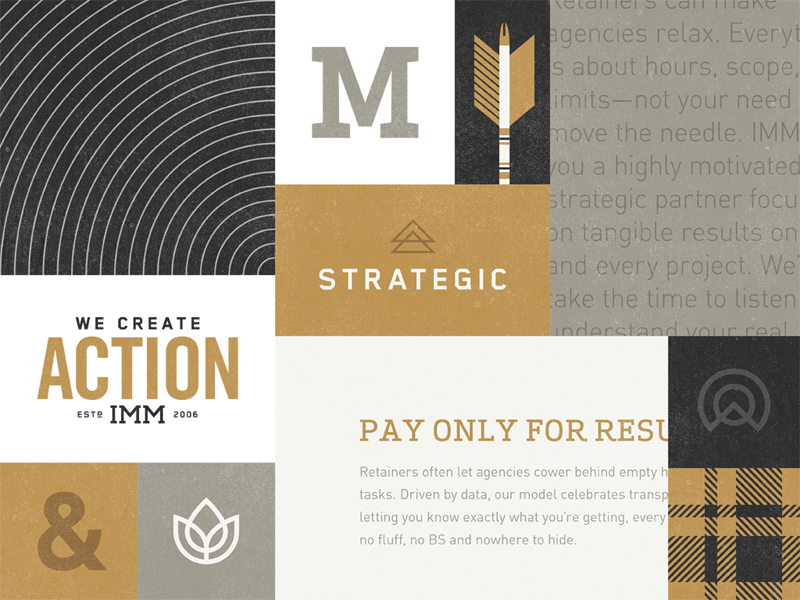 Mood Board by Carolyn Farino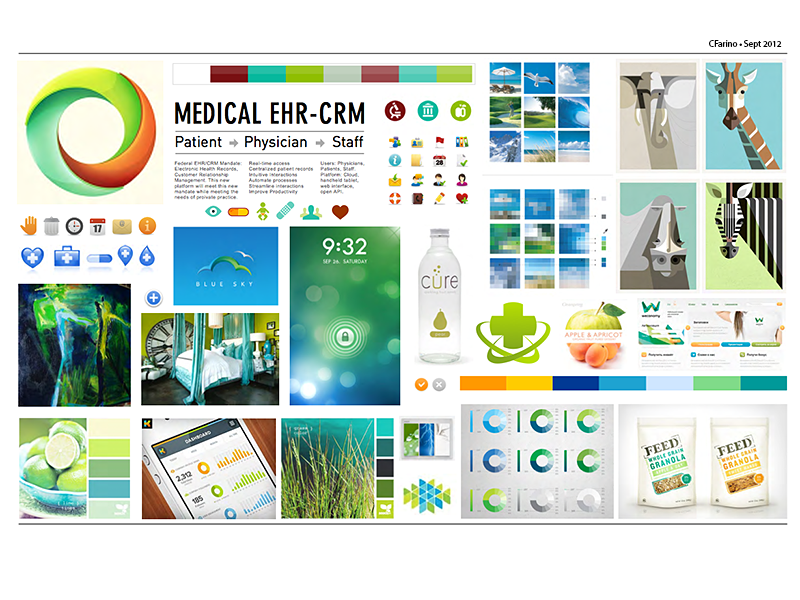 Natalie Franke Brand Boards by Ashley Jankowski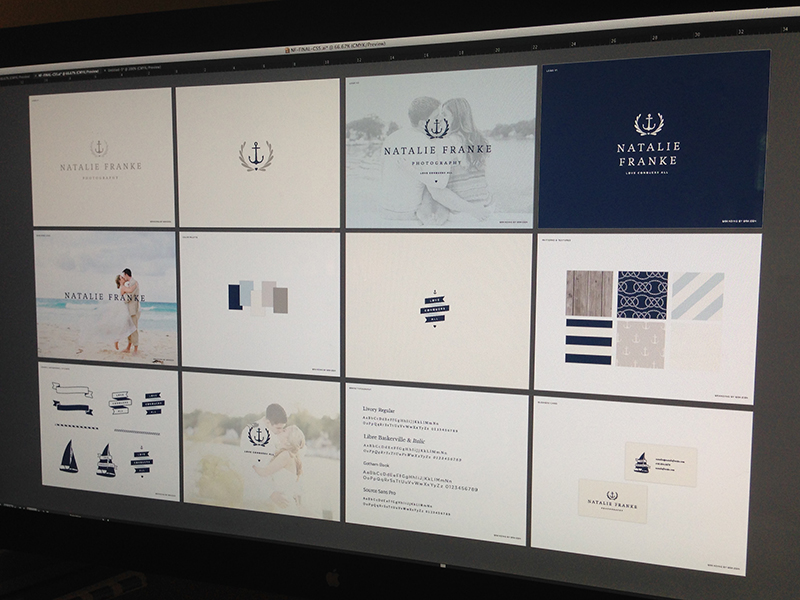 Inspiration board by Samantha Zucker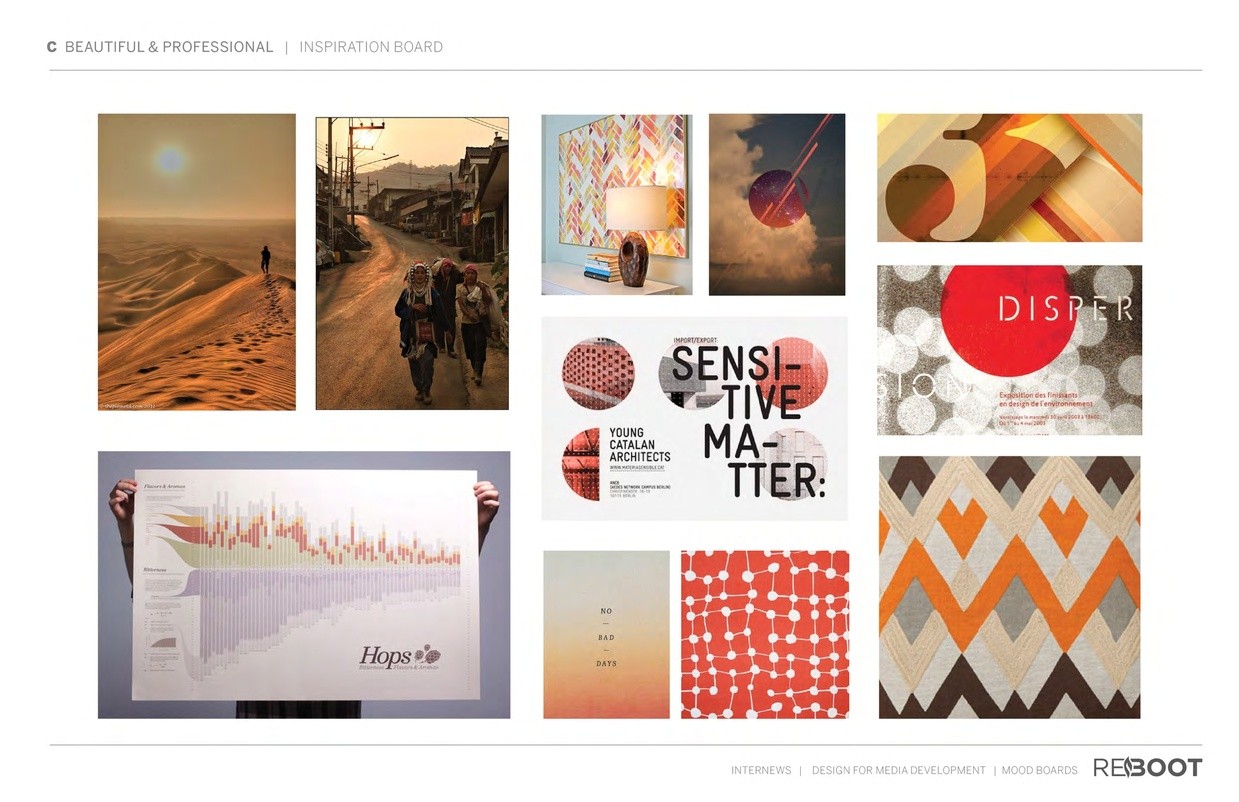 ---
Products Seen In This Post: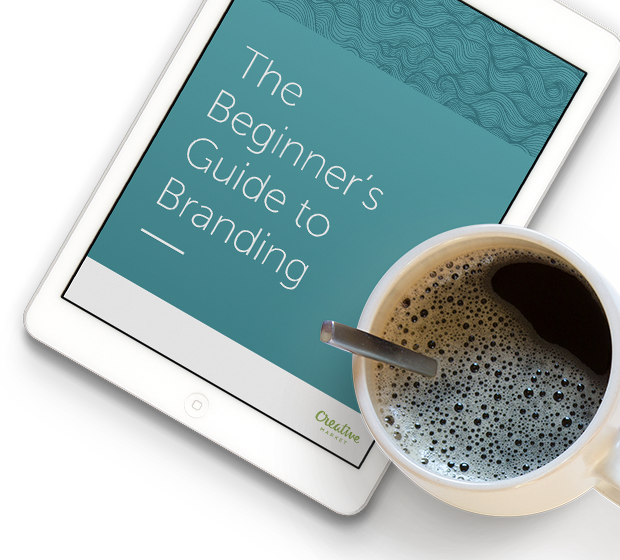 Free Beginner's Guide to Branding
Designing your own brand?
A fun, friendly, FREE guide to build a stellar brand identity.
Download now!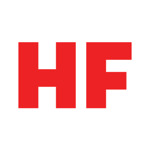 Igor Ovsyannykov
We create fonts, graphics, and produce aesthetically pleasing photos.
View More Posts