20 Photoshop Tutorials That You Never Knew Could be so Easy
Have you heard of Instructables? This site is amazing! As soon as I discovered it, I became obsessed with it. Instructables is a place where you can find step-by-step instructions of how to make almost anything imaginable. It's not only a place to learn how to do something new, but to get inspiration and ideas of how to be more creative. If you're just getting started with Photoshop, it might be useful to look at these common mistakes to avoid first.
The Instructable community is a web-based documentation platform where passionate people share what they do and how they do it. Instructables is dedicated to step-by-step collaboration among members to build a variety of projects.
Here we have collected some fun tutorials to show you exactly what Photoshop is capable of. In case you're looking for plugins instead, check out this awesome roundup of our favorite ones.
---
Photoshop 101: What you Need to Know
An in-depth look at the basic tools, as well as more advanced usages of these tools (marquee tool, zoom, move tool, quick select tool, crop tool, brush, and erase).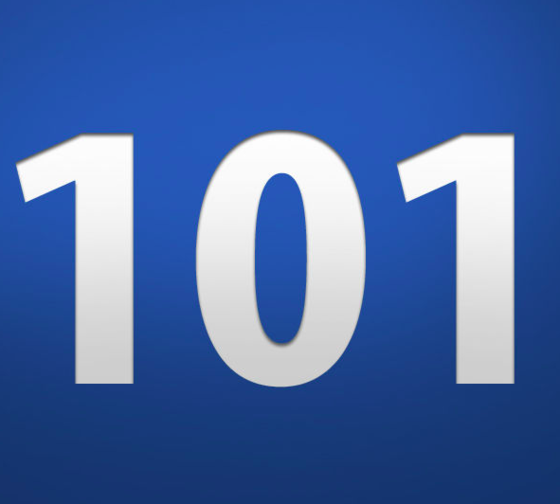 ---
How to Achieve Miniature Effect via Photoshop
Take an ordinary photo and make the objects look miniature, without having a tilt-shift lens. This Instructable also describes how to choose the right photo to achieve this type of effect.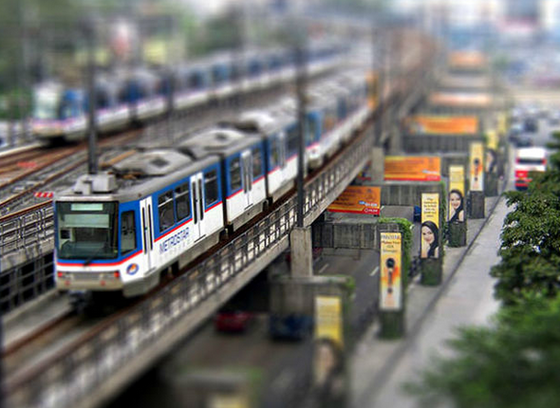 ---
How to Apply a Texture to a Selection in Photoshop
Learn how to edit a picture to have a slight texture on only part of your image in 8 simple steps.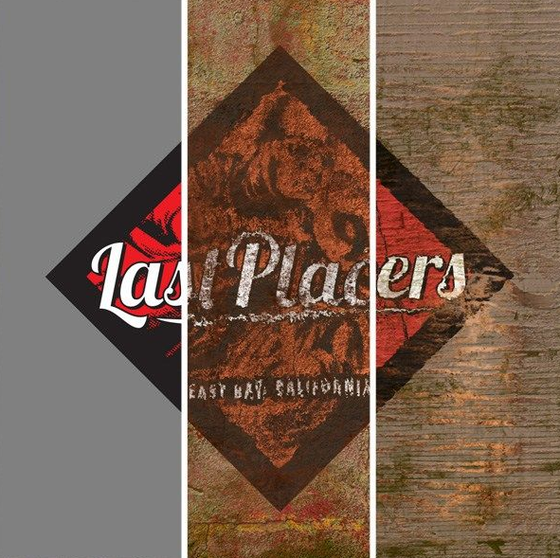 ---
How to Make Your Photos Look Awesome 
This is a very simple method for getting great looking photos in seconds with Photoshop using a blending mode called "overlay".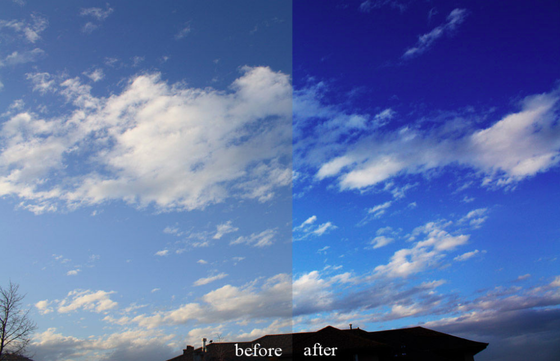 ---
Turn Yourself Into a Cartoon
Turn any photograph into a cartoon-like image.
---
This Instructable is going to quickly cover why the shifts are in your photography and how to fix it in post production.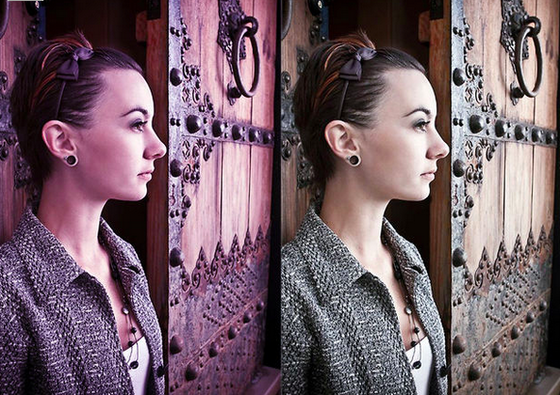 ---
A very simple tutorial to create a Galaxy Effect out of a photograph.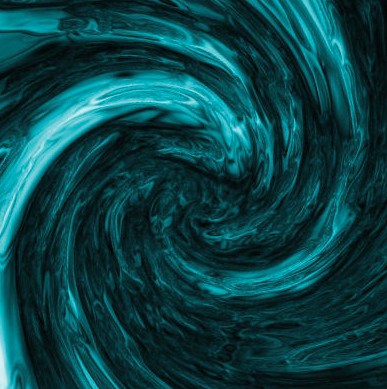 ---
Classic Black and White Photo Techniques
An alternative way to make a black and white photo in Photoshop, than the Mode > Grayscale.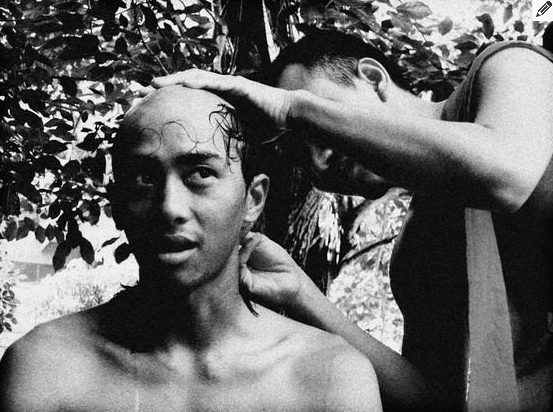 ---
How to Color a Black and White Photo
These instructions will show you how to turn a boring black and white (B/W) photo into a vibrant colored photo using Adobe Photoshop.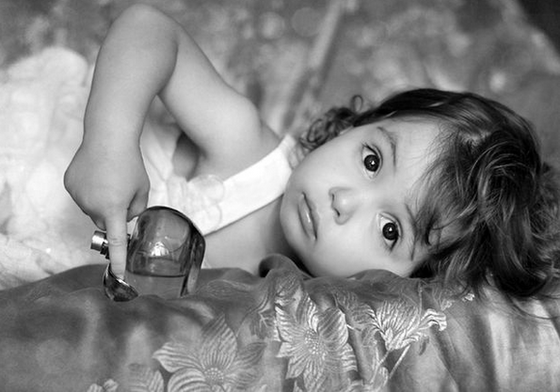 ---
How to Make a Movie Poster
Turn your idea into a movie poster. This Instructable breaks down the different steps in the thought process to create a movie poster of your very own. If the file turns out to be huge, make sure to check out these secrets to reduce file size.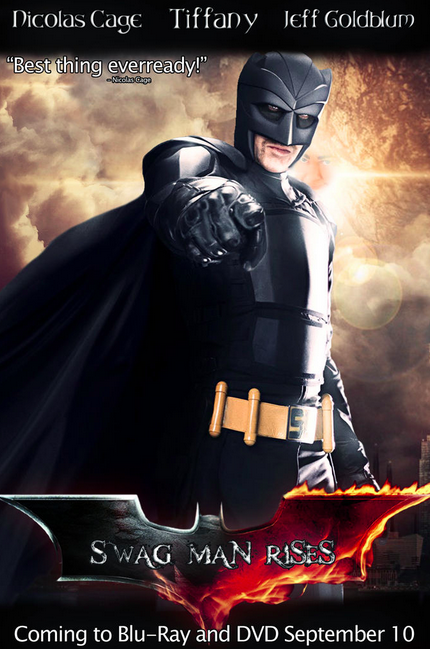 ---
Using just Photoshop, this tutorial shows you how to turn an ordinary photograph into a stencil worthy image in just a few minutes!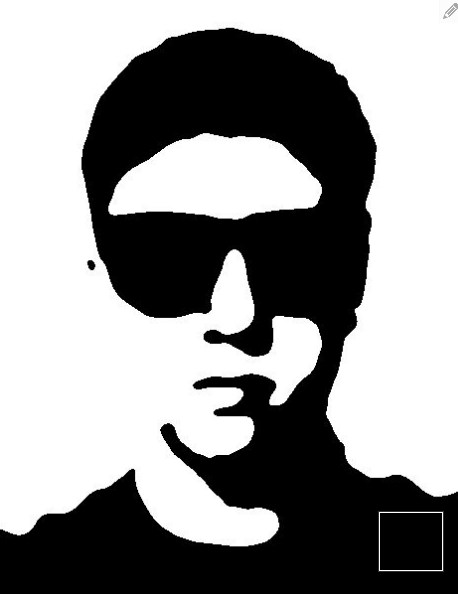 ---
Adobe Photoshop Lightsaber Effects
This tutorial walks you through the steps to make a lightsaber in a picture.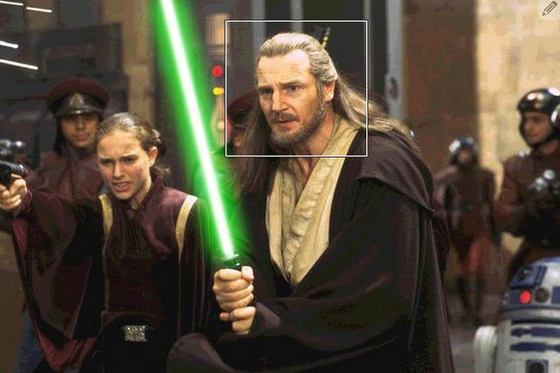 ---
Image Inside Text Using Photoshop
Make the illusion of an image fitting inside your text using clipping mask.

---
A basic tutorial of how to make a hazy, dreamy, skin-softening effect for your photos.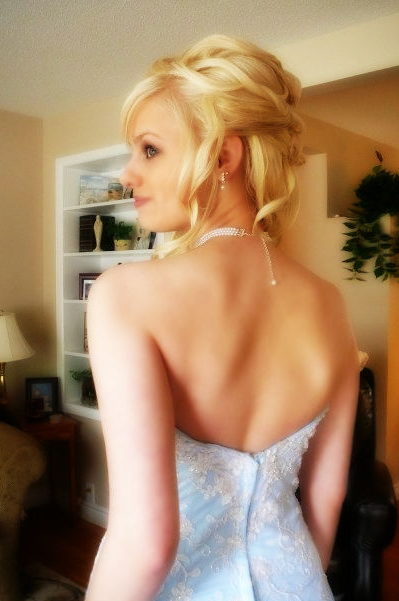 ---
Learn how to alter the colors in only part of a photo for a more dramatic effect.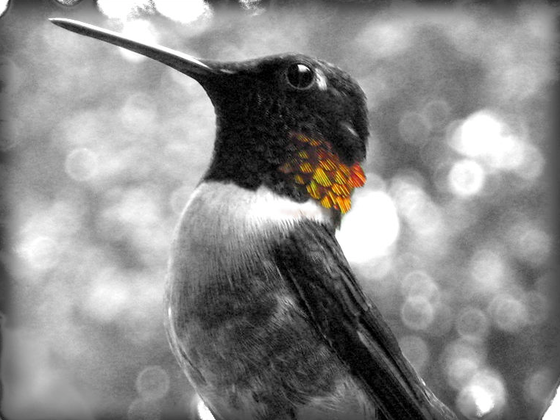 ---
Create a Cross-Stitched Pattern
A fun guide to make a cross-stich pattern with symbols representing colors. It is perfect for decorations and gifts.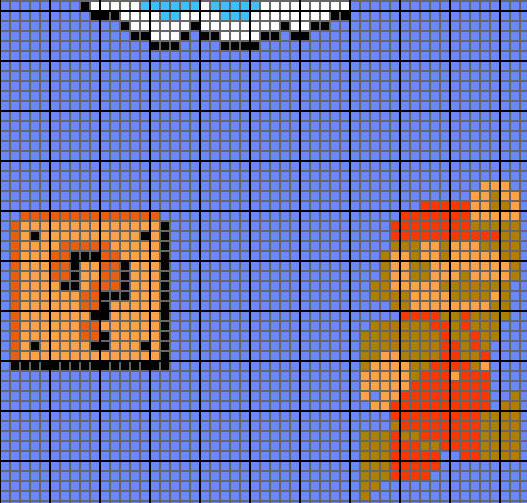 ---
How to Make a Coloring Book
Turn your family photos into fun kids' coloring books for free! This simple tutorial will teach you how to turn any photograph into black and white outlines that you can print out at home. This tutorial creates this effect using Pixlr, a free alternative to Photoshop.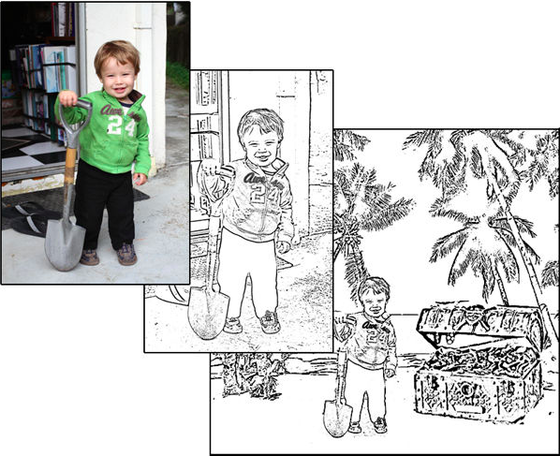 ---
How to Change Eye-Color in Photoshop
Ever wanted to change your eye color? Check out this color correcting technique.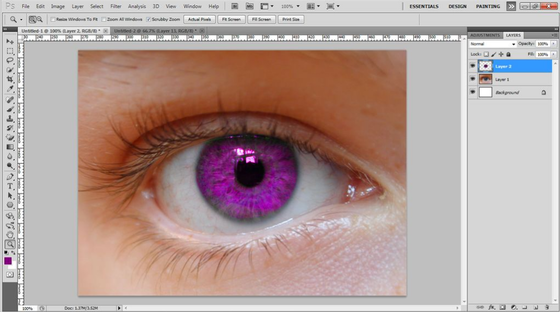 ---
A video instruction of how to make text have a reflecting effect.

---
Create an Action Sequence with a Series of Pictures
Stitching multiple images together is a form of time-lapse photography. Here you are shown how to display a change in an object's position over time.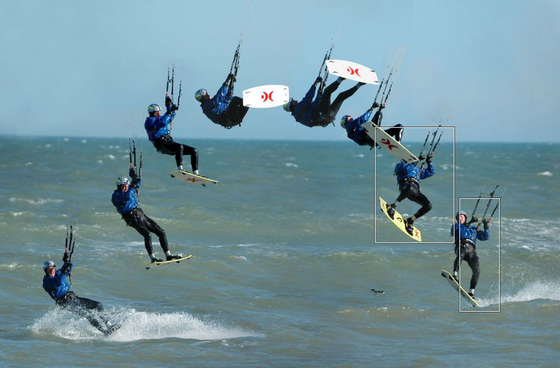 +++++++++++++
Do you know how to make something unique and awesome? Share what you make with the Instructables community. Let us know when you've completed your Instructable. We would love to learn from you.
Getting started with hand lettering?
Free lettering worksheets
Download these worksheets and start practicing with simple instructions and tracing exercises.
Download now!