30 Out of This World Fan-Made Interstellar Posters
Interstellar is Christopher Nolan's latest attempt to blow the minds of moviegoers with a complex, time-bending plot. Instead of a dream within a dream, this time we blast off to a different galaxy in an attempt to save the human race. Love it or hate it (I loved it), the movie was certainly visually stunning and awe-inspiring. In fact, it has inspired no shortage of fan-made Interstellar movie posters, each seeking to communicate how the movie made them feel in a unique way. We've collected 30 of our favorites to inspire you.
Fan-Made Interstellar Posters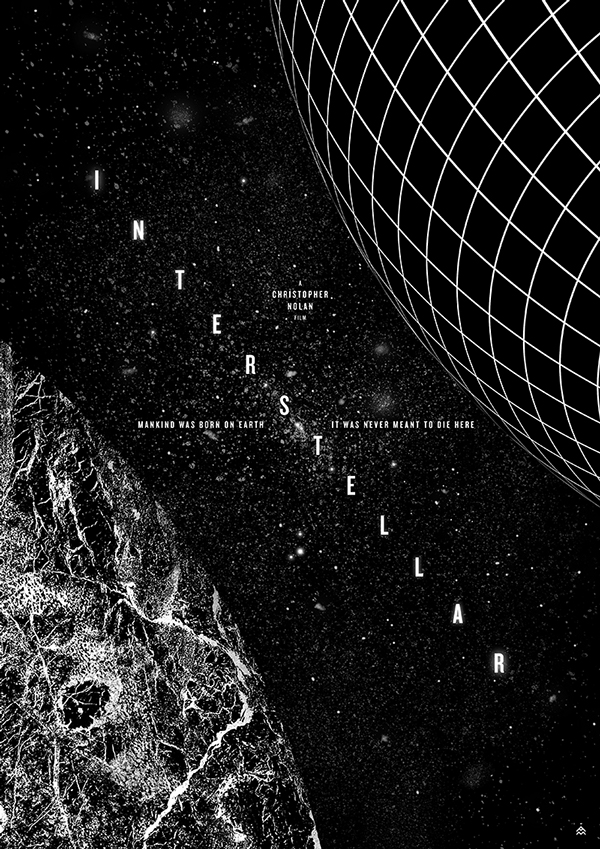 Poster by Amanda Mocci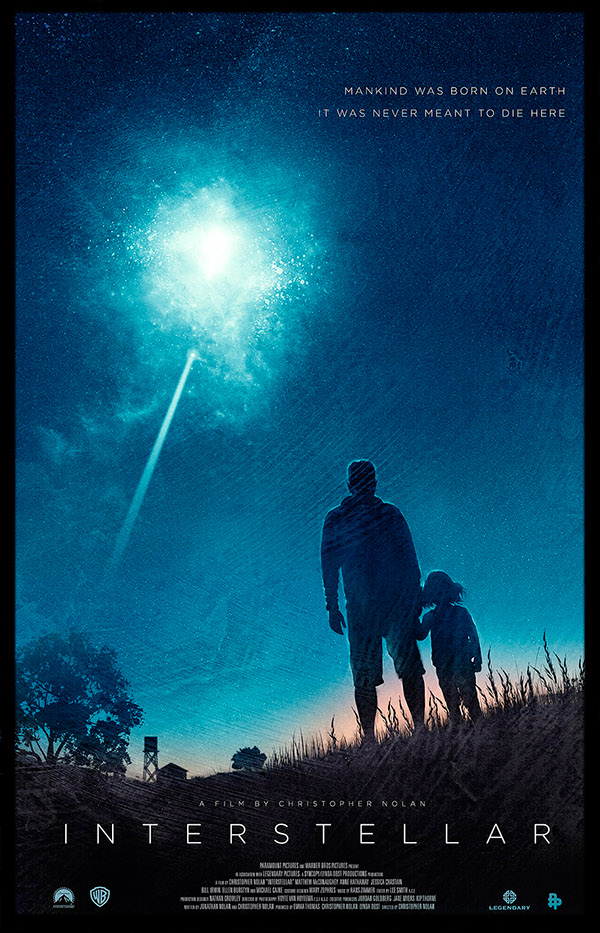 Poster by Richard Davies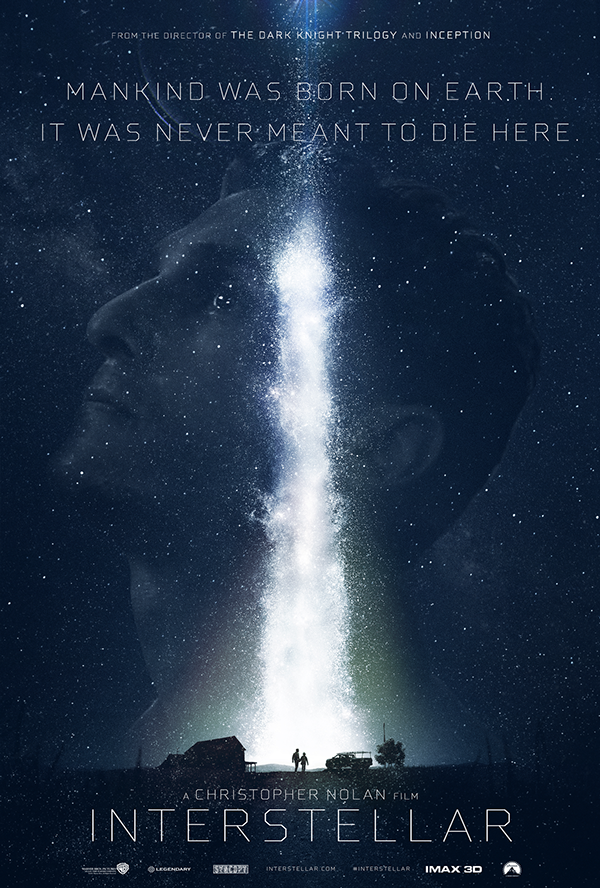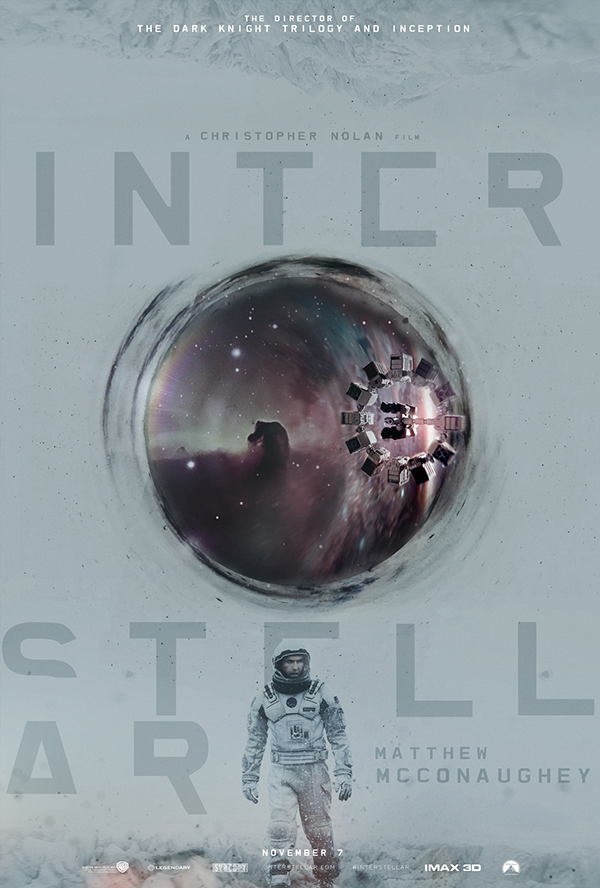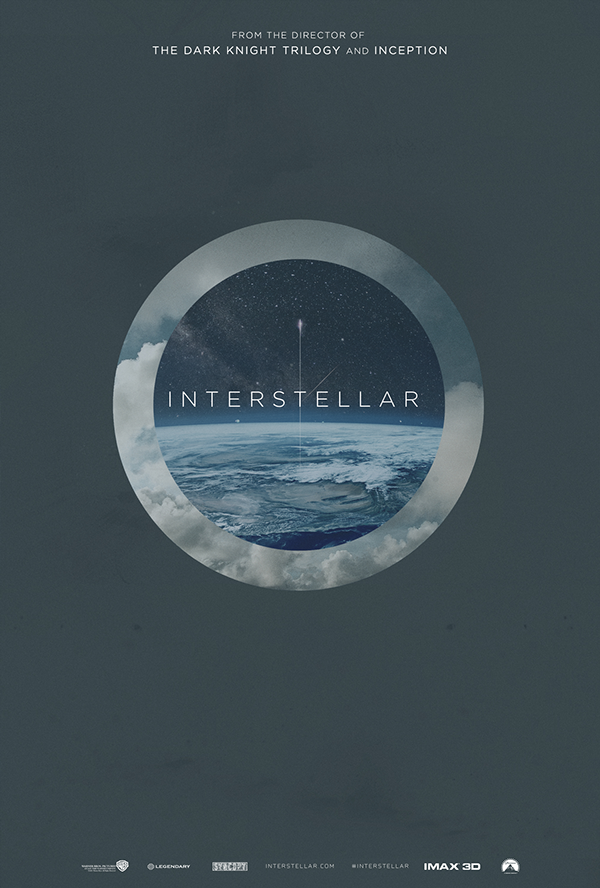 Posters by James Fletcher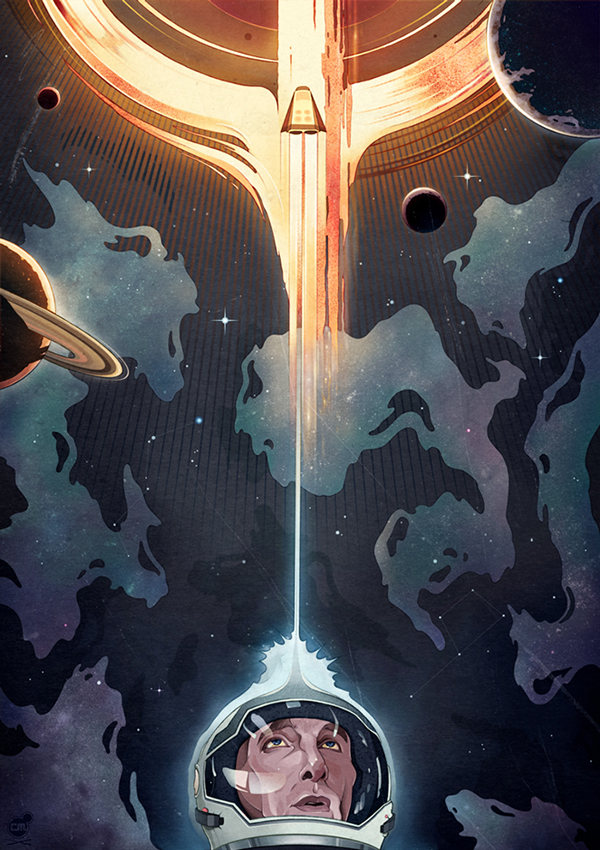 Poster by Chris B. Murray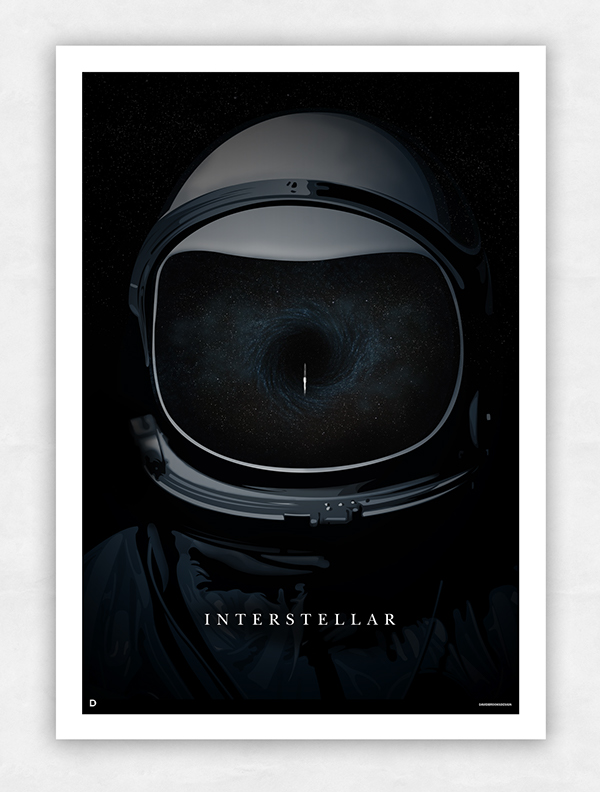 Poster by David Brooks


Poster by Simon Delart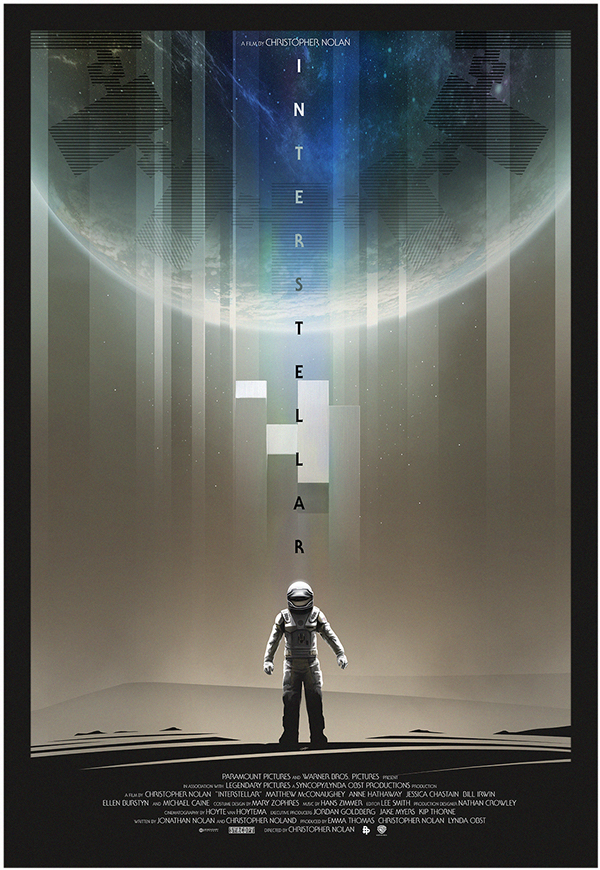 Poster by Andy Fairhurst



Poster by Kirill Talalaev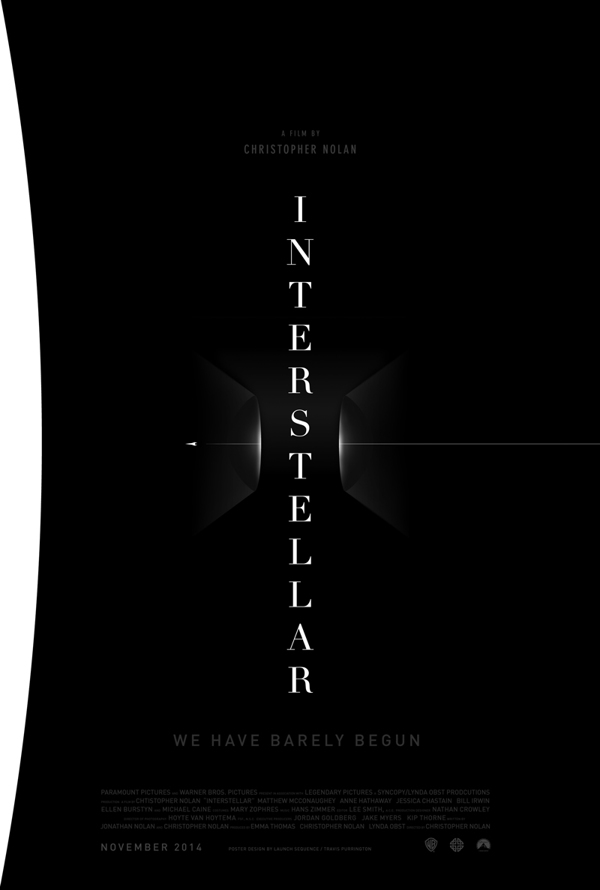 Poster by Travis Purrington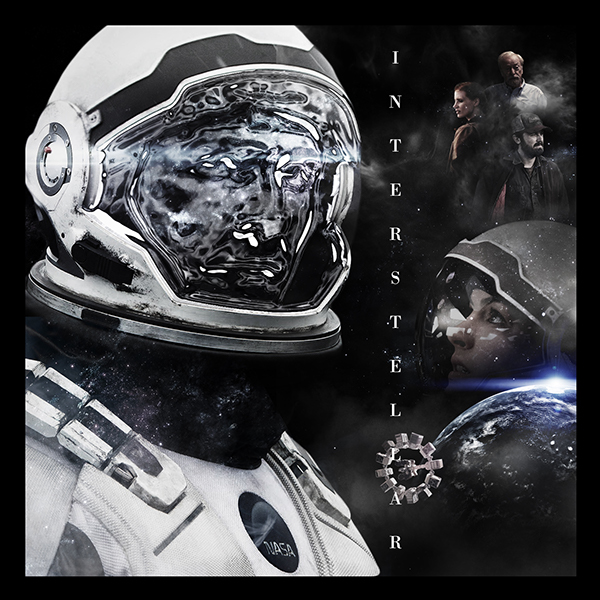 Poster by Oktäve Théo Boussion


Poster by Harlan Elam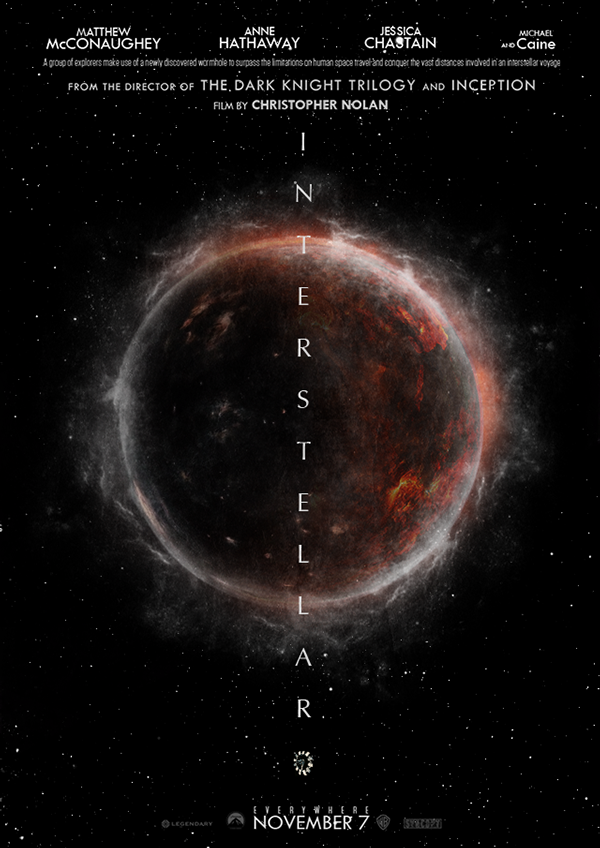 Poster by Ali Hojjat


Poster by Park JuneYong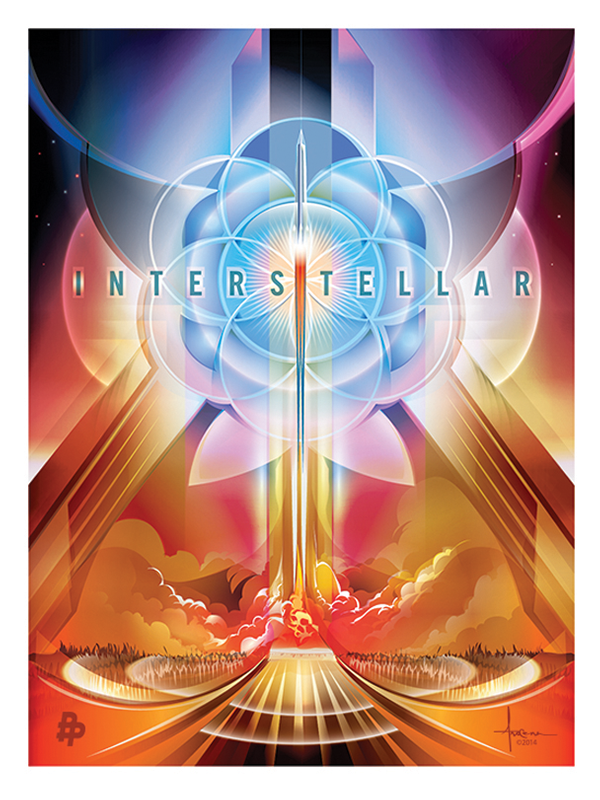 Poster by Orlando Arocena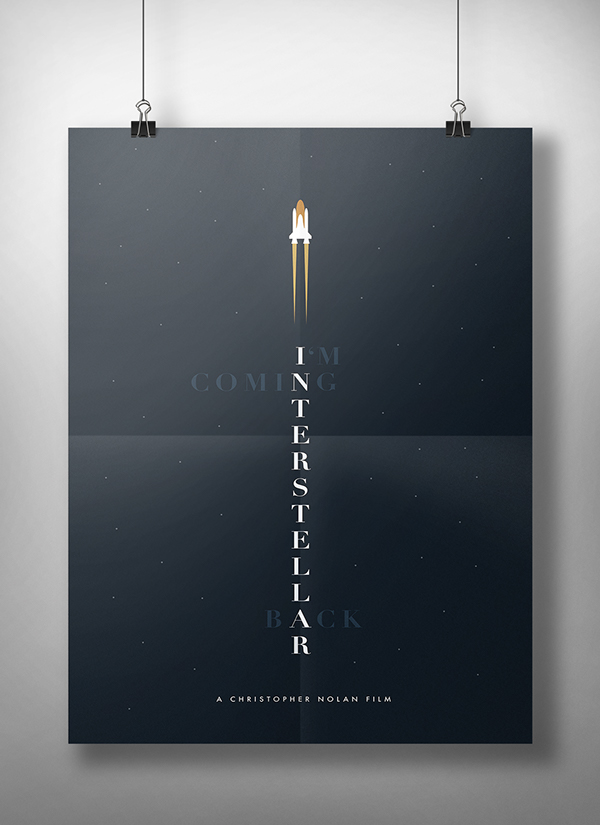 Poster by Aaron Johnson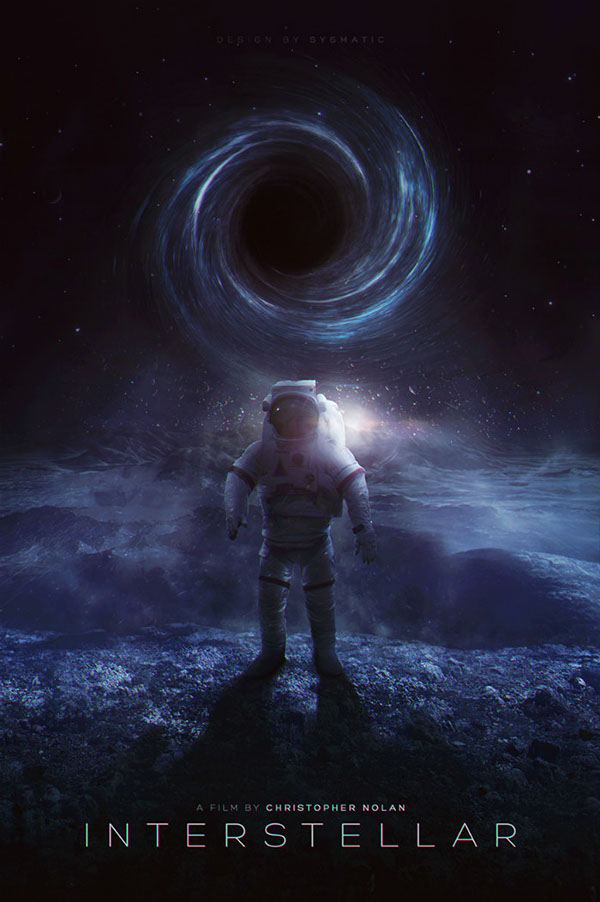 Poster by visuasys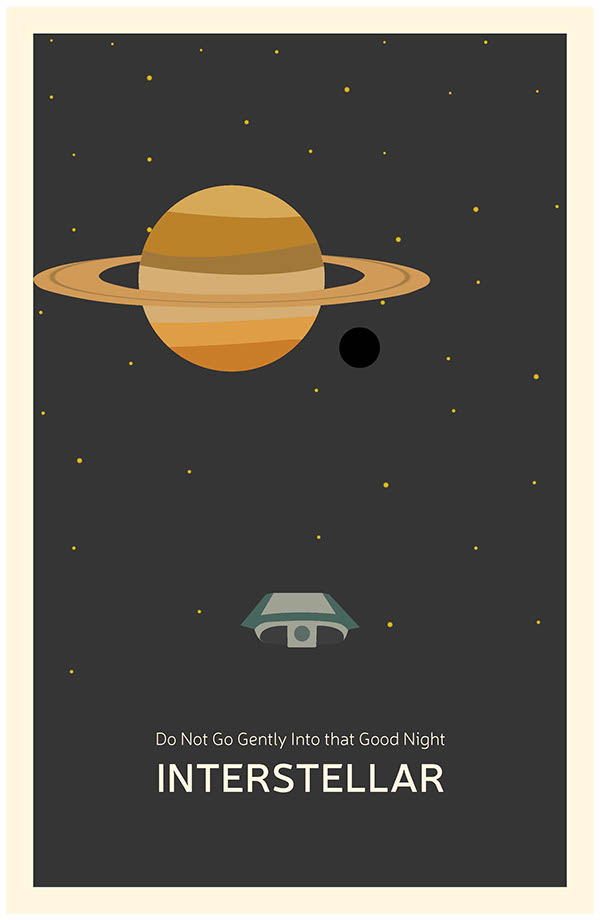 Poster by Josh Haag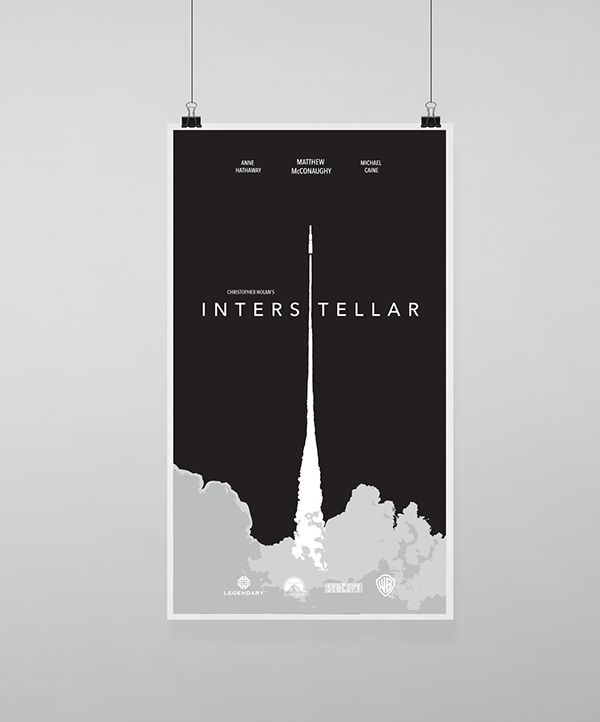 Poster by Peter Schachtel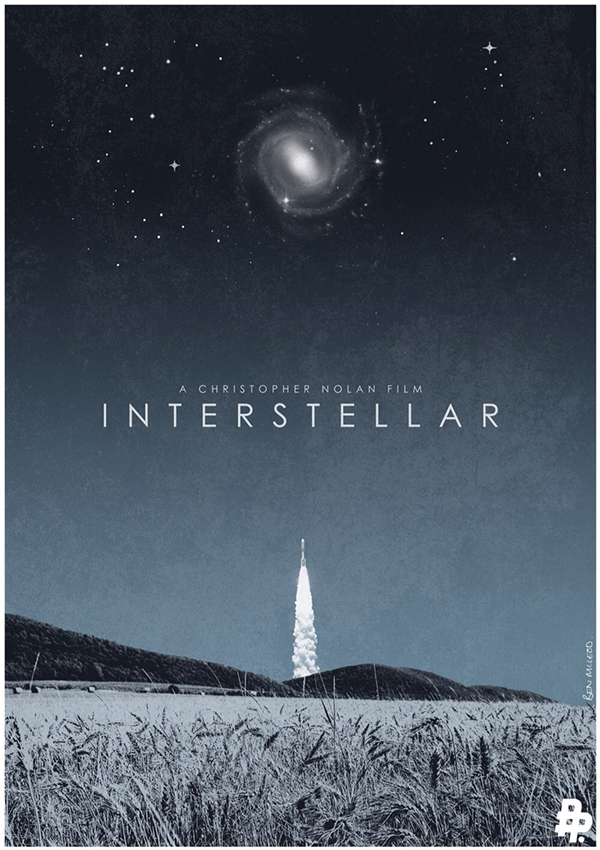 Poster by Ben Mcleod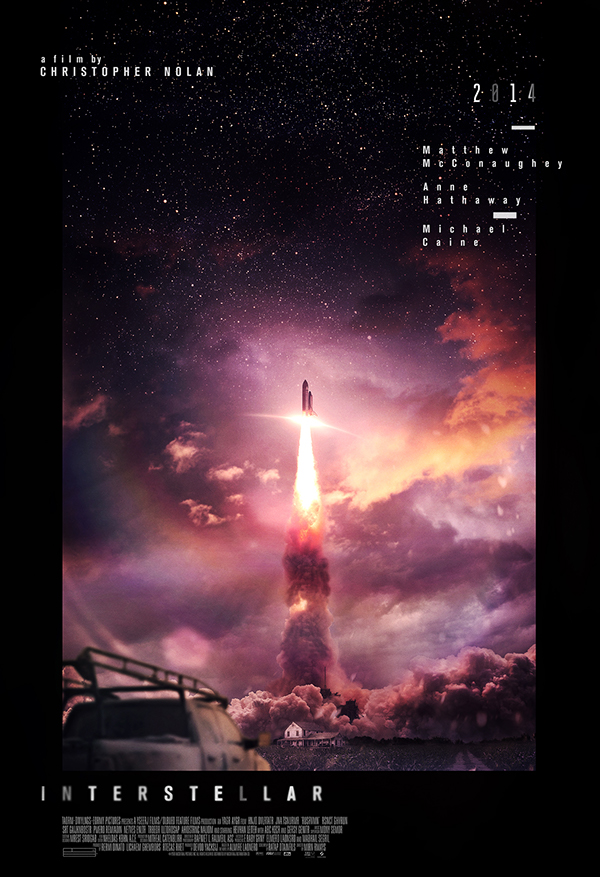 Poster by Mat Guillen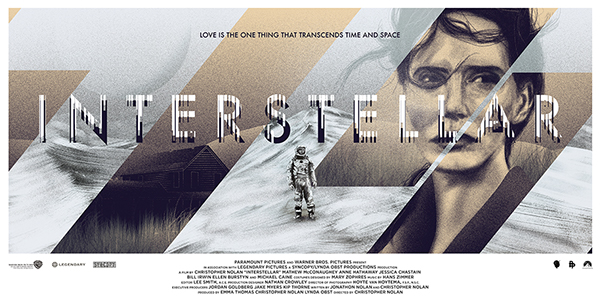 Poster by Luke Butland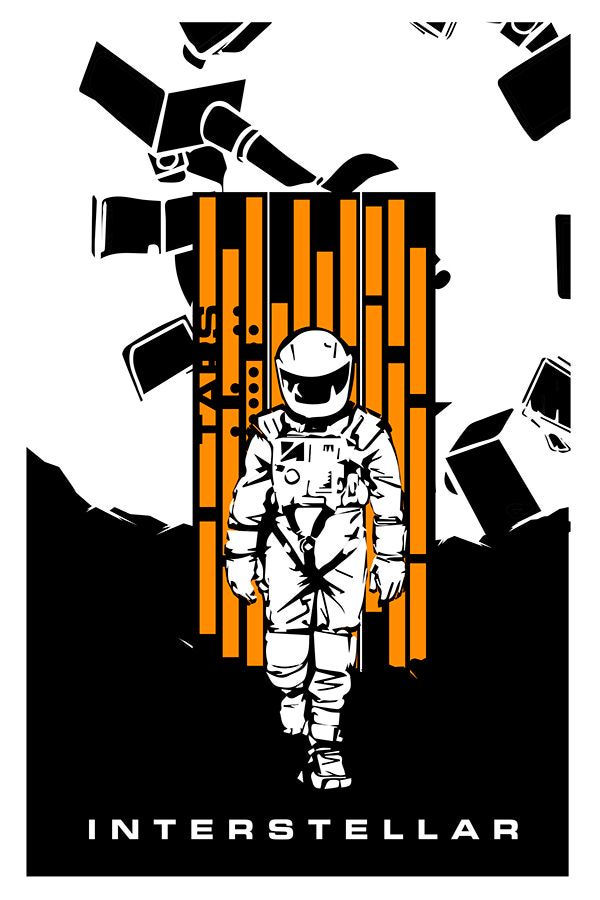 Poster by Luigi Rinaldo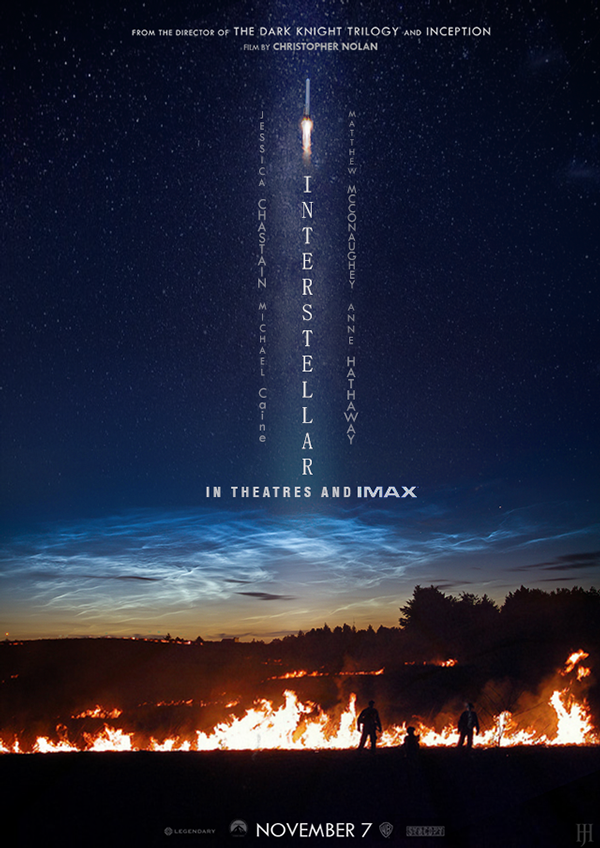 Poster by Ali Hojjat


Poster by Todd Robinson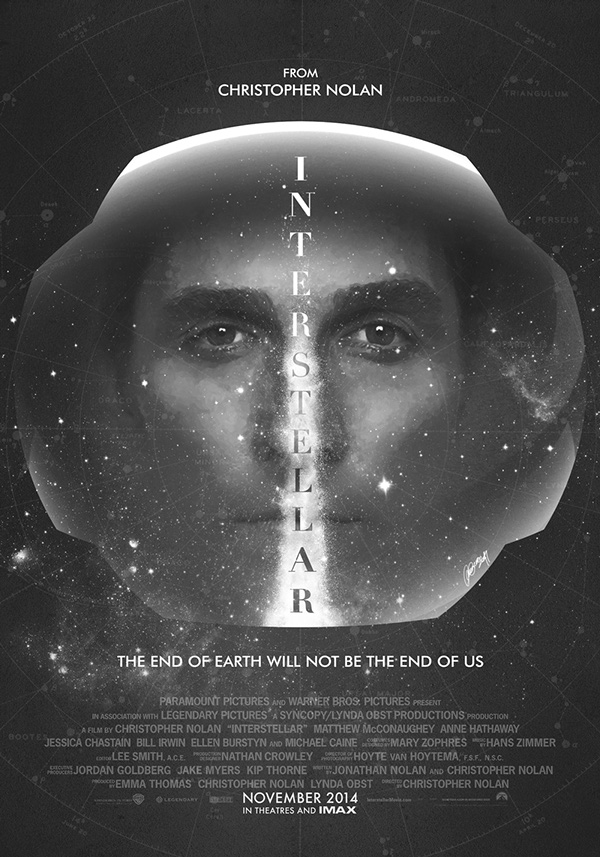 Poster by Laura Racero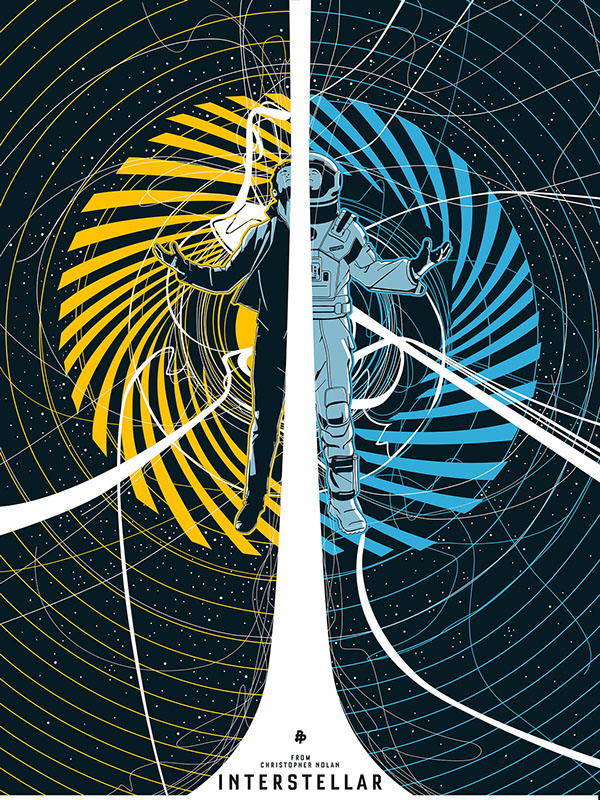 Poster by The Dark Inker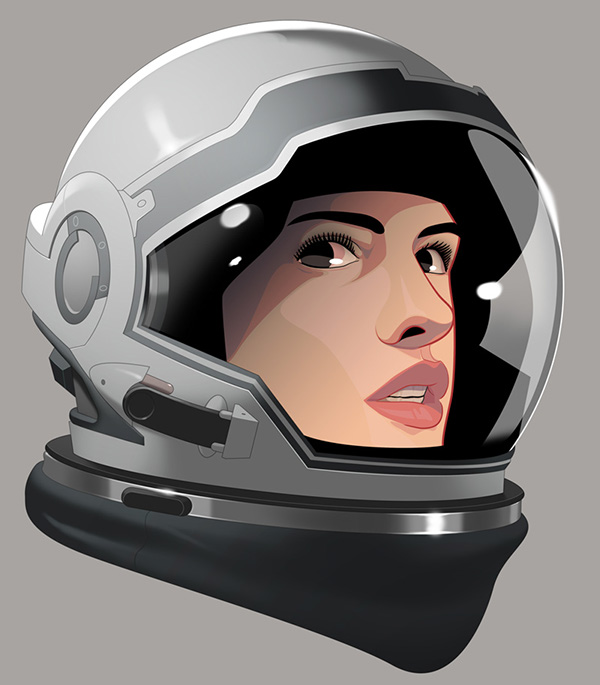 Poster by Francisco Perez Pac23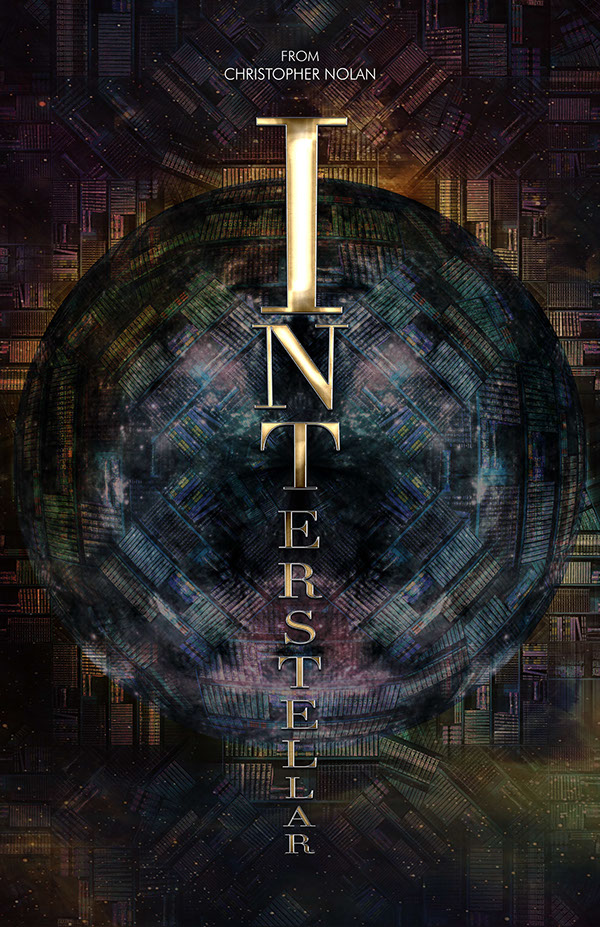 Poster by Luis Alberto Moreno Reynoso
Getting started with hand lettering?
Free lettering worksheets
Download these worksheets and start practicing with simple instructions and tracing exercises.
Download now!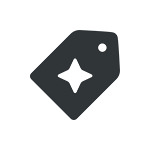 Creative Market