Design News for May 31 – June 6
Extra! Extra! Read all about it! Every Friday, we'll be sharing a round-up of what's happening in the Design Industry, such as new digital product announcements, platforms being launched, unique peer projects, interesting experiments and much more. Follow along as we keep a pulse on exciting news in design each week.
Here's our recap for the week of May 31st through June 6th, 2014.
With the 2014 FIFA World Cup™ nearly upon us, I thought it ideal to share Tap In first. Tap In is a tiny mobile-optimized site which offers a quick reference guide of the matches, calendar, key players, teams by group, and other handy information of the World Cup.
Bonus #1: If you already have a team that you're looking to root for, grab one of these beautiful smart phone wallpapers by the talented Phil Coffman and represent your team.
Bonus #2: Google released a map collection of Brazil's World Cup Stadiums. Take a quick tour inside all 12 of them before the fútbol action officially gets started.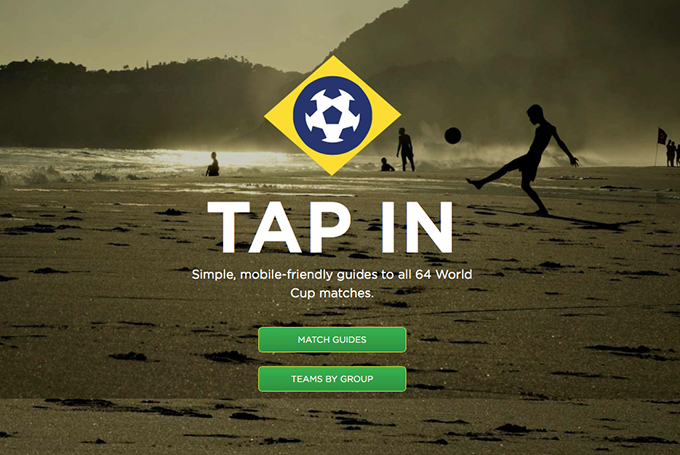 The self-proclaimed "history-free social network," Voycee is an iOS app that lets users share and follow status updates, photos, videos, audio files and other forms of social media posts — all while avoiding privacy concerns present in other social networks. As you create a new post, your previous post (and all of its activity — such as likes, comments, and hash tags) is automatically deleted. Think of it as Facebook meets Snapchat.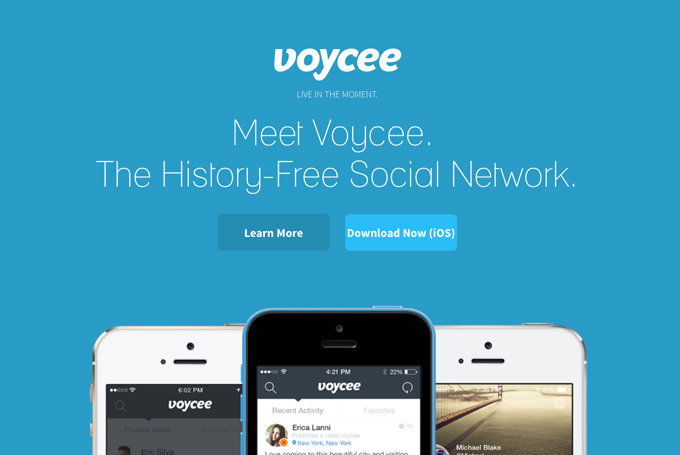 30 Weeks is an experimental founders program for designers that enables 20 participants the opportunity to build a product over 30 weeks in New York starting. This first program starts in September 2014. Hopefully, if this experiment goes well, they'll consider opening up similar programs to other areas of the US with more frequency.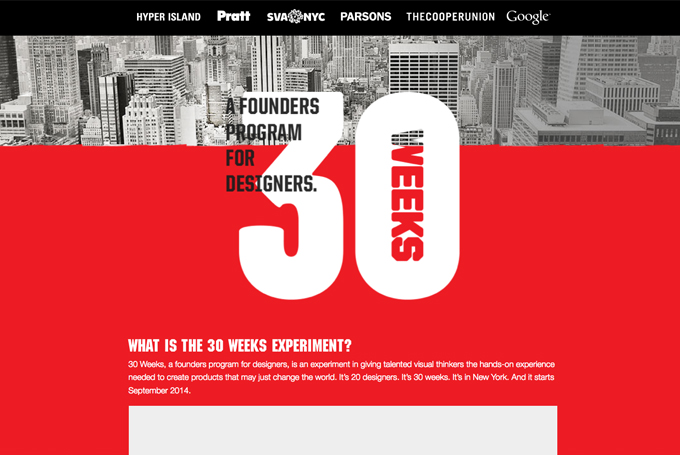 Launched this week, the Square platform has added Invoices to their robust family of commerce products. Invoices allows users to send unlimited invoices right to customer inboxes for free, and those customers can pay invoices (of which Square retains a nominal 2.75% fee for the transaction) — resulting in getting paid within one to two business days. This is another smart addition to their overall payment platform. Well played, Square.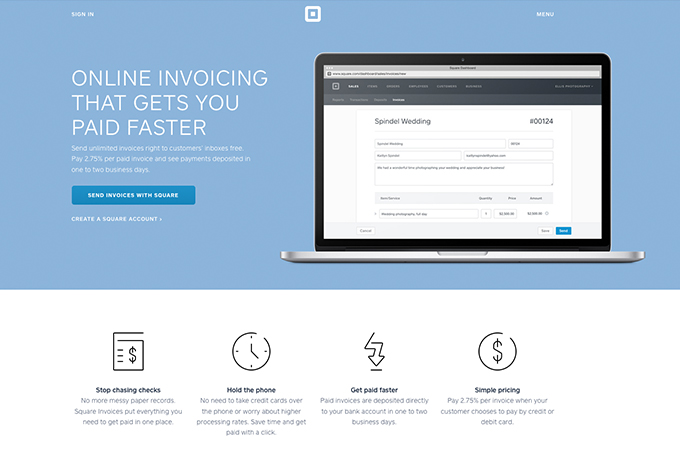 Instagram has been building new editing tools, and earlier this week, they launched their latest efforts for both iOS and Android apps. As stated in this Mashable post, the full list of new features includes the following: adjust, brightness, contrast, warmth, saturation, highlights, shadows, vignette, sharpen, and filter strength. All that's needed is a quick update, and you can start using these brilliant editing additions in your favorite photo app.

During the WWDC 2014 keynote earlier this week, Apple announced a ton of great new features across their products and gave a preview of what's to come in their latest OS X design update, titled Yosemite. The desktop and app styles that were revealed have been beautifully evolved from the last (flat) design releases — making the launch of OS X Yosemite that much more anticipated. And, if you want to dig into the visuals, check out this Flickr collection by Manik Rathee of the Apple Product Pages from WWDC 14.
Bonus: Don't miss this blog post by Scott Hurff on What Product Designers can Learn from iOS 8's iMessage Changes.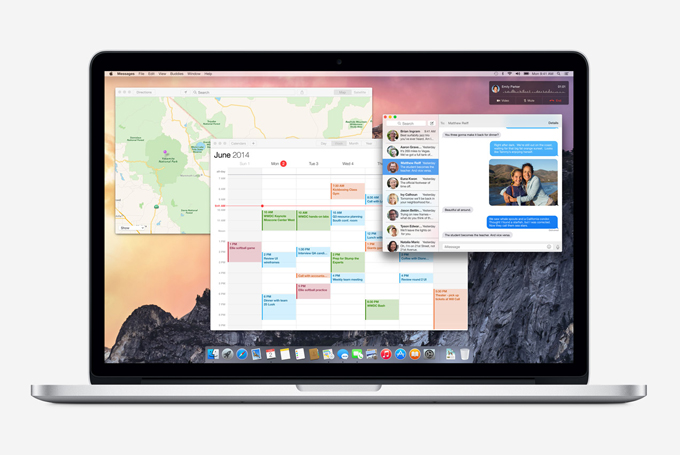 The latest product by Khoi Vinh and team just opened a public beta via an announcement on his Subtraction blog. KidPost is a simple service for parents that emails the kid-related stuff you post to Facebook and Instagram out to your friends and family. Our hats off to these guys for making something that'll keep your family connected. Make sure to follow them on Twitter for updates!

Posted by IDEO in their labs, Avocado is a new toolbox for interactive designers by Marco Triverio.

A platform of curated resources for everything design related, Oozeld brings together 500 curated resources across 40 categories with the ability of users to subscribe to whichever categories they desire by creating a custom feed based on their interests. This looks like a promising, go-to hub for tons of design resources in the future.

Get notified on visual changes of a website or page area with this handy spy tool. It seems to be a good way to keep track of your design efforts on live pages, and to keep a pulse on your favorite designed sites as they ship updates.

Adobe Voice is a new iPad app that helps you create custom-tailored stories. Speak to your iPad, add images and create a beautiful videos to show your story. Read more on the Adobe blog and download the app from the iTunes store.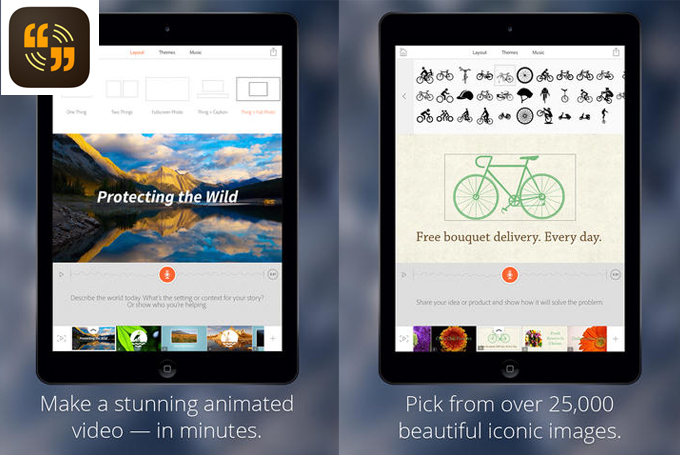 Browse an experimental study by illustrator Alan Defibaugh in which he explores pop culture portraits over the course of 100 days. You can even order prints of your favorites, too!

Found in the iTunes store, grab this free iBook and learn how to create superlative user experiences that are founded on Apple's design principles and guidelines.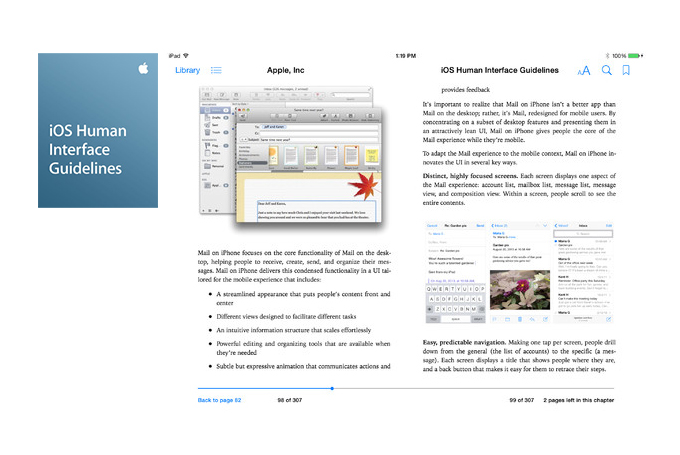 From the folks at H&Co, this mini site lets users explore beautiful typographic samples that were created from the foundry's catalog.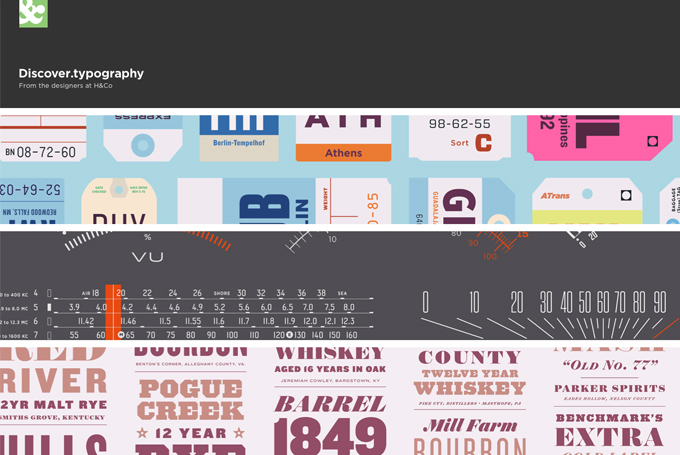 Ryan is a very talented illustrator who currently works at Dropbox, and he just launched an online shop of his fantastic artwork for sale as prints. Have a look!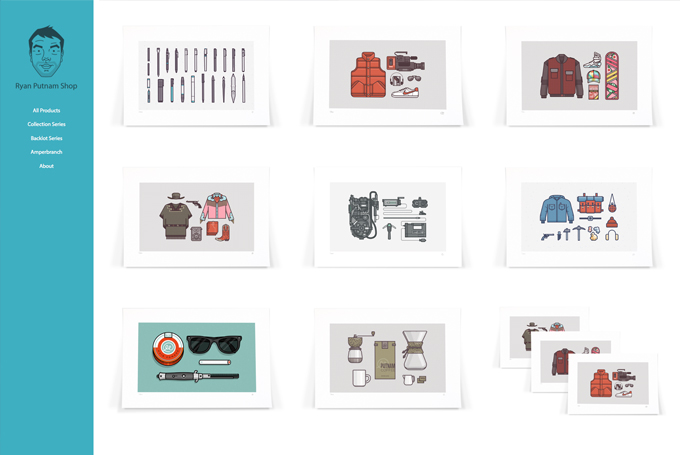 Enjoy this color digest blog that presents a fresh palette every day of the week. Each palette offers 7 total colors — 5 primary hues on top of 2 background colors. Created by Nigel Evan Dennis.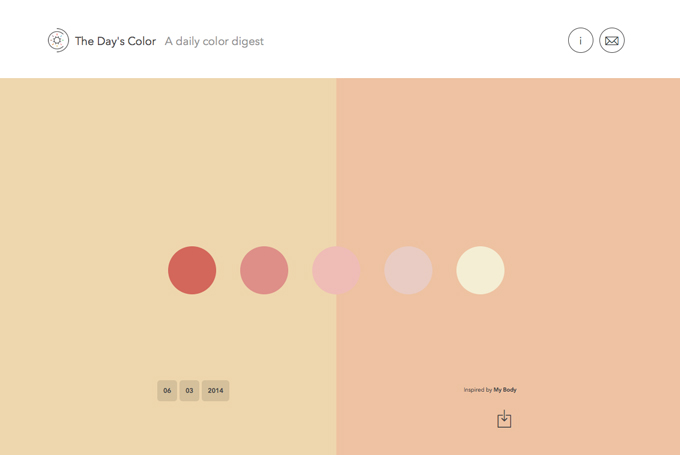 Enjoy this quick and easy way to browse the ampersands of all fonts currently installed on your system in the browser.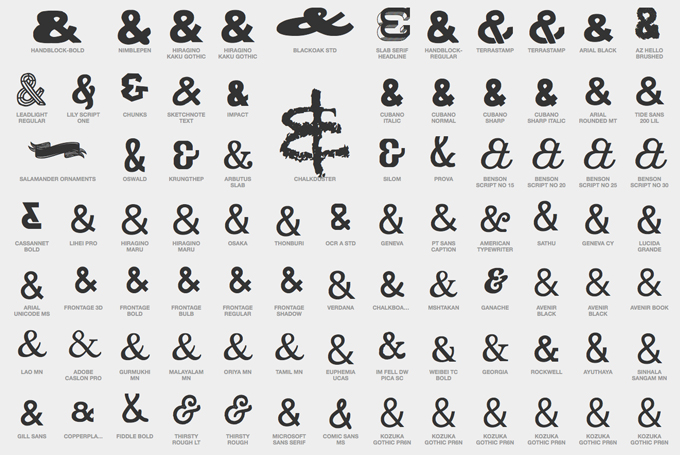 Love iOS games? This intense, beautiful rhythm runner game by Brett Johnson is just for you!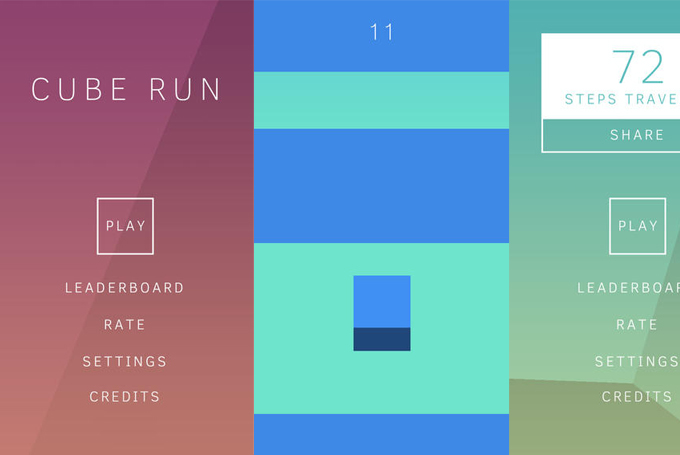 A design-centric podcast by Chuck Forman, Dave Gorum and Pasquale d'Silva available on SoundCloud.
An app experiment by Josh Clark in which devices are forced to play nice together.
This tiny Photoshop CC only Panel helps users compose custom grid systems, vertical rhythm and tons of other guide-based framework in Photoshop. Once you download the software, install it using the Adobe Extension Manager, and then pop the panel open through the Window > Extension menu.
A new and completely free ebooks and audiobooks platform by Noise Trade, in which authors who would love to meet their fan-base share free content with them. Follow them on Twitter for updates.
Read about the craft that Cameron Moll put into designing and producing this letterpress print poster of the Brooklyn Bridge. In particular, these two behind-the-scenes stories about the process of making the poster and the challenges of running a Kickstarter campaign — The Economics of a Kickstarter Project — make for fantastic reads.
The self-proclaimed complete demo solution for WordPress. Create a demo site, allow potential customers to login with any role they'd like, and let them kick the tires on your theme. Follow them on Twitter for updates.
A new summit series that explores the business value of community building. This one's for all the community champions out there!
Explore a huge collection of design principles by various people as collected by Jeremy Keith (aka Adactio).
Did you find something we missed? Feel free to post new design projects that you saw this week in the comments below to share them with the community.
Getting started with hand lettering?
Free lettering worksheets
Download these worksheets and start practicing with simple instructions and tracing exercises.
Download now!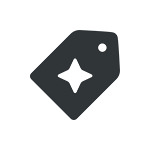 Creative Market