4 Great Examples of Flat Design Websites
Flat web design is based on the idea of prioritizing functionality in a website. This means tossing out complicated design features and getting back to the basics. Easy, clean and readable screens with parallax scrolling, visual clarity and bold text.
Flat design has been steadily growing in popularity over the past few months and is now at a point where many of the web's major best design sites are employing it. It's a great way to streamline content on a website and to avoid the "cluttered" feel that some sites can have. Flat design also makes it easy to navigate a site and also makes it more responsive.
Here are a few examples of awesome websites that use flat design in an effective way.
Playground Inc.
Playground Inc.'s website is a great example of using flat design to clearly and efficiently communicate information. The simple scroll down feature, black text on white background and soft-focus cover photo create a clean and readable experience.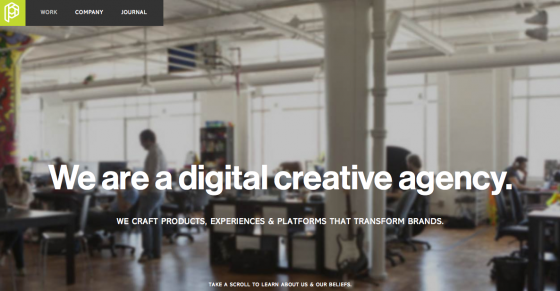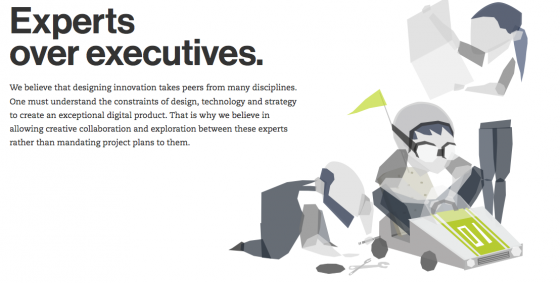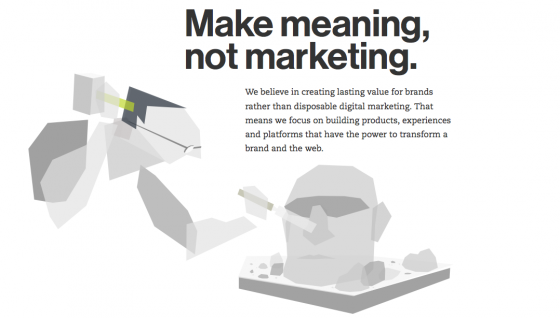 Sumall
Summall's site uses flat design to convey a lot of information in a neat and organized fashion. The landing page has an eye-popping graphic with a call to action. Further down the page you can find a card-like graphic that highlights the different services they offer in a pretty, uncluttered fashion. It even has float-over text for each block so you can read more at-a-glance without having to open each window.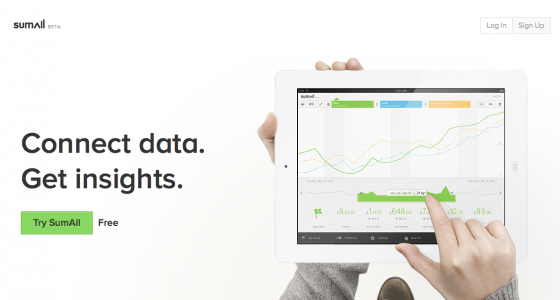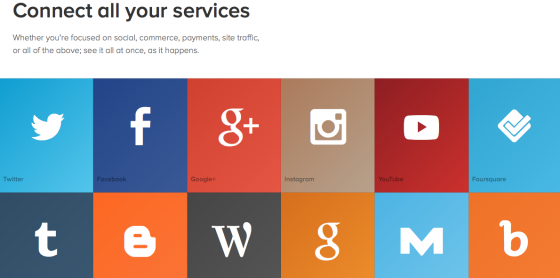 Windows Phone
Windows Phone puts a different spin on flat design with lots of eye-popping colors. Instead of a white background, they use vivid colors like orange and teal, along with crystal-clear scenic photos. The site packs in a lot of information but there is never more than a paragraph block of text, making it easily digestible for users.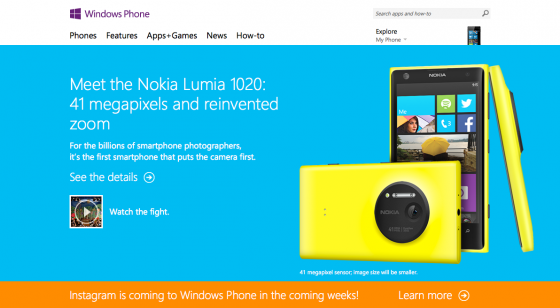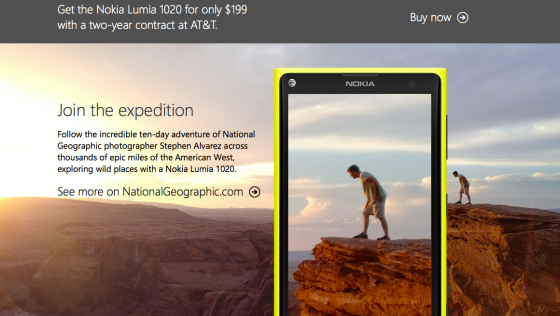 Mailchimp
It makes sense that a newsletter software platform would have a sleek and accessible website. Mailchimp uses one image, an example email template, and a few words of large, bolded text to get the job done. The menu sits neatly in the top right and each of their tertiary pages contain the same sleek design in a scroll down setup with bright images, readable charts and minimal text.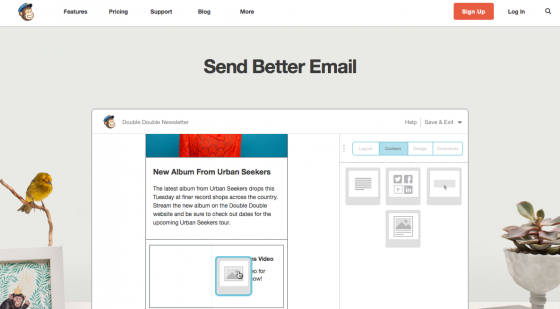 +++++++
Love these flat designed websites? Use one of these WordPress themes to make your blog, small business, or personal page really stand out.
Biggie Flat WordPress Theme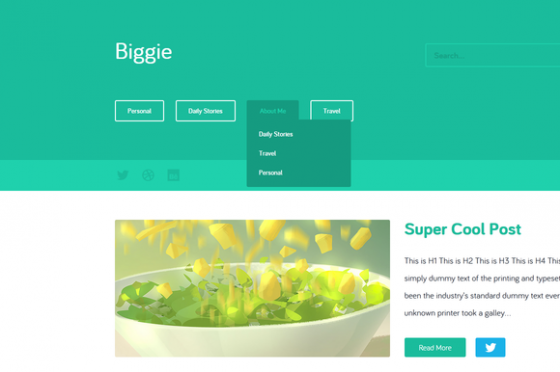 Clearly WordPress Theme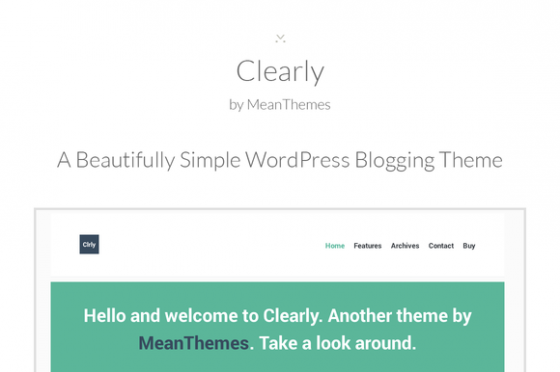 Banshee Portfolio WordPress Theme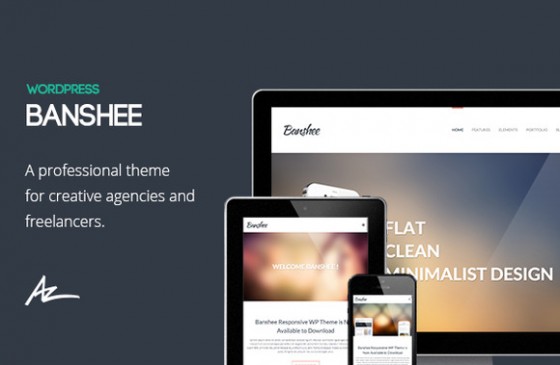 Getting started with hand lettering?
Free lettering worksheets
Download these worksheets and start practicing with simple instructions and tracing exercises.
Download now!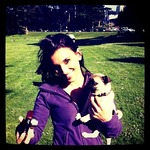 Maryam Taheri
I'm a recent graduate of the University of San Francisco with a degree in Biology and a passion for the creative arts. I love building websites, trying new things, and I have a passion for social media.
View More Posts