5 Clever UX Tricks to Increase Revenue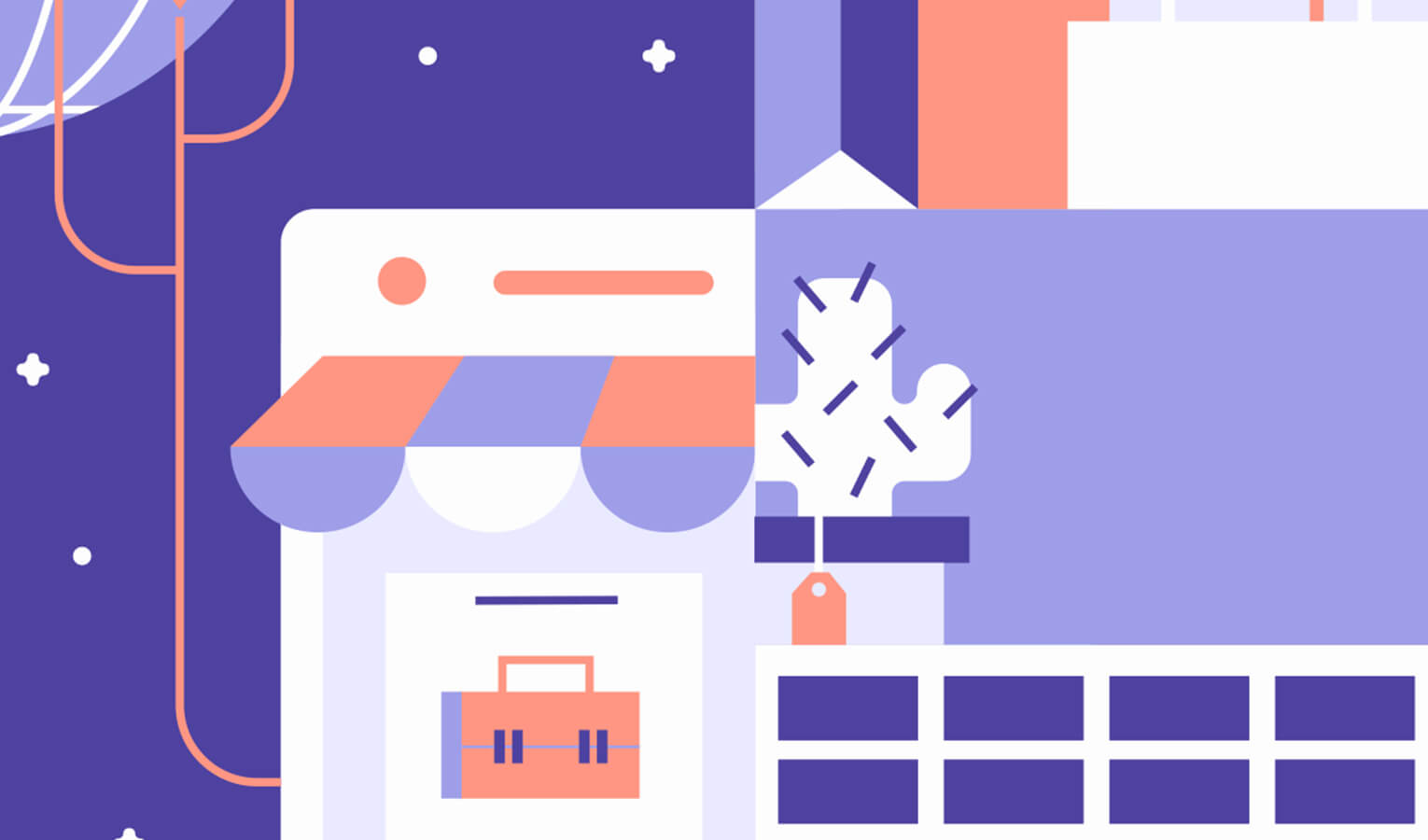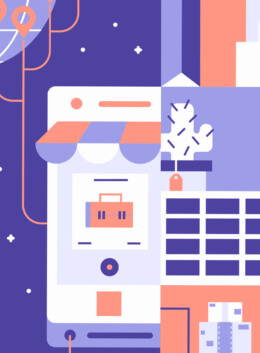 A straightforward, seamless user experience is a constant work in progress. Managing the e-commerce shopping experience and tightening up the process to make it pleasant for your customers is an incredibly important part of ensuring your revenue continues to rise. Here are five UX tricks that can help you get the most out of your e-commerce site.
1. Automate Your Ordering Process
The more automated your ordering is, the smoother the experience will be and the more you'll be able to use any data gathered to your advantage. Any time you introduce a form into your ordering process, automate the fields. This can be as simple as automatically filling out the "City" field once someone has entered their ZIP code to changing default settings like shipping options and quantity so that the most popular choice is already highlighted.
2. Encourage Repeat Orders
Have you ever ordered a product from a company that you liked so much you went back a few weeks later? Isn't it nice when you can purchase it easily because all of your information has been saved in your account? Amazon and Seamless are masters of this one-click ordering process. Customers will be more compelled to place an order if they don't have to re-enter all their personal information (address, credit card info, etc.) every time they visit your site.

3. Cache Information Throughout the Ordering Process
You've no doubt probably had that experience of diligently filling out all the fields on a page and clicking "submit" only to have it all deleted because you accidentally left one field empty. This can be enough to cause you to lose a sale! Instead, program the fields so that the information is cached into the form. That way, the consumer will receive an error notification but won't have to go and re-enter everything.
4. Optimize Images in Responsive Web Design
With more and more users making purchases on smartphones and mobile devices, responsive web design is more important than ever. People are incredibly turned off by ugly images that don't load properly and slow loading pages. Using a script that detects the screen size and automatically resizes images will save your customers a lot of strife and give them a more seamless experience.
Not sure the best way to go about setting up responsive images on your site? Chris Coyier has an excellent article on the subject over at CSS Tricks.

5. Vary Task Types
Customers get tired of punching the same buttons over and over the same way anyone gets tired of performing the same task repeatedly. When designing or updating your interface, try to make everything about the shopping experience reduced to the fewest amount of clicks possible. For instance, you could have your users add an item to a shopping cart and automatically be directed to the same category of products they were viewing, instead of having to navigate away from the shopping cart and back to the products they are shopping for. This can increase the chances that they will buy multiple items.
Any Other Tips?
Now that you've read our list of UX tricks for increasing revenue, it's time to jump into the conversation. Leave a comment below and let us know which tactics you've experienced success with.
---
Products Seen In This Post:
A handy checklist for your new site
Launch with confidence.
Check off these items before you go live and make sure that your visitors get the best possible experience.
Download your checklist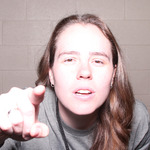 Lesley Yarbrough
Tinkerer. Maker of quirky fonts with a sprouty disposition.
View More Posts