5 Unique and Creative Book Designs
Finding examples of innovative design on the web is a simple thing. A quick search yields thousands of results related to phone apps, interactive websites and unusual programs, but where else can you find unique designs in the world that feature forward-thinking design? Well, in one of the last places you might expect: books. Though they're not a common medium for expressing modern concepts, at least not physically, there are a number of ingenious prototypes that may change the landscape of reading forever. Here are a few of the best examples of awesome books with wildly original designs.
Fahrenheit 451
A classic book, no doubt, but Fahrenheit 451 was first published in 1953. So, how does a publishing company attract fresh eyes to this enthralling and thought-provoking work of literature by Ray Bradbury? By encasing the pages in a gorgeous redesign that plays on the subject matter. In this inventive iteration, the designer creates a cover that resembles a matchbook. The spine features matchbook-striking paper and embedded on the front cover is a small sulfur-tipped match.

Nineteen Eighty-Four
Written by George Orwell, this book also speaks about the potential for a dystopian, strictly controlled future where free thought is discouraged and obedience is demanded. Penguin Books, the publisher, hired David Pearson to create a fantastically metaphorical redesign that completely censors the book's title and author's name on the cover using black foil. The immediately recognizable black bars further illustrate the book's contents, though it was a risky cover.
City Books
Not all redesigns are for classic books or feature tactile elements. Penguin, the same publisher as above, commissioned minimalist, modern looks for their city guides for London, Paris and Pisa. The artist integrated famous attributes of the cities into each title, leaning the "I" in Pisa so as to mimic the celebrated tower, elongating the "A" in Paris to echo the Eiffel Tower, and so on. Though they are less interactive than some concept work for books, they are engaging and beautiful, perfect examples of contemporary book design.

G.I. Joe Comic
It's not just books that have intriguing cover designs. In 2011 the writers and artists at G.I. Joe created a scratch-off cover that revealed the new face of the leading enemy: Cobra Commander. Though adults balked at the idea of removing the artwork from the page, many legions of children were no doubt delighted to do so, and it definitely got fans and non-fans alike talking.

Harry Potter
Unsurprisingly, J.K. Rowling's esteemed collection of children's fantasy books received special treatment of the collectible variety. The seven books are available in a package that appears like a steamer trunk, the same used by students heading to Hogwarts for the school year. The detail is particularly impressive here, with a handle, metal corners and a keyhole.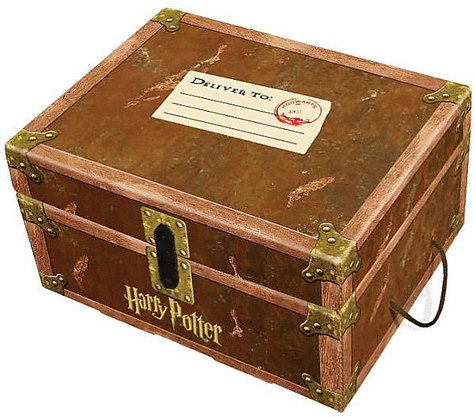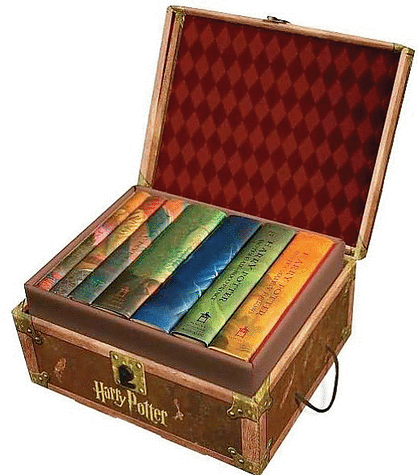 +++++
Children's books often feature hands-on design work in order to encourage reading in youngsters, but adults enjoy ingenious concepts as well. Whether it's a scratch off cover, a burnable book or a clever graphic play on the contents, books with unique and creative cover designs are destined for greater appreciation, and consumption, than those without.
Getting started with hand lettering?
Free lettering worksheets
Download these worksheets and start practicing with simple instructions and tracing exercises.
Download now!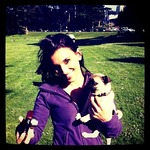 Maryam Taheri
I'm a recent graduate of the University of San Francisco with a degree in Biology and a passion for the creative arts. I love building websites, trying new things, and I have a passion for social media.
View More Posts